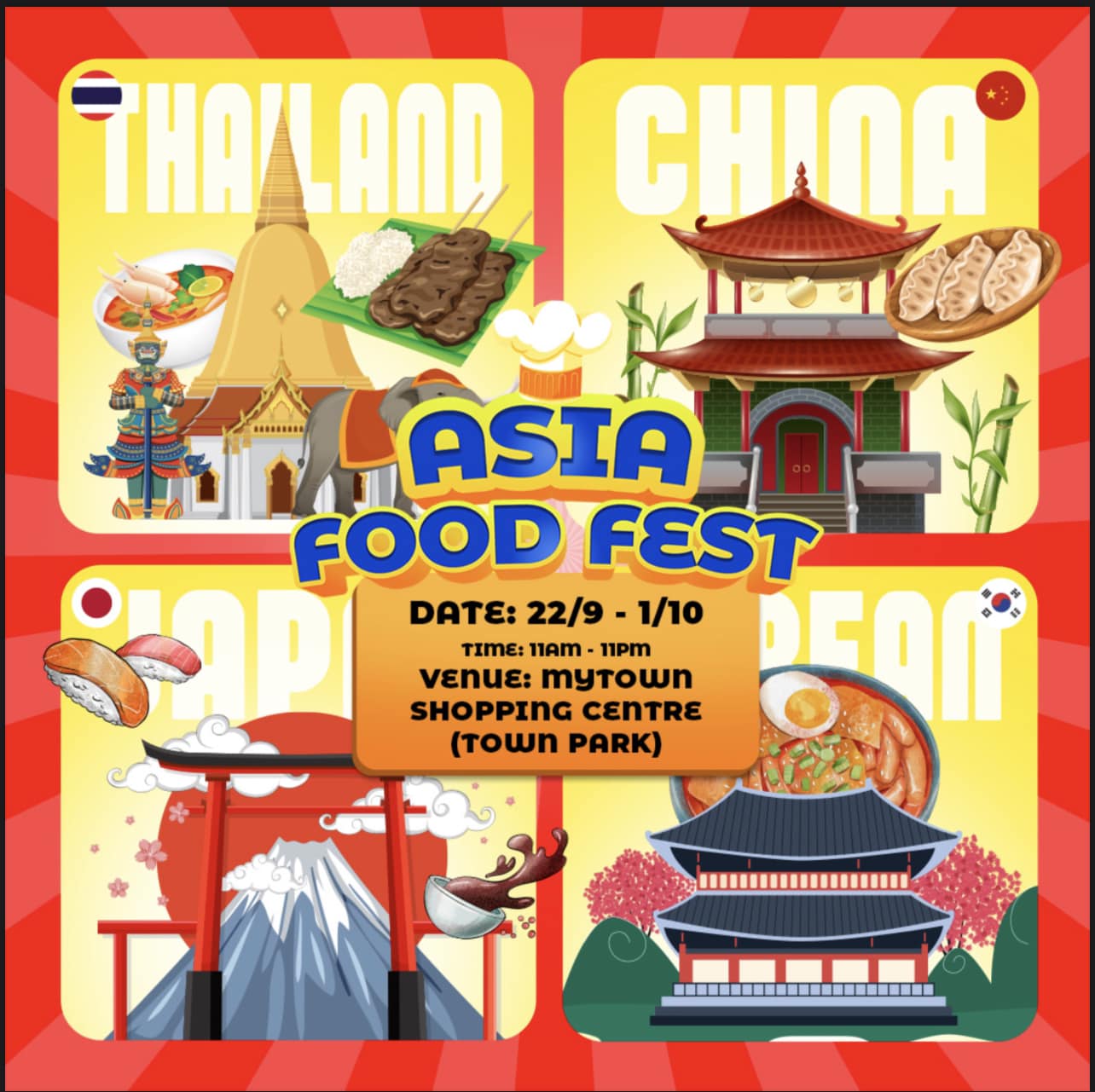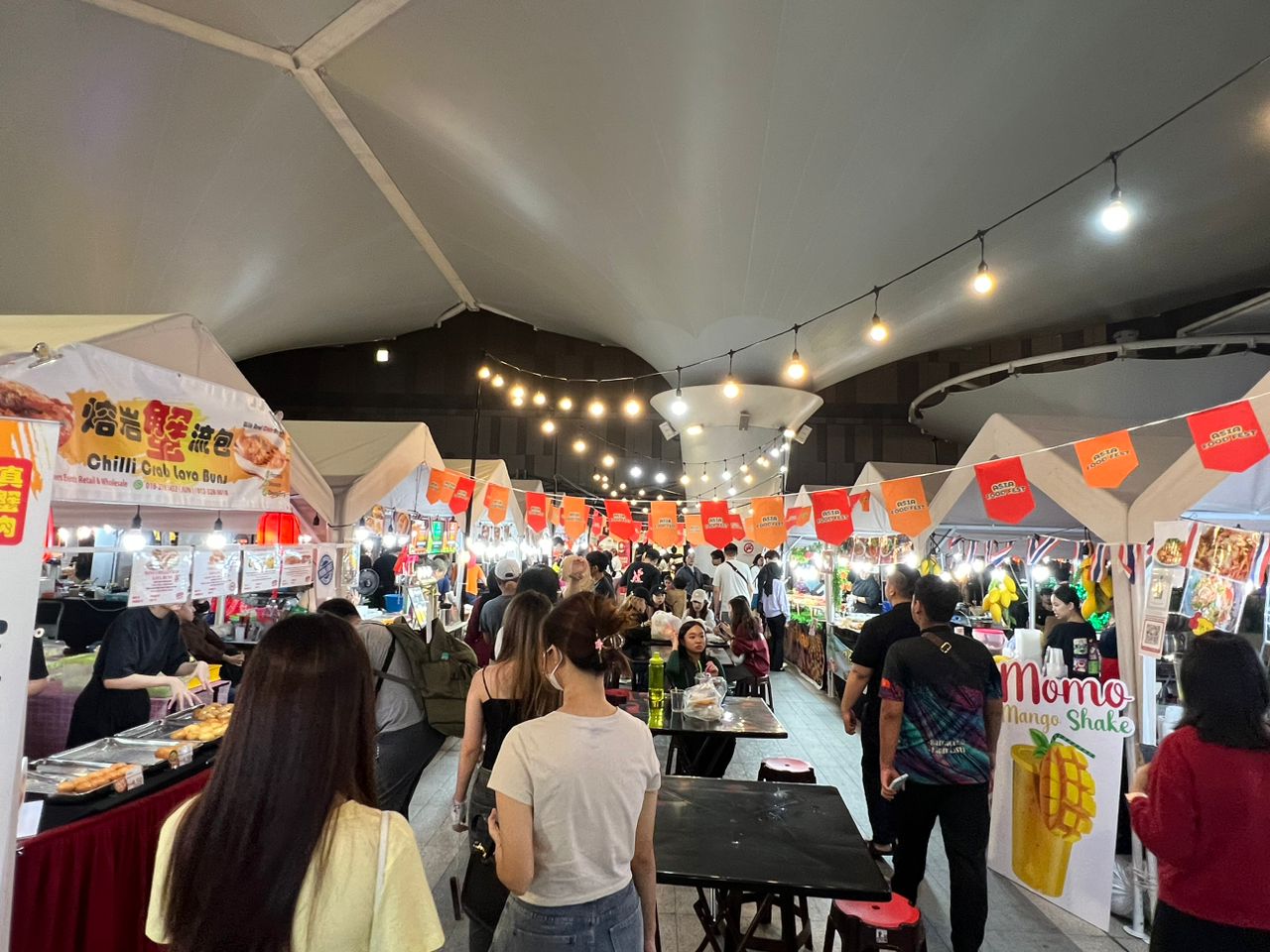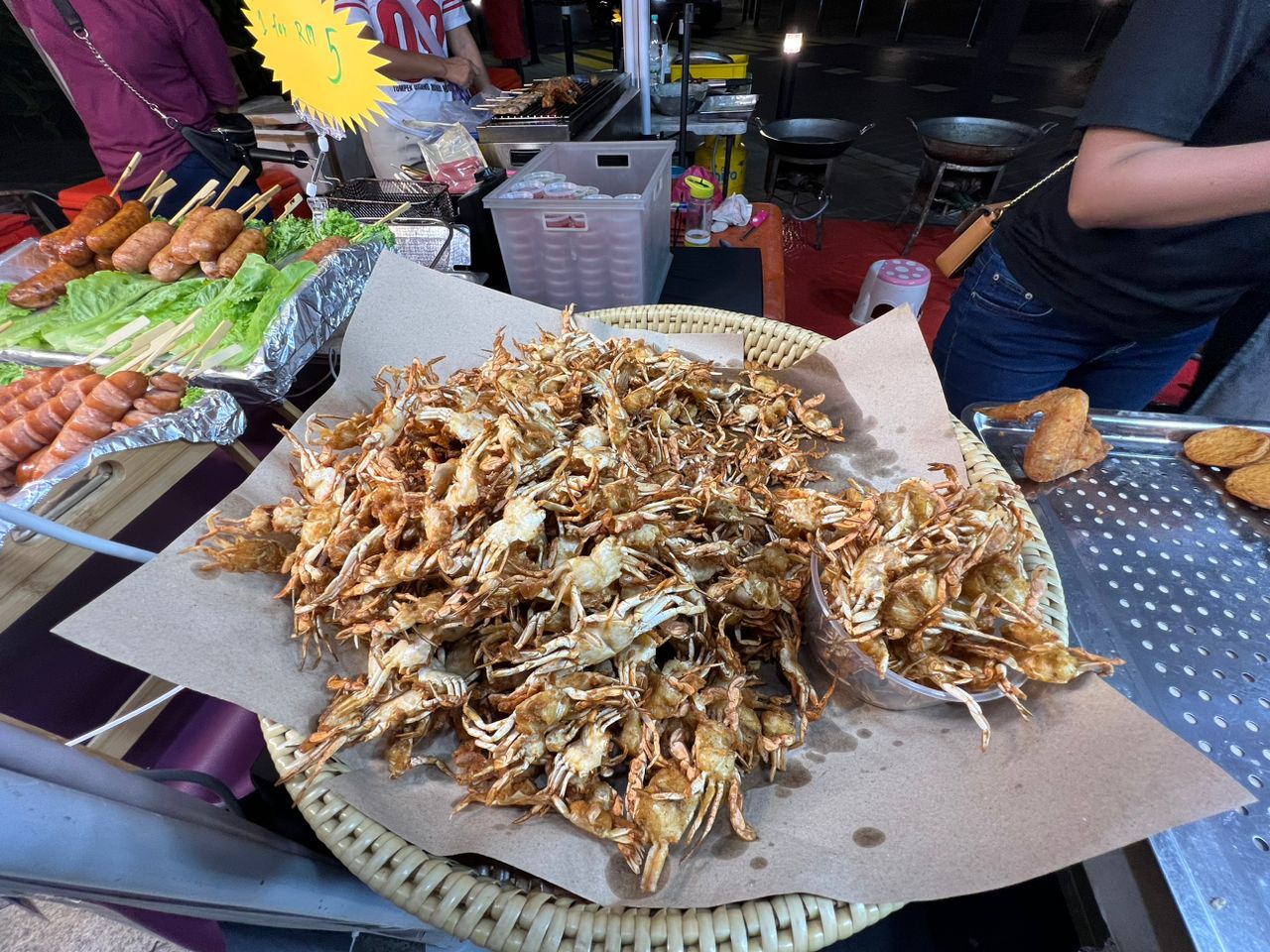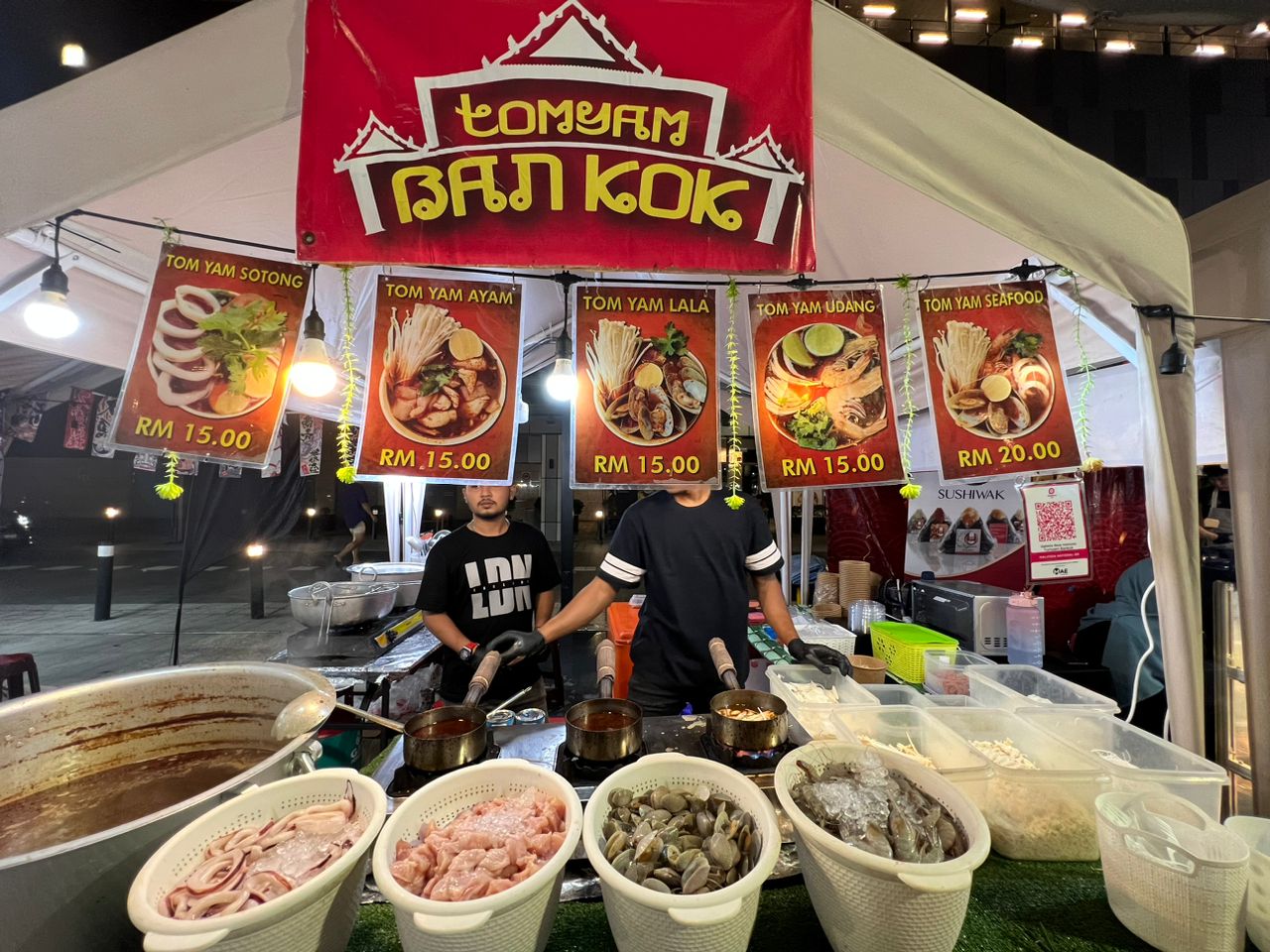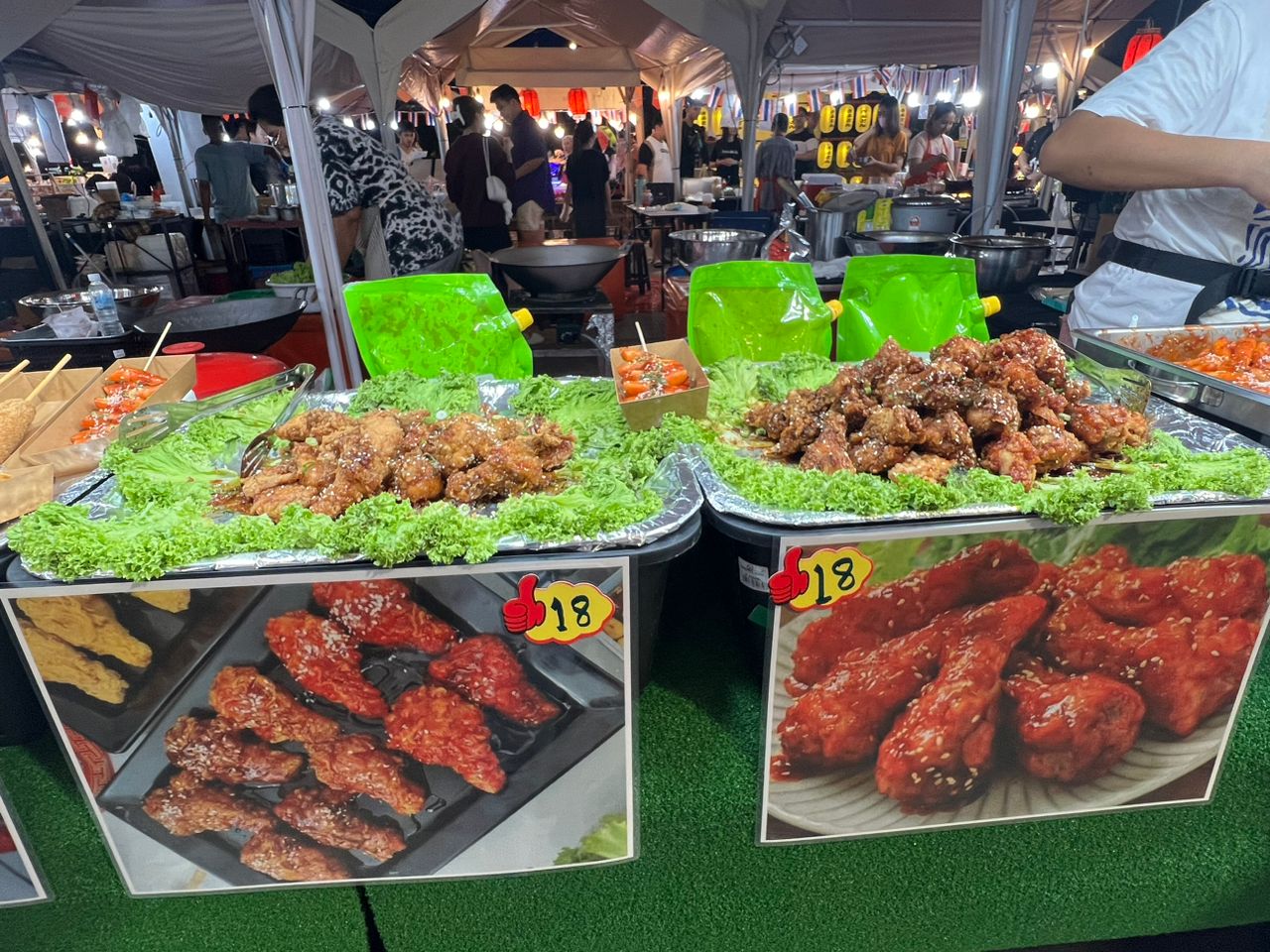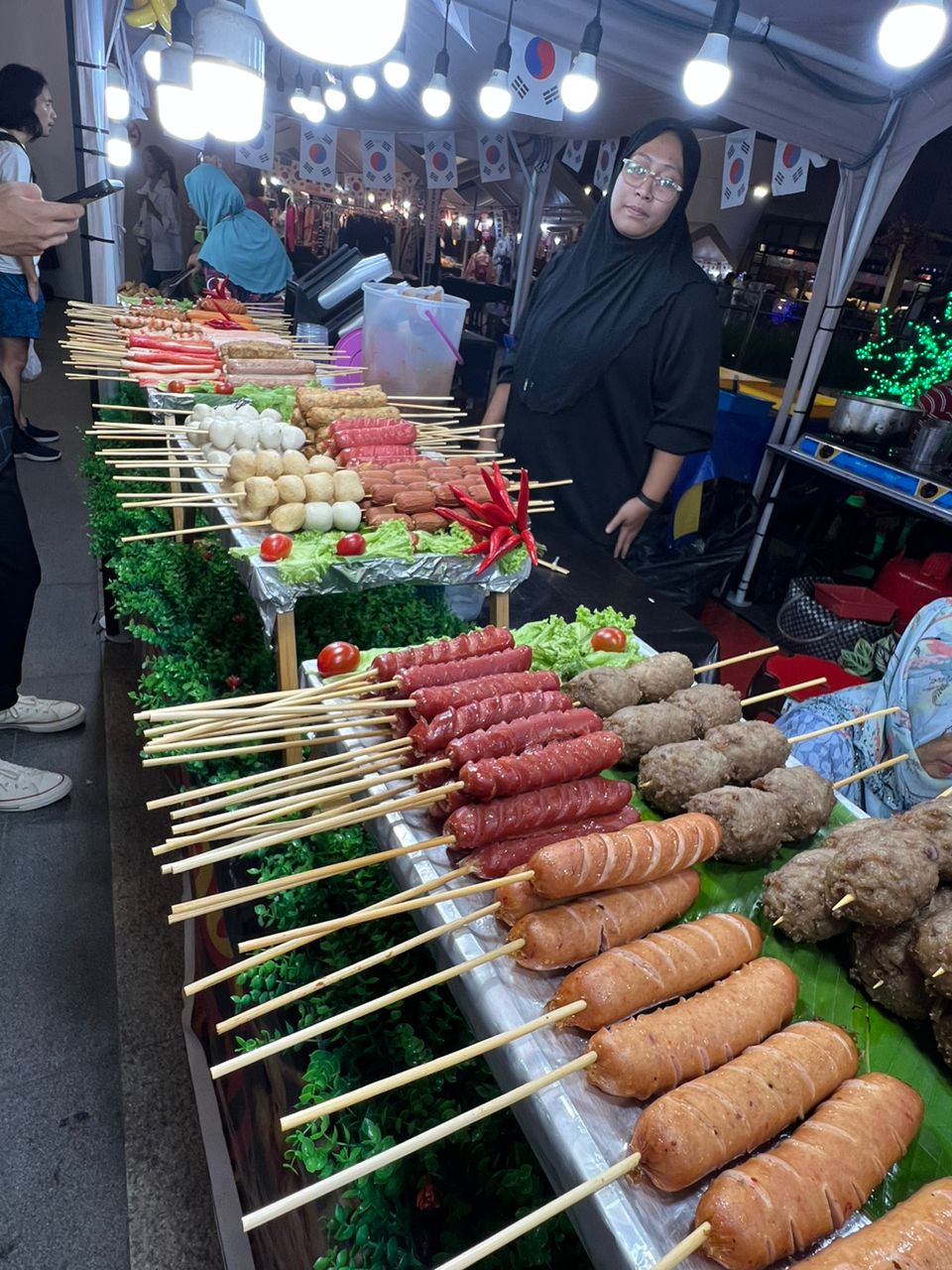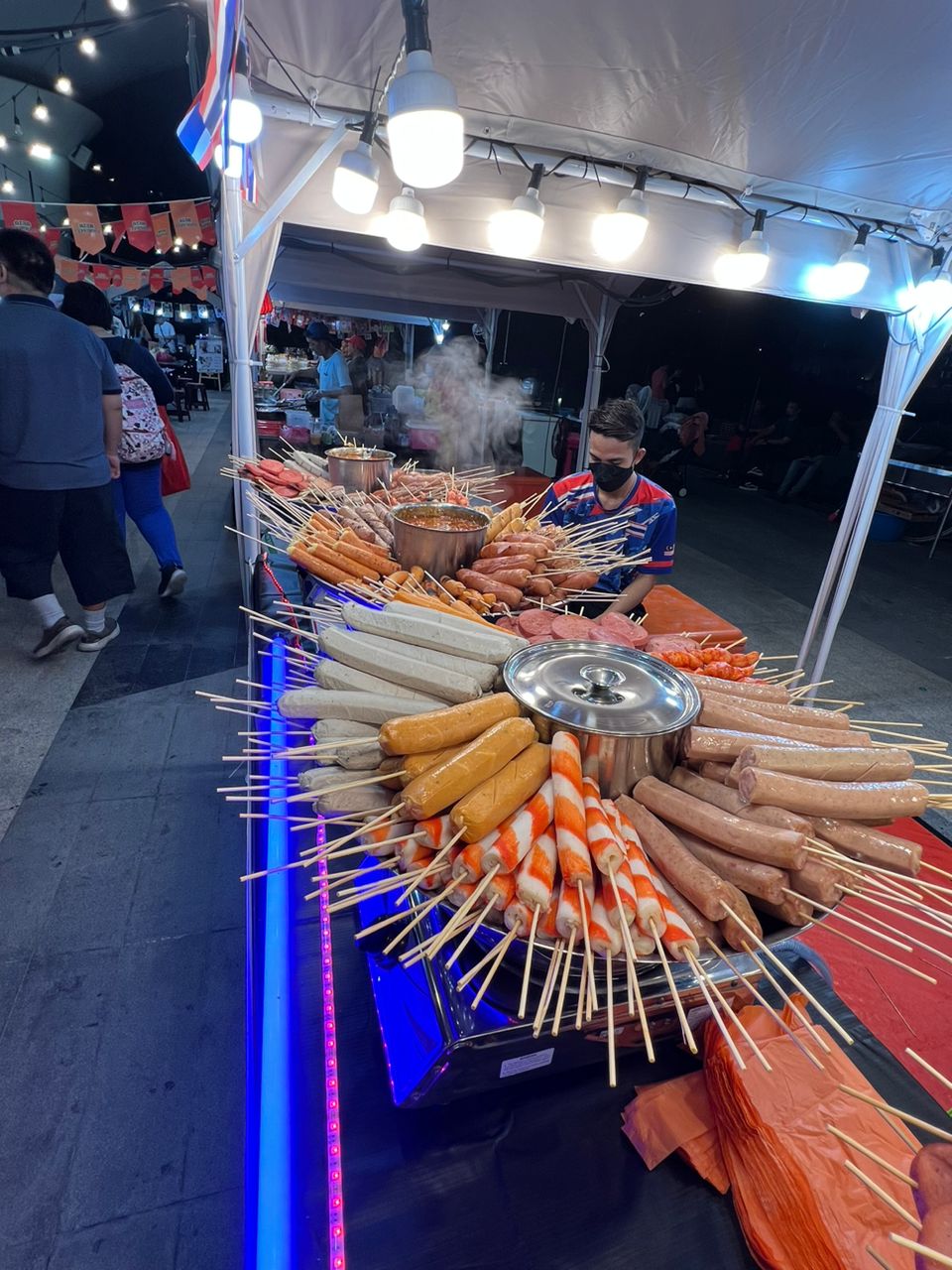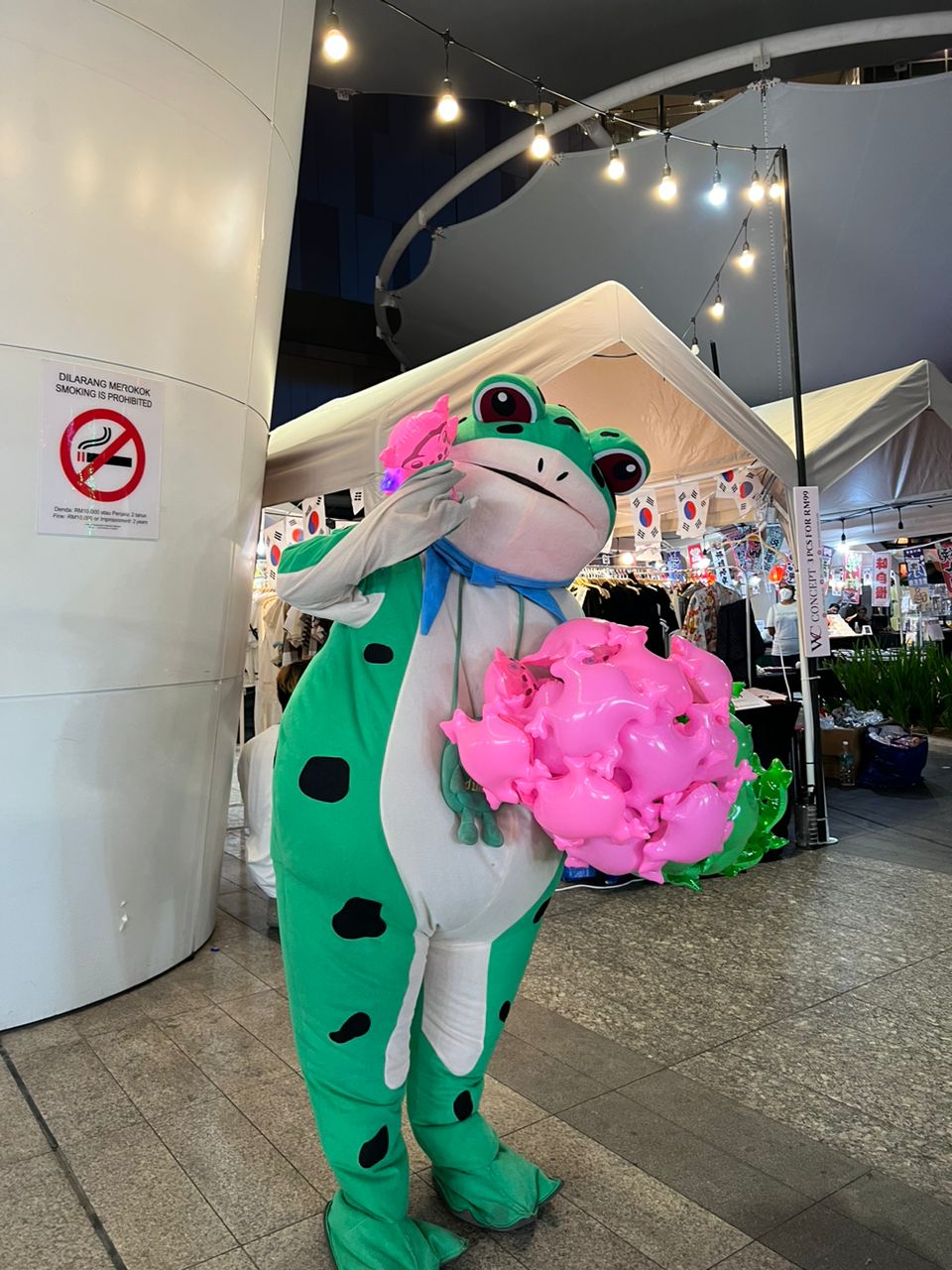 ASIA FOOD FEST
Mouthwatering Fusion of Flavors!
22 Sep 2023 to 1 Oct 2023
About this event
Get ready for a culinary adventure like no other. Stay tuned for exciting updates and sneak peeks!
- OVER 50 VENDORS
-
HALAL & NON HALAL BOOTH SEPARATED
-
AUTHENTIC VARIETIES OF COUNTRIES' FOOD
-
INSTAGRAMMABLE ASIA STREET
-
ENTERTAINMENT & FASHION BOOTH
-
Enjoy amazing performances & capture unforgettable memories at our photobooth space!
Date: 22 Sept - 1 Oct 2023
Location: Town Park
Time: 11AM-11PM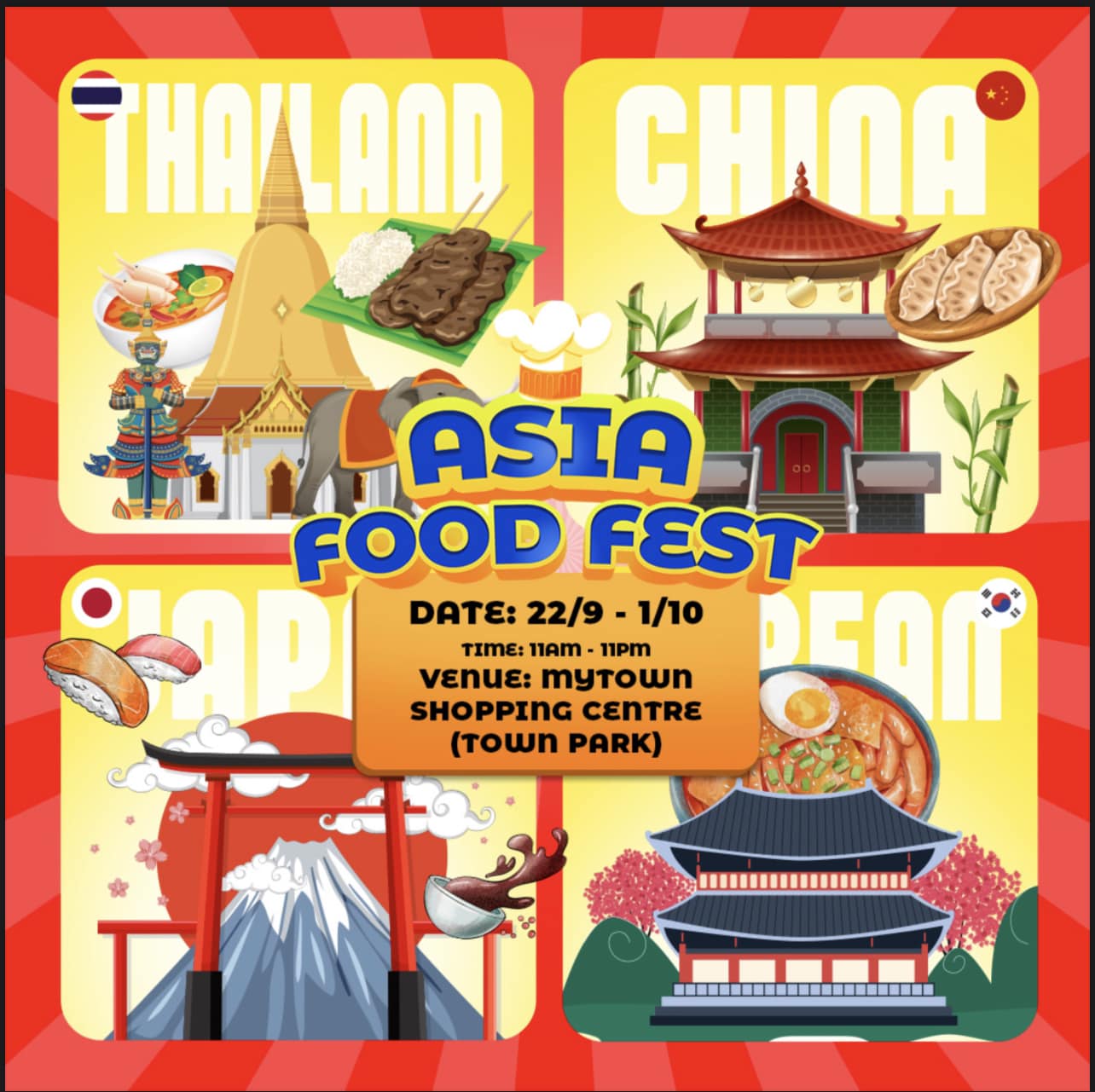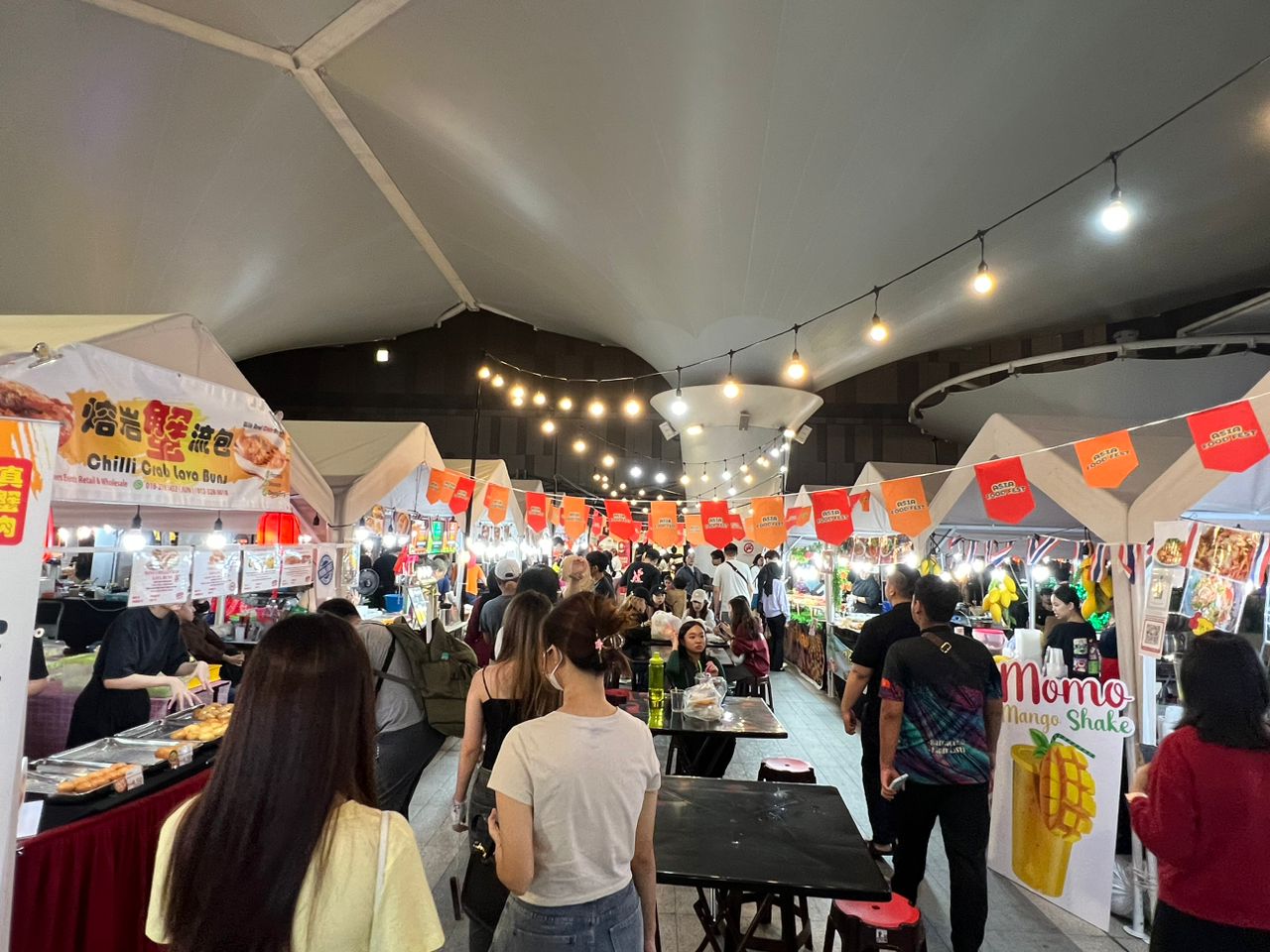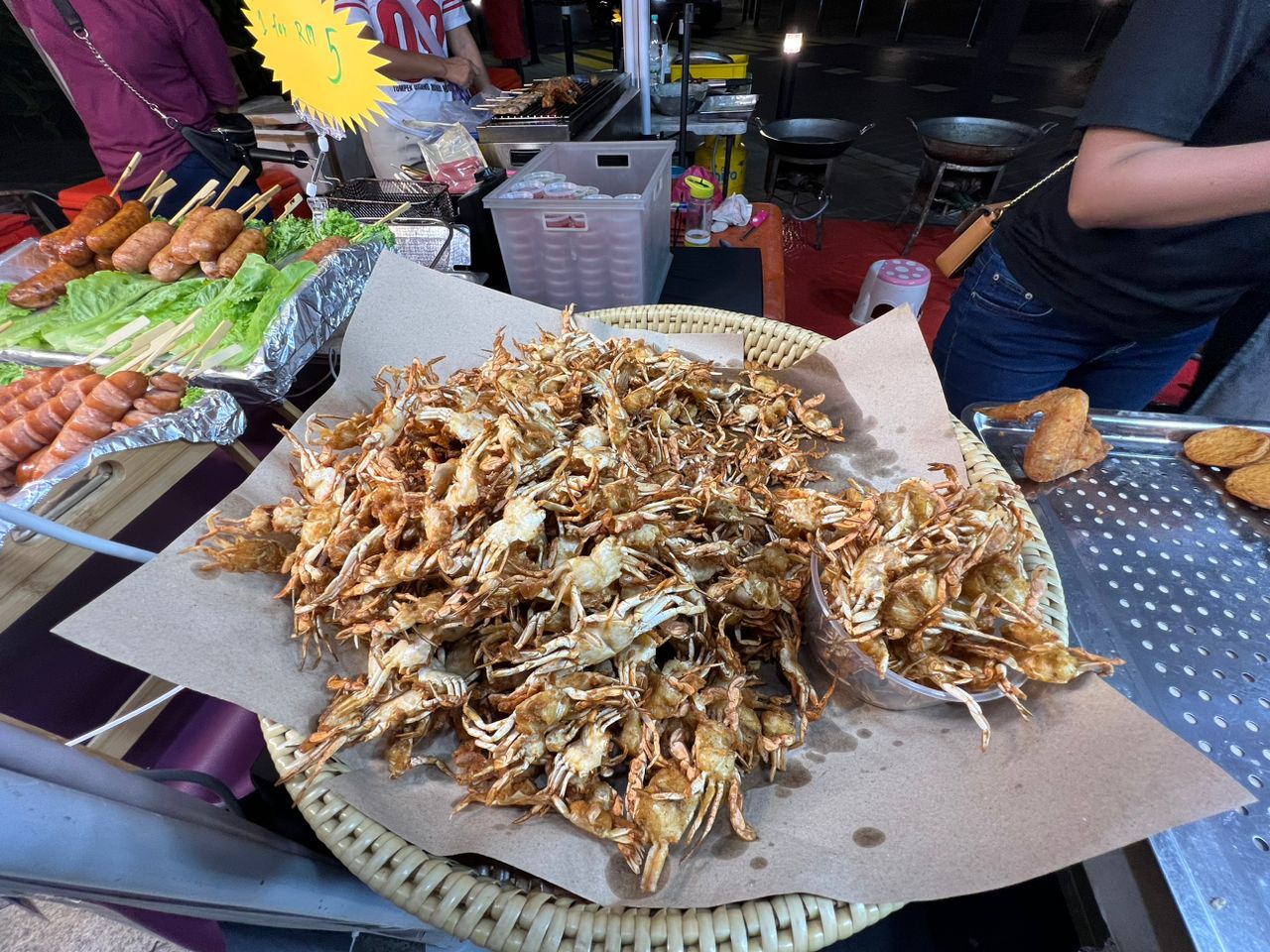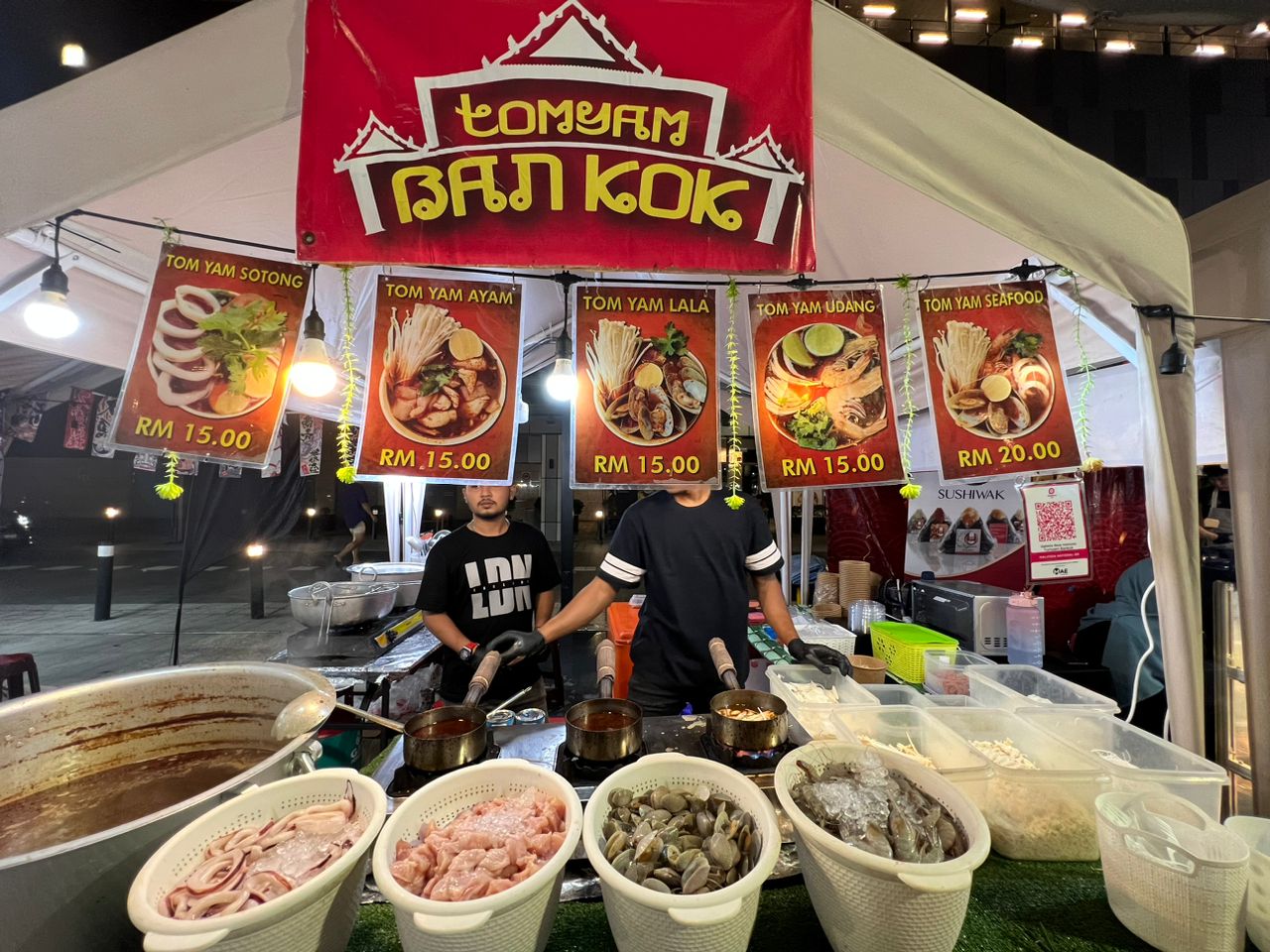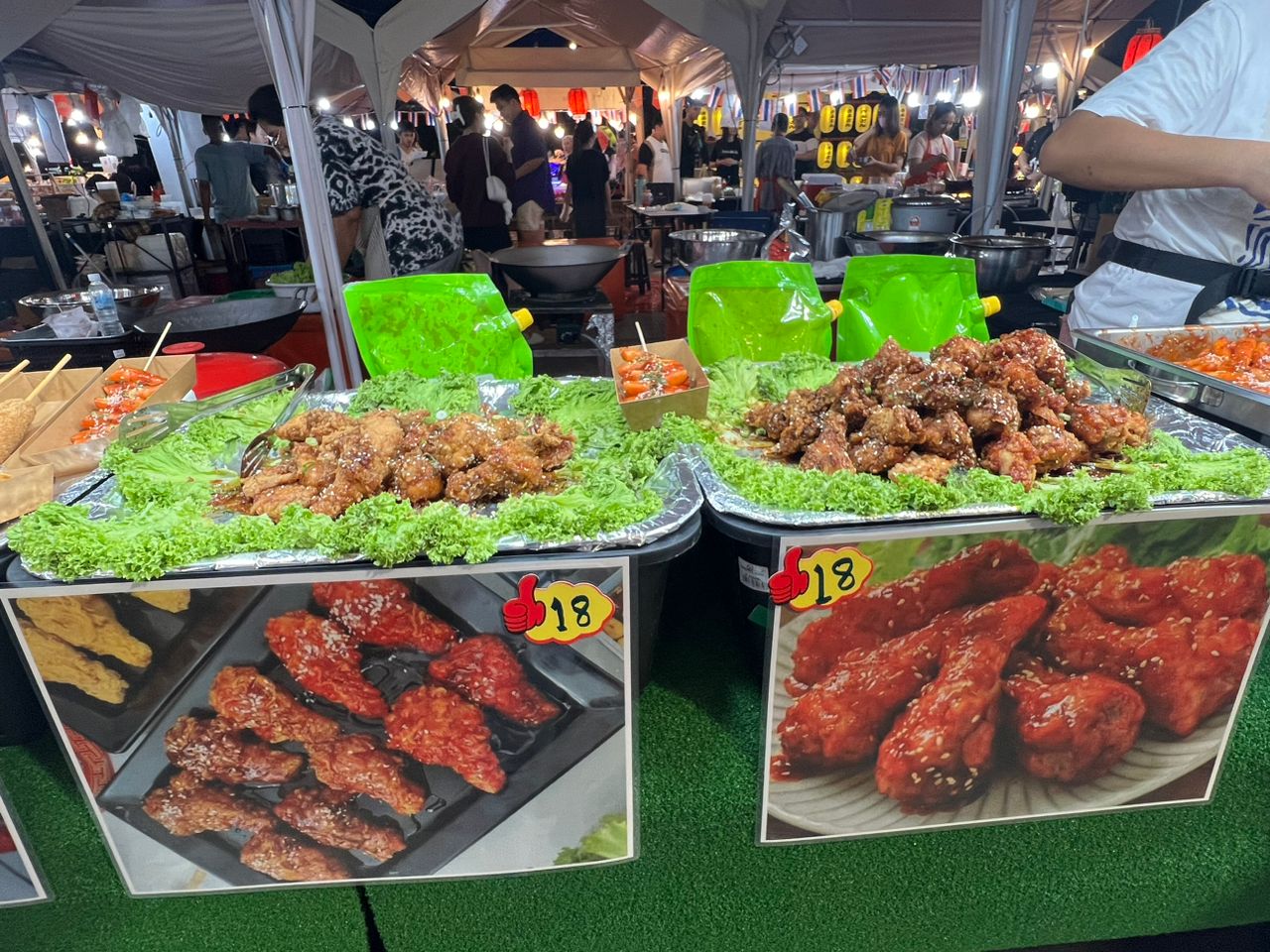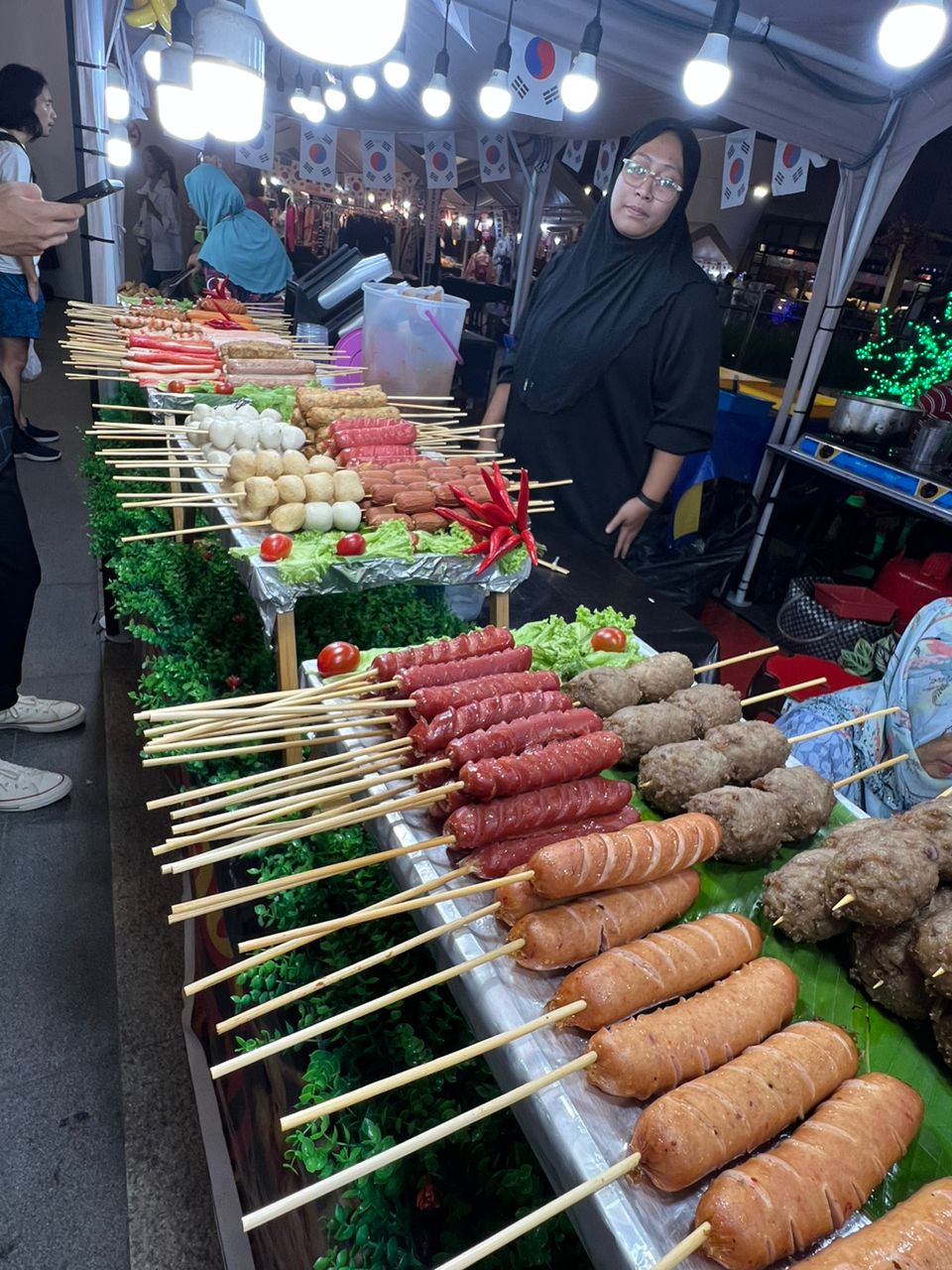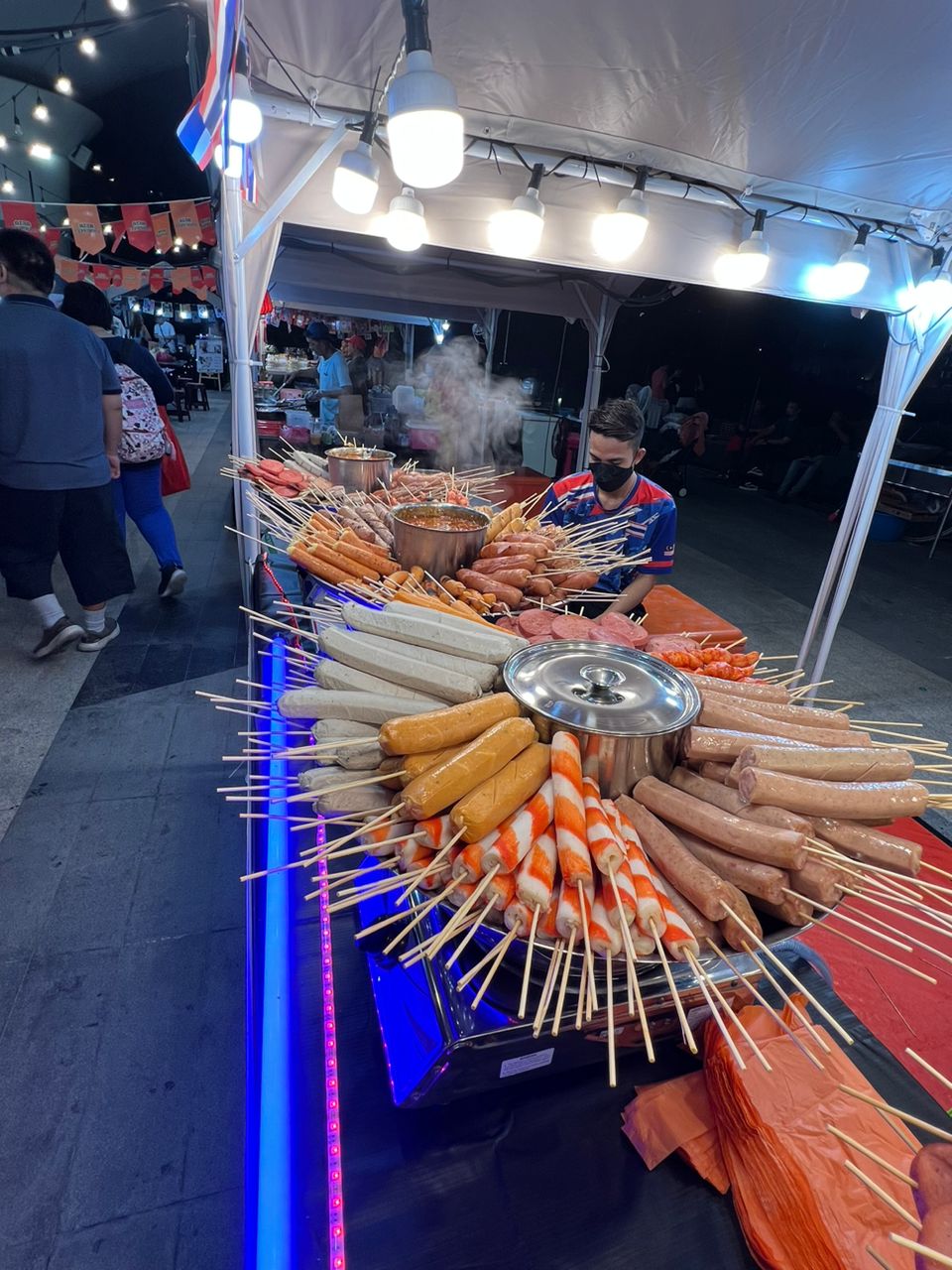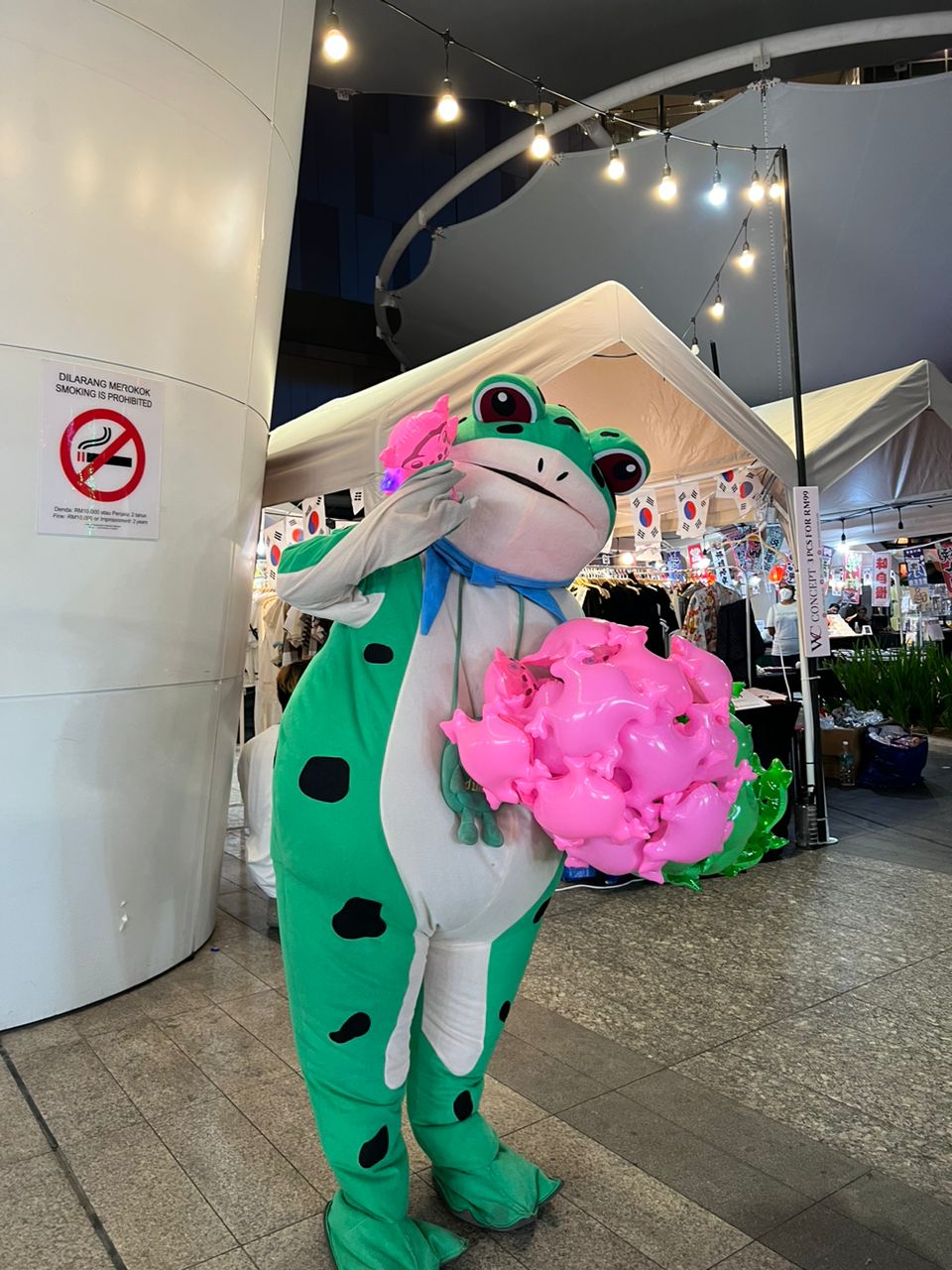 =