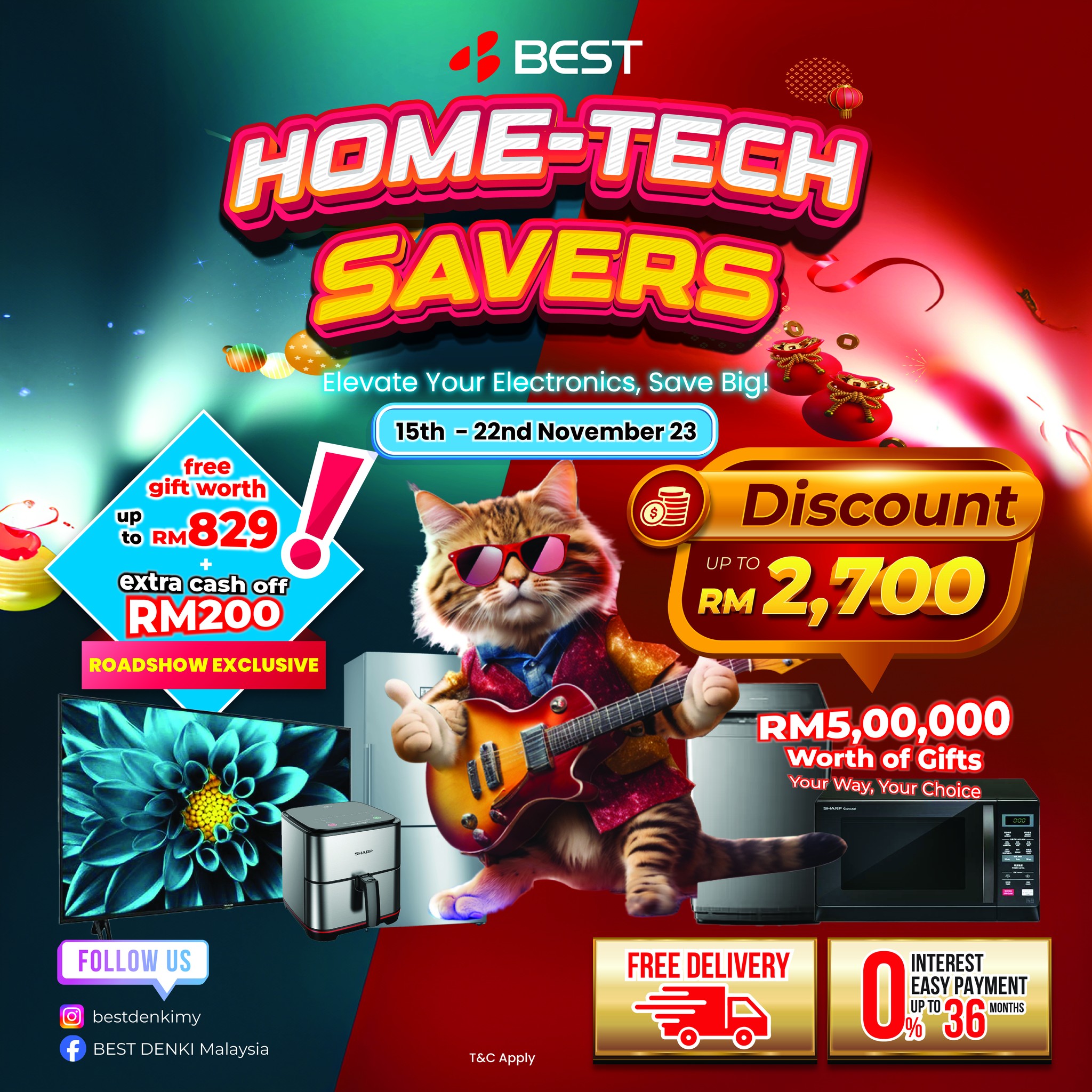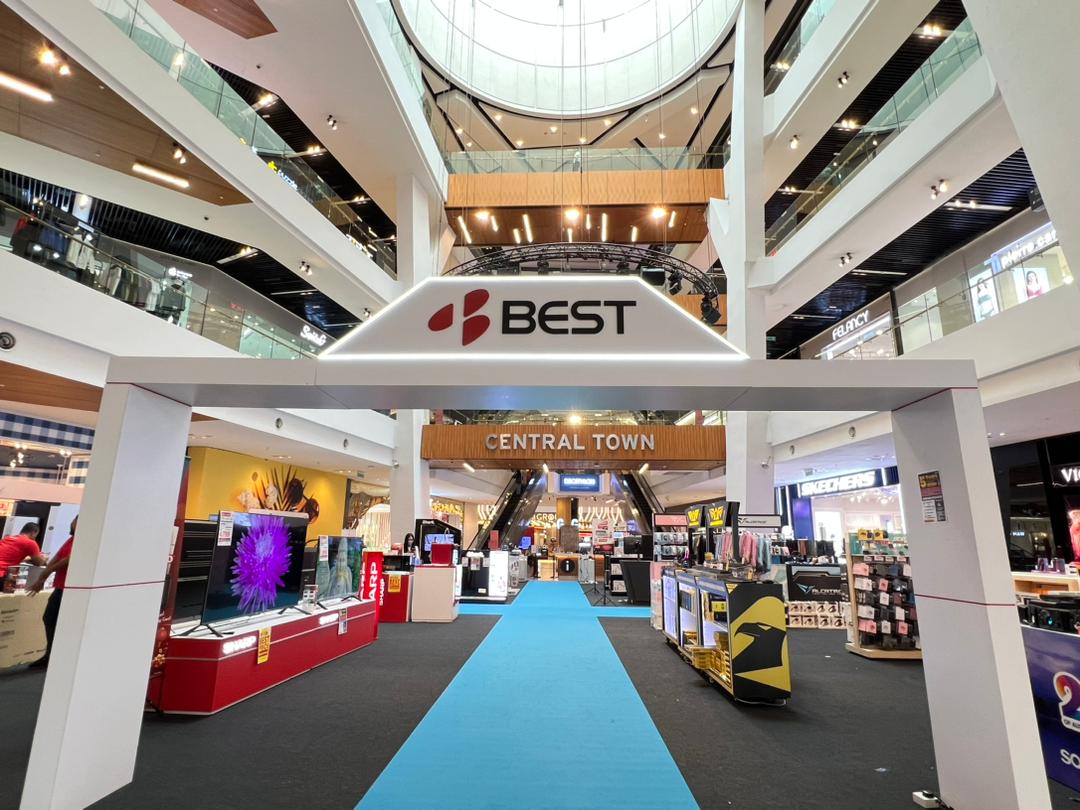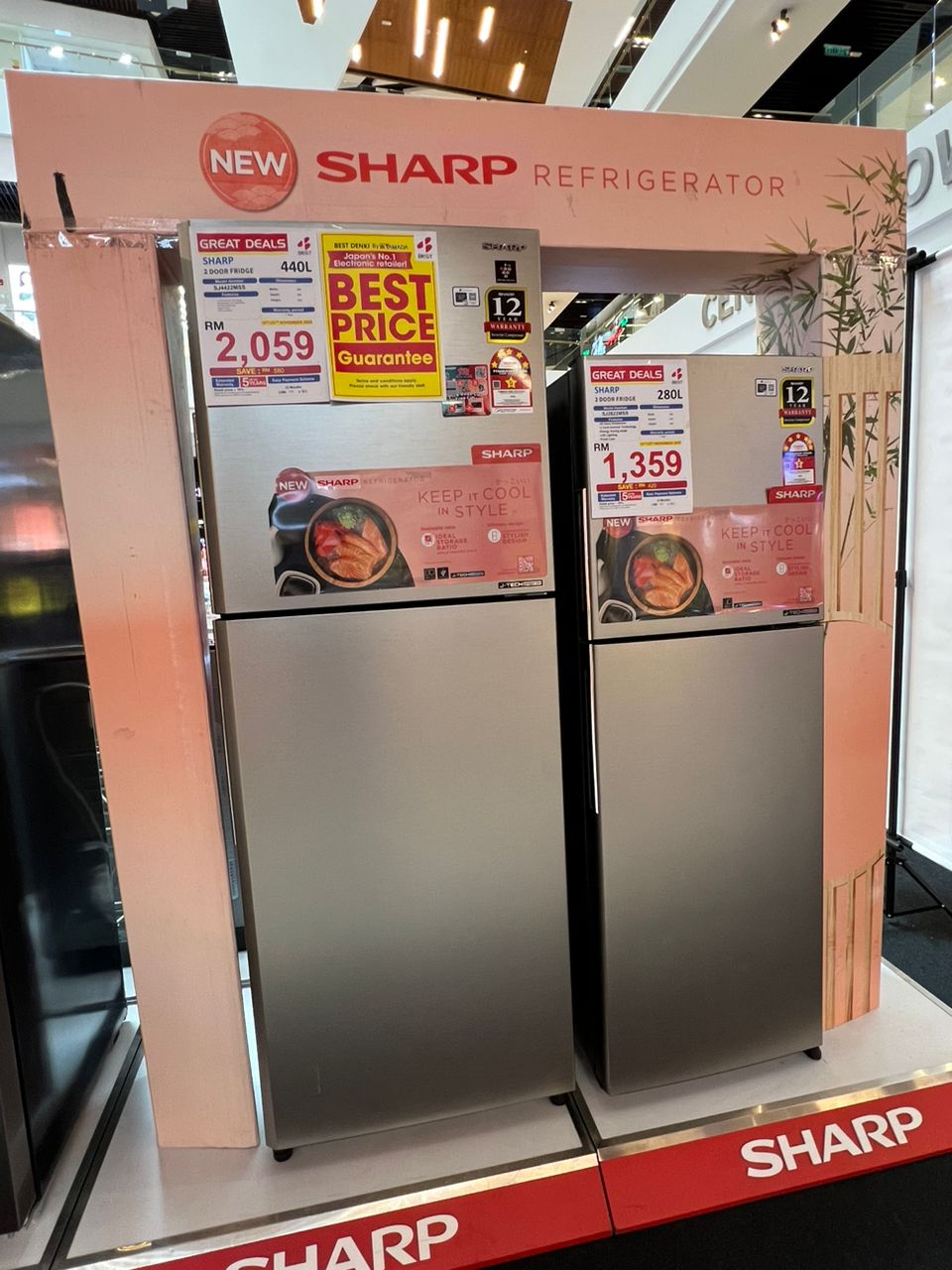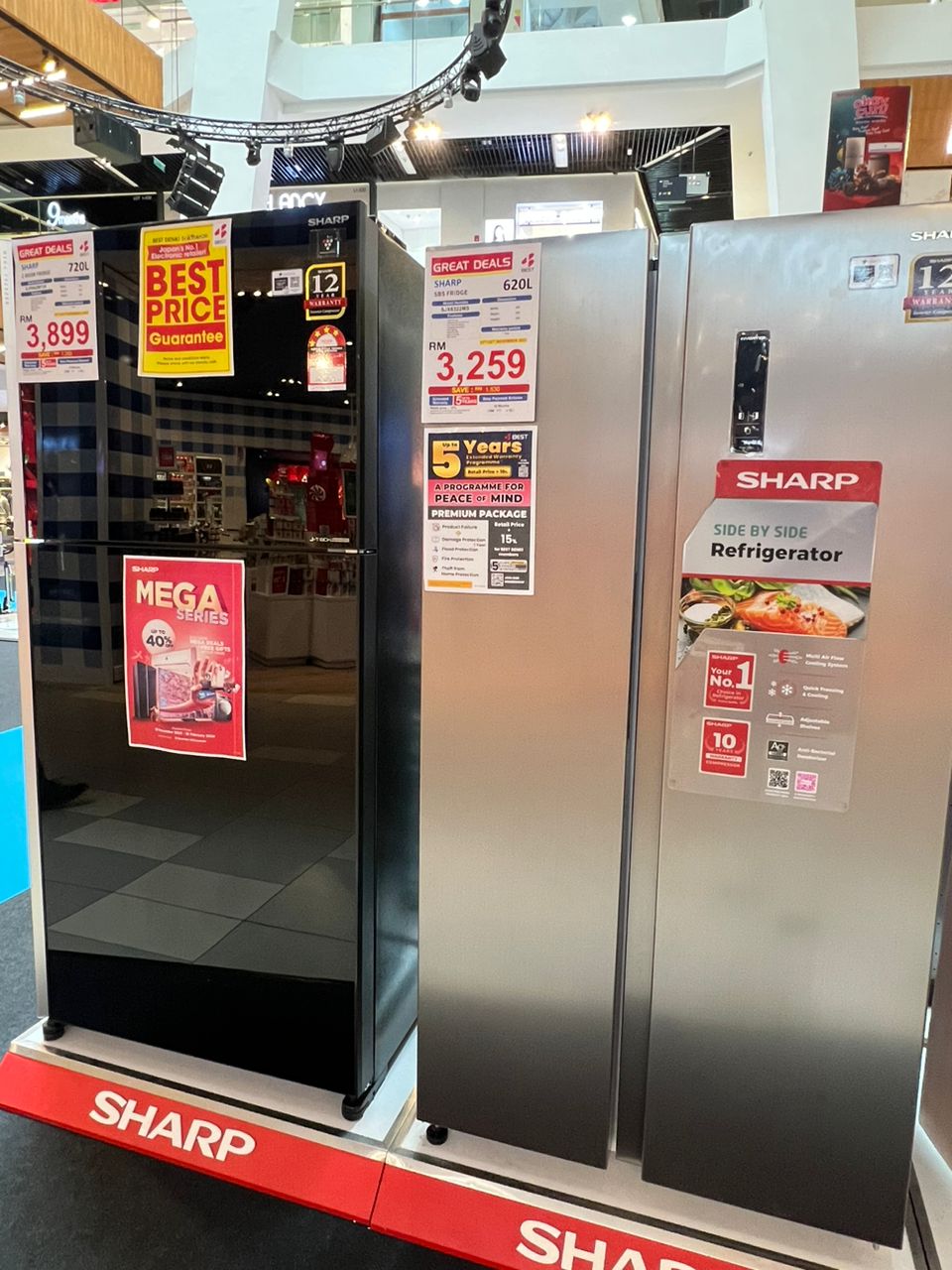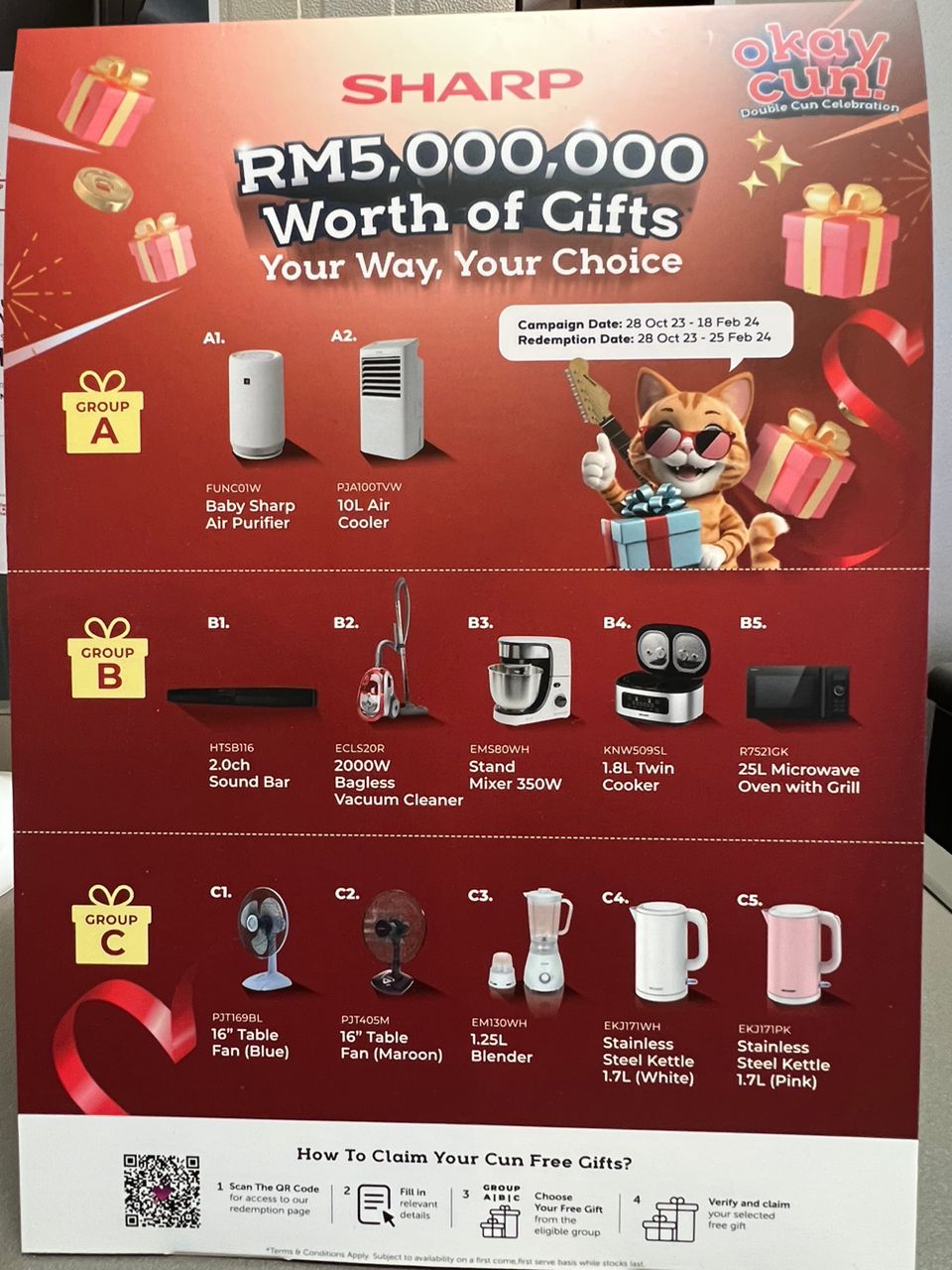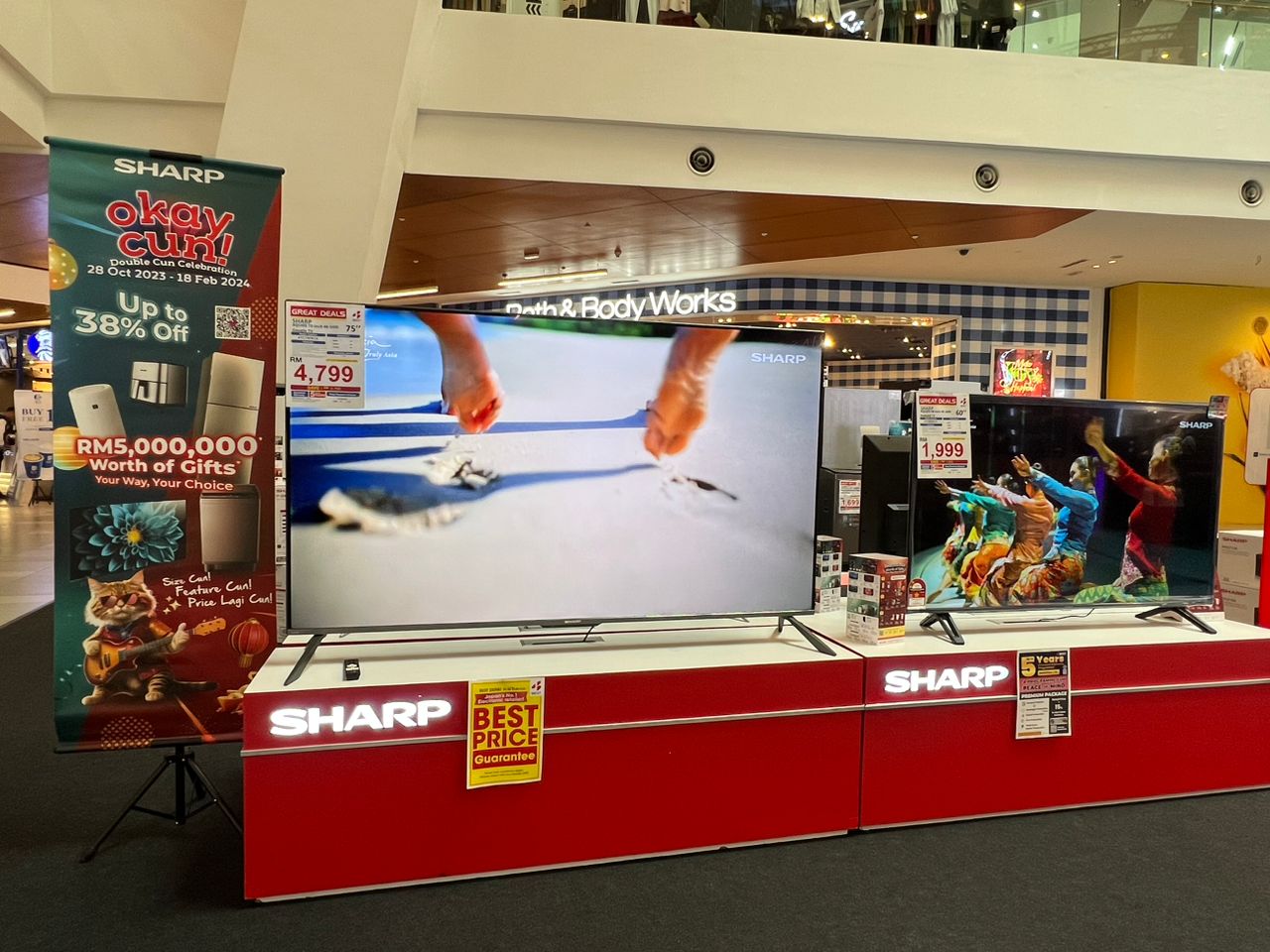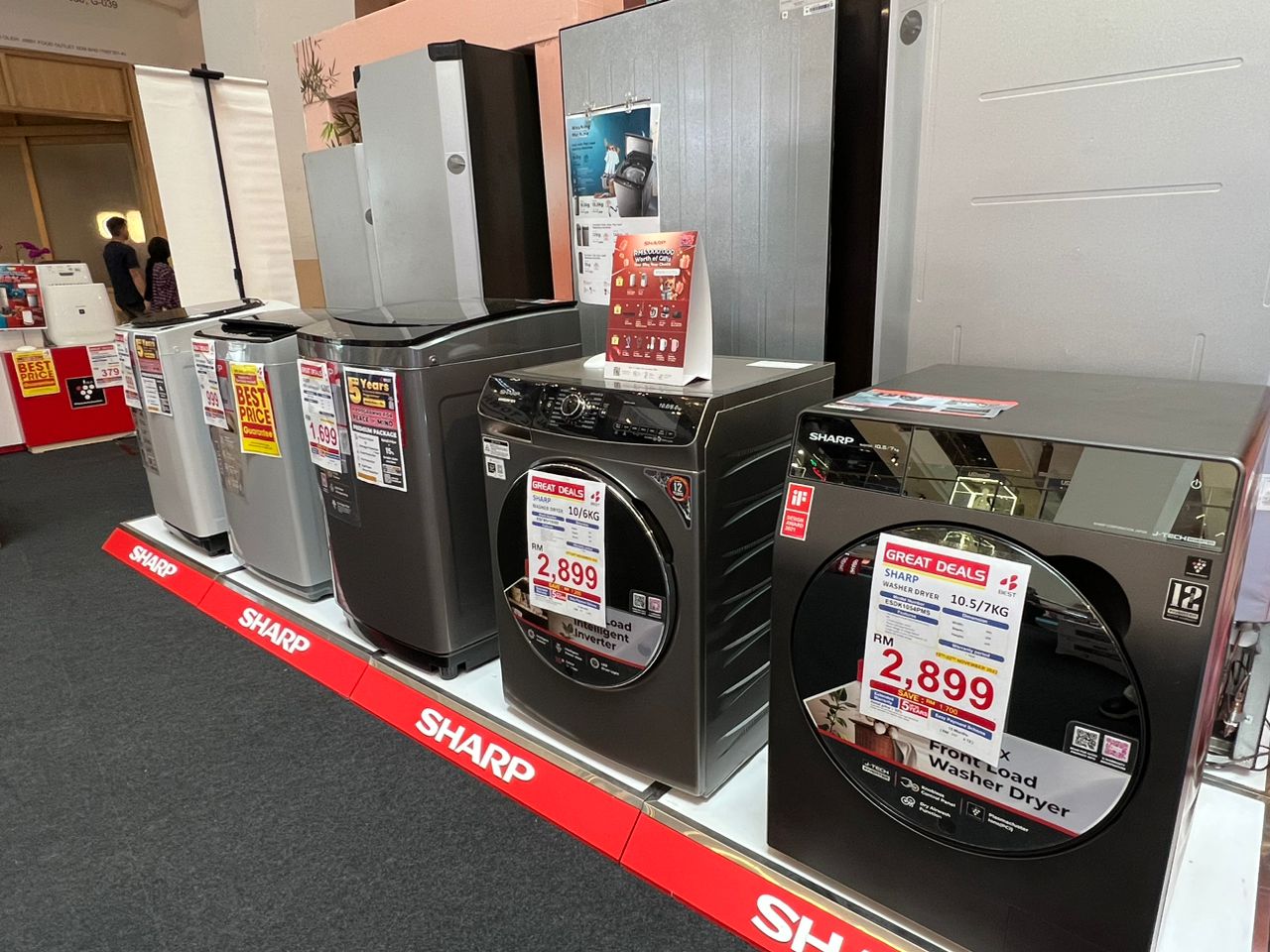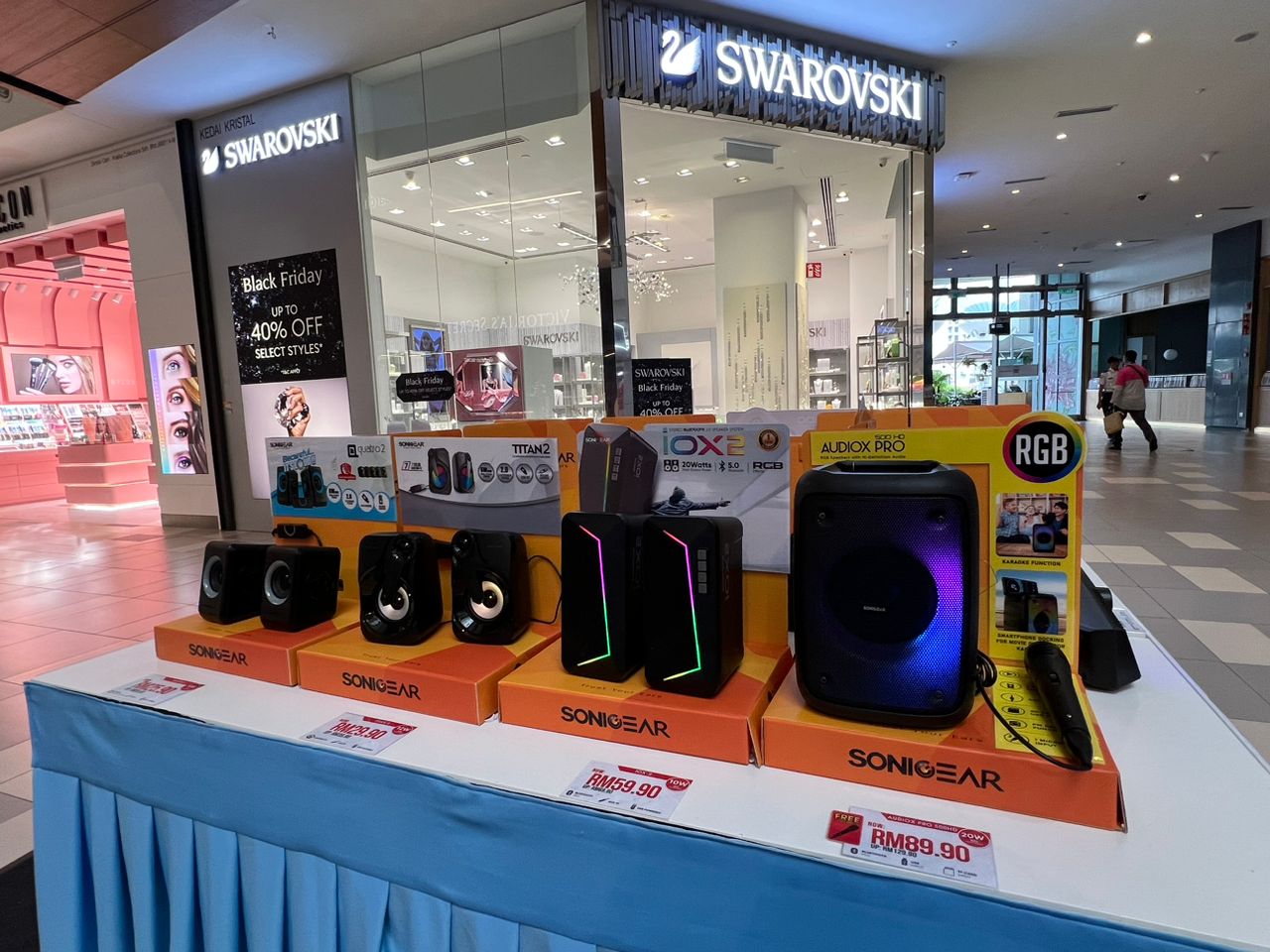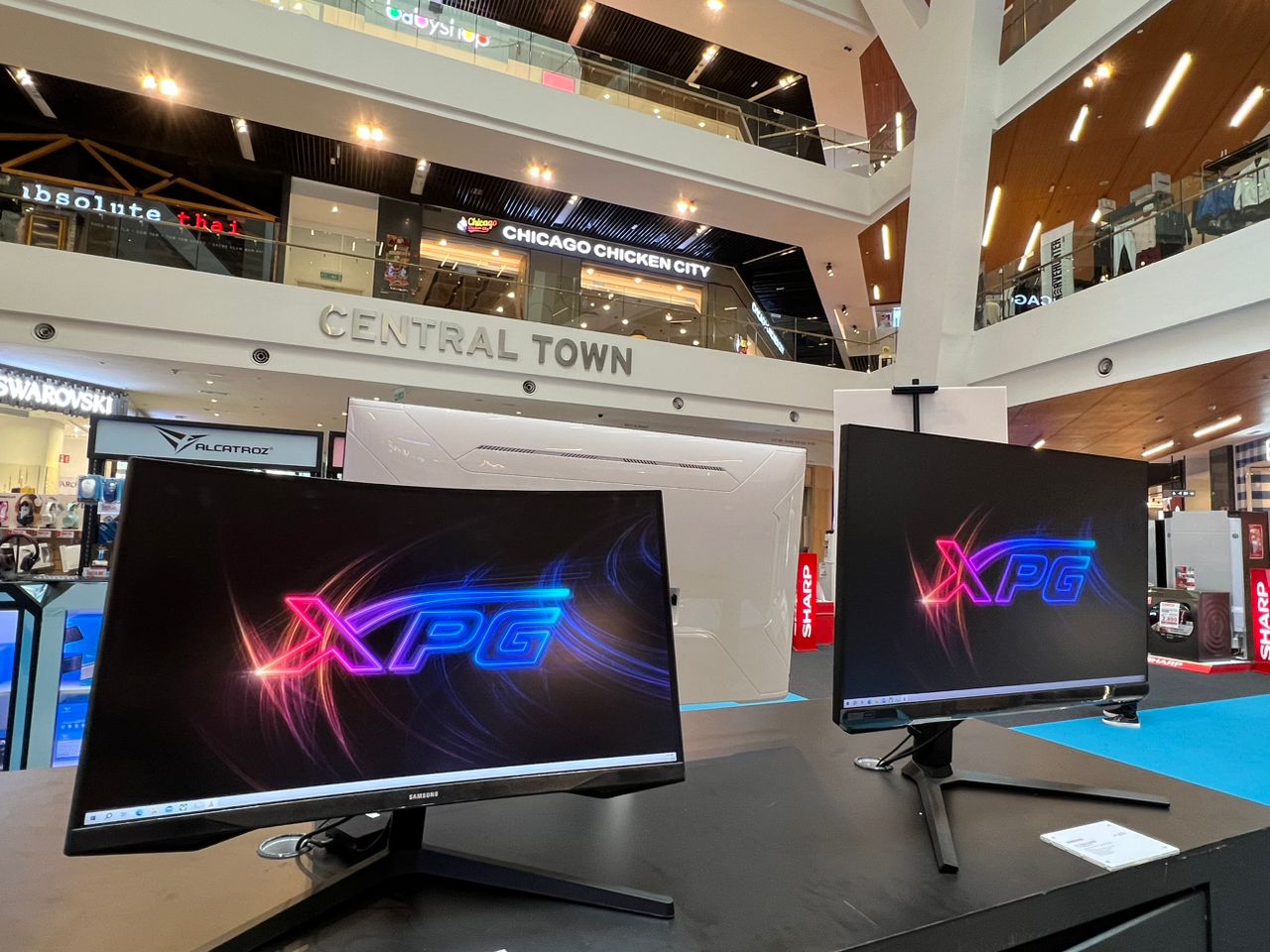 BEST Denki Roadshow
HOME-TECH SAVERS!
15 Nov 2023 to 22 Nov 2023
About this event
Discover home tech at 𝐁𝐞𝐬𝐭 𝐃𝐞𝐧𝐤𝐢 - 𝐌𝐲𝐓𝐨𝐰𝐧 𝐑𝐨𝐚𝐝𝐬𝐡𝐨𝐰!
Free Gift Bonanza: Receive a complimentary gift worth up to 𝐑𝐌𝟖𝟐𝟗 with your purchase – because upgrading your home tech should come with perks!
Big Savings Await: Enjoy discounts of up to 𝐑𝐌𝟐𝟕𝟎𝟎 on top-of-the-line electronics. Your dream home setup just became more affordable!


Hurry, join us at the roadshow and witness the future of HomeTech Savings!
=