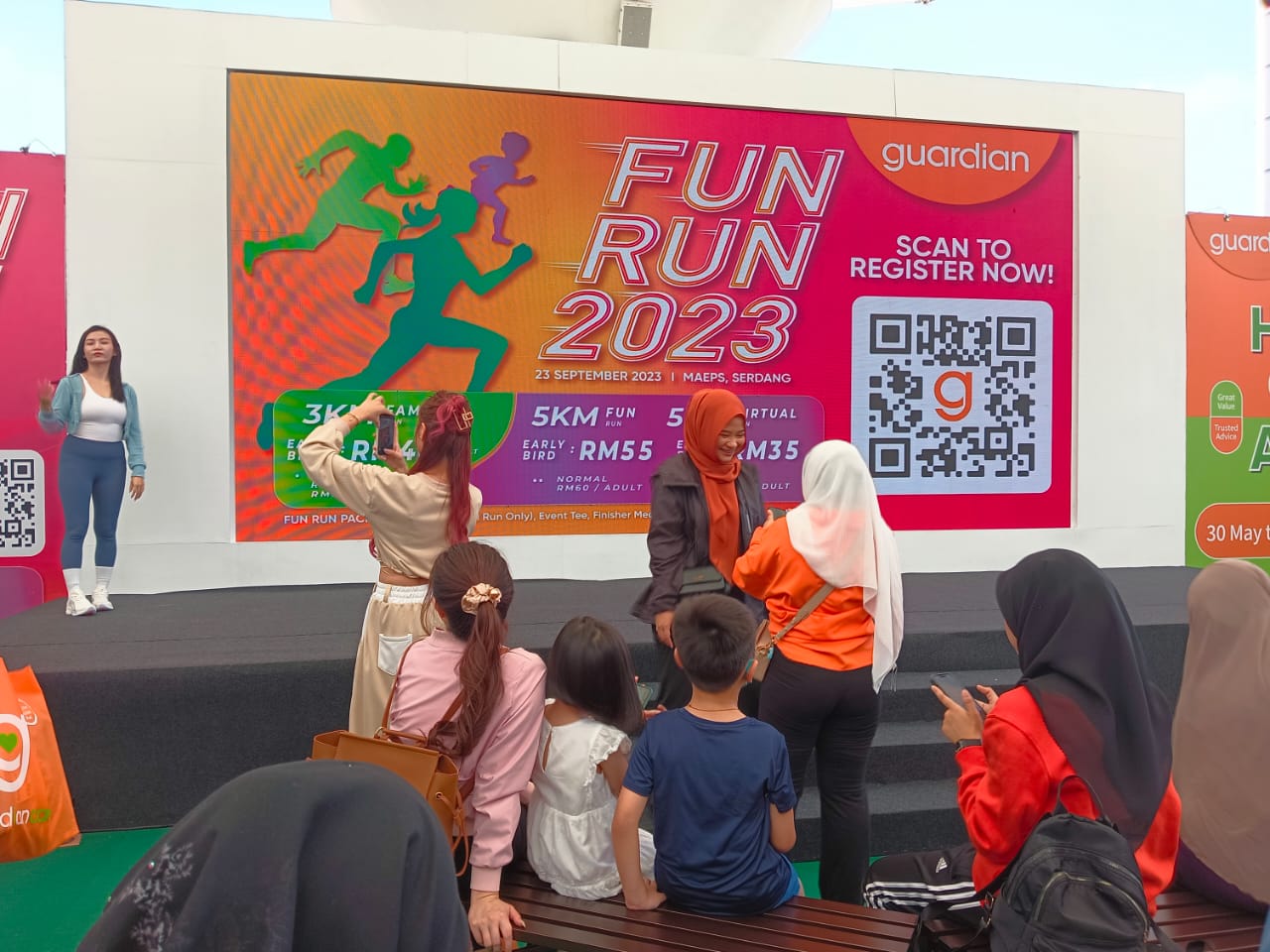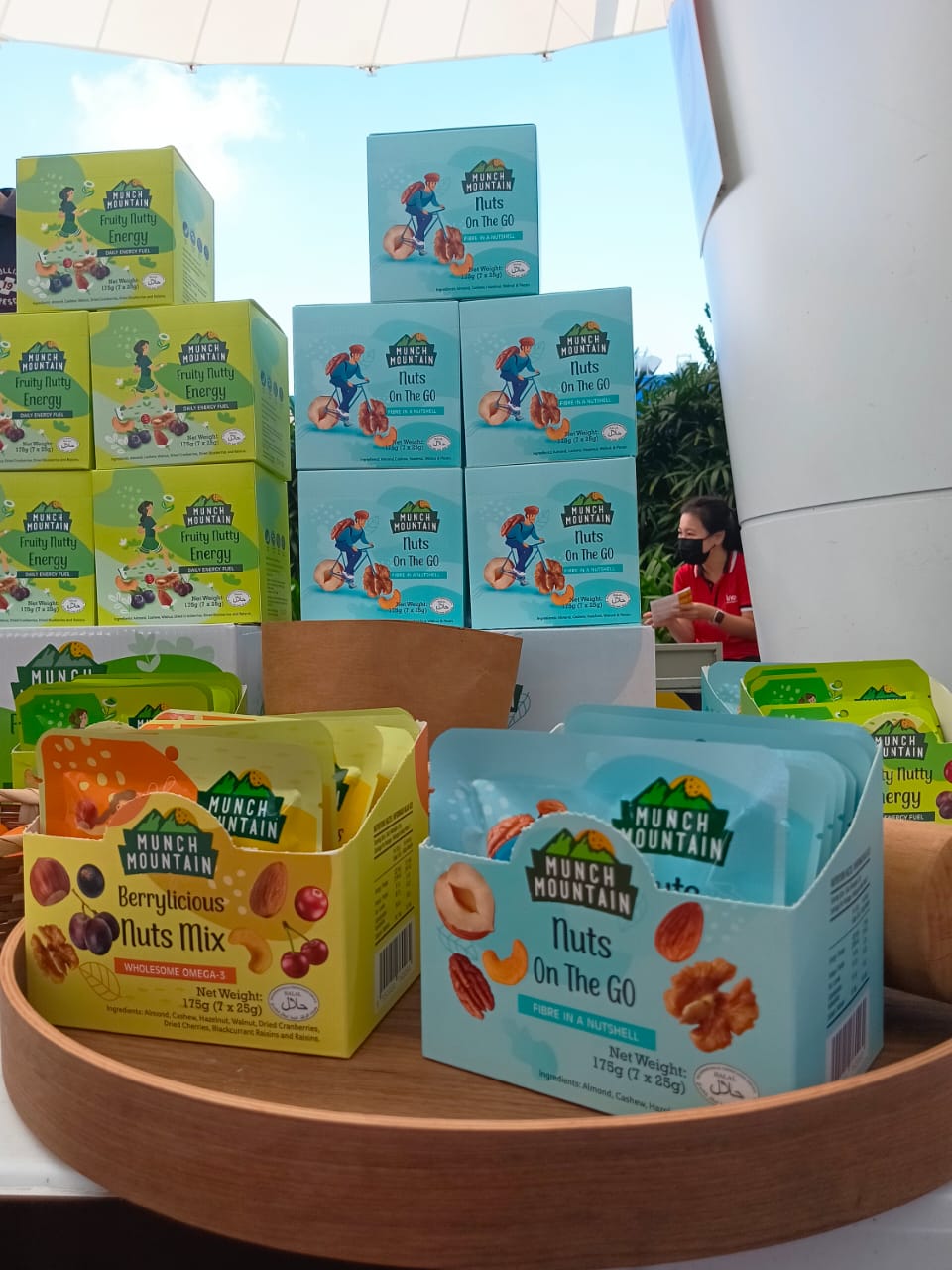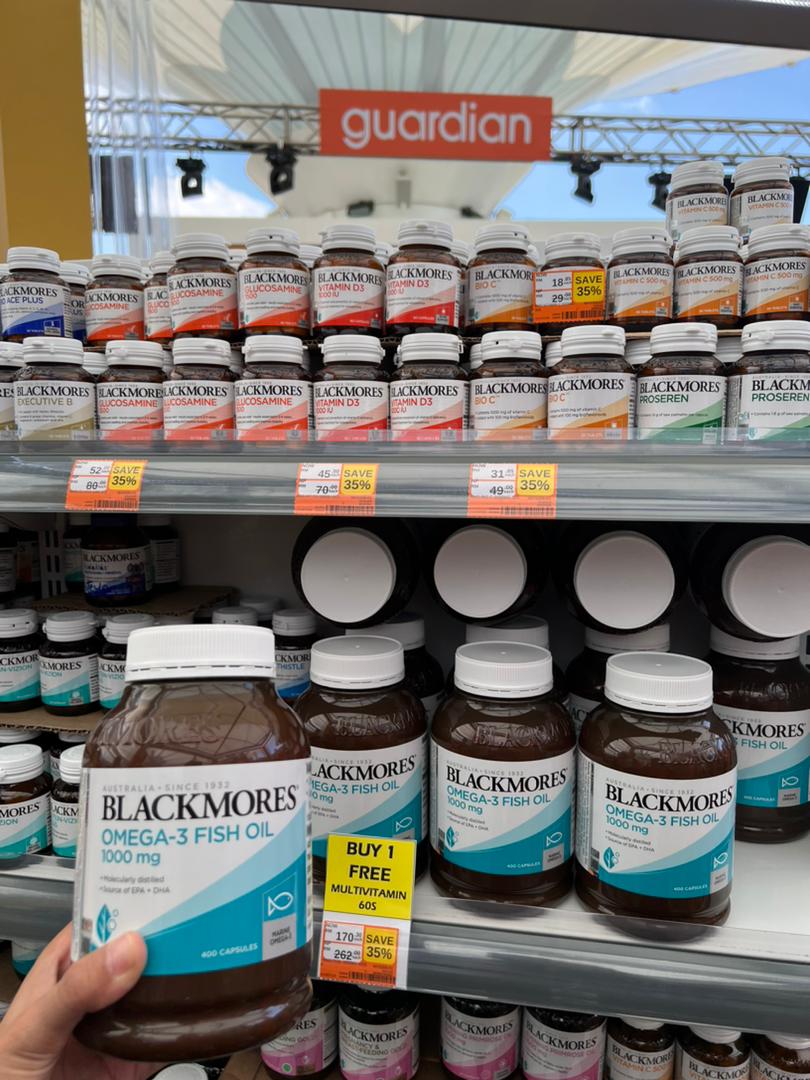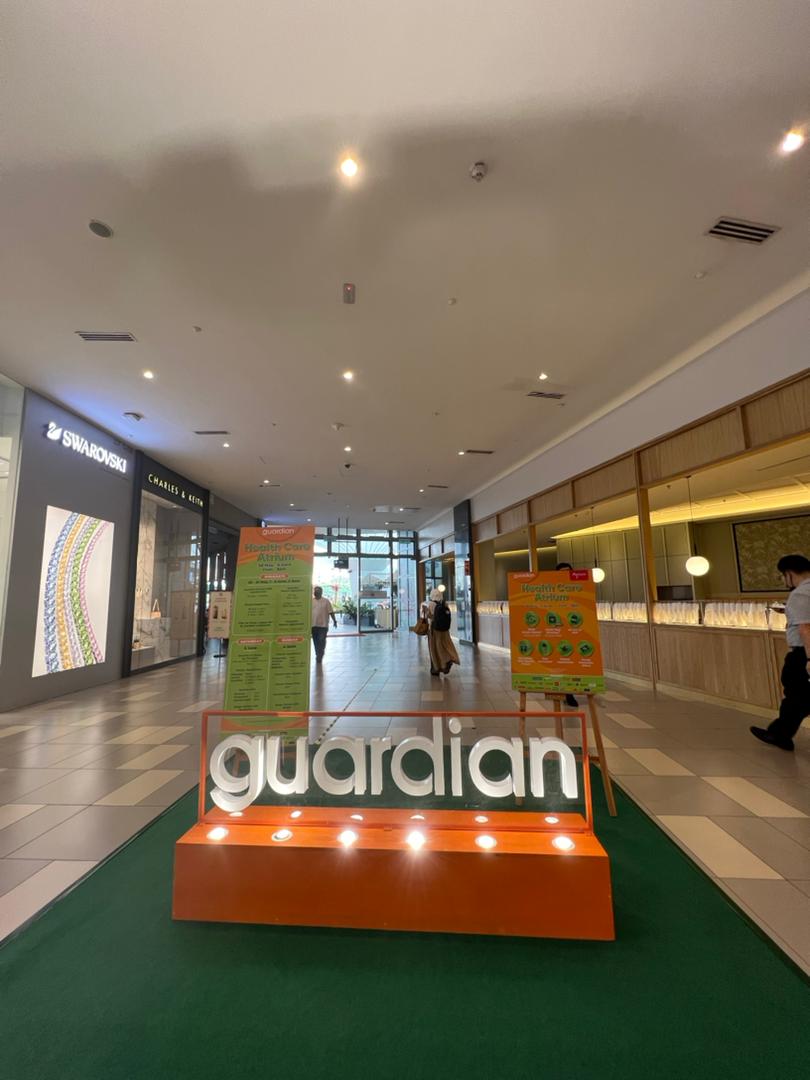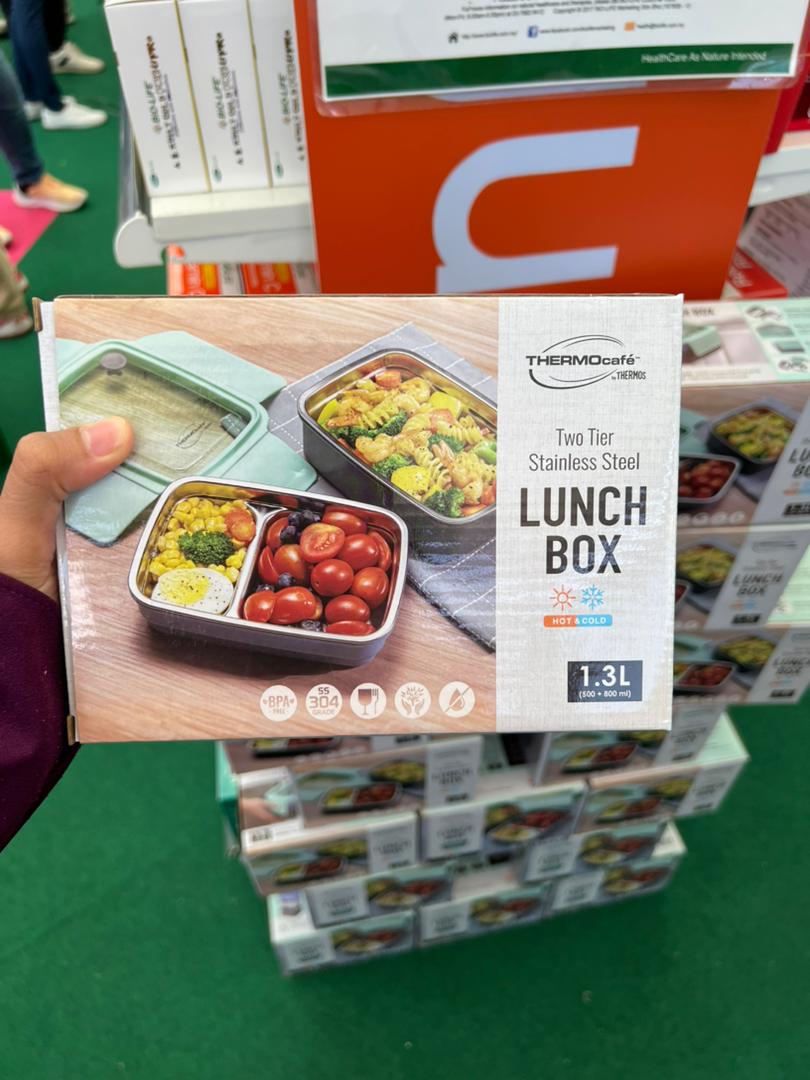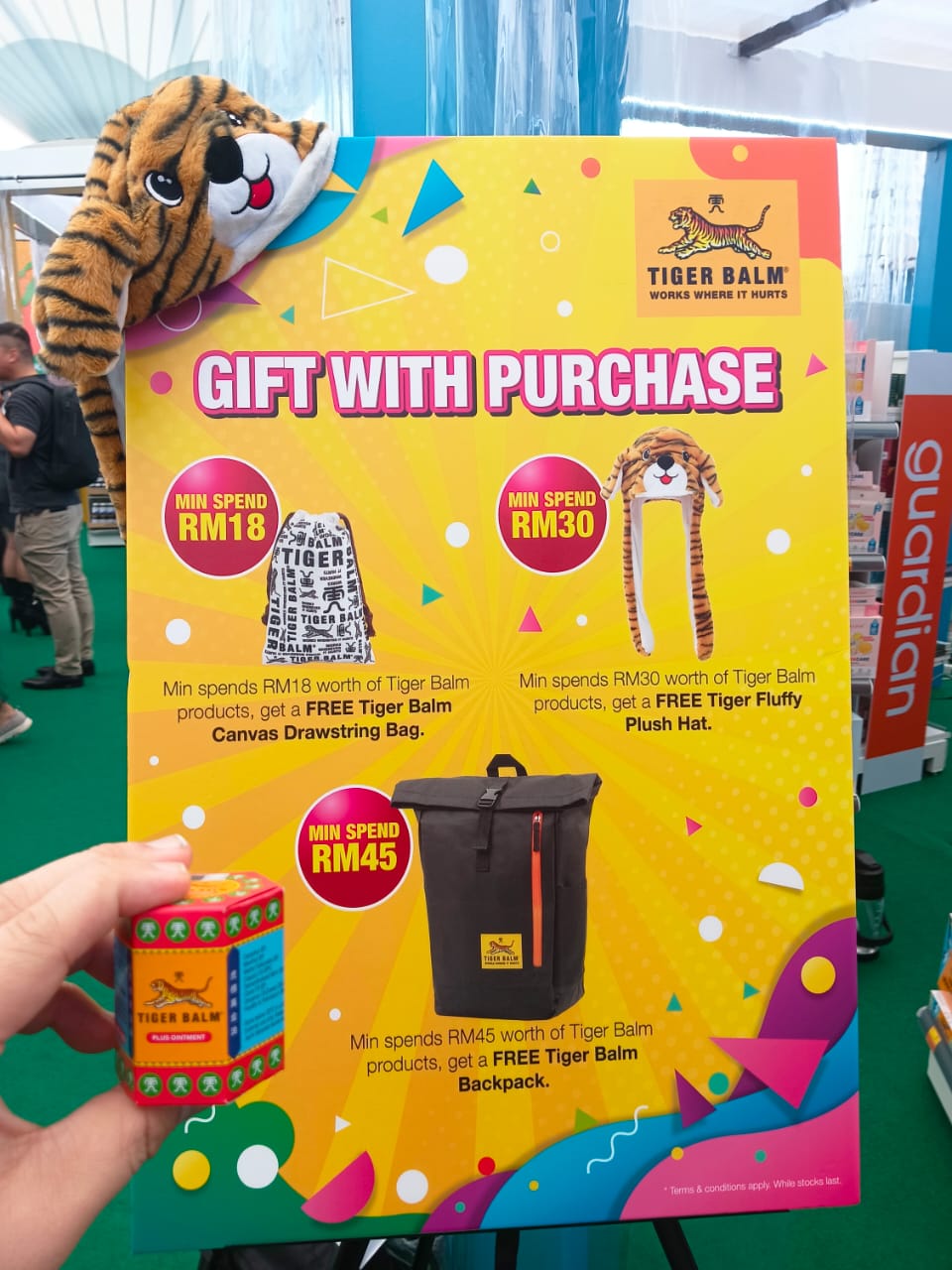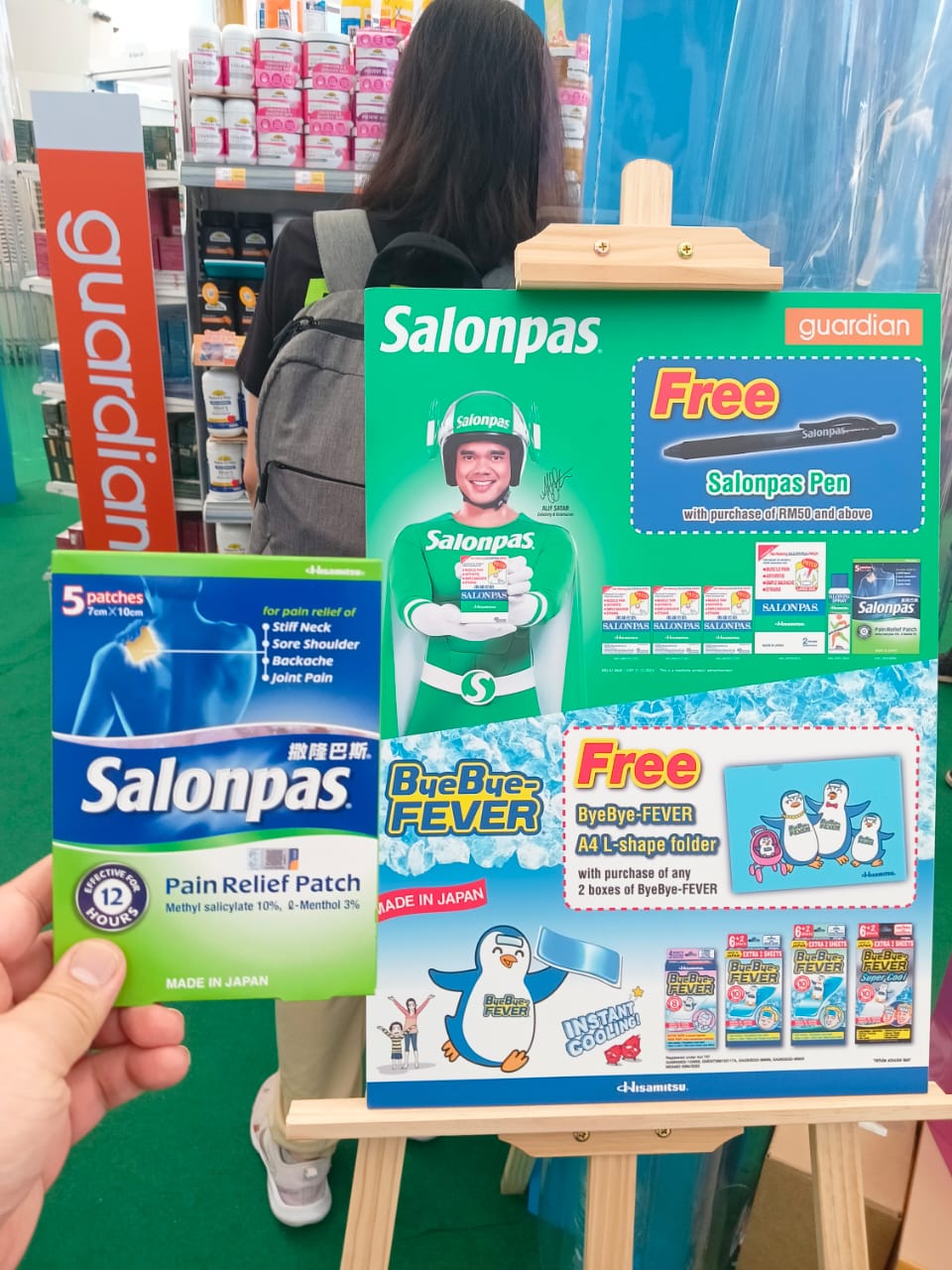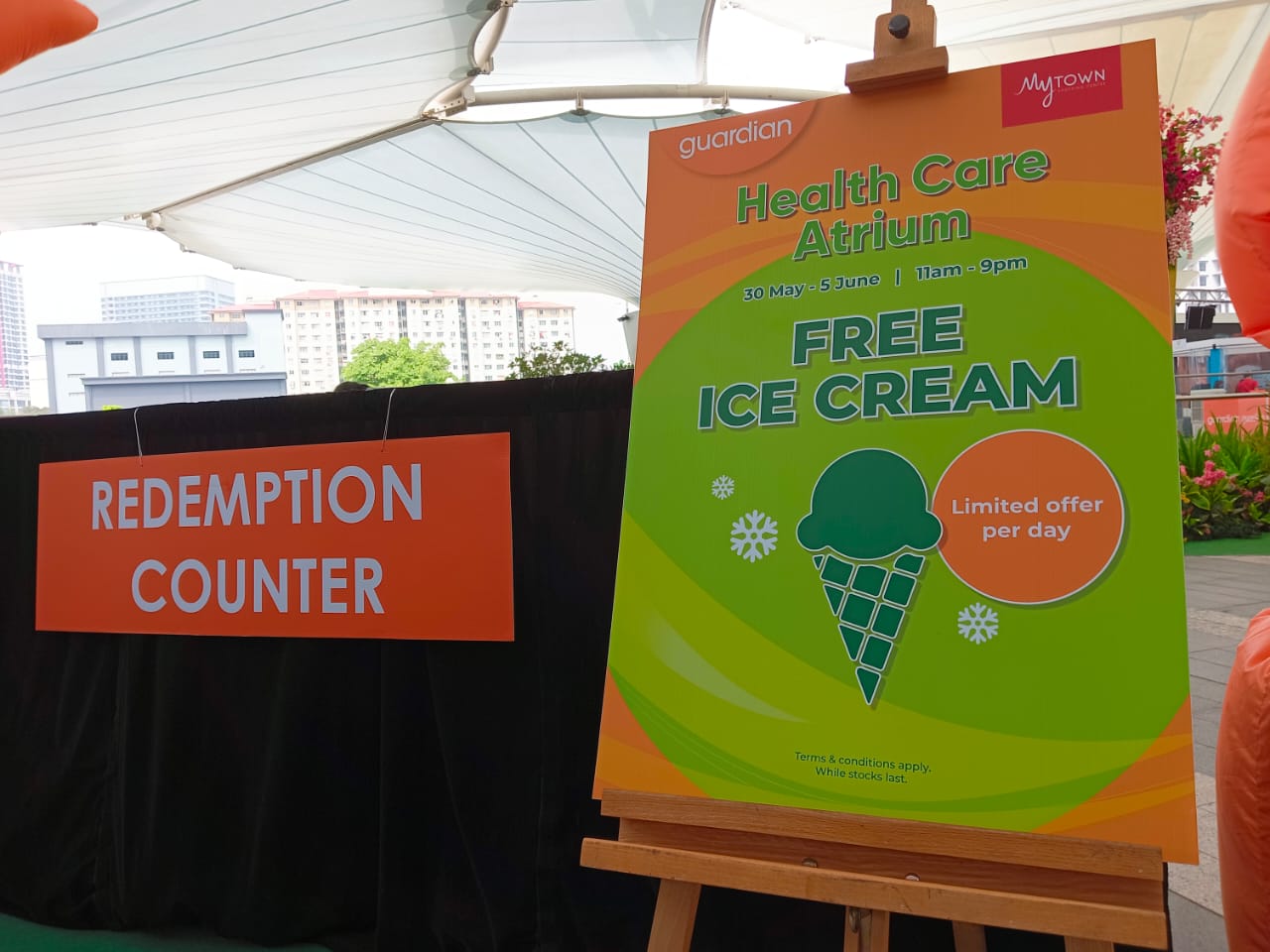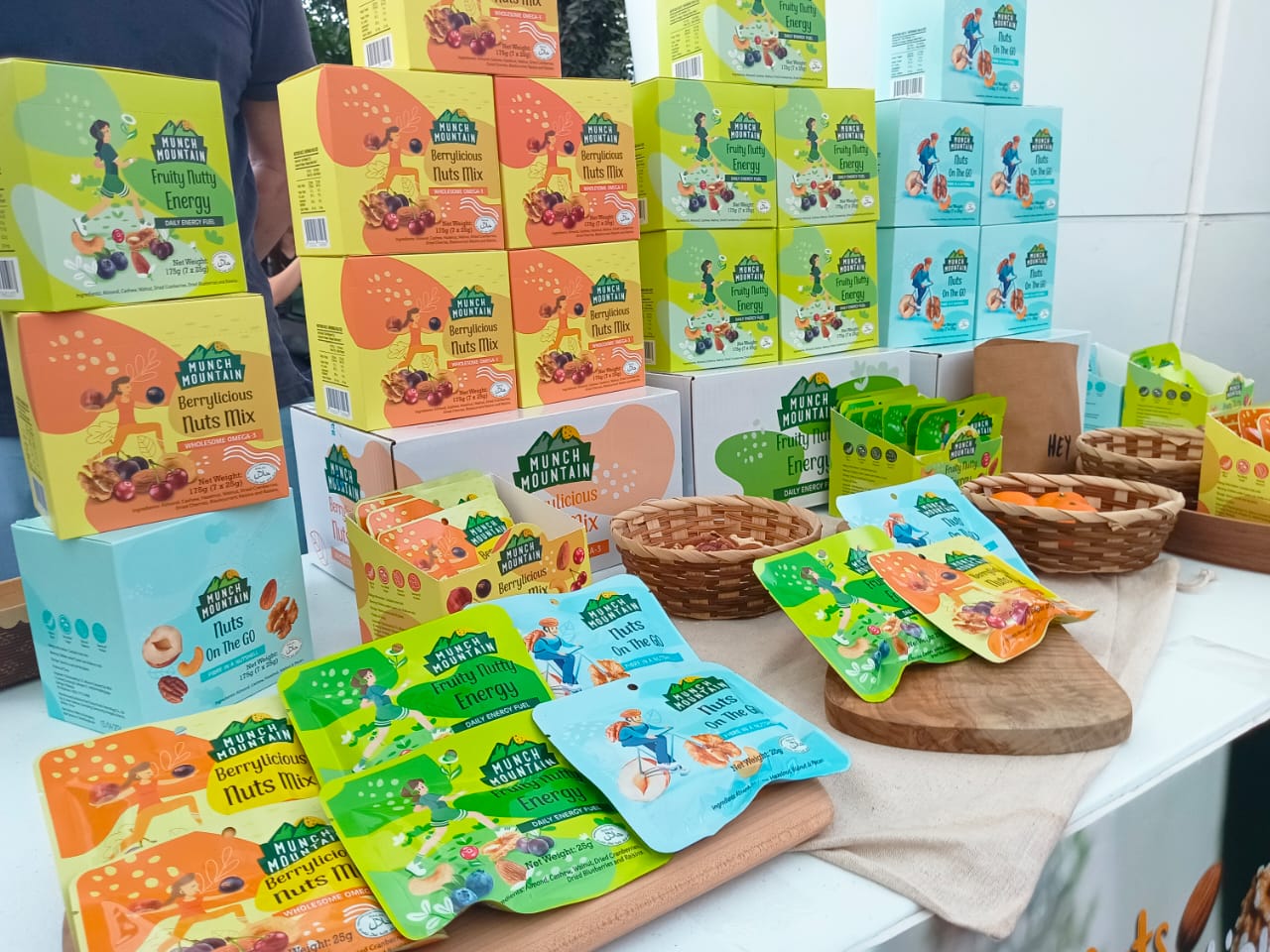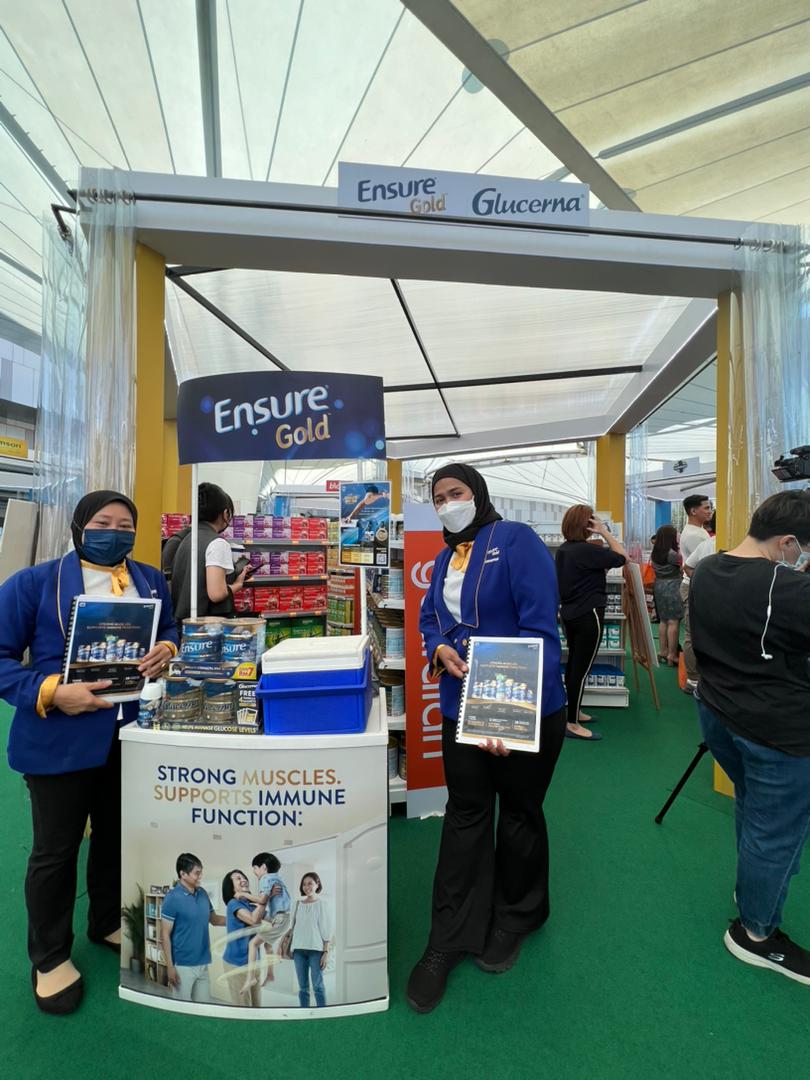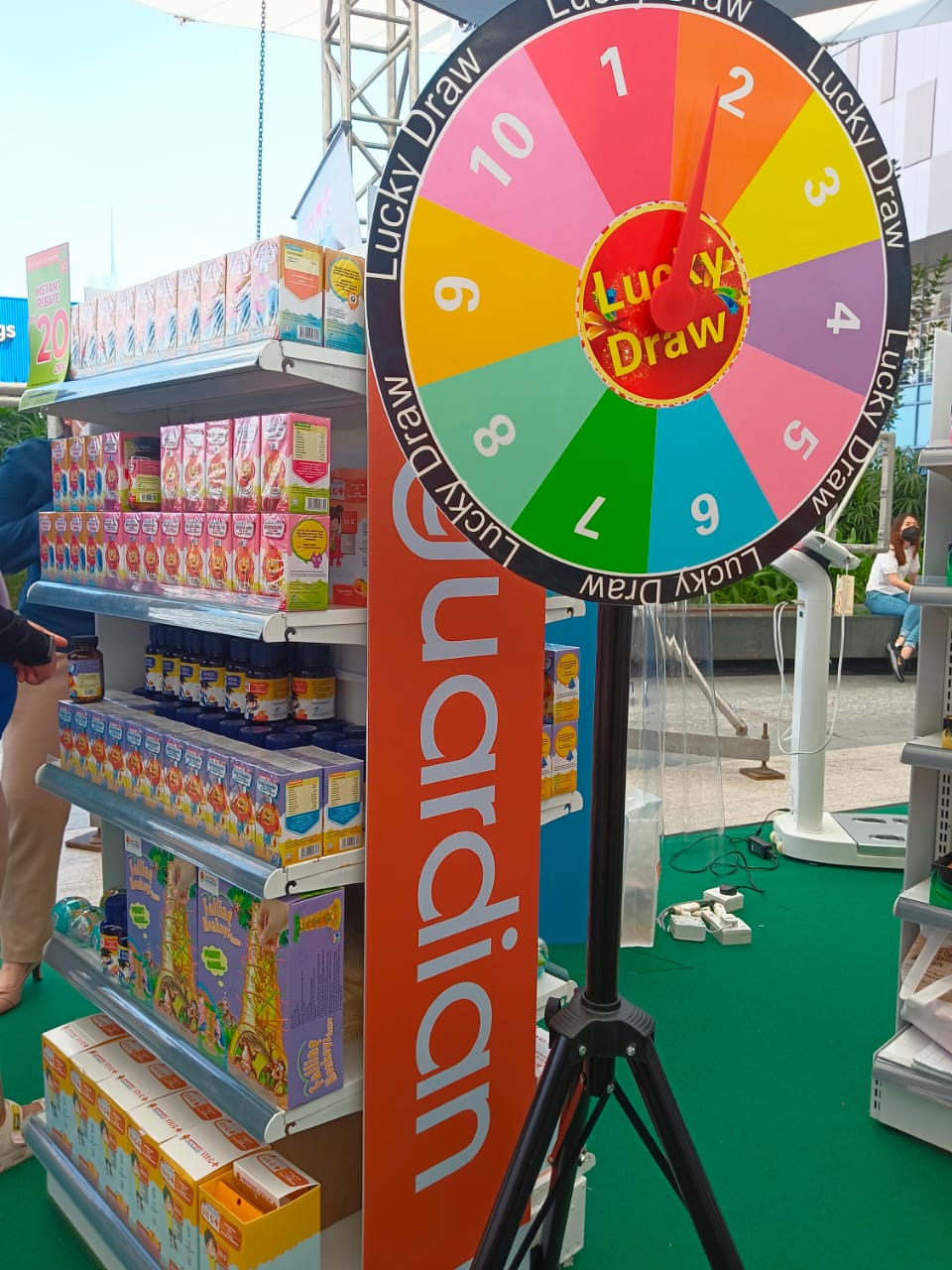 Guardian Live Smart & Healthy Fair
A healthy outside starts from the inside!
30 May 2023 to 5 Jun 2023
About this event
Come and join us at our Guardian's Live Smart & Healthy for exclusive deals where health and fun activities are waiting for you!
Only between 30th May 2023 – 5th June 2023 at Town Park, MyTOWN Shopping Centre from 10.00am - 10.00pm.
Lots of brands awaiting you!
#GuardianMY #GuardianOnline #GuardianMYAPP #GuardianSquad #HealthyBeauty #JomGuardian #HealthFair
#FREEvoucher #FREEgift
=