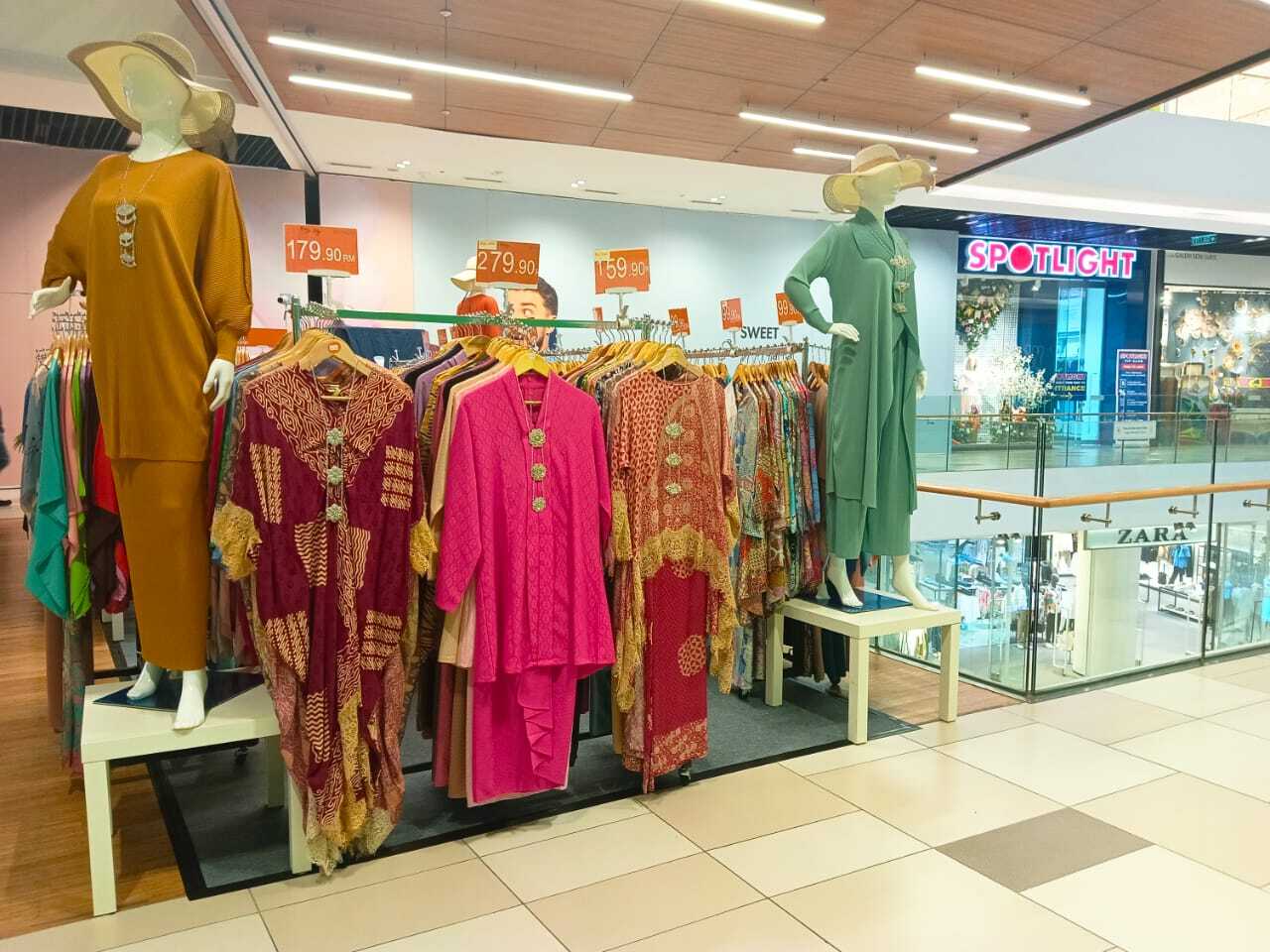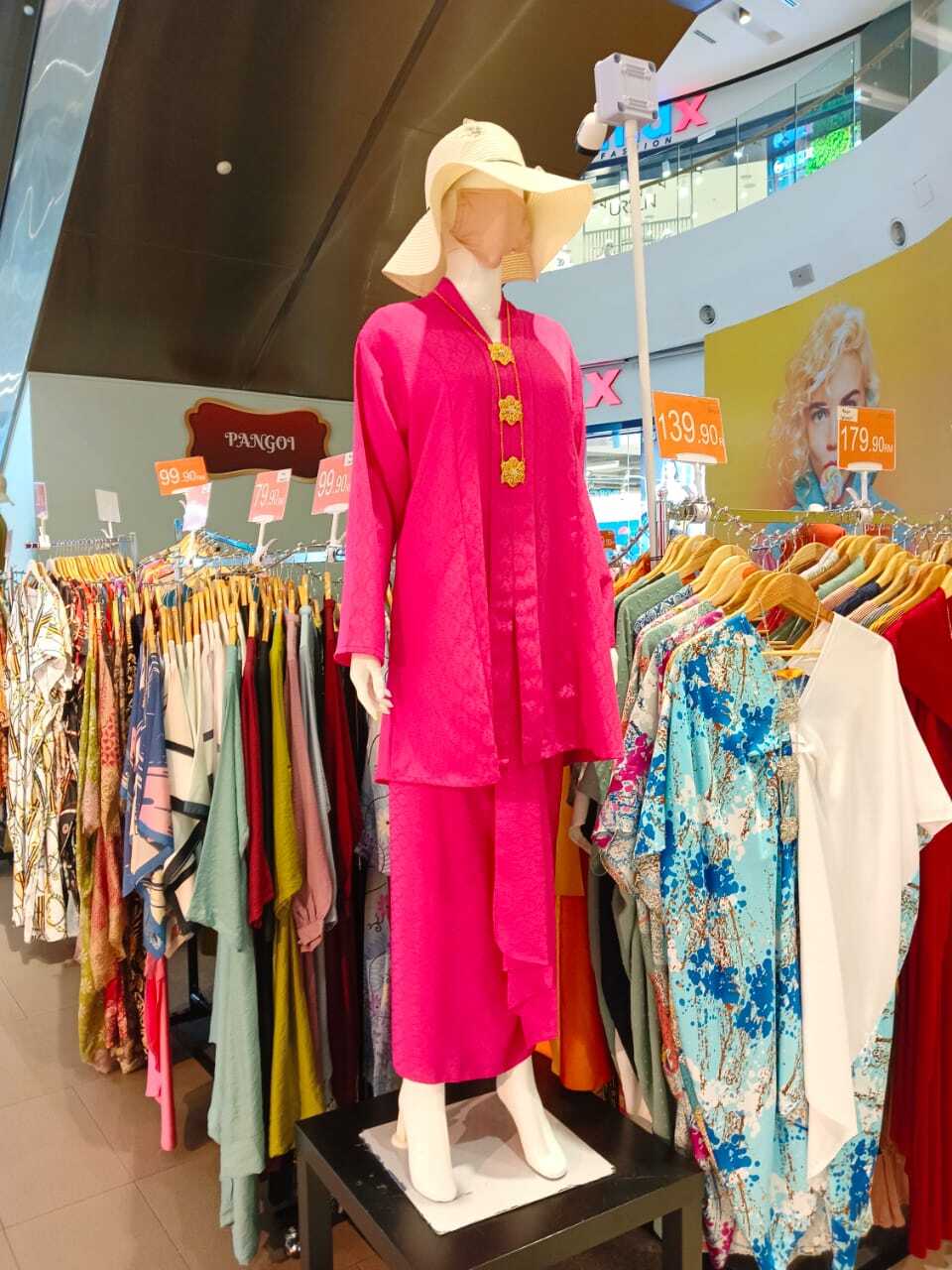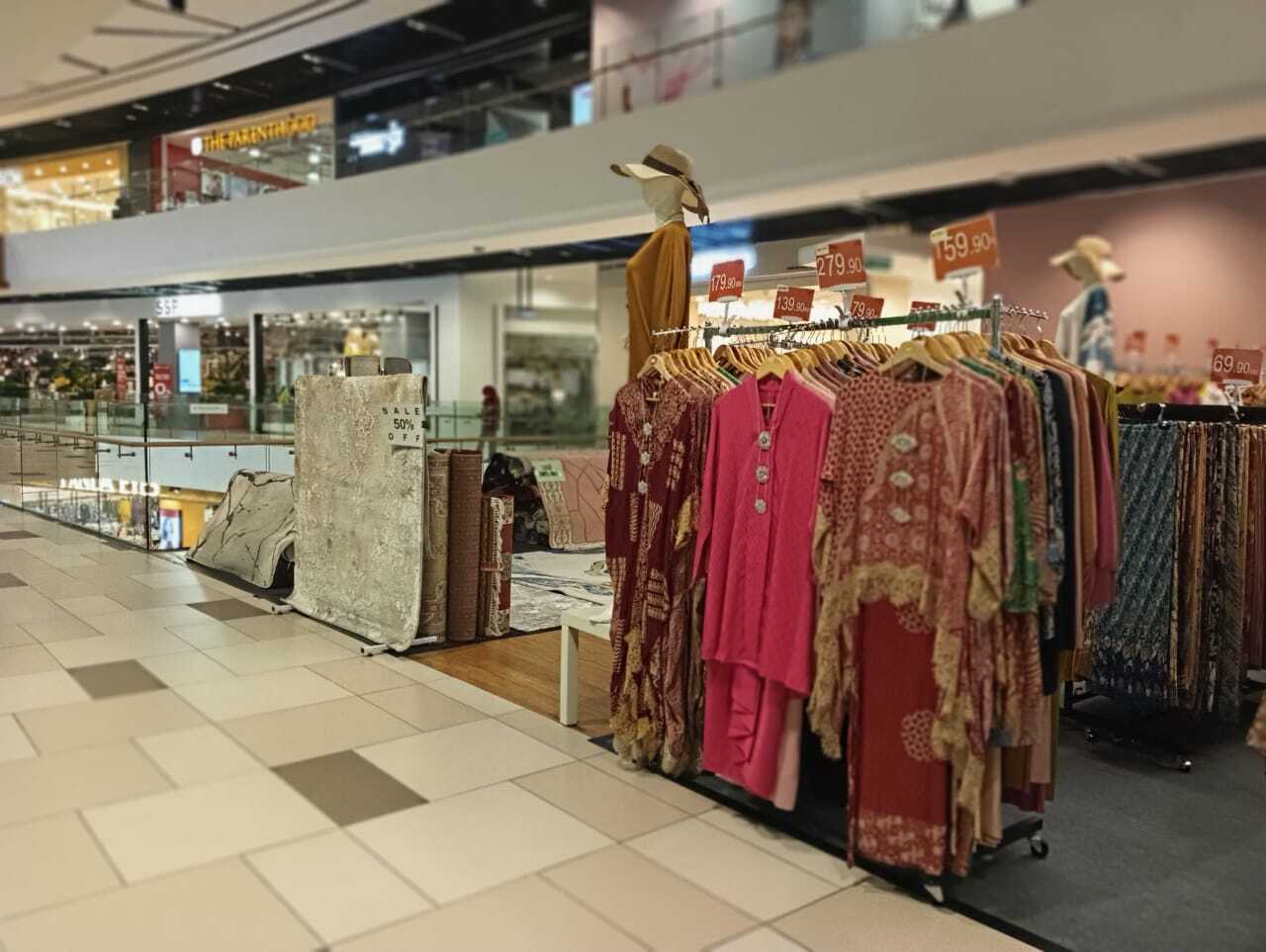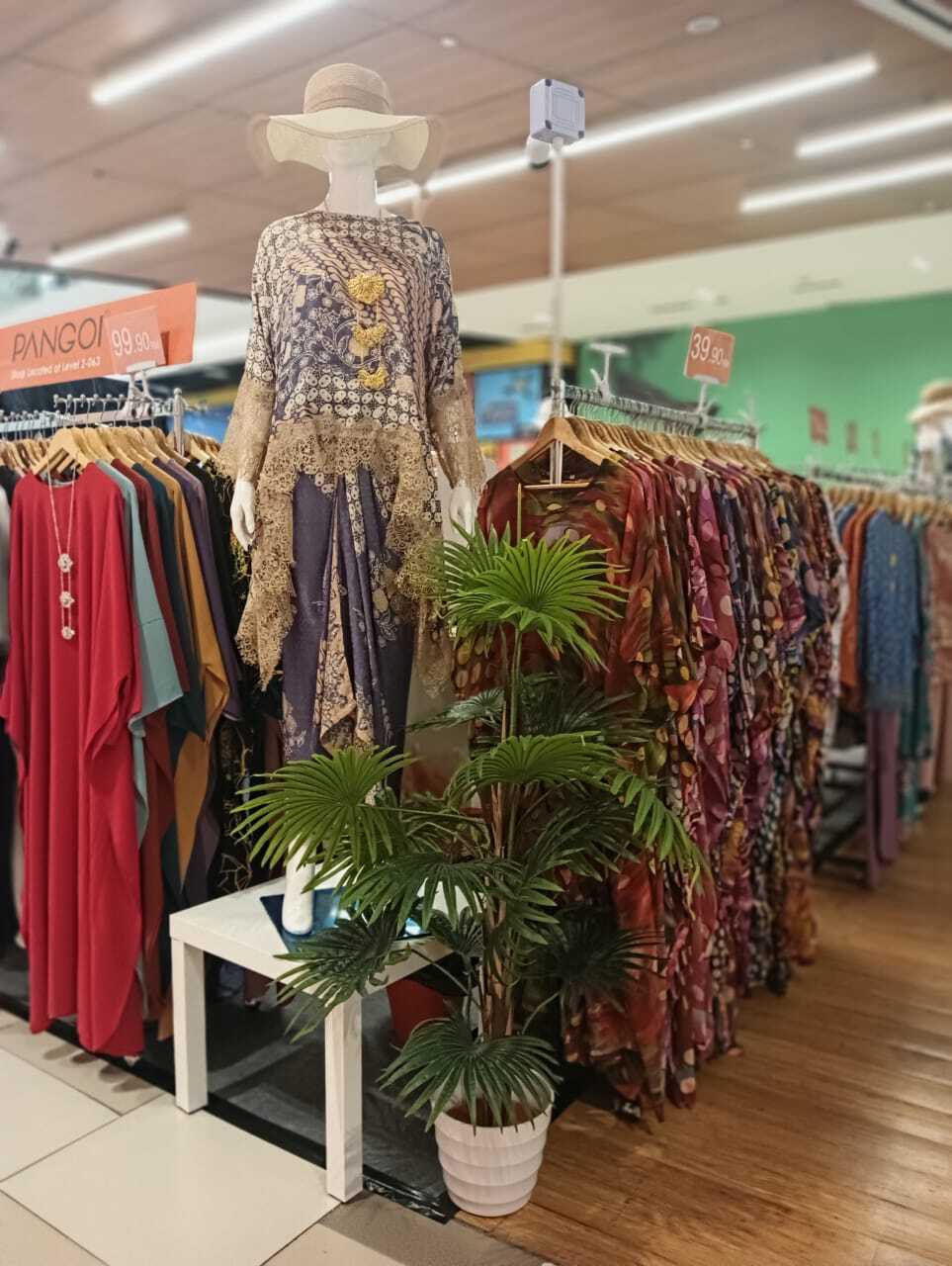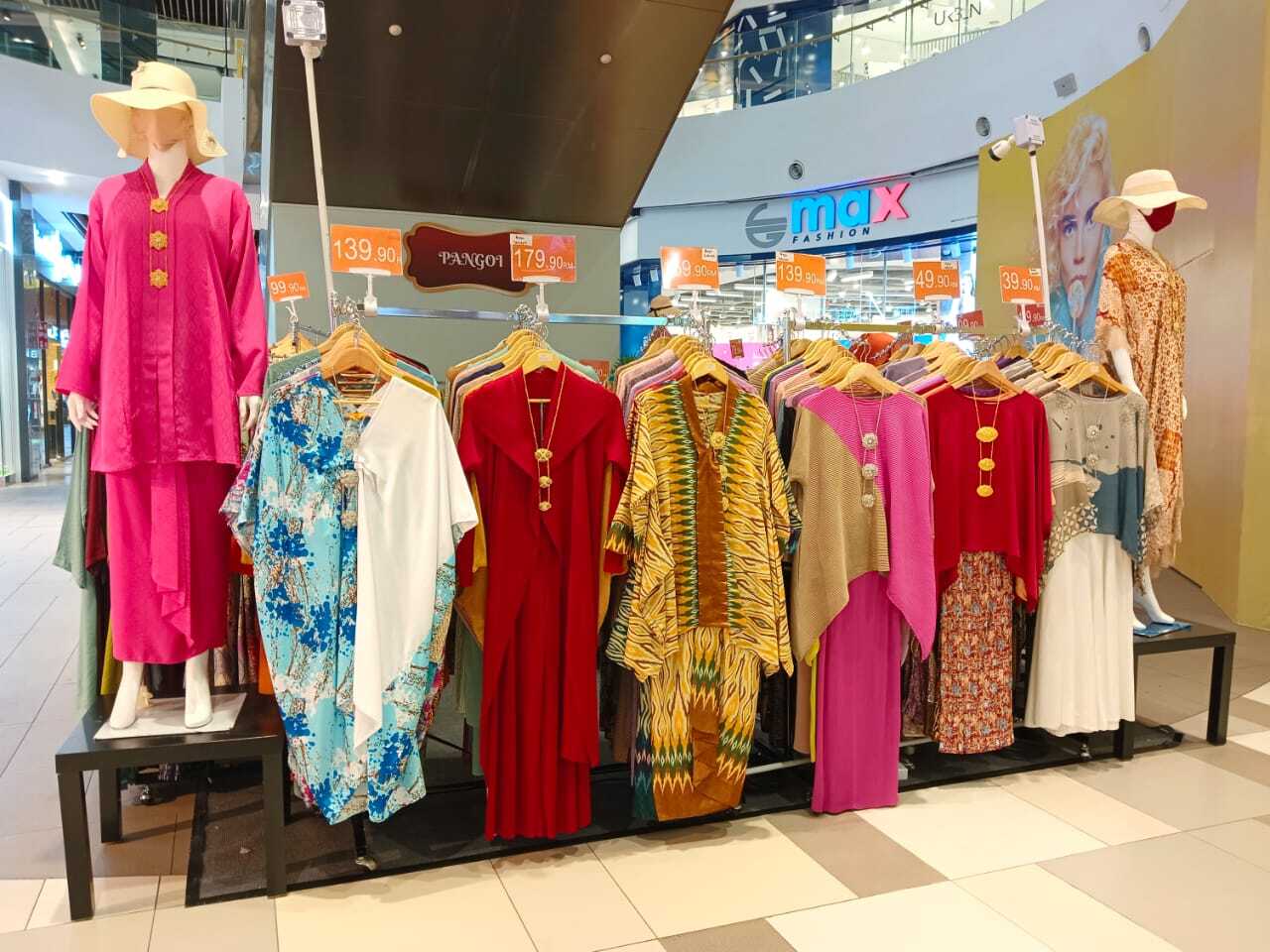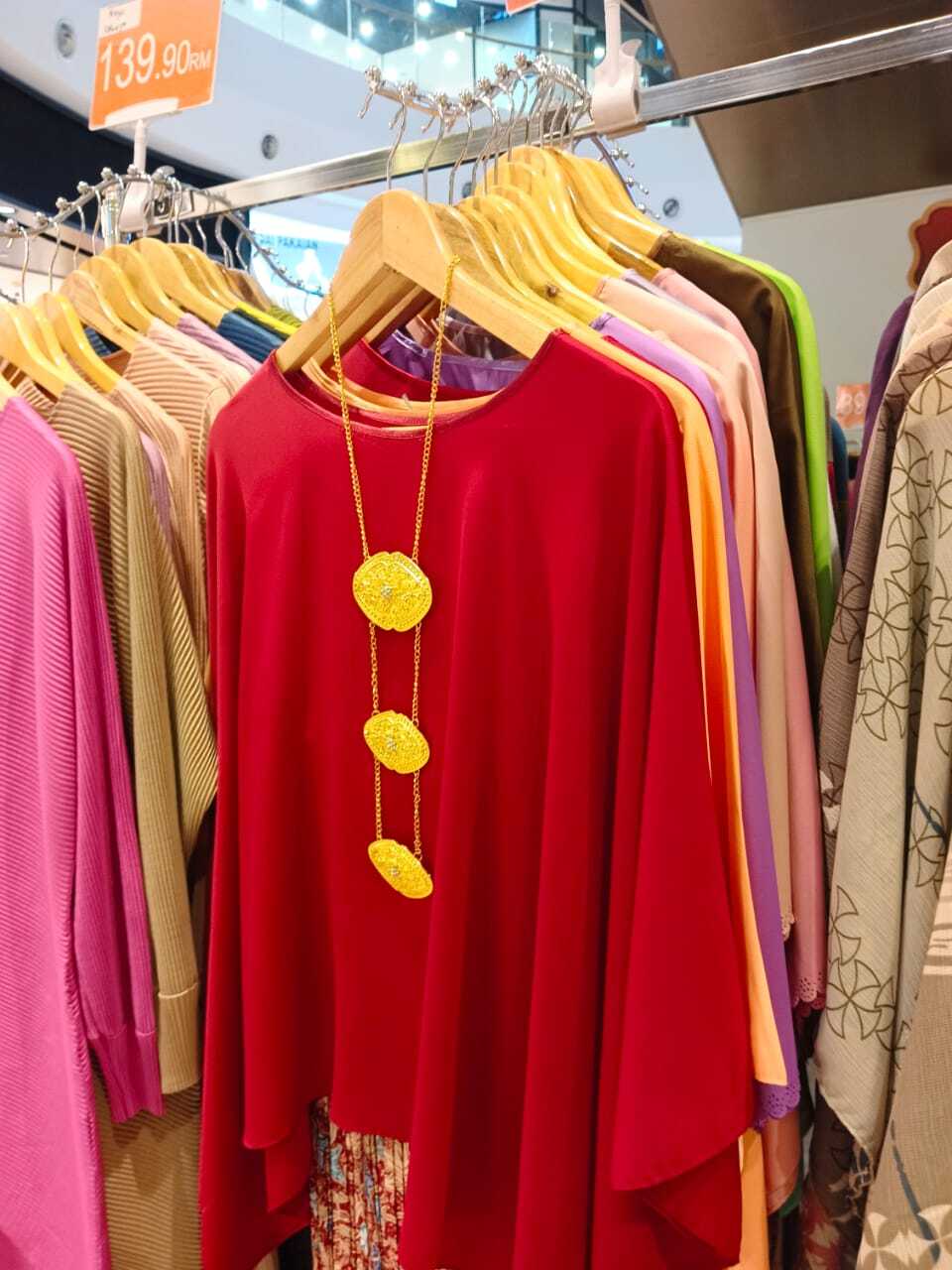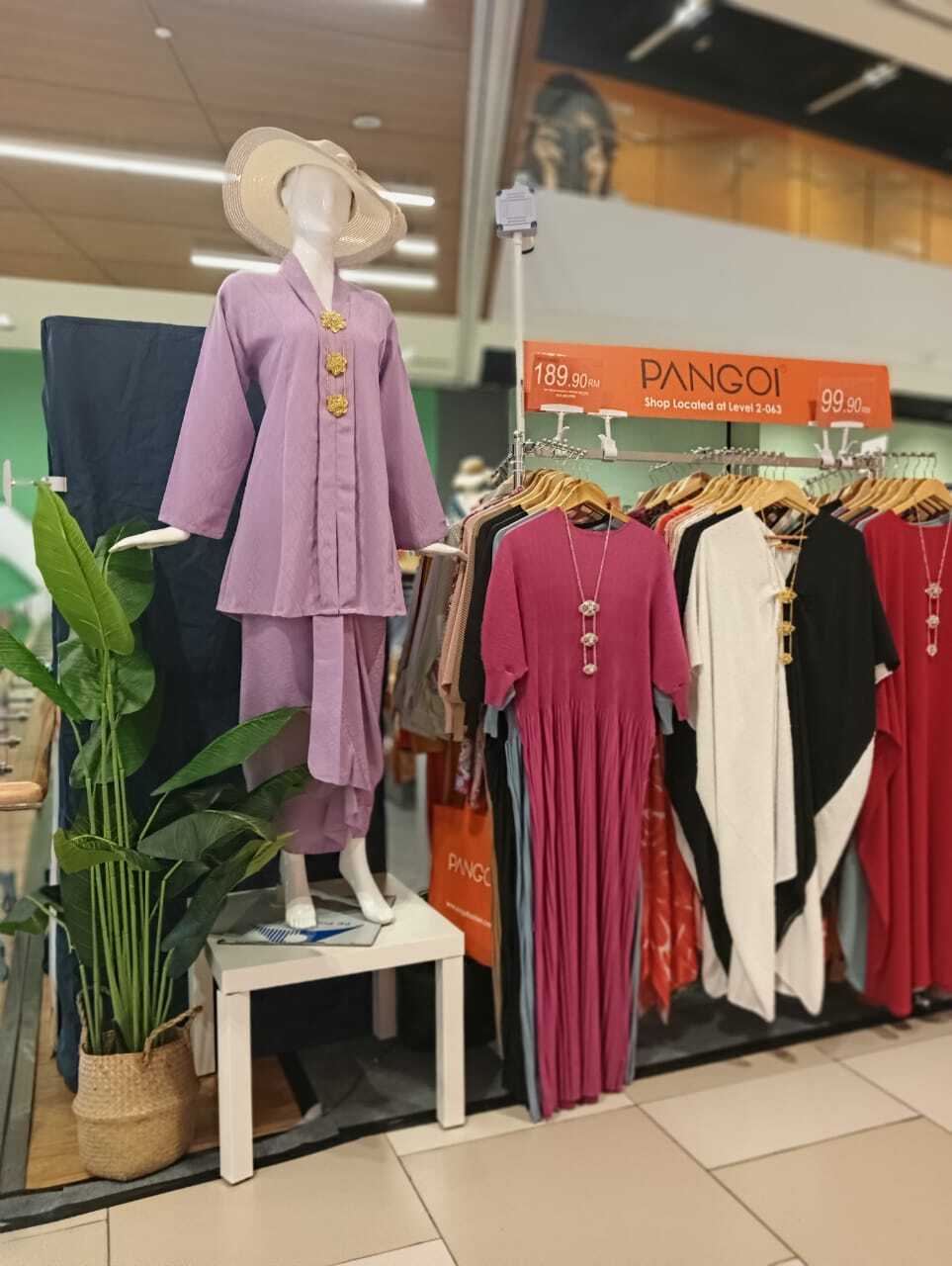 Pangoi Roadshow
Get your premium handrawn batik outfit!
30 Jan 2023 to 1 May 2023
PANGOI is a Malaysia fashion brand founded in 2014, which only focus on producing premium hand-stamped & handrawn batik. Our products are handmade and tailored by locals. Every piece of clothing that we presented to you is stylish & unique in Malaysia.
Come and visit our kiosk at Level 2 or visit to our event booth at the location below:
In Front of Padini, Ground Floor - 30 January 2023 - 30 March 2023
Raya Booth, East Atrium - 31 March 2023 - 01 May 2023