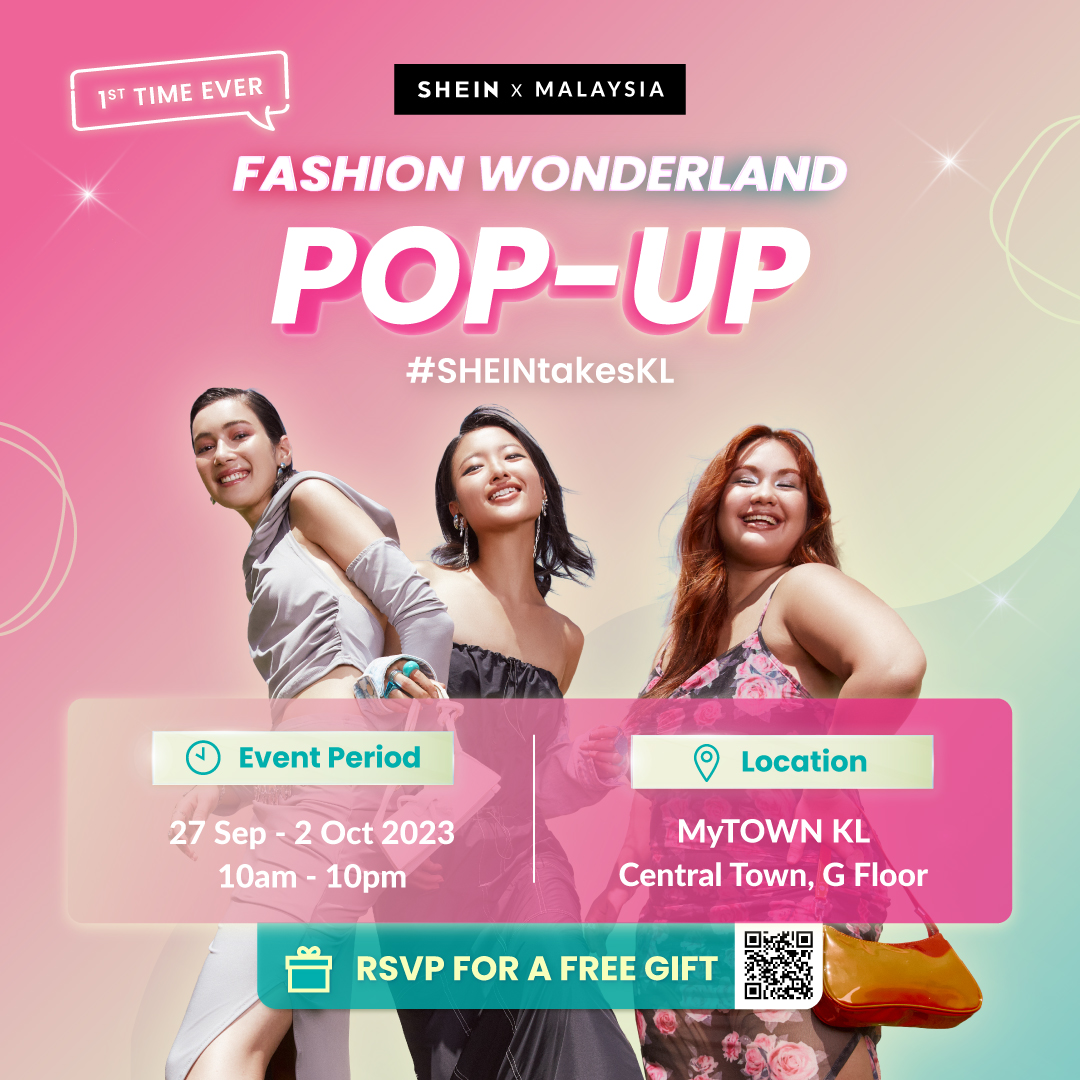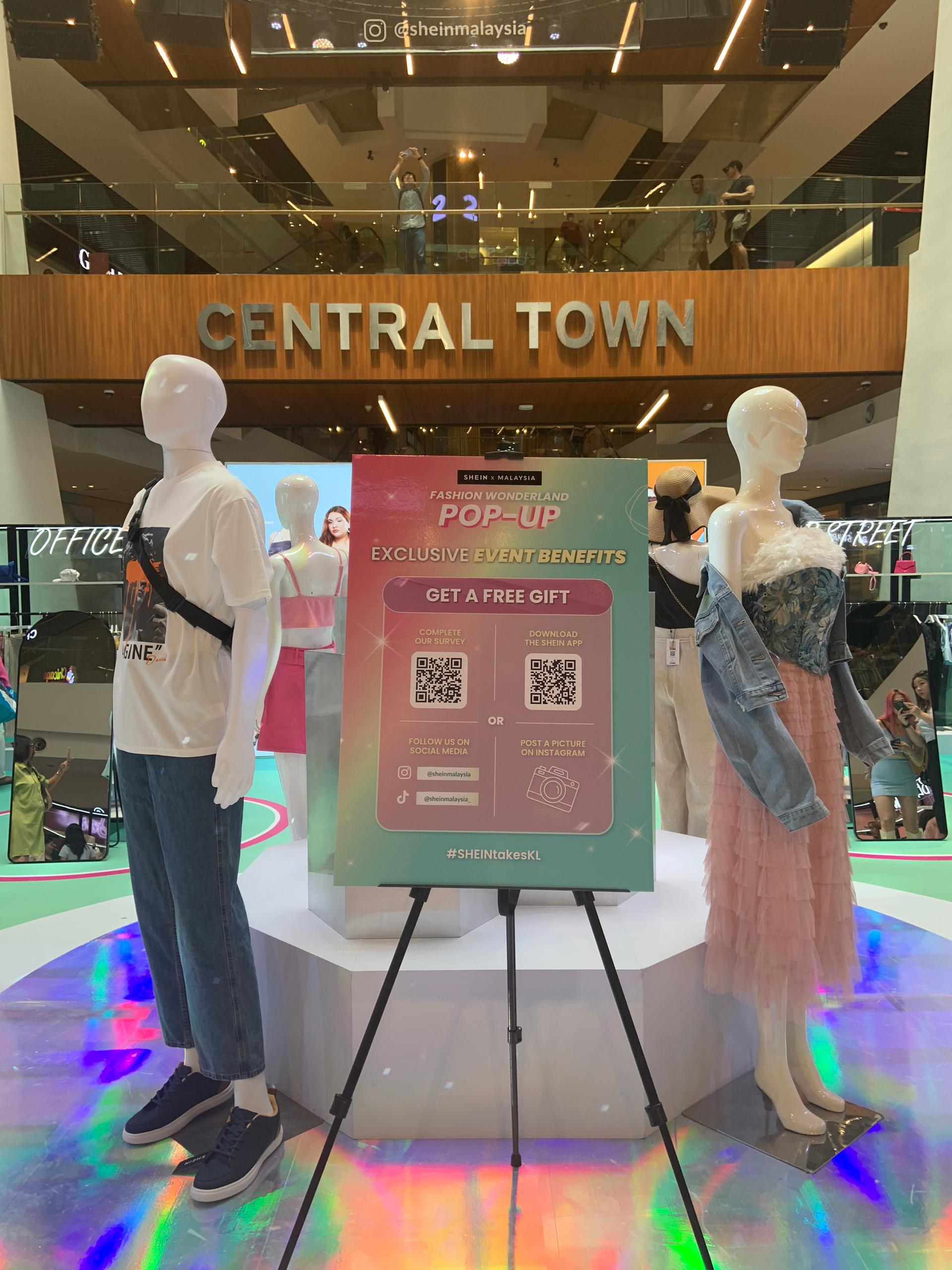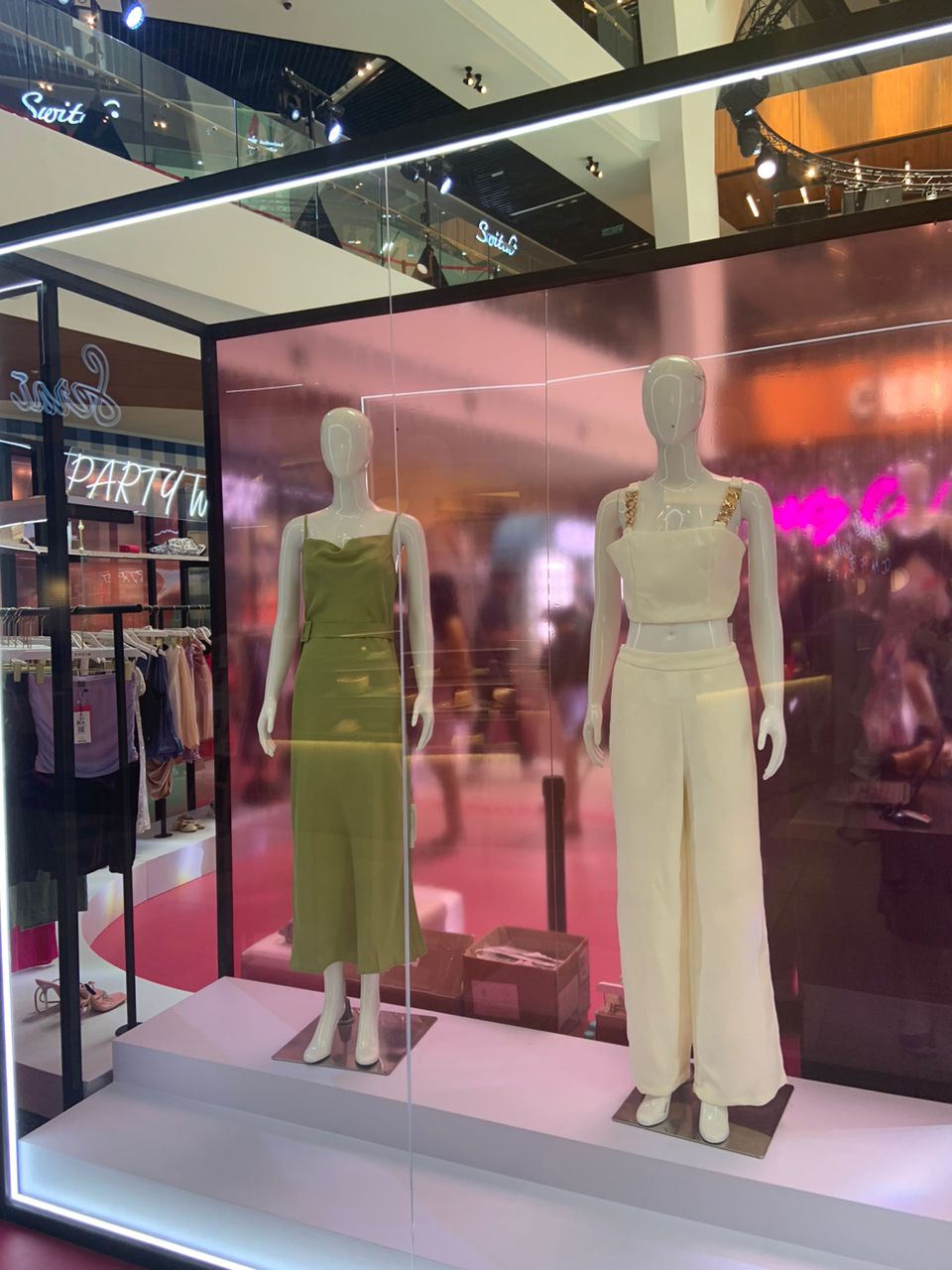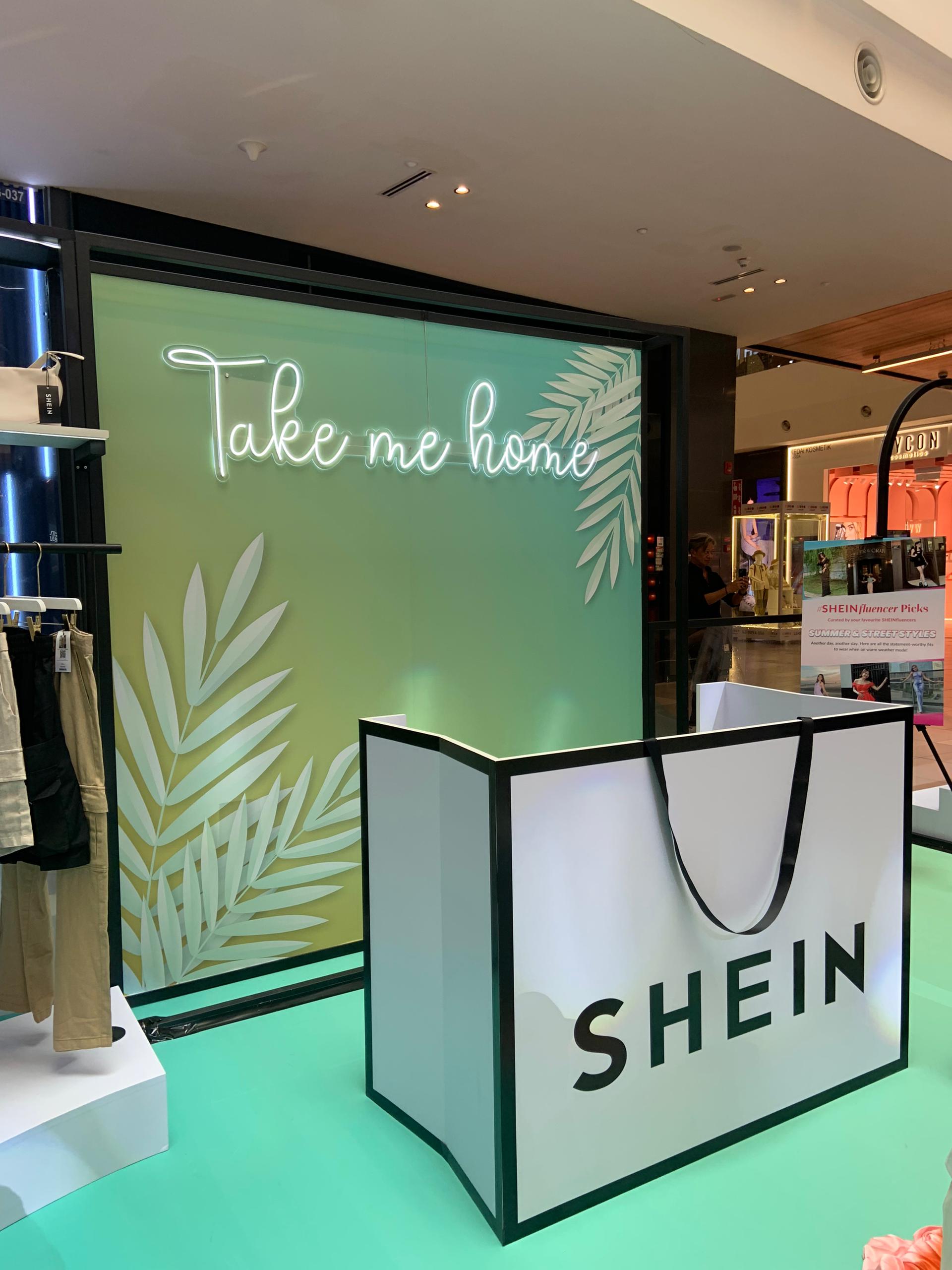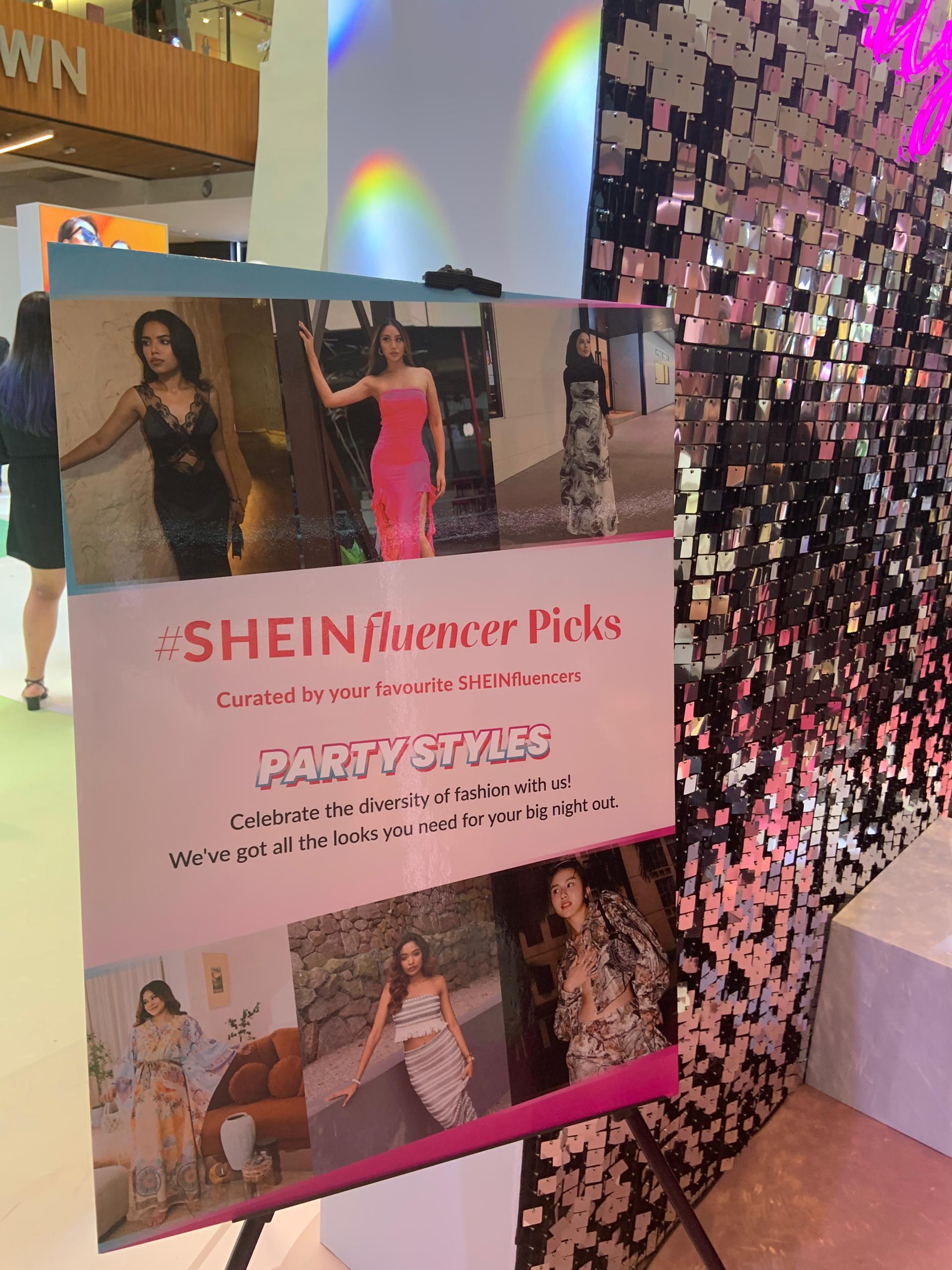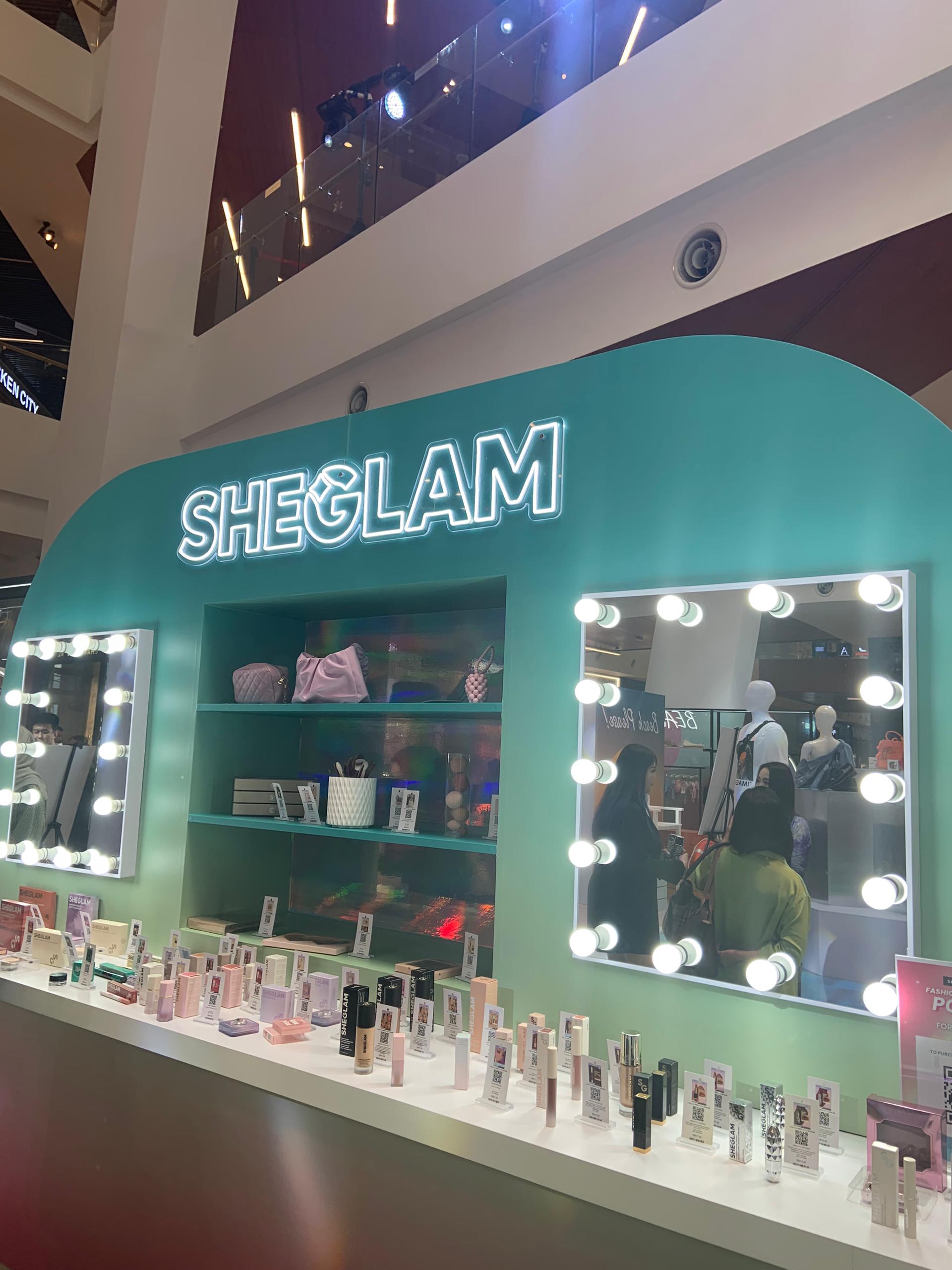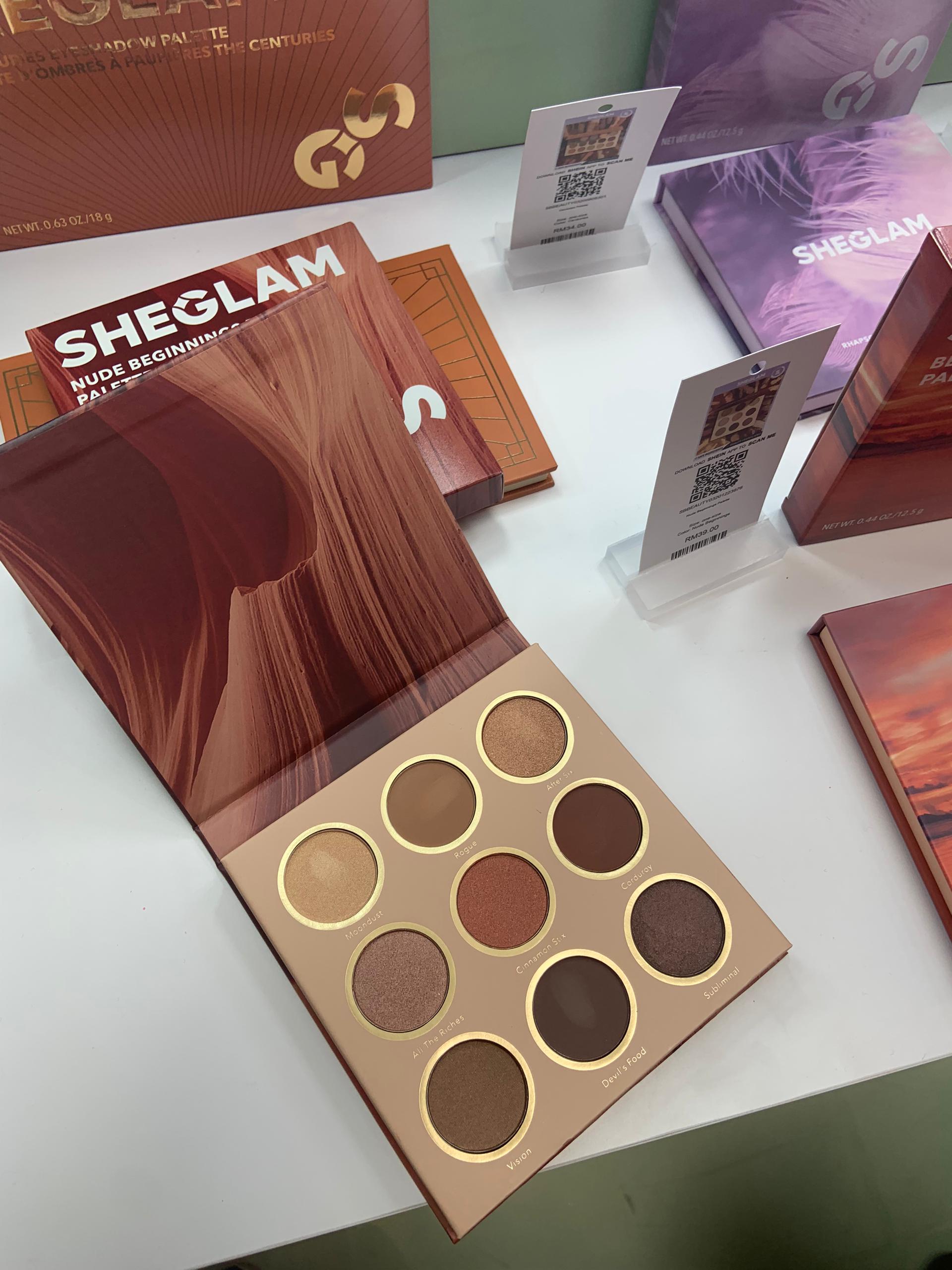 SHEIN FASHION WONDERLAB POP-UP
27 Sep 2023 to 2 Oct 2023
About this event
Drumroll, please! We're thrilled to announce the grand unveiling of SHEIN Malaysia's FIRST-EVER pop-up showroom!
- Prepare to be enchanted by a world of style, as we transform our pop-up showroom into a magical fashion wonderland!
-
Dive into a wardrobe wonderland with the latest trends, show-stopping outfits, and accessories that will ignite your inner fashionista.
-
Immerse yourself in the enchantment of fashion with a lineup of incredible activities, surprises and an atmosphere that will leave you in awe!
Bring your fashion-loving crew and be part of this whimsical fashion affair!
RSVP
ON 14 SEP 2023 onwards!
Save the date: 27 Sep - 2 Oct
Time: 10am - 10pm
Location: MyTOWN KL, Central Town, G Floor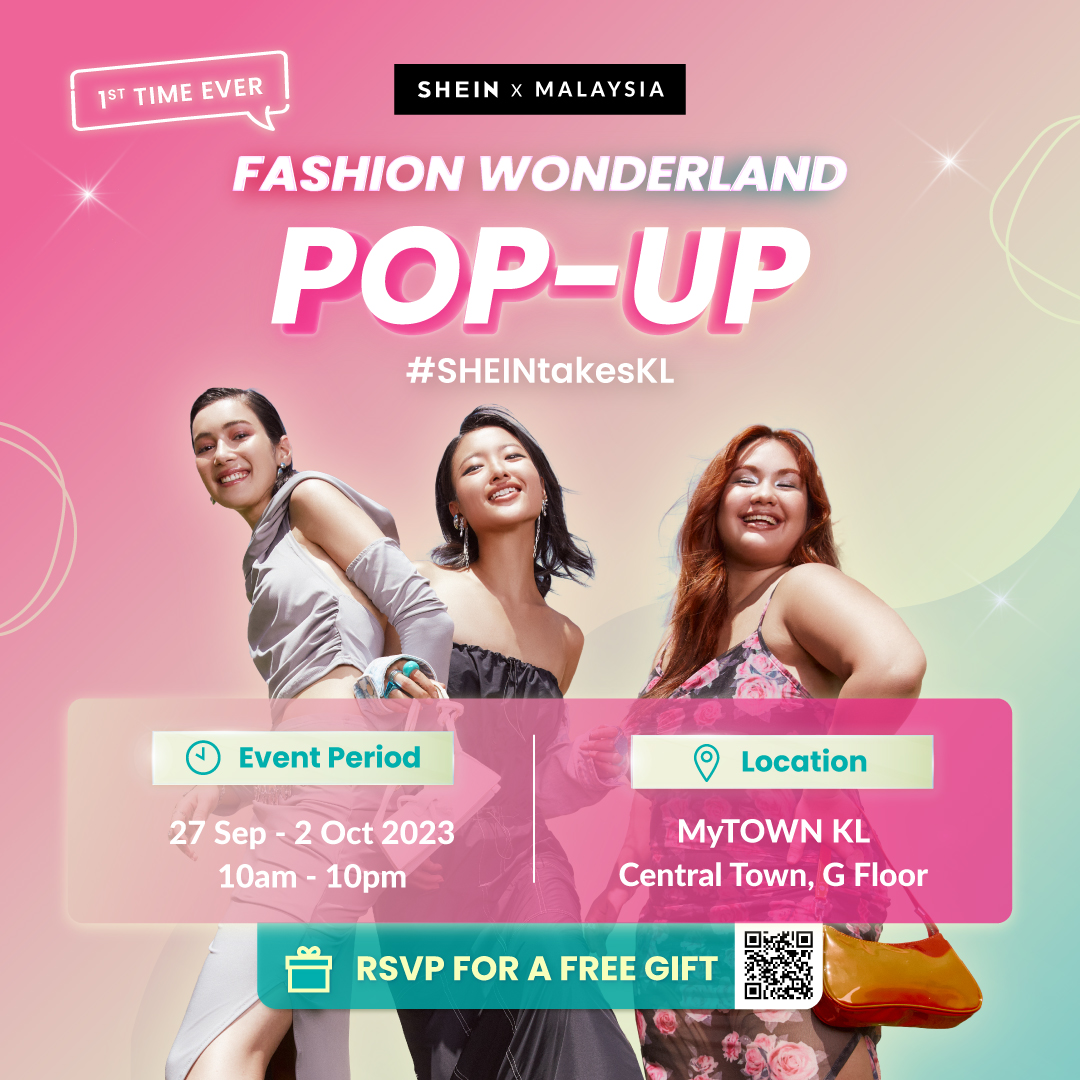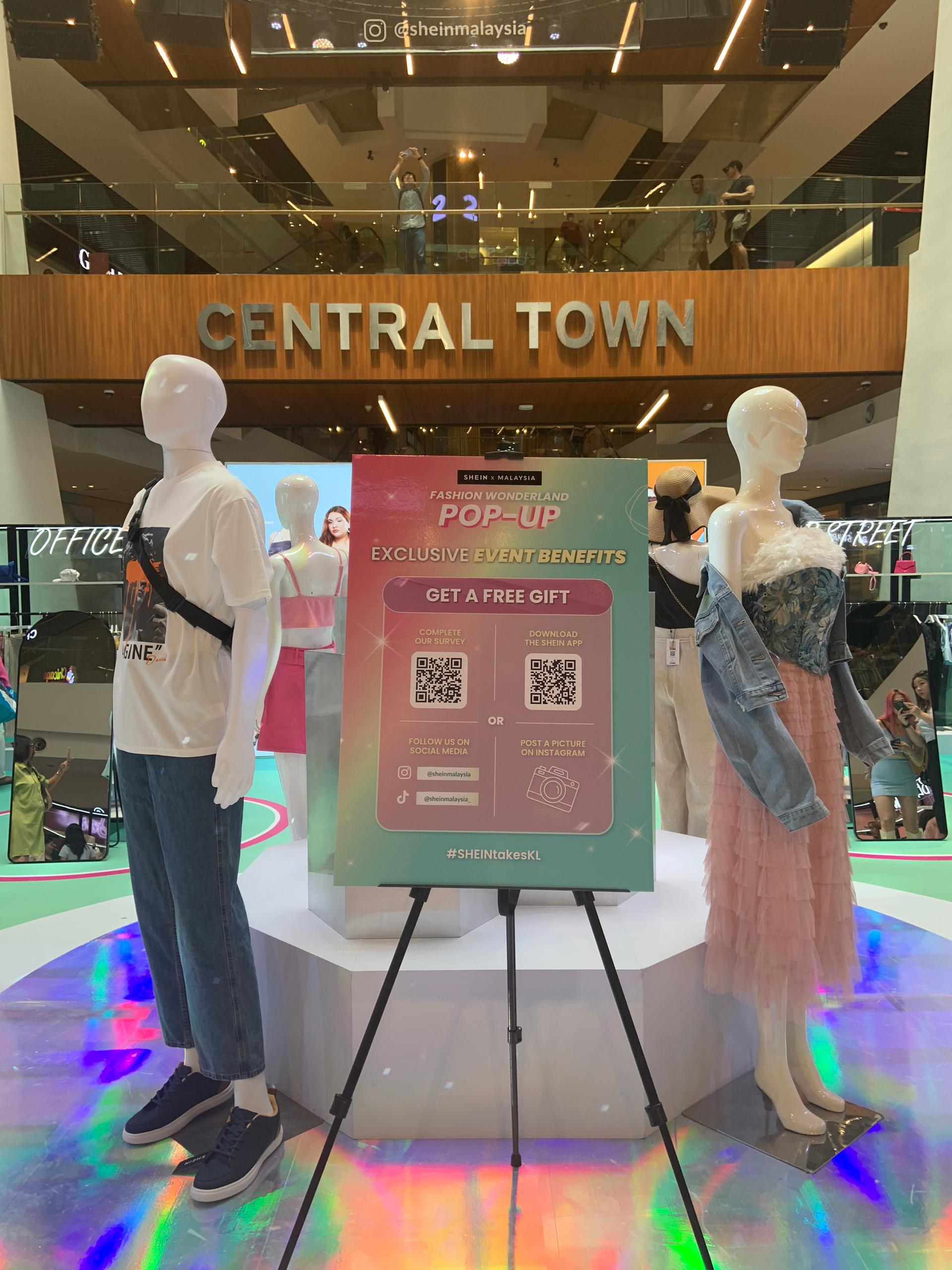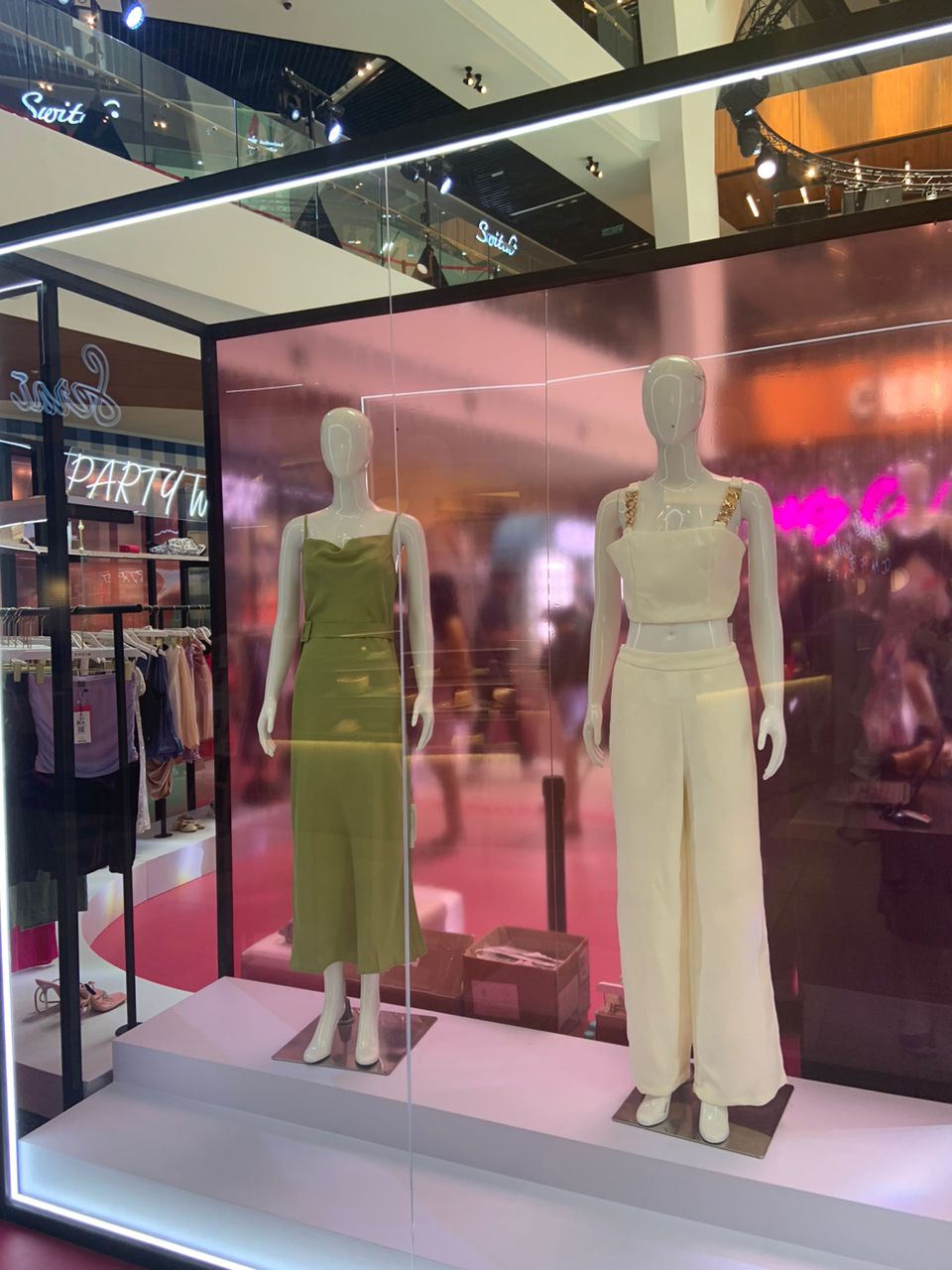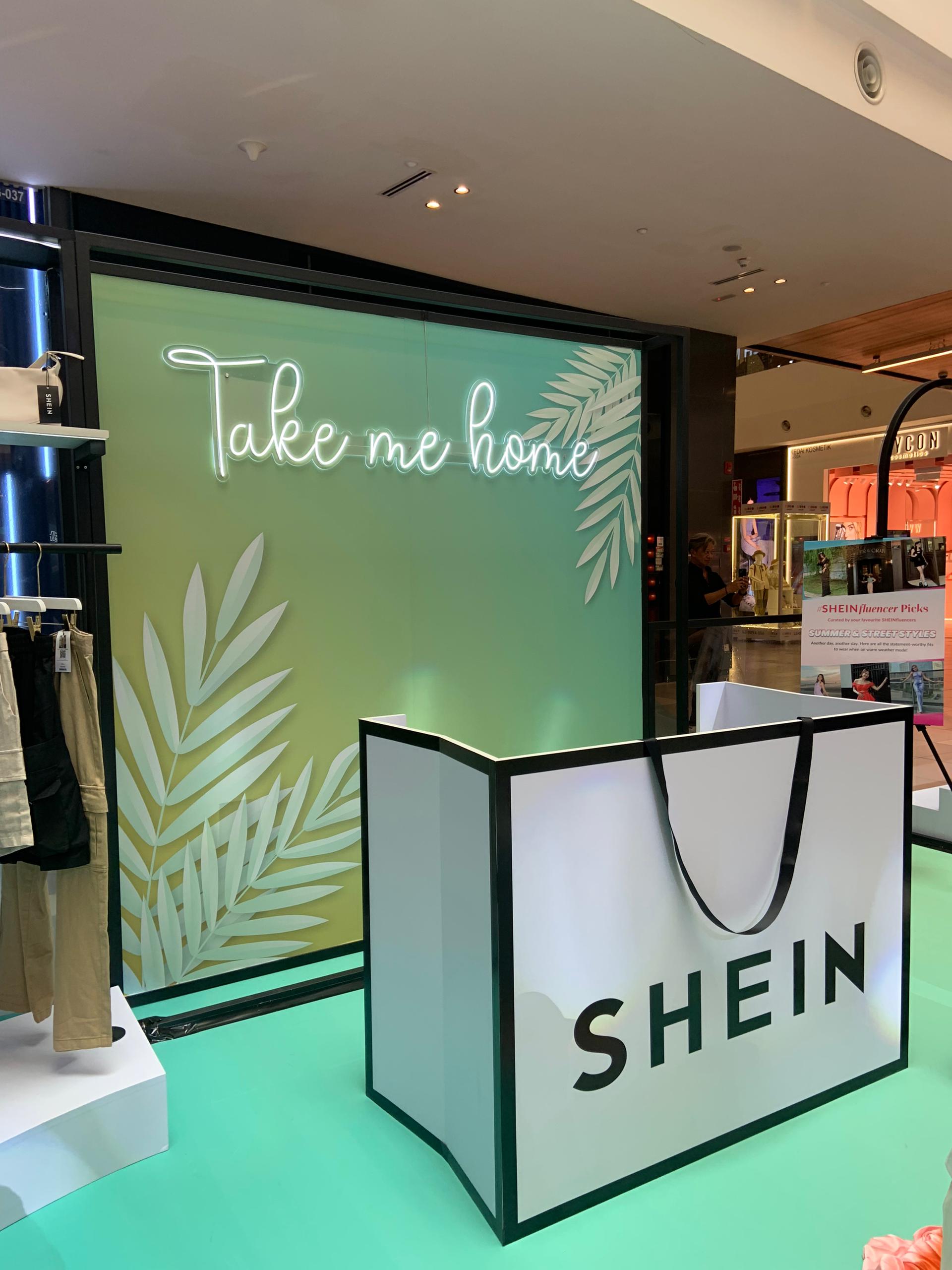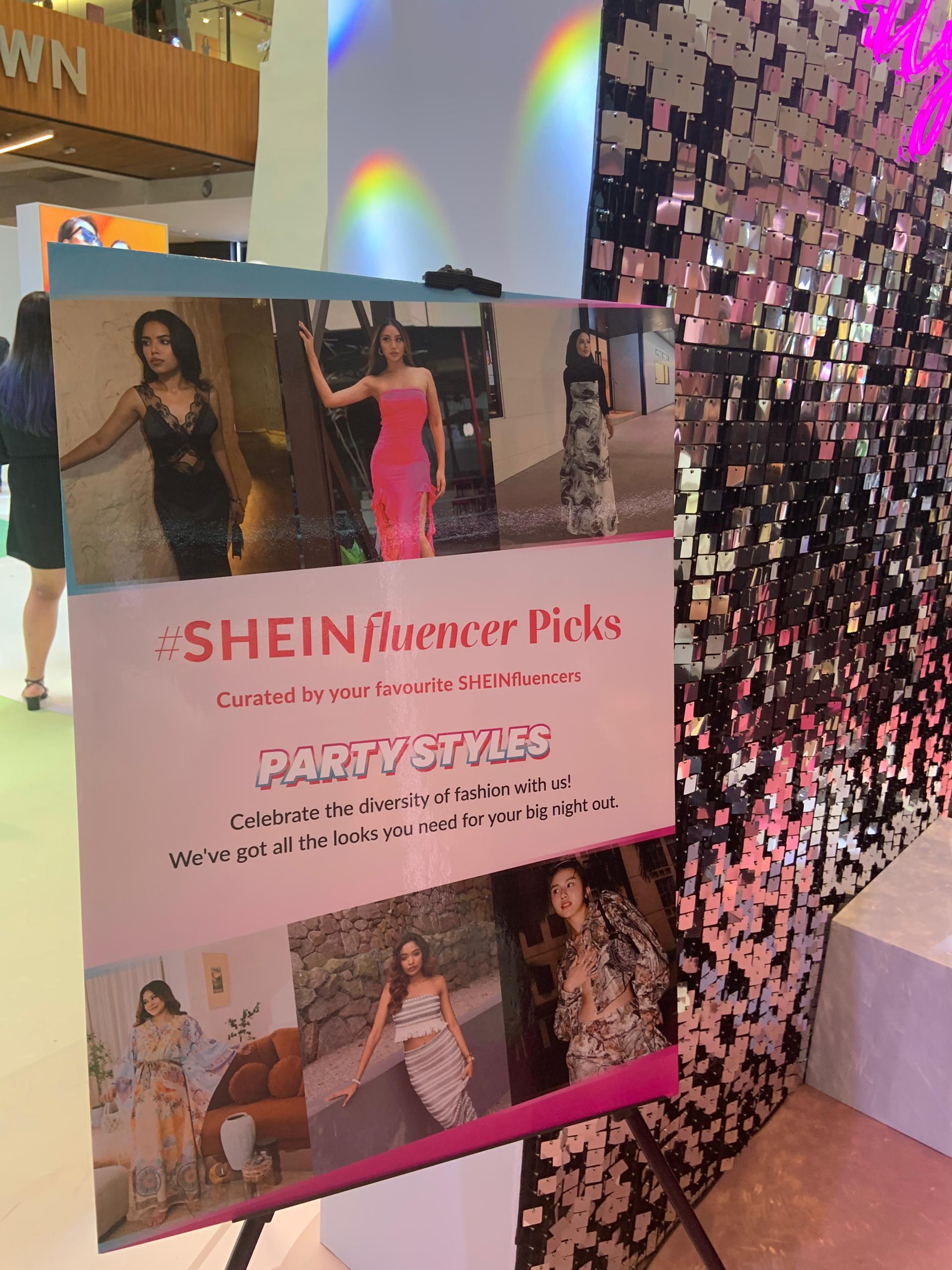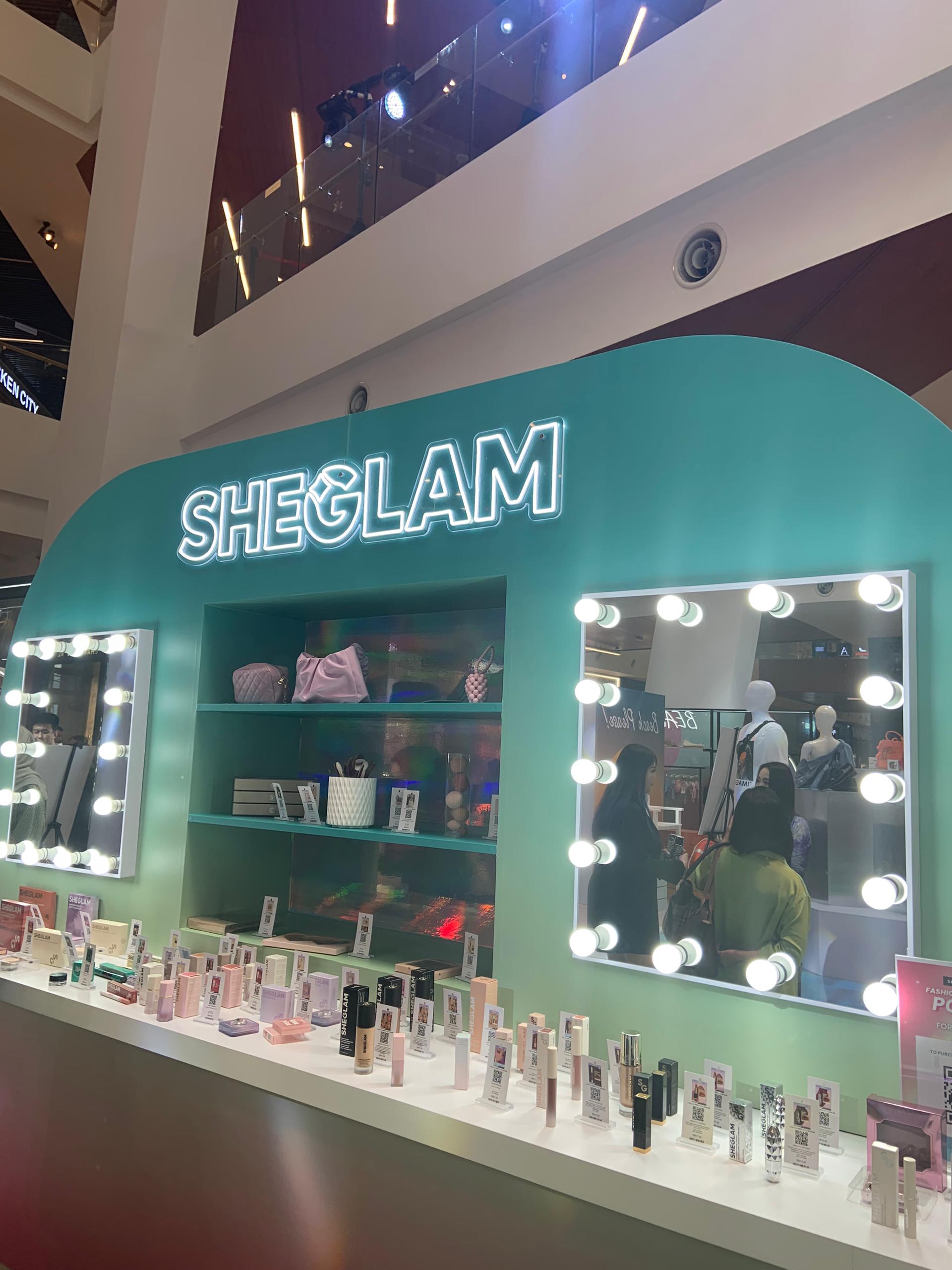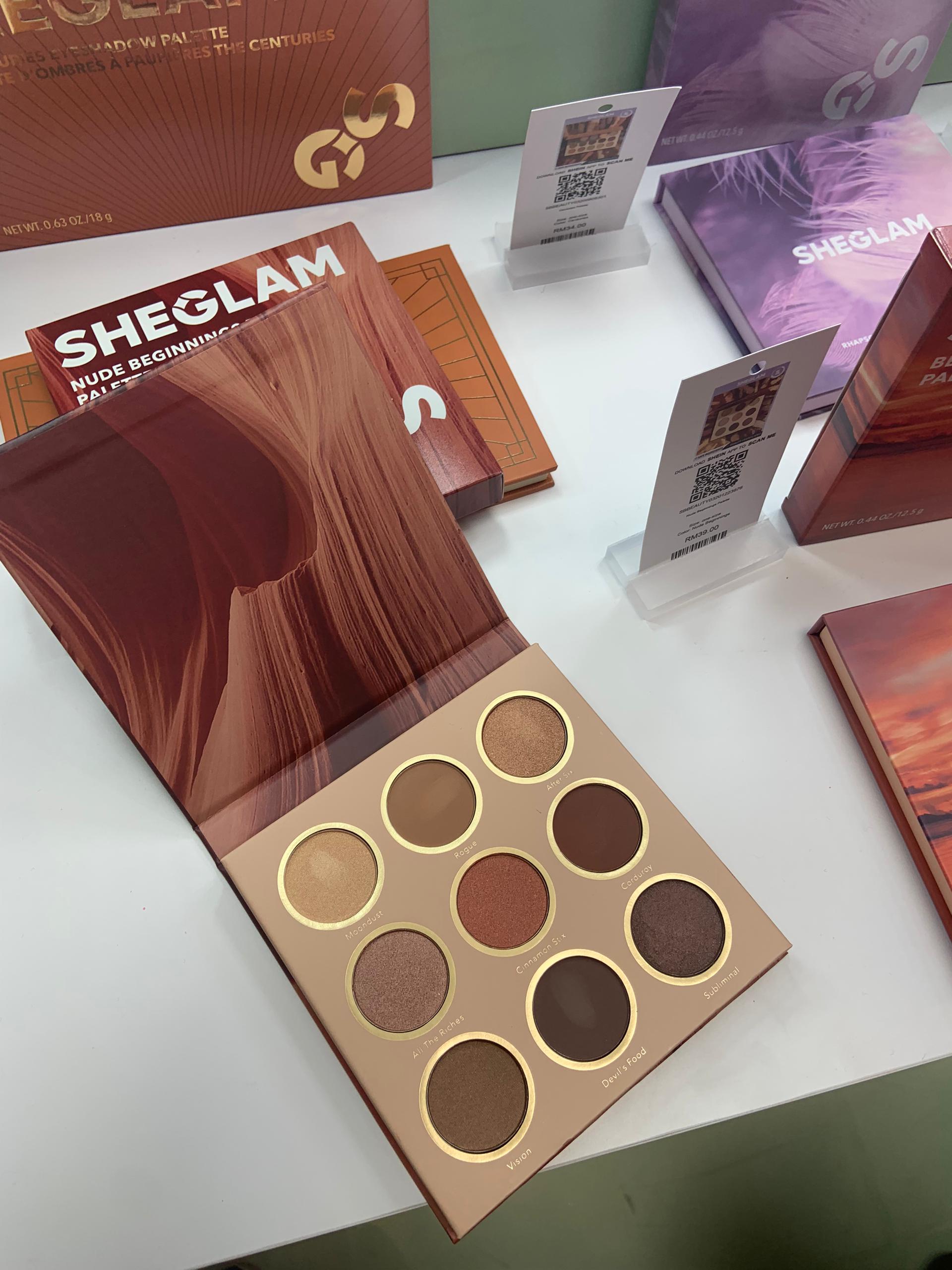 =