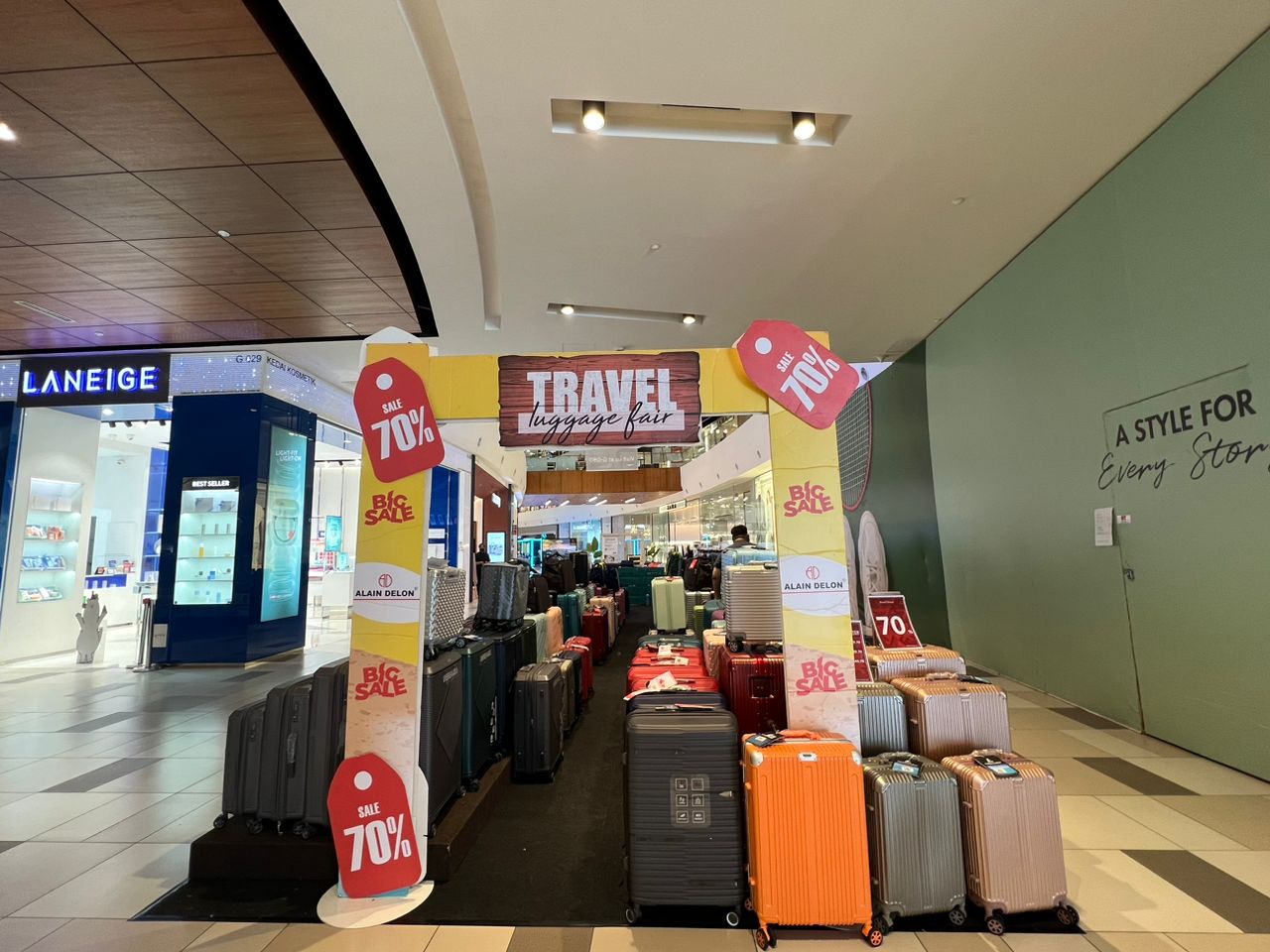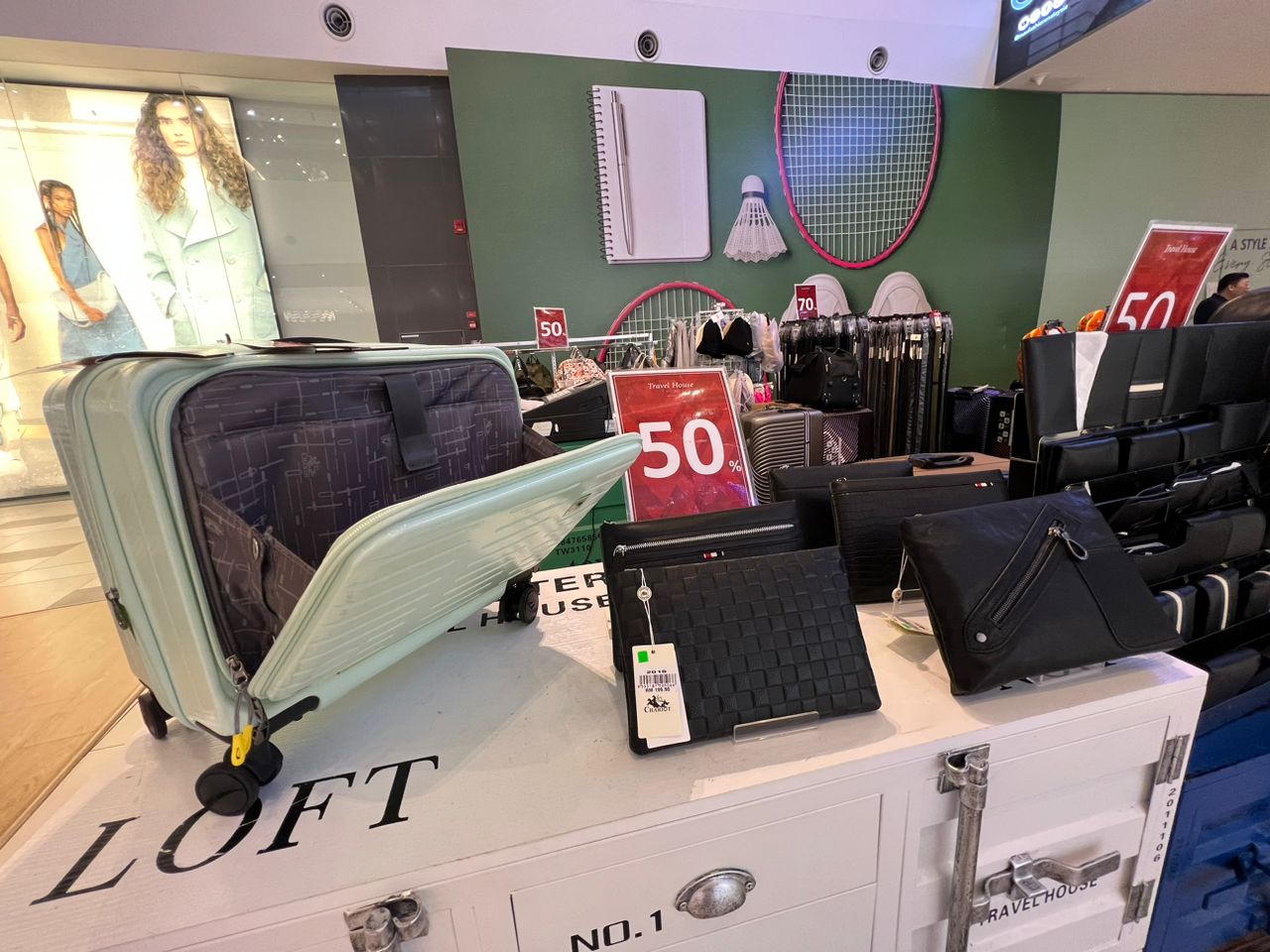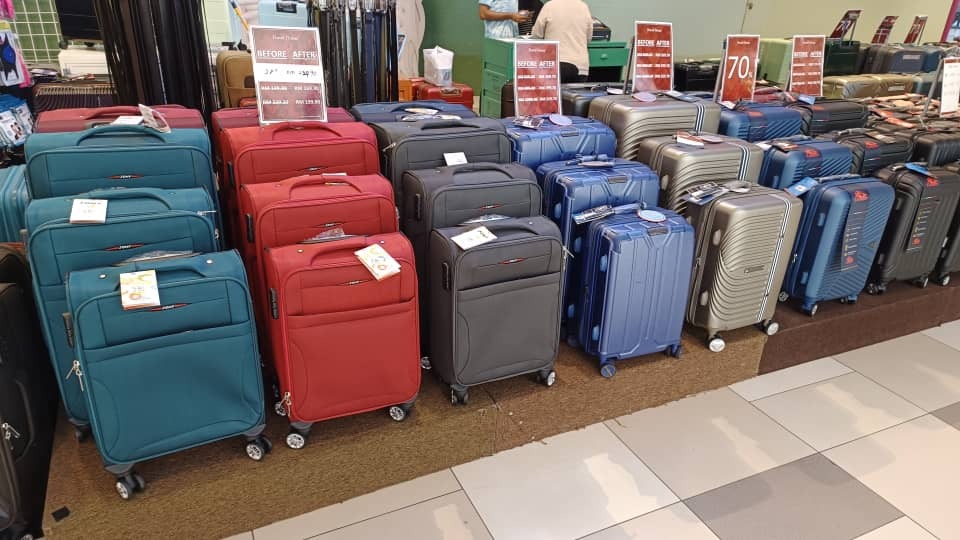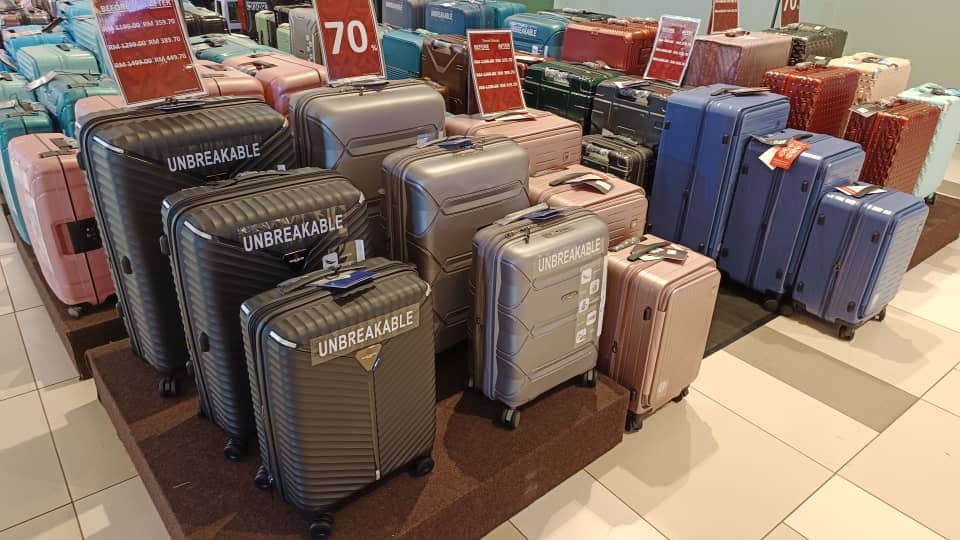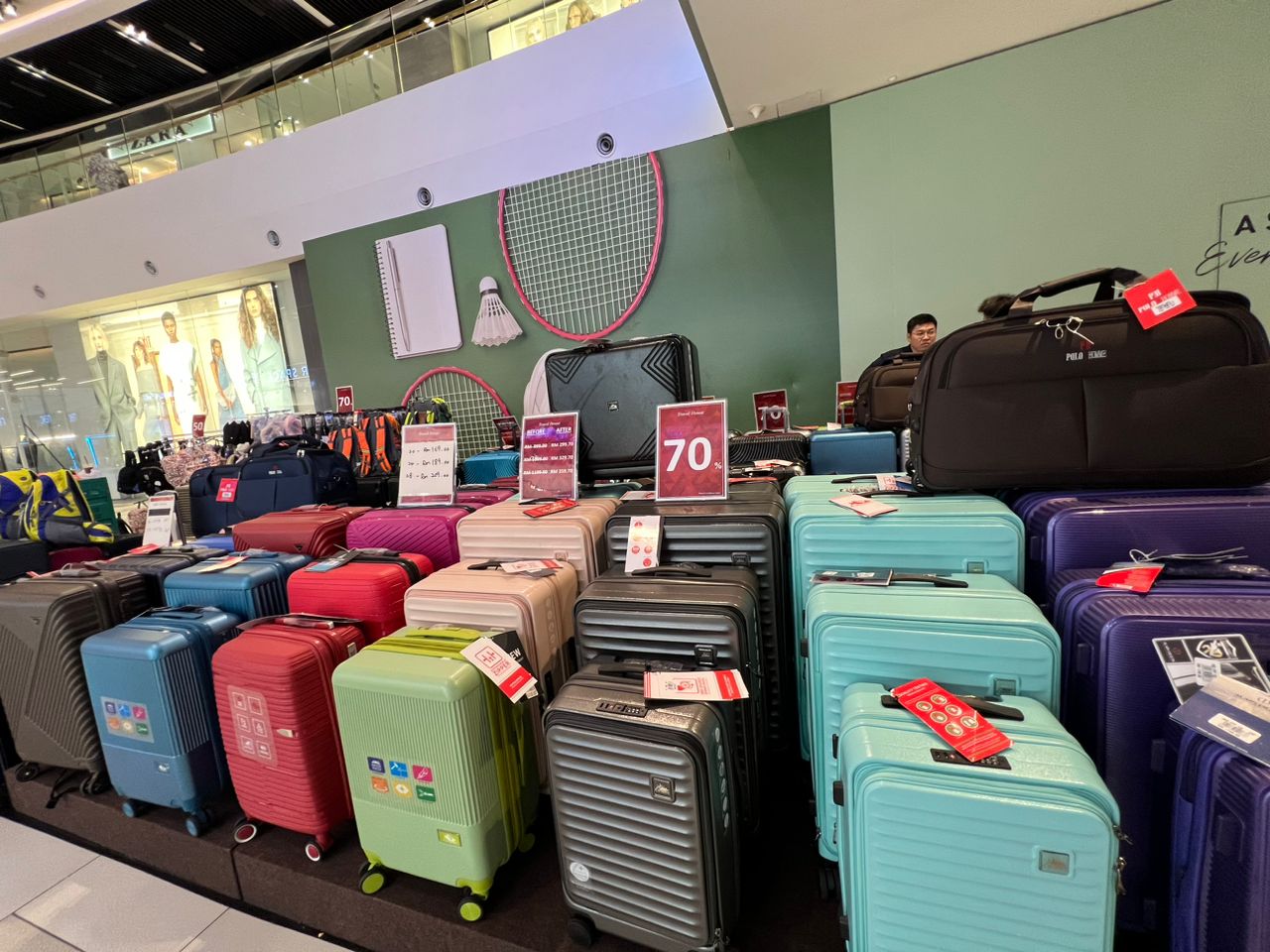 Travel House
Great Deals to get a luggage!
13 Nov 2023 to 26 Nov 2023
About this event
Pack up your luggage & get ready for your vacations soon!
Get up to 70% discount at Travel House roadshow located in front of Ground floor, in front of Laneige from 13 November - 26 November 2023!
You can also visit Our Shop Lot at Level 1 for more deals & discount.
See you there!
=