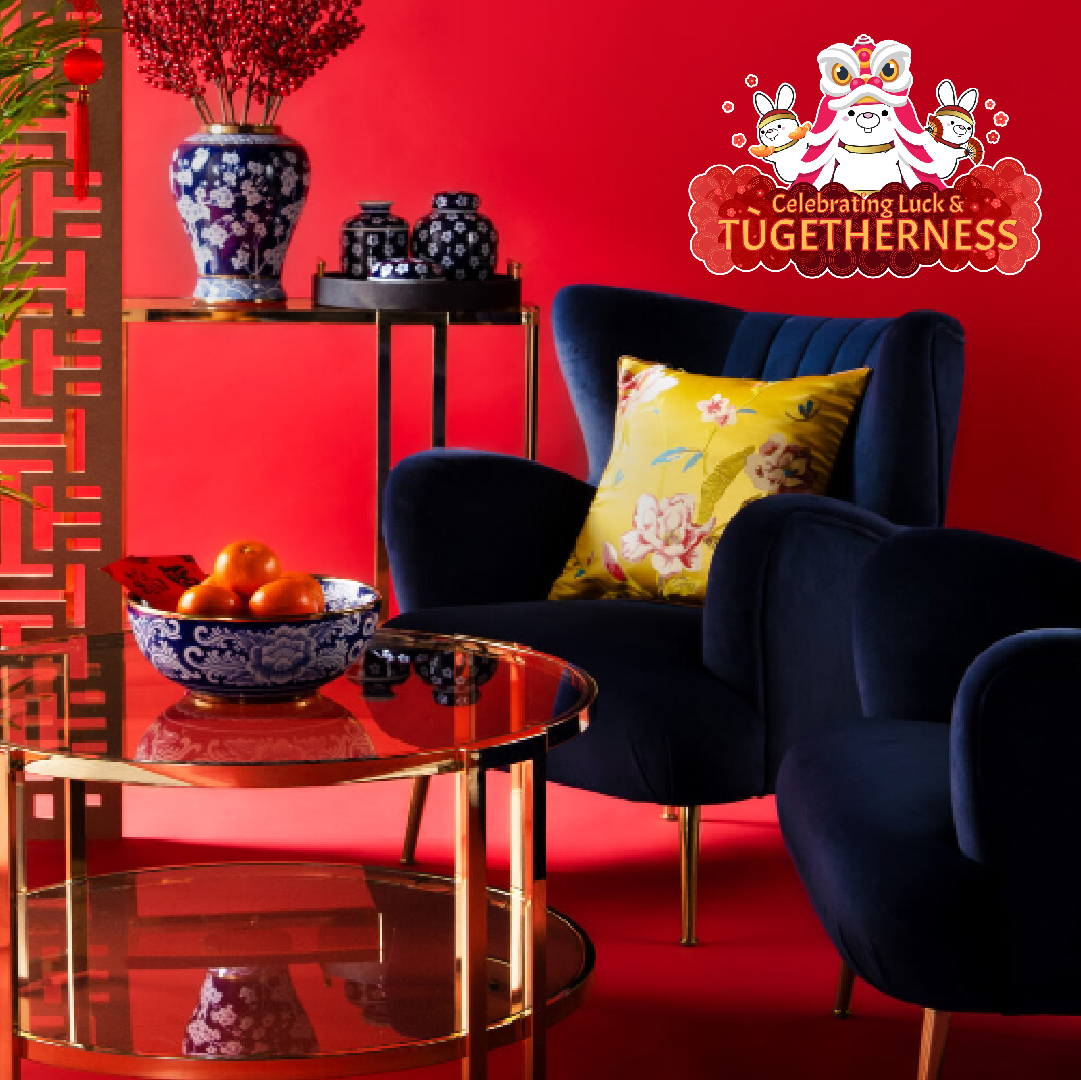 Chinese New Year
Great Vibes To Your Home
16 Jan 2023 to 31 Jan 2023
Decorations are one of the important aspect that we need to prioritise, especially when you are the party host. Check out our tenants' recommendations below where you can find the most vibrant and perfect decorations!
1. SSF Home
Just like the name, SSF Home will make your house feels homier than before. From centerpiece, to wall ornaments, and from kitchen essentials to living room decorations, it is impossible to not find any suitable items you can decorate your house with in this festive season. Located at L2-016.
2. IKEA
Who doesn't recognize this famous store? Popular for their furniture and food, IKEA is also the place if you'd prefer a minimalistic and aesthetic table decorations like candles, lamp, and others! Located at G & L1.
3. Taobao
If we can call a store as our best friend, then Taobao will be chosen. Their concept is a literal meaning of convenience as what they have, would be an essential for you to use at the kitchen, living room, bathroom, and others! Located at G-03A.
4. Mr DIY
Men dread for their women from entering this store, because once they're in, it's hard to come out. You can browse for last minute decorations + essentials here, and the best part is? You can Do It Yourself, just like their name. Located at