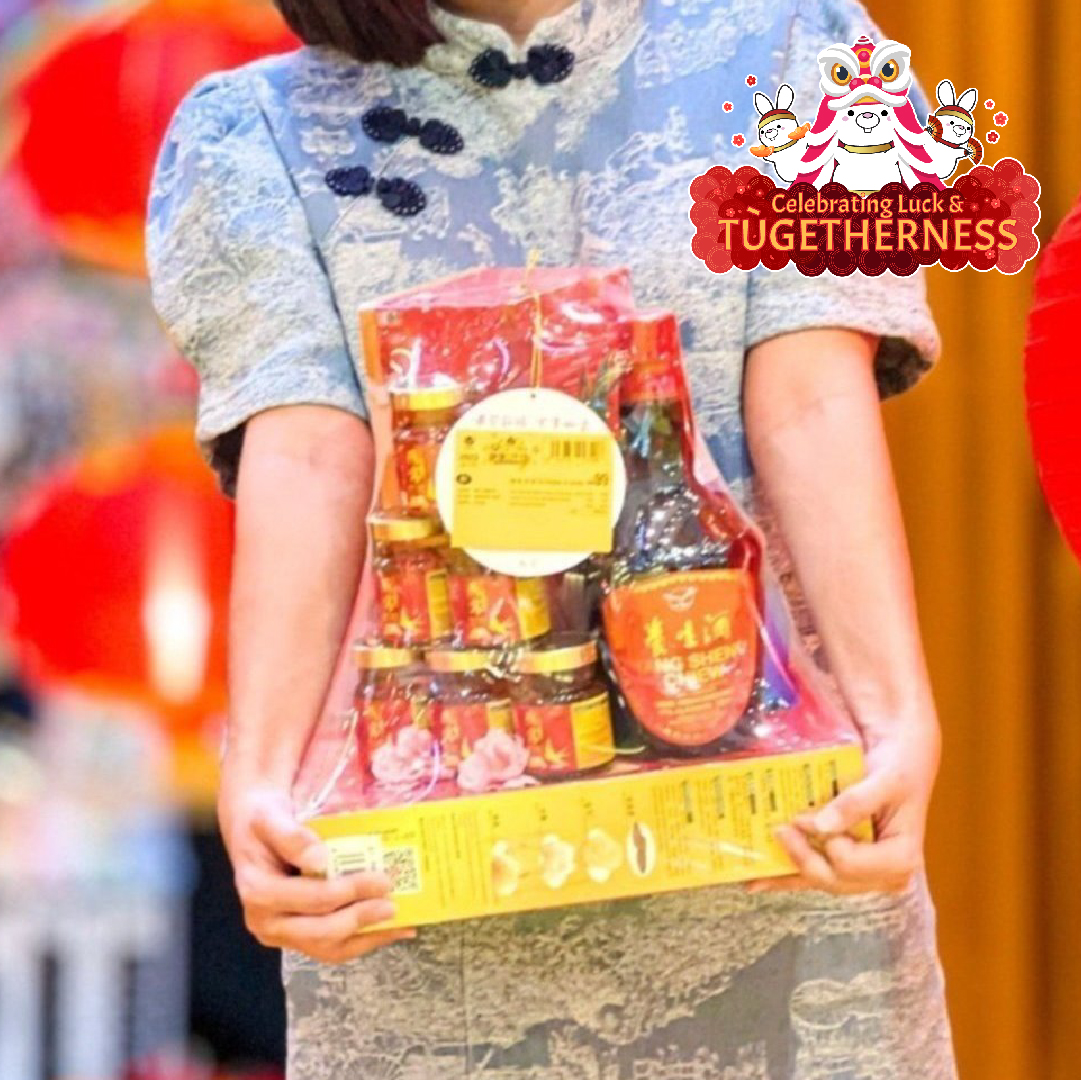 Chinese New Year
An Act Of Appreciation
16 Jan 2023 to 31 Jan 2023
Are you still thinking to find the most perfect gifts for your in laws or business partners? We'll make it easy for you! Check out what you can buy in the list below for you to take inspirations from!
1. 6F Dzi
One of the perfect gifts come from here! Nothing is more important than a prayer and blessing for your loved ones to be granted with prosperous and good health. Visit 6F Dzi now, located at L2-043A.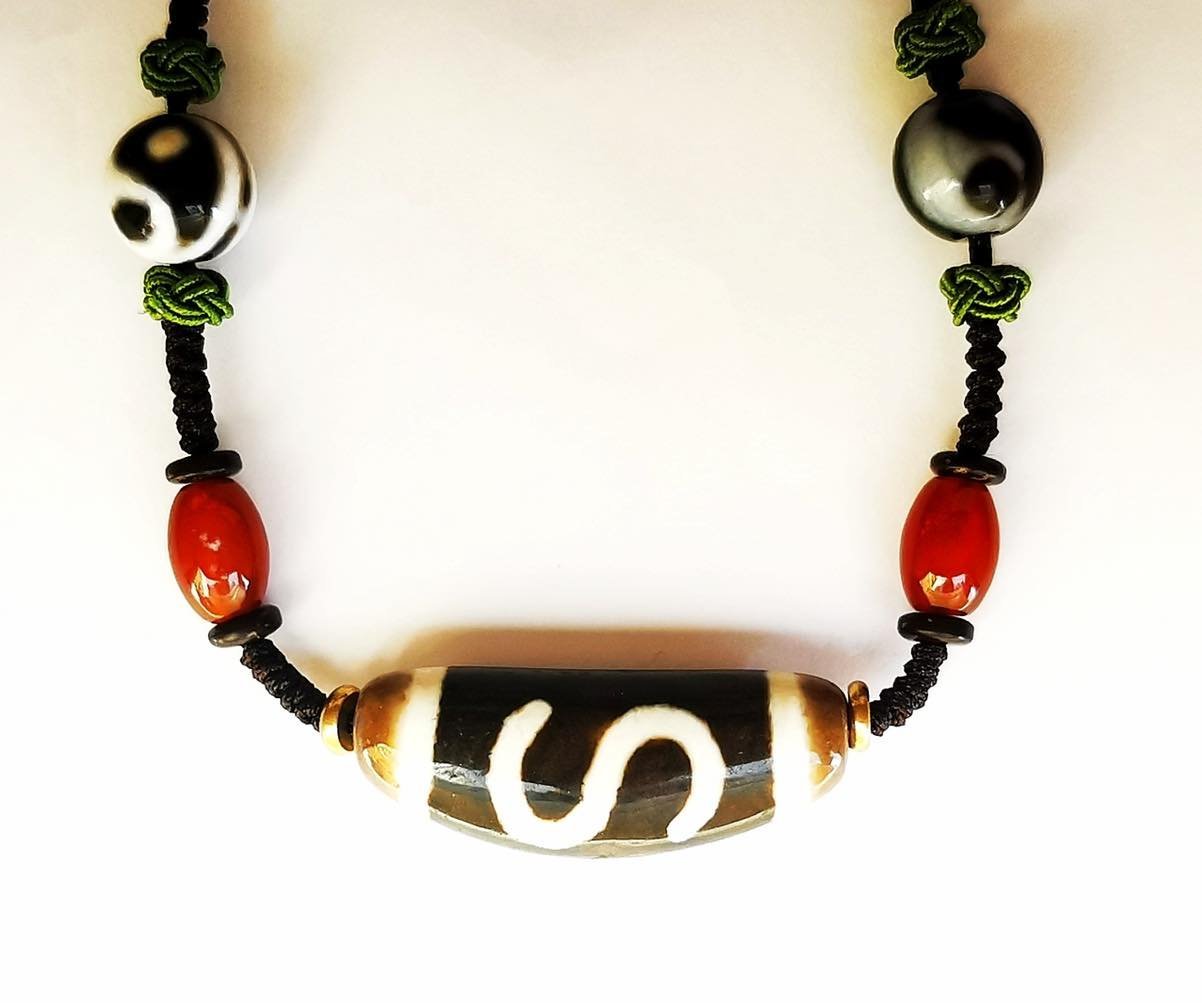 2. Yeongju City
Delicious nature food from Korea for you to consider buying for your loved ones! Sweet and healthy, it's the most suitable add-ons for a greater health! Visit Yeongju City Korea now, located at G-060.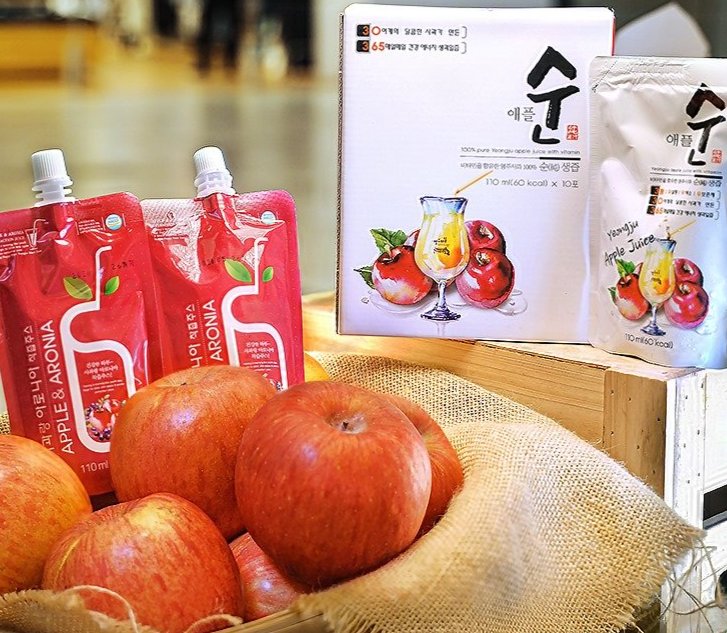 3. Jin Ye Ye
One store to another, and you still haven't found a significant gift yet. Why not grab a basket full of everything? Have a good survey around one of our booth, Jin Ye Ye, which sells healthy supplements like Ginseng, Birds Nest, and others! Located at Central Town, GF.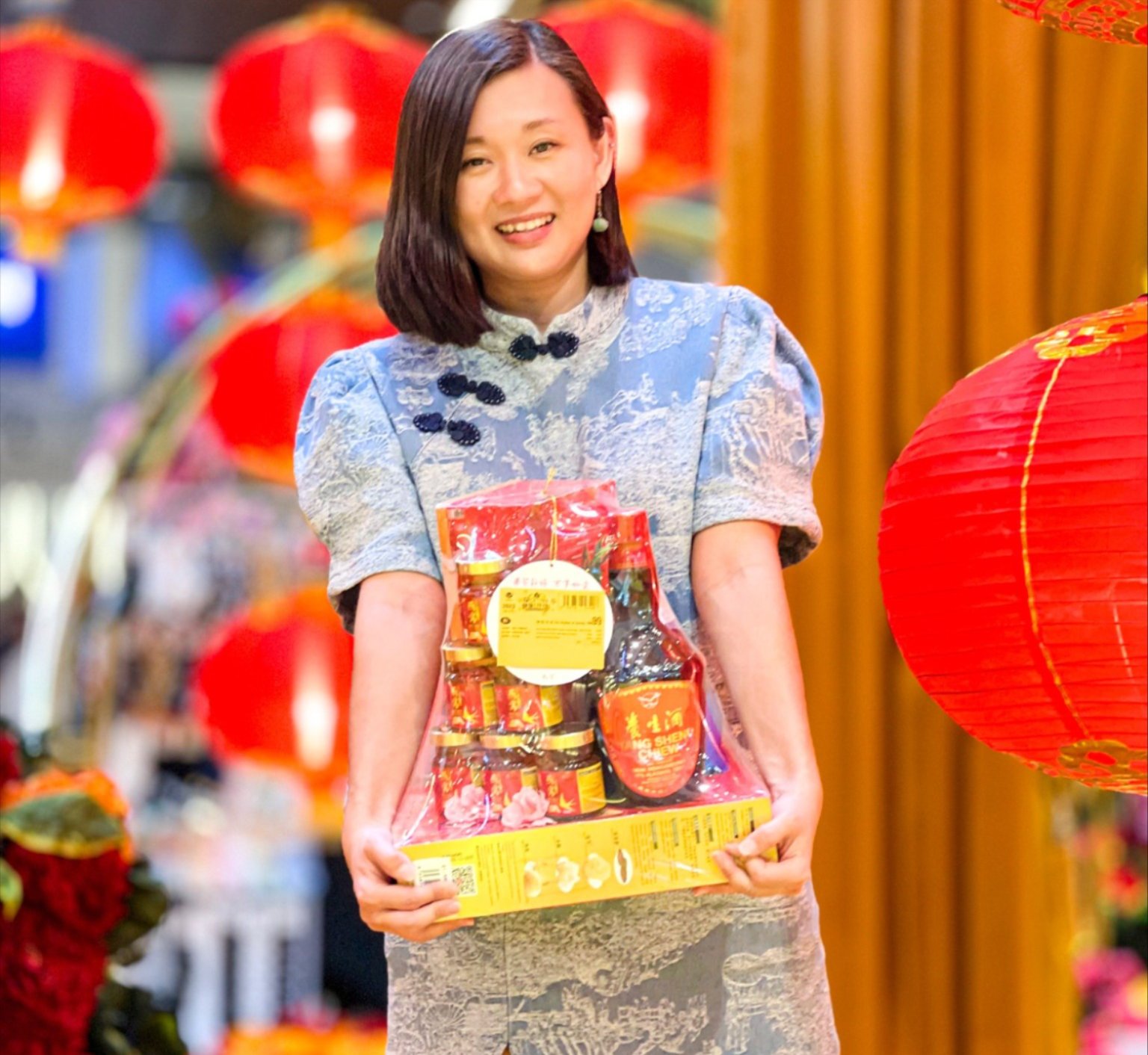 4. Famous Amos
The most classic gift would always be food. Cookies, for example! Because any sweet tooth would love to munch this especially in the middle of sharing tea, regardless what tea is it. Buy a box, 2 boxes, or more at Central Town, GF.