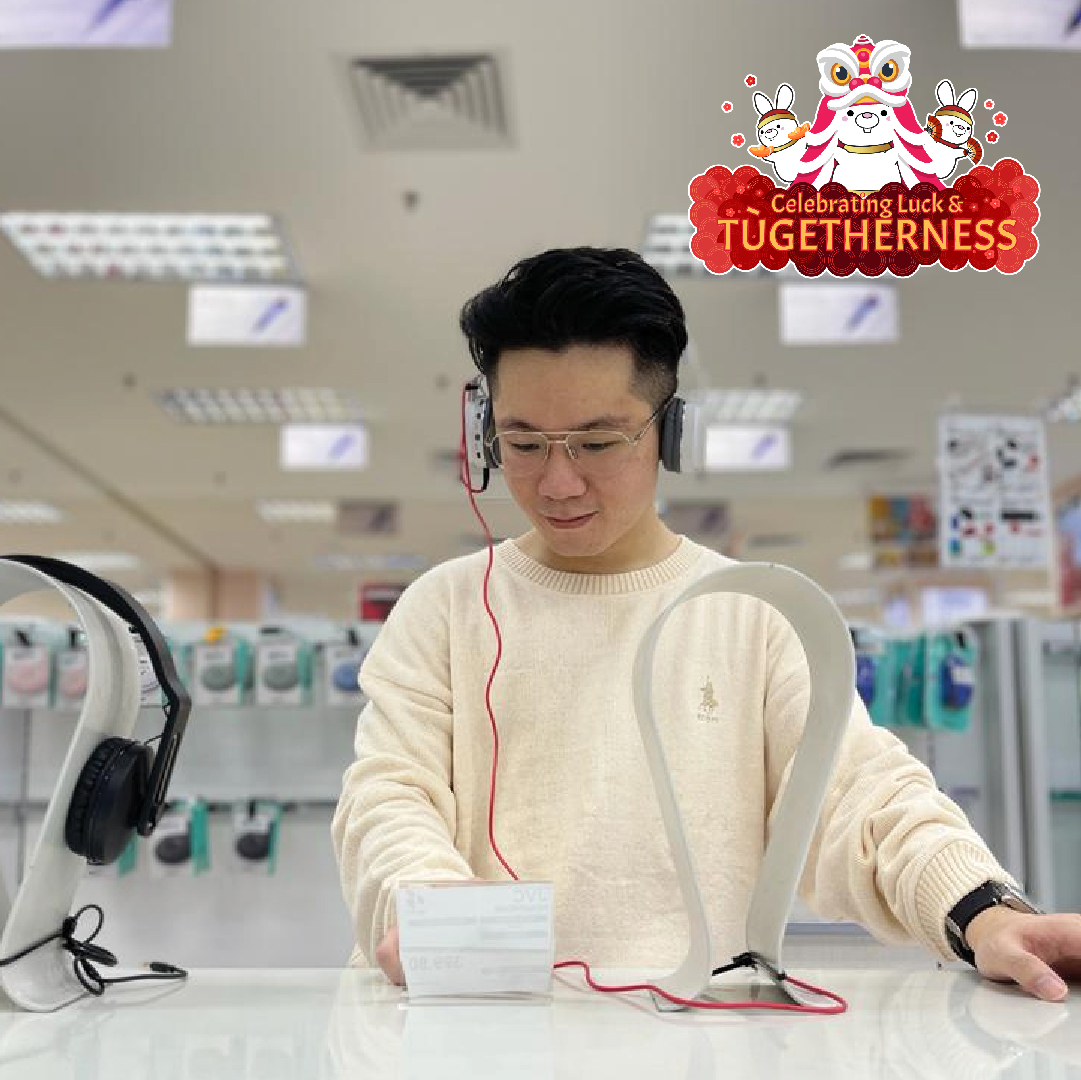 Chinese New Year
How To Spend Your Angpao Money Tùgether
19 Jan 2023 to 31 Jan 2023
The most fun thing about CNY is the ANGPAO! Well of course, meeting relatives and friends, eat supper together is fun too, but angpao changes the game. Want to know what you can spend your angpao with? Check out the list of stores below:
1. ALL IT Hypermarket
Since Gen Z loves gadget, why not spend your angpao with tech items from All IT Hypermarket? You can find variety types of phonecases, accessories, headphones and other phone essentials here! Located at L3-016.

2. BEST Denki
Are you the type of person who loves to do everything from scratch? Like drying your hair, cooking, shaving, because we just felt so bad to spend our money on these items. Well, now that you have your angpao, you can erase these guilts and purchase electronic items like hair dryer, air fryer, shaver and other convenient materials at BEST Denki, located at B1-017.