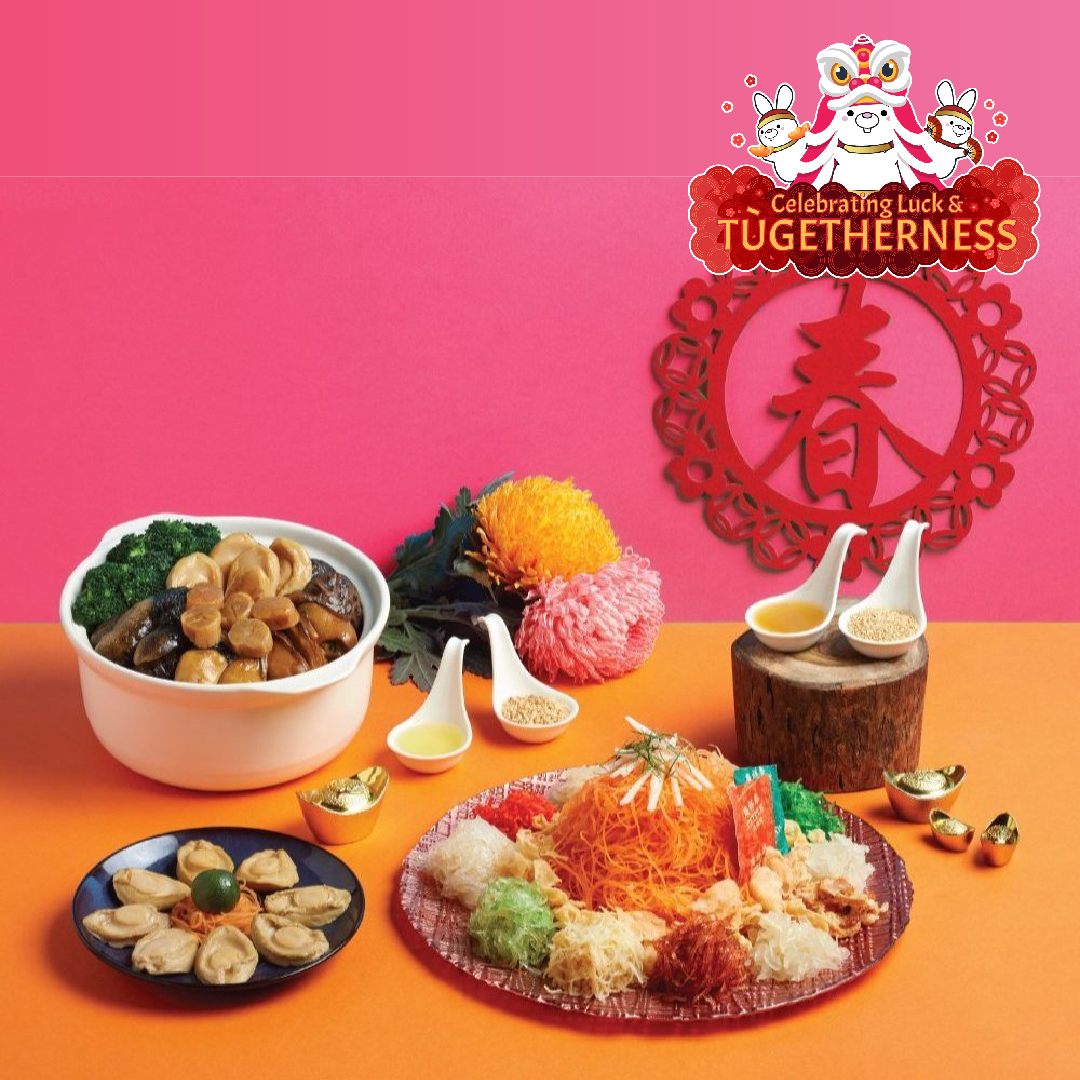 Chinese New Year
Fill Your Stomach While Socializing
16 Jan 2023 to 31 Jan 2023
Having dead ends on finding the most perfect dining place for your family and friends? Check out our best tenants for you to dine in in our recommendations below!
1. Paradise Dynasty
Famous for their Xiao Long Bao for being meaty, savoury and fresh! Especially their colorful Bao which are aesthetically pleasing to the eyes! Located at G-042, beside Serai Cafe.
2. TGI Fridays
For those who want something different this year and enjoy a Western cuisine for the reunion, TGI Fridays can cater to all your cravings. Juicy burger, steak, and delicious brownies would definitely be carved forever in your mind for their deliciousness. Located at G-016, nearby East Entrance.
3. Gokan Maru
Japanese cuisine has something special in our heart, and we know for a fact, because of their authenticity flavor. You must consider going to Gokan Maru as not only their food is top stars level, it also has an entertaining private karaoke room! Located at G-12H, at MyGround.
4. Aroi Thai
This restaurant should be on top of your list and that is because of their famous boat noodles and street food! You can enjoy their food inside their shop where it's more private, or outside where it's less crowded. Located at B1-069, opposite of Best Denki.
5. Canton Boy
Good food comes from here! Besides their aesthetically pleasant ambience, Canton boy will also cater your cravings for Chinese food, with their delicious dumplings, yum croquettes, noodles and much more. Located at G-012B.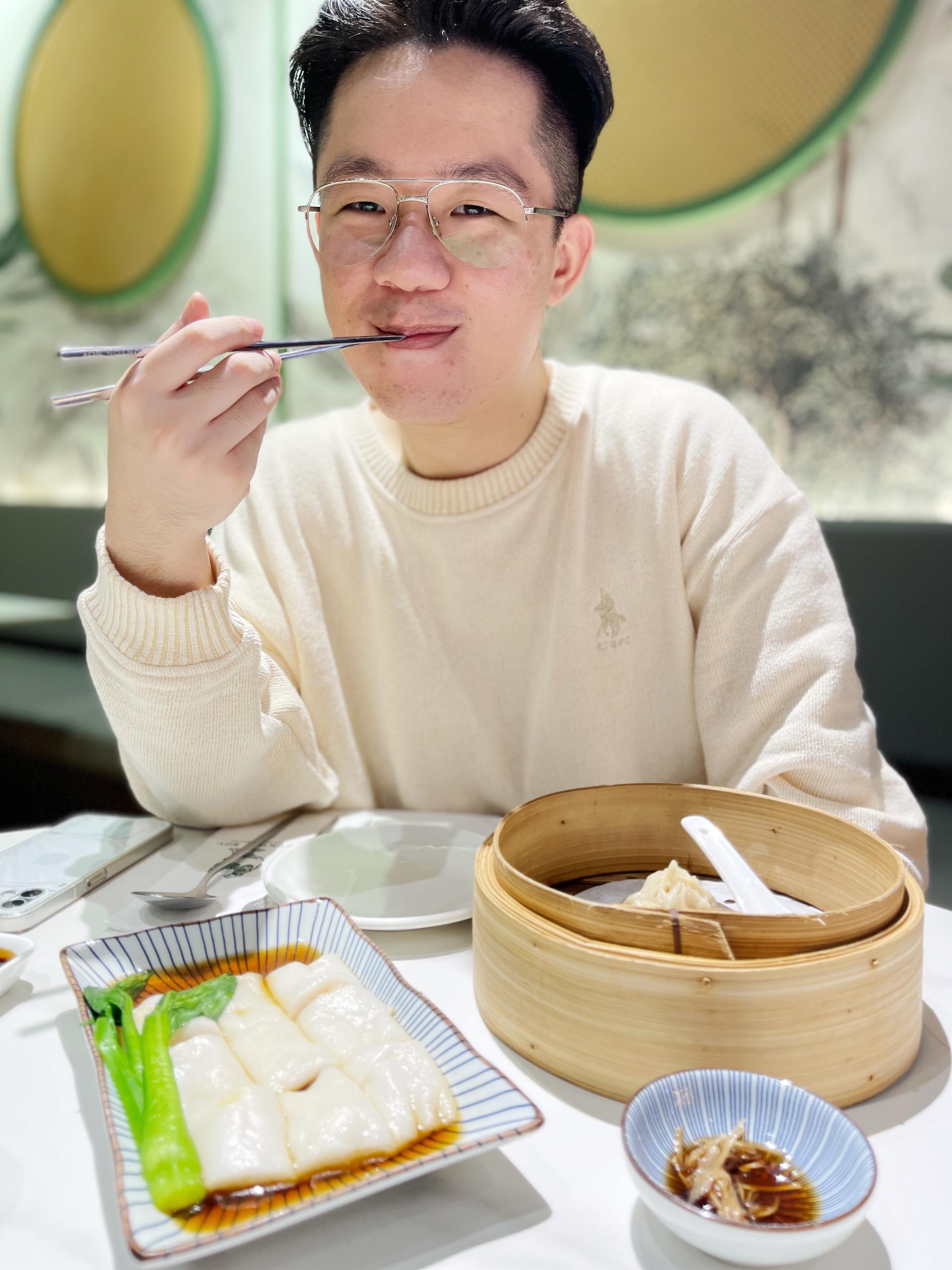 6. Wong Kok Char Chan Teng
If you are craving for Hong Kong style cuisine, you can find one here at MyTOWNKL! Because of their large area, it's a perfect place to bring your family or friends for a lovely gathering. Just like their name, to taste Hong Kong, Taste in Wong Kok. Located at L3-040.