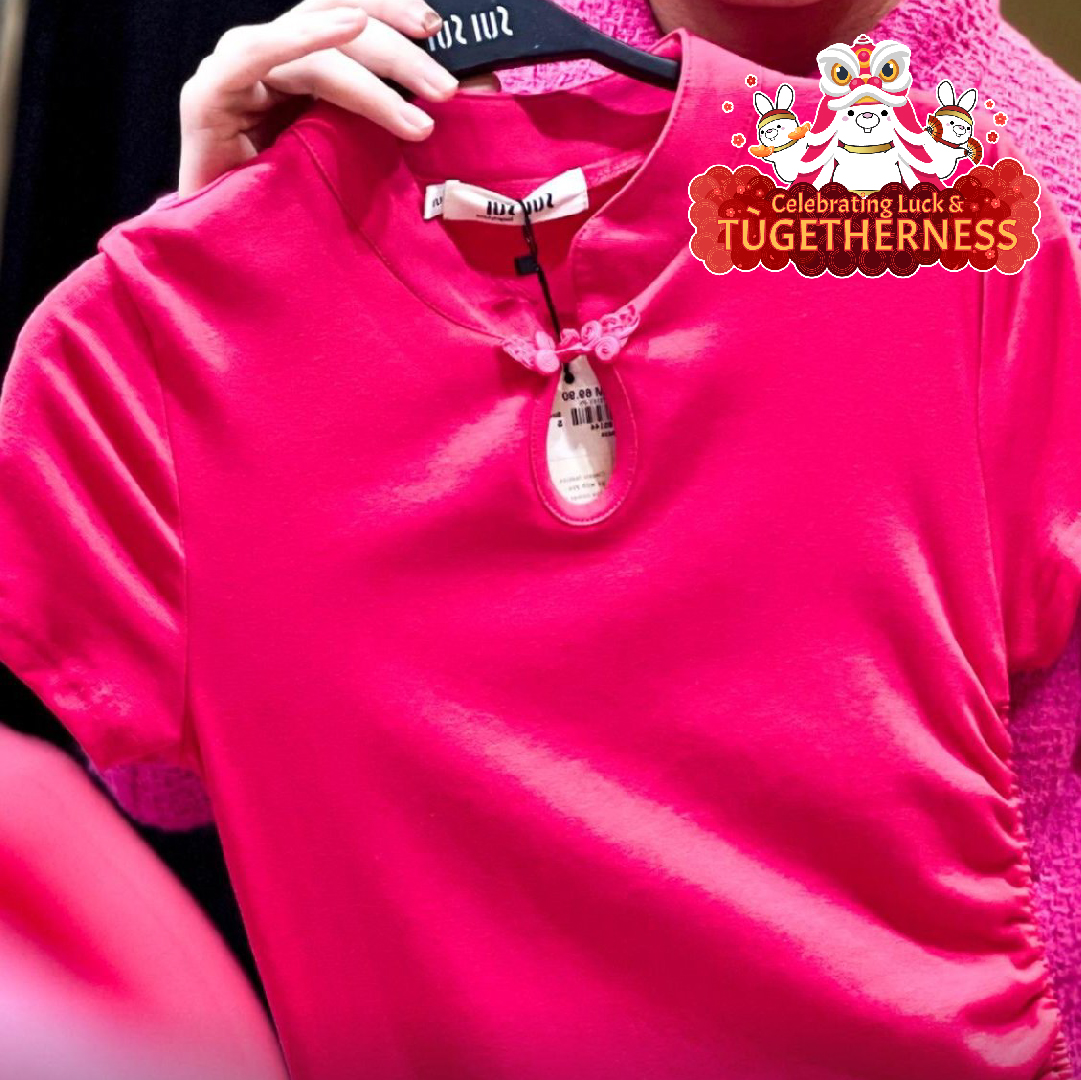 Chinese New Year
Stylish Get Up For The Reunion
16 Jan 2023 to 31 Jan 2023
Do you wish to change your fashion sense of style this year, and be the main character for reunion and meet ups? Well, you've come to the right place! Check out our fashion stores below to find the best dress you can style on:
1. Next
You cannot find any bad apparels here, instead, you'll find only the elegant and trendy ones here! You can also dress your little ones stylishly as you can find kids apparel as well! Head on to Next, located at G-033.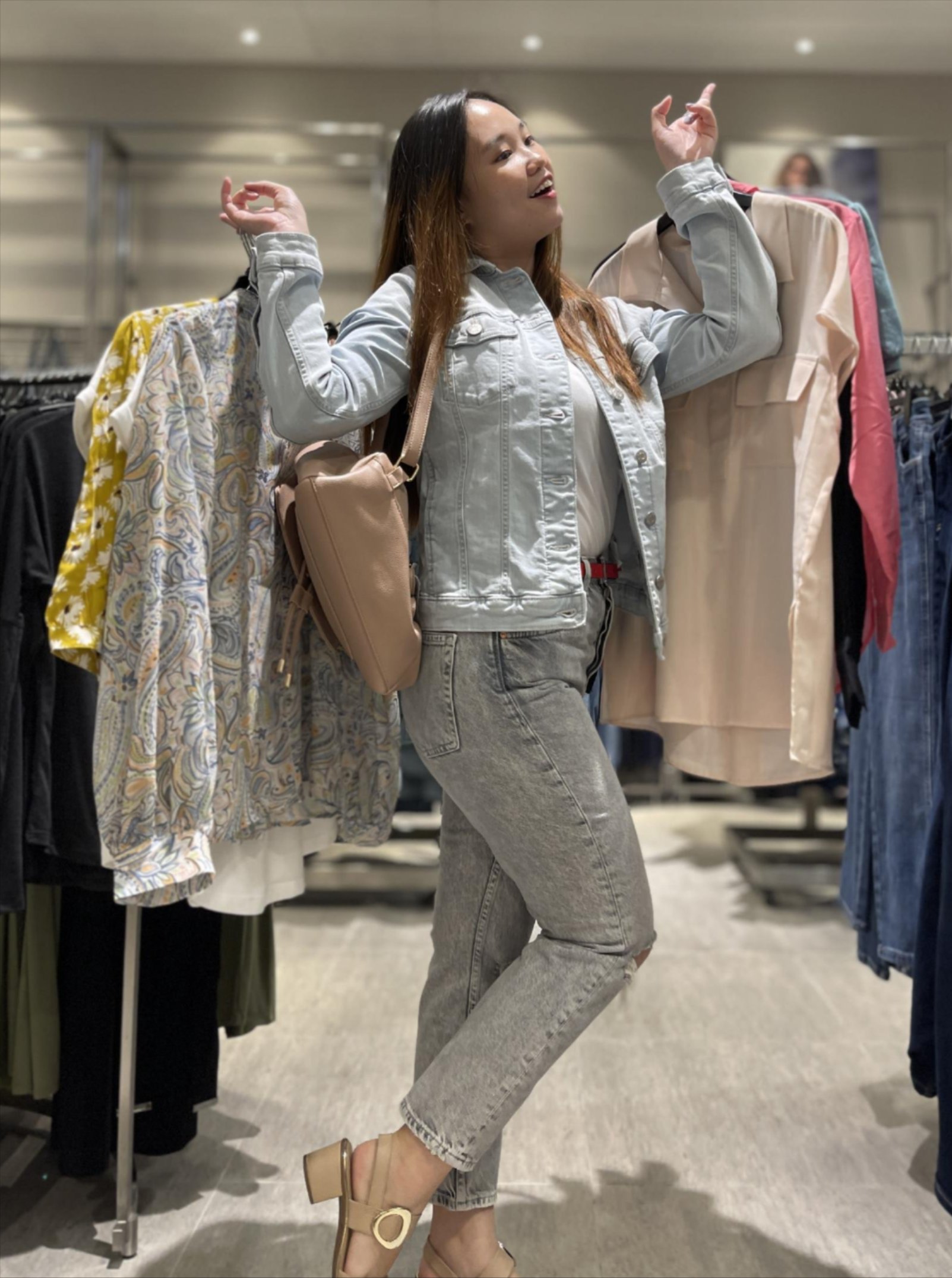 2. RCB Polo Club
If you prefer to look exclusive in minimalism, this store is a MUST for you to look at! Men can never look bad in a polo shirt, especially a comfortable and stylish ones. Head on to Royal Country of Berkshire Polo Club, located at G-055.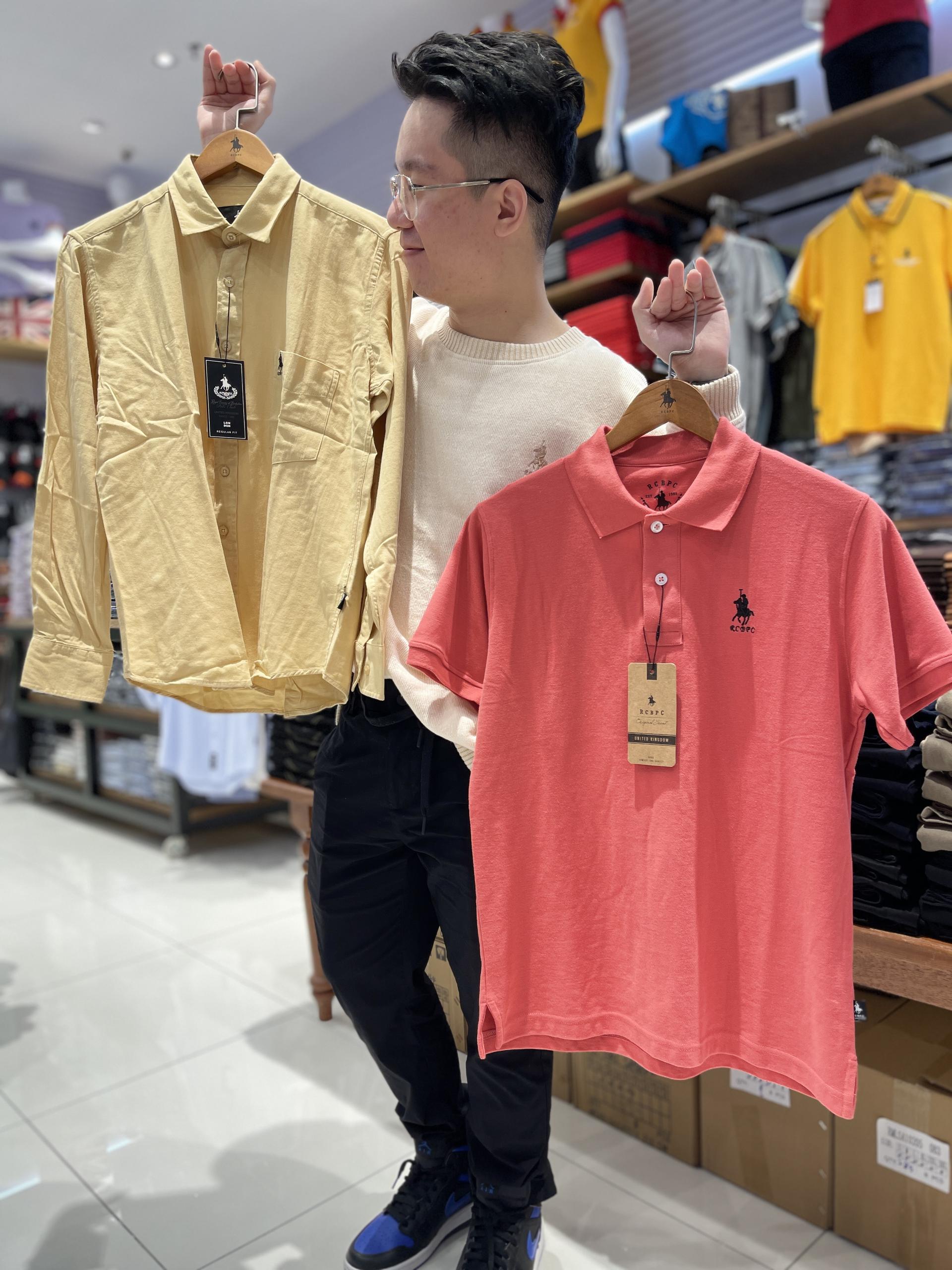 3. SuiSui
Colour blocking outfit is definitely a trend this year! Make some transformations on yourself by changing your outfit colour preference, with Sui Sui! Trust us when we say, you can never leave the store empty handed, especially with all the gorgeous apparels they have! Visit SuiSui, located at L3-052.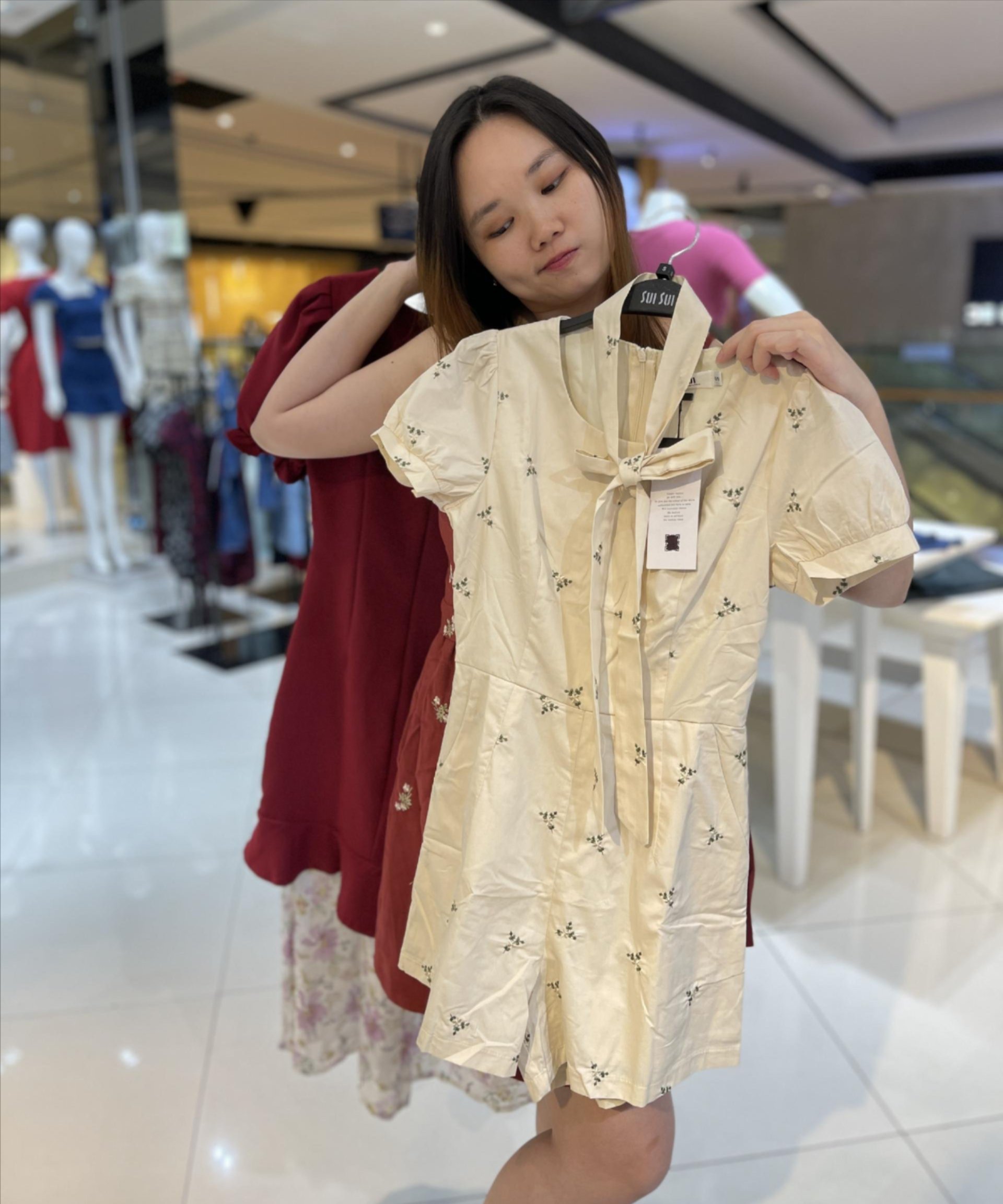 4. QQ Outlet
In your mind, you might think, the best outfit is yet to be found. Well now, you shall erase this from your mind, because you will definitely find fashionable and trendy apparels here at QQ Outlet! What are you waiting for? Visit now at L1-025.
5. Aranorissa
You can still look gorgeous in a minimum exposure clothings, and you might want to be careful on the credit card usage, because they have so many beautiful designs that it's hard to pick only one! Visit Aranorissa now, located at L1-030.
6. HLA
Something about men's physics is that they don't need to try hard to look good. With a nice, color combination top, and a few alters here and there, they can look extremely neat and masculine already. Lucky for you, HLA is here with tops and bottoms that will fit you and *whisper* bonus, they're soooo comfortable! Located at L1-06.
7. Brands Outlet
Do you want to know what's best about this store? 2 things, the designs and the price. You can look dazzling without breaking your bank with clothings from Brands Outlet, especially for CNY where this store resembles the red sea with all red color apparels available. Located at L1-017.
8. Levi's
1 unique thing about this store is that, they sell the most comfortable, classic timeless outfit which everyone can style it anywhere and how they want. What is it, you ask? Of course, jeans! Since festive season is all about being a main character, it'll never hurt to look classy casual in jeans, match with their red shirt and bag! Visit Levi's now, located at G-035.
9. O.W.L
Who says glasses is to use, for vision complication people only? Duh! It's not! Glasses are also chic to style for those who experience no eyesight complications. Just like a crown for the head, glasses are an accessory to the eyes as they can feature your beautiful eye colours more. Visit the best optical store, O.W.L, located at B1-060.