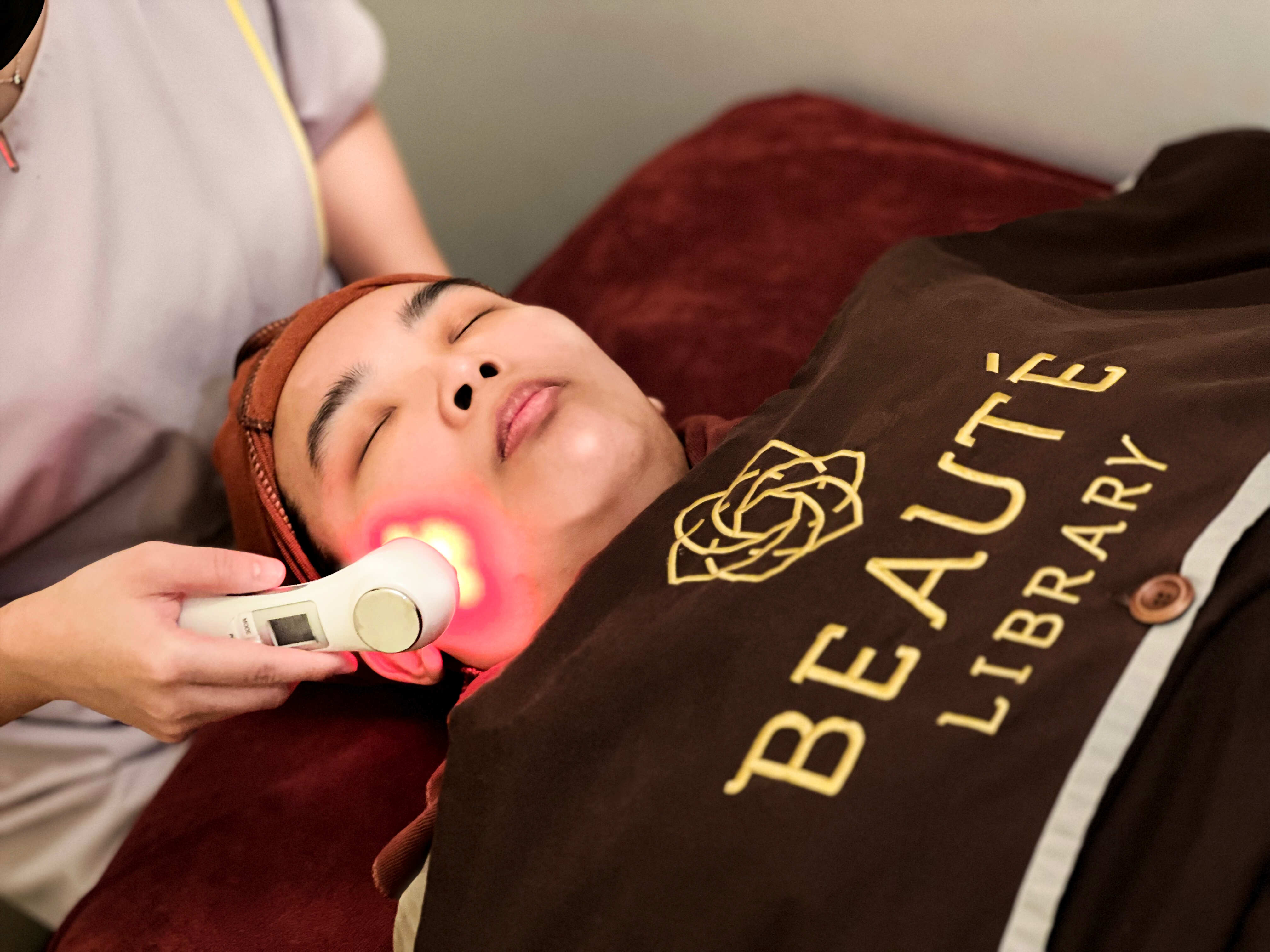 Chinese New Year
Prep Yourself For This Festive Season
17 Jan 2023 to 31 Jan 2023
Beauty is in the eye of the beholder, but of course it's never wrong to go the extra mile in grooming your appearance. If you're thinking to enhance your appearance for the festive season, grab some inspirations from our stores below:
1. Beaute Library
Beauty is the opposite of perfection. It's about confidence, charisma, and character. But at least you may tweak it a bit with facial treatment and massage from Beauty Library, located at L2-09.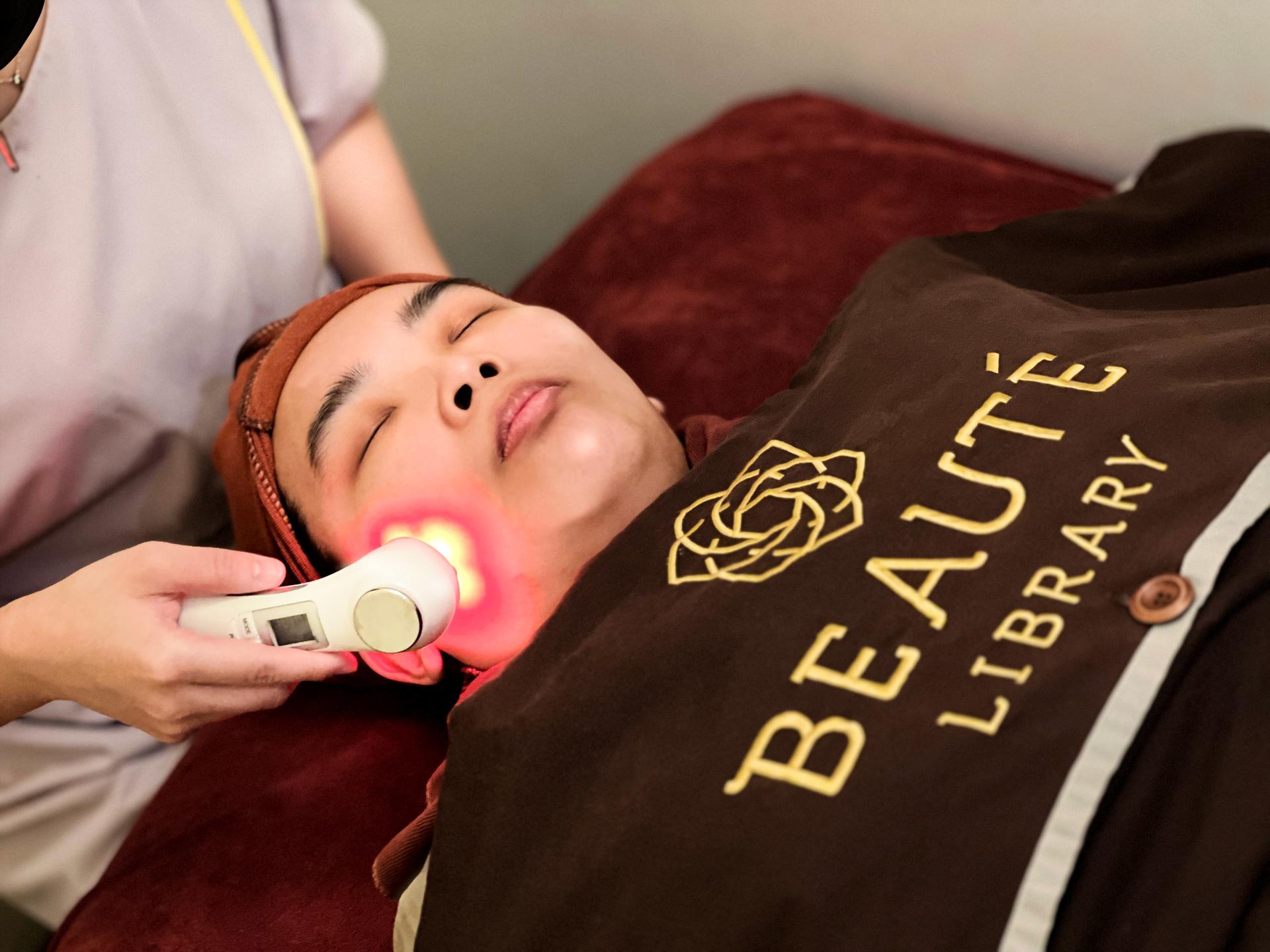 2. Wycon Cosmetics
Besides facial treatment, there's another way to look beautiful and that is of course, with makeup! Makeup is almost every woman's best friend and you can get the best quality of makeup at Wycon Cosmetics, located at G-022A.
3. J Nail Spa
Nails are something that we often neglected because we use our hands all the time to do any activities. Let's change this mindset by giving some love to our nails with beautiful manicure and pedicure treatment from J Nail Spa, located at L2-055.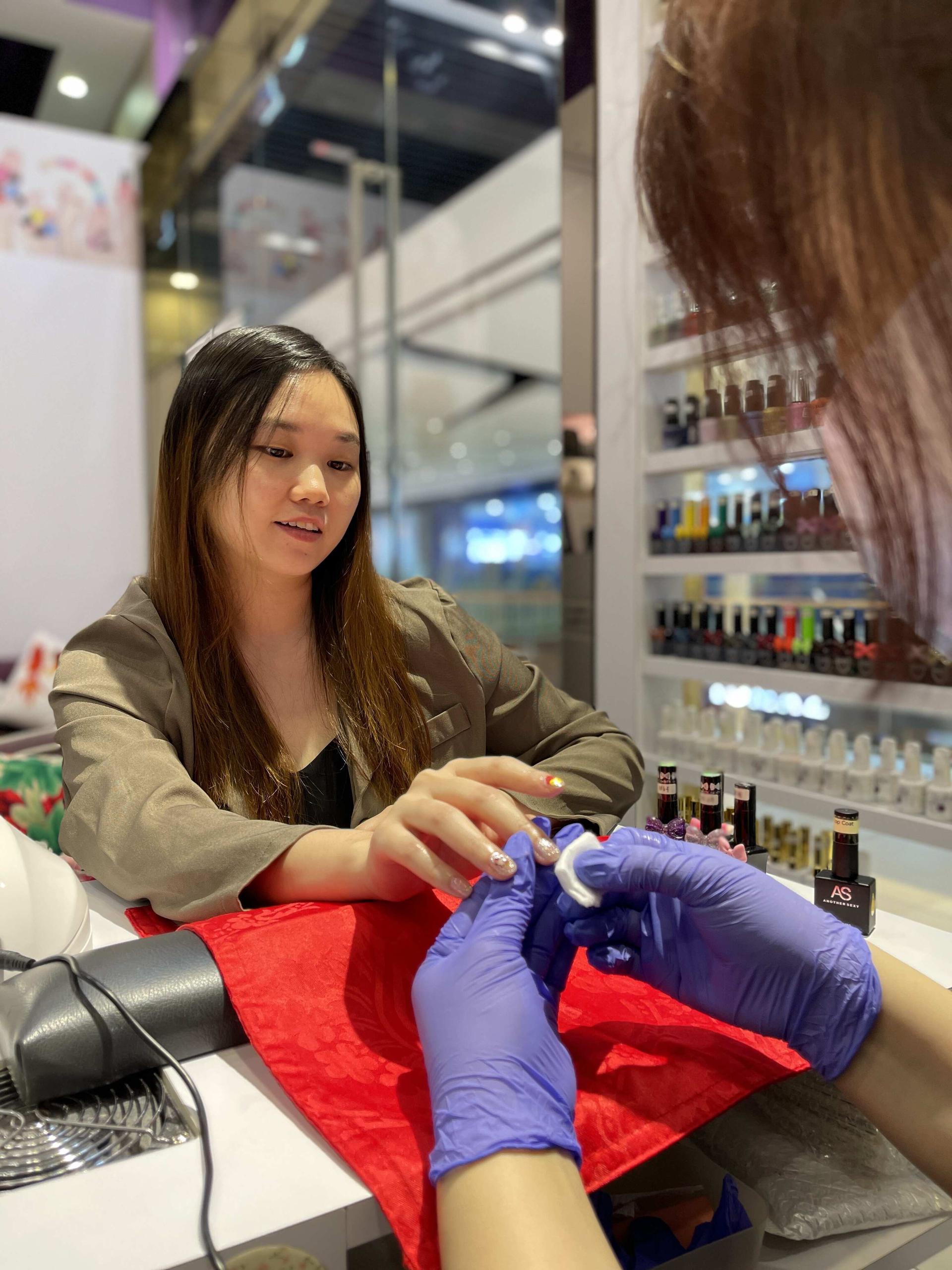 4. Loudspeaker Family Karaoke
Who says beauty is all about physical? You will never know how a simple entertainment can actually enhance your beauty until it glows from the inside. If you feel like having fun by releasing all your stress out, why not go for a nice haul karaoke with your buddies and your loved ones? Head on to Loudspeaker, located at B1-028A.