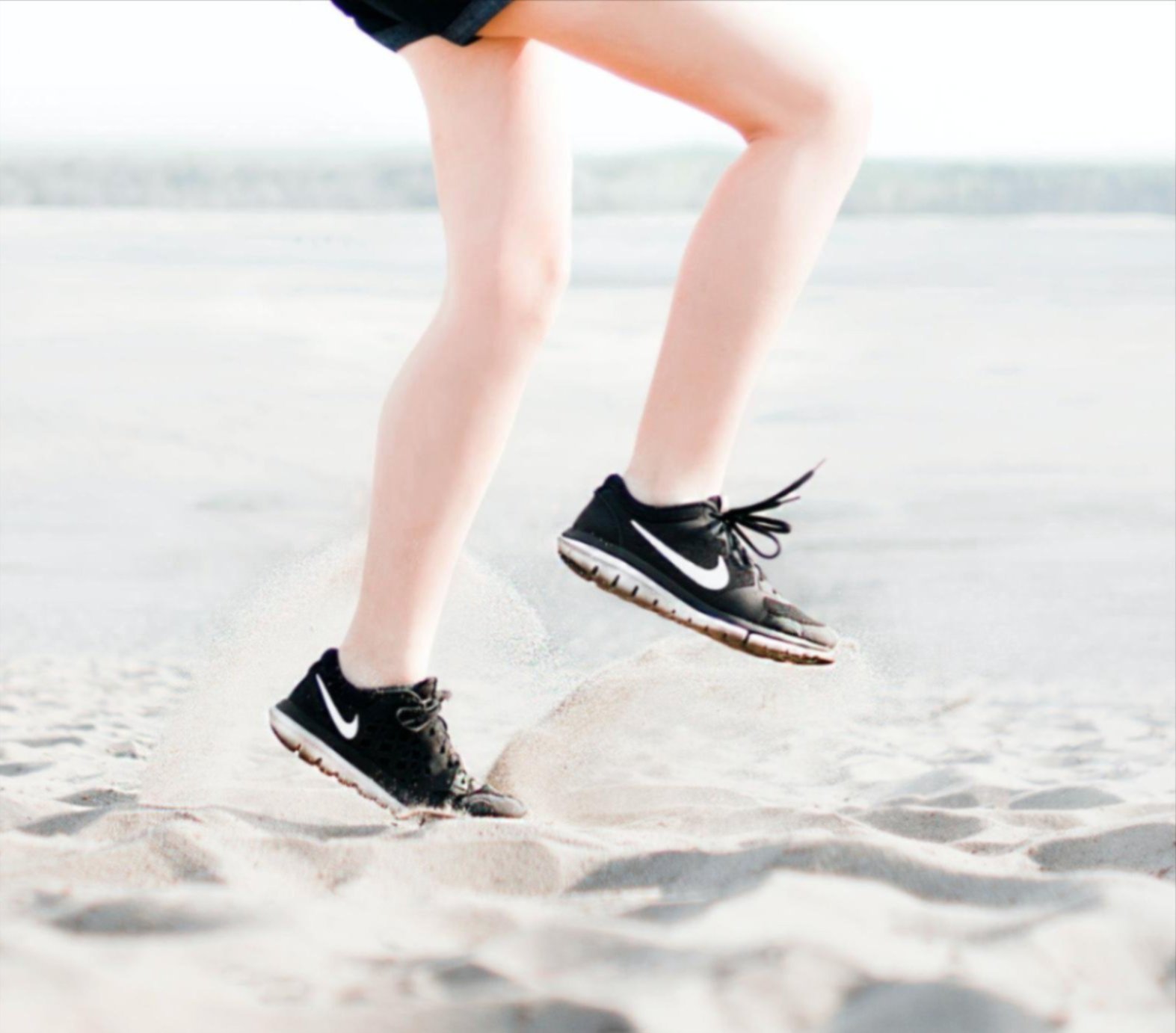 FAST & FUN-TASTIC
Stride in Comfort, Run with Ease
22 May 2023 to 31 May 2023
Running is a popular form of exercise and a competitive sport enjoyed by many people around the world. While the act of running itself depends on the individual's physical fitness and technique, the choice of running shoes can play an important role in maximizing speed. Take a look at what we have instores below:
1. Adidas
Renowned for its commitment to innovation and performance, this brand has solidified its position as a leader in the world of athletic footwear. Adidas offers a perfect blend of speed and comfort for athletes of all levels. Head over to G-043, G-043A to get yours!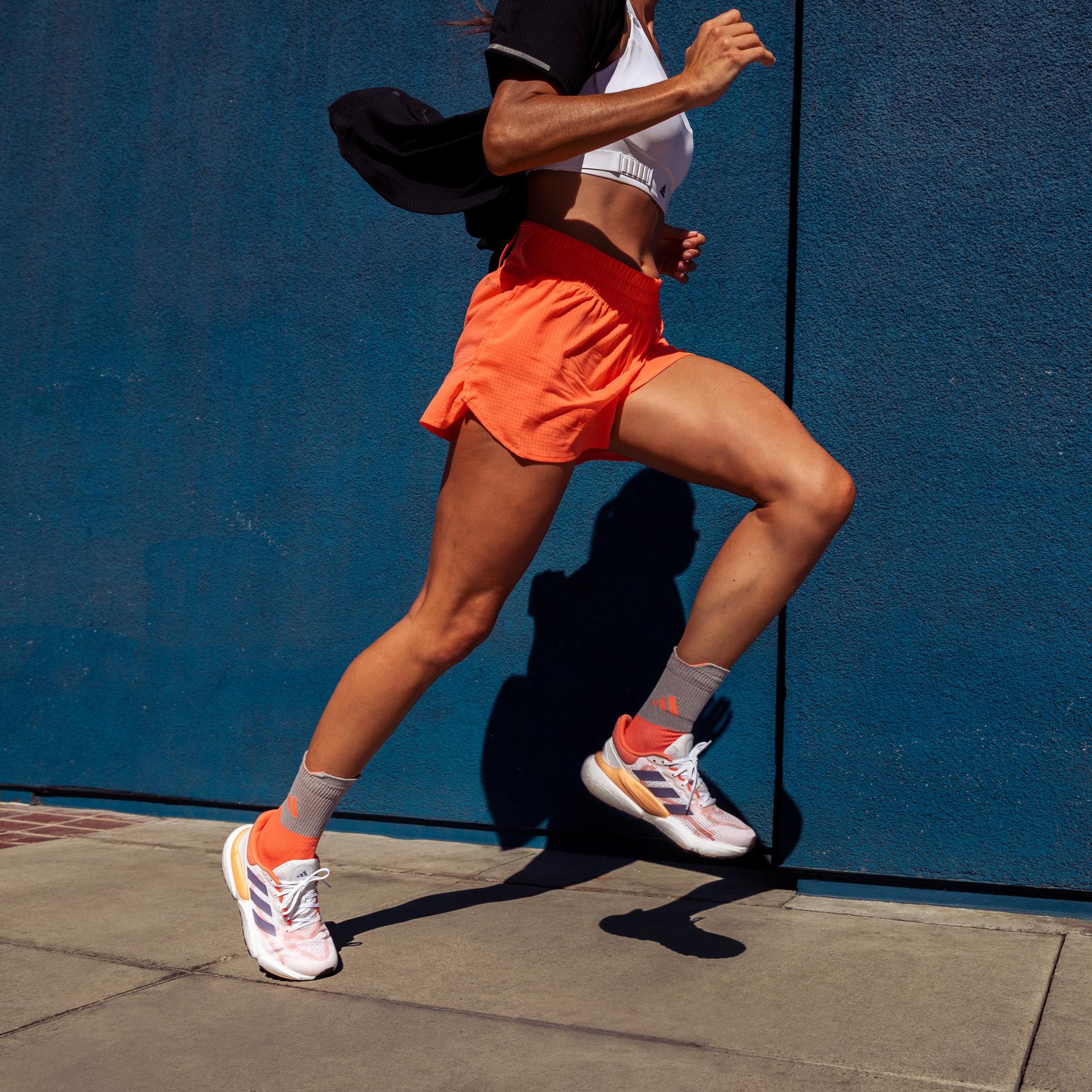 2. PUMA
PUMA, a brand synonymous with performance and style, has long been a champion of speed and comfort in the world of sports. From track and field to football and basketball, PUMA offers a diverse range of sport shoes that elevate your game while prioritizing your comfort so head over to G-073 to get yours!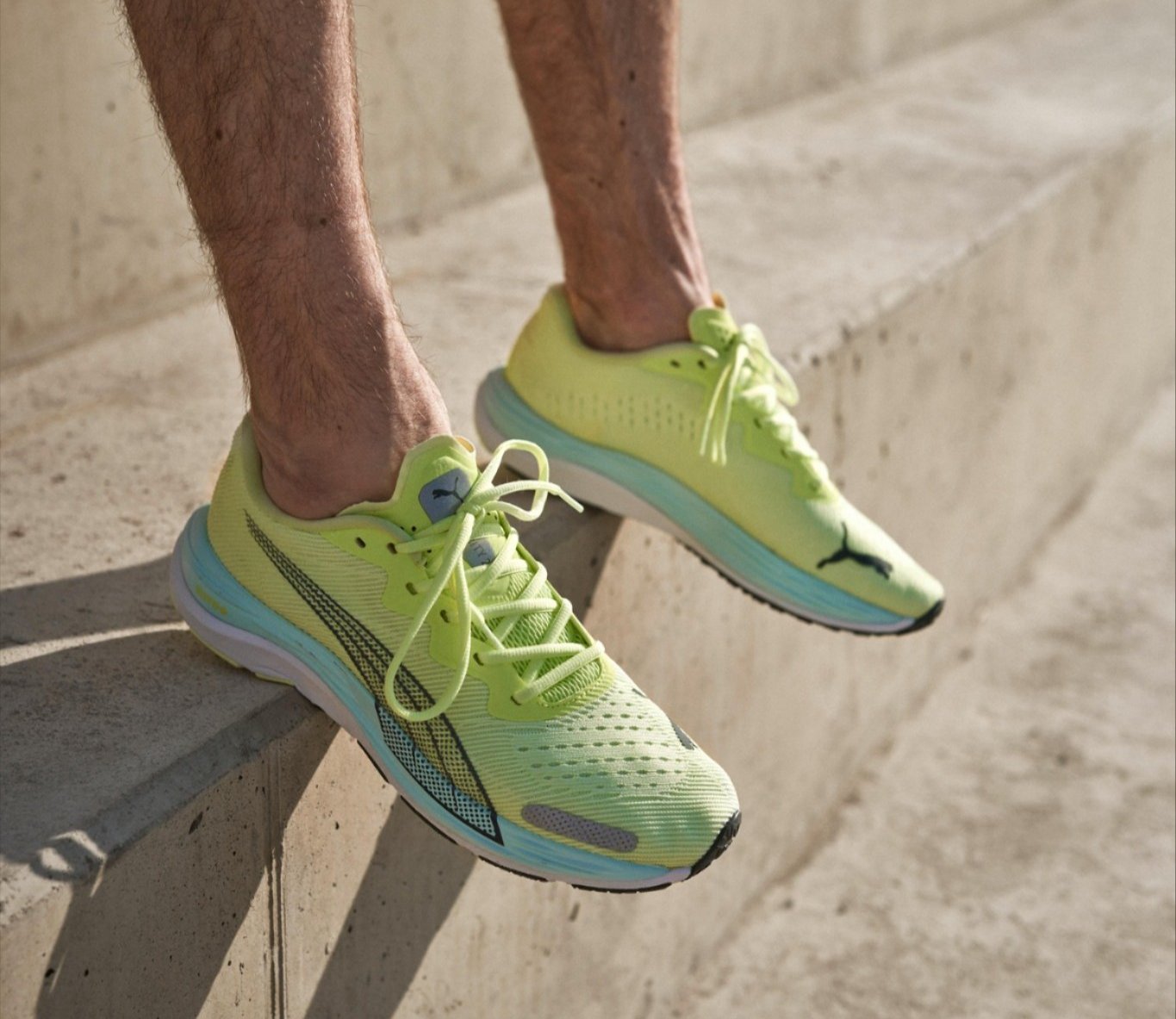 3. Decathlon
Decathlon's commitment to affordability, combined with their dedication to speed and comfort, makes them an excellent choice for athletes of all levels. With their wide range of sport shoes, Decathlon enables individuals to engage in their favourite activities comfortably, without breaking the bank. Drop by G-012A to get yours!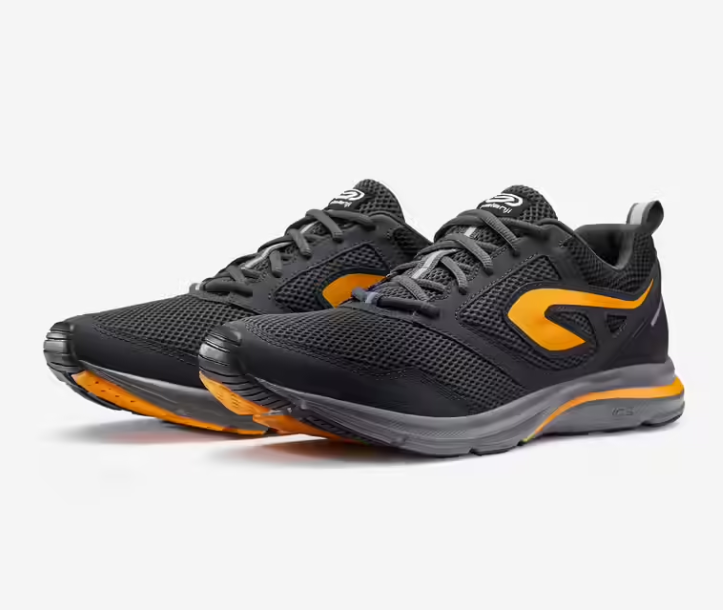 4. Al-Ikhsan Sports
Al-Ikhsan Sports, a prominent sportswear retailer based in Malaysia, understands the importance of speed and comfort in athletic performance. With their diverse range of sport shoes, Al-Ikhsan combines functionality, style, and a local touch to cater to the needs of athletes and sports enthusiasts. Don't wait, get yours at L3-020!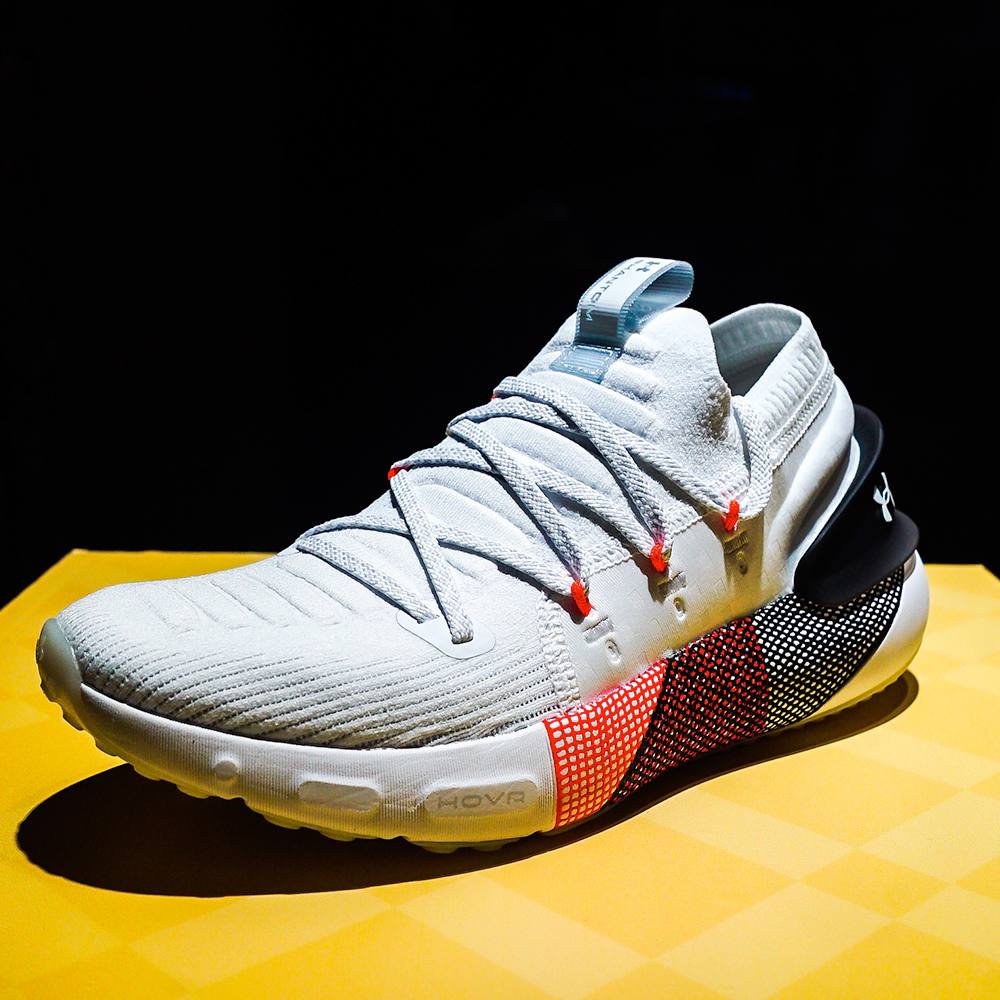 5. Brooks
Brooks continually pushes the boundaries of innovation to provide runners with the best possible experience. By combining speed and comfort, their sport shoes empower athletes to achieve their running goals and experience the joy of the sport. Make your way to L3-031 and secure yours!