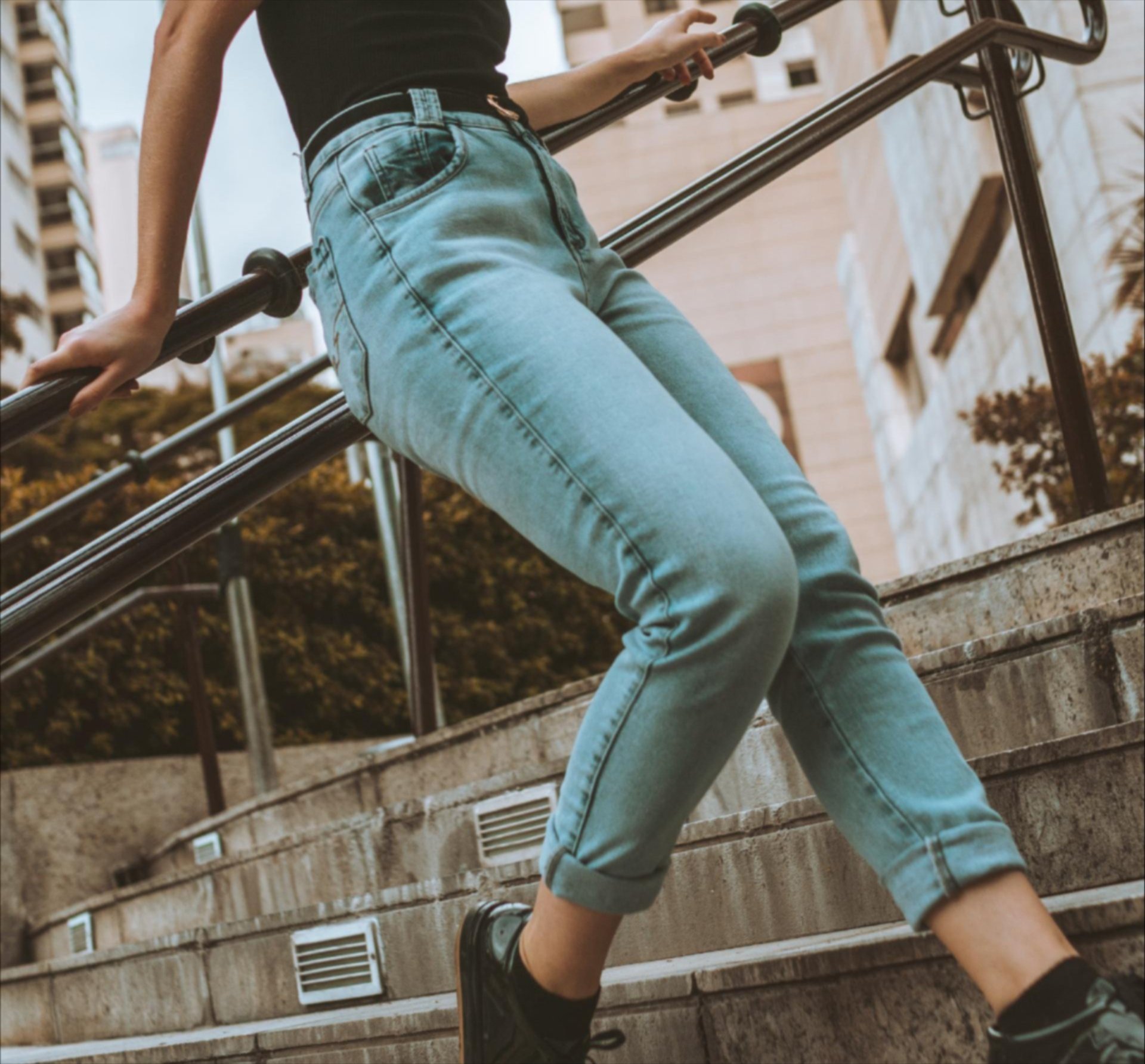 FAST & FUN-TASTIC
Rev Up Your Style 
22 May 2023 to 31 May 2023
Fashion offers an exciting avenue for fans to connect with their favourite characters and bring a touch of their beloved fictional world into their everyday lives. Want to recreate your favourite Fast X character's iconic style? Then read below to find out variety of fashion stores that you can browse:
1. Classic Style, Timeless Appeal
Step into a Levi's store in your local shopping mall, and you'll discover a world of timeless fashion. Levi's denim jeans, jackets, and shirts have been crafted to perfection, with meticulous attention to detail and quality. Make your way to G-035, G-036 and secure yours today!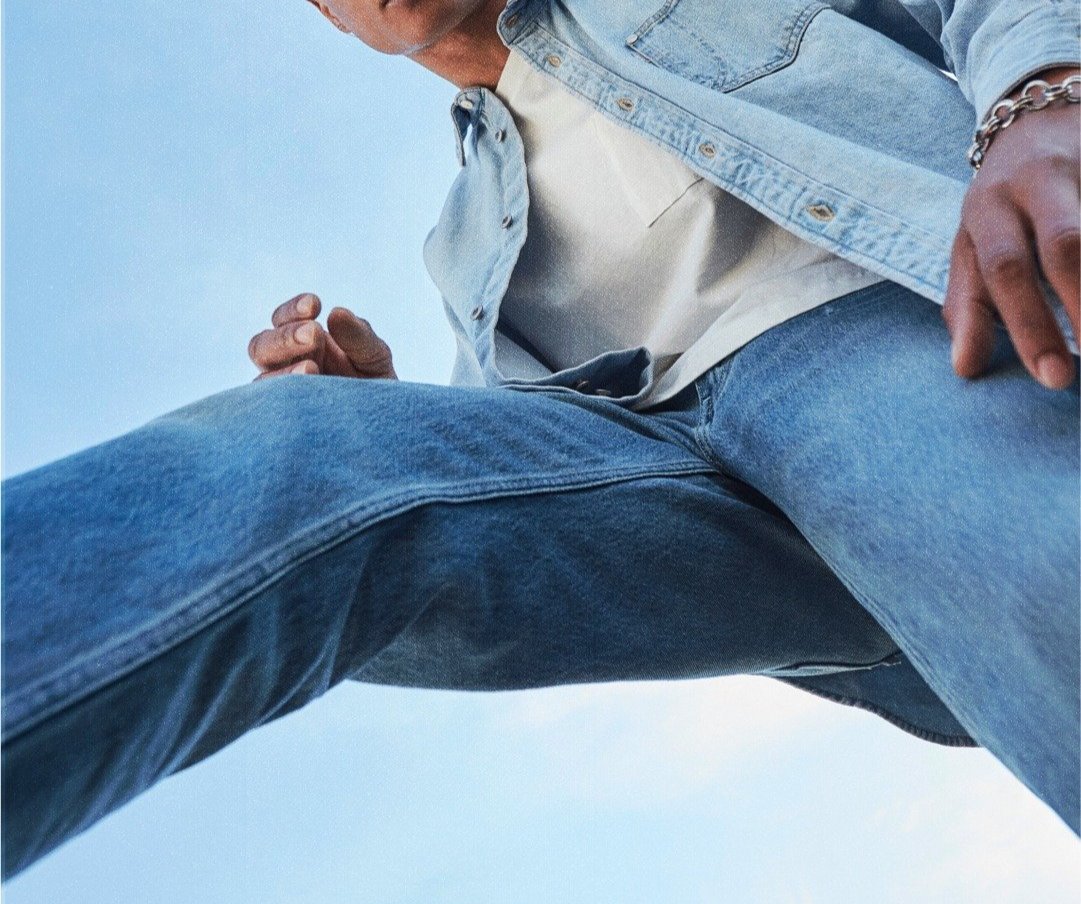 2. Elevating Casual Sophistication
Dockers' unique fashion styles are characterized by their ability to merge classic and modern elements. Dockers' attention to detail and commitment to quality ensure that each piece offers a perfect blend of style and comfort. Grab yours at G-059 now!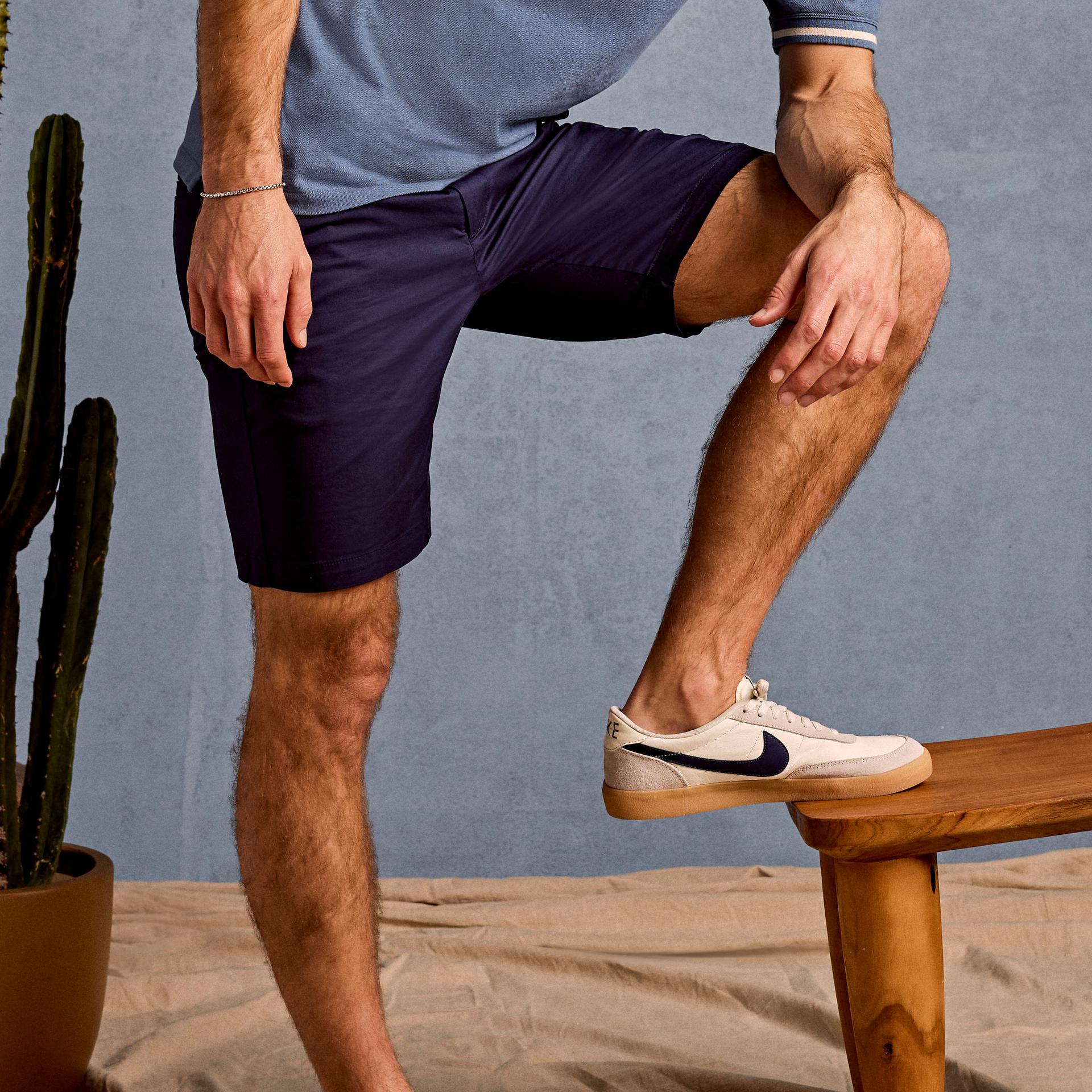 3. Embrace Casual Coolness
Cotton On's collection offers a wide range of casual clothing that effortlessly combines comfort and style. From cozy hoodies and t-shirts to chic dresses and denim, their fashion pieces are designed for everyday wear, allowing you to express your personal style with ease. Head over to G-075 and get yours today!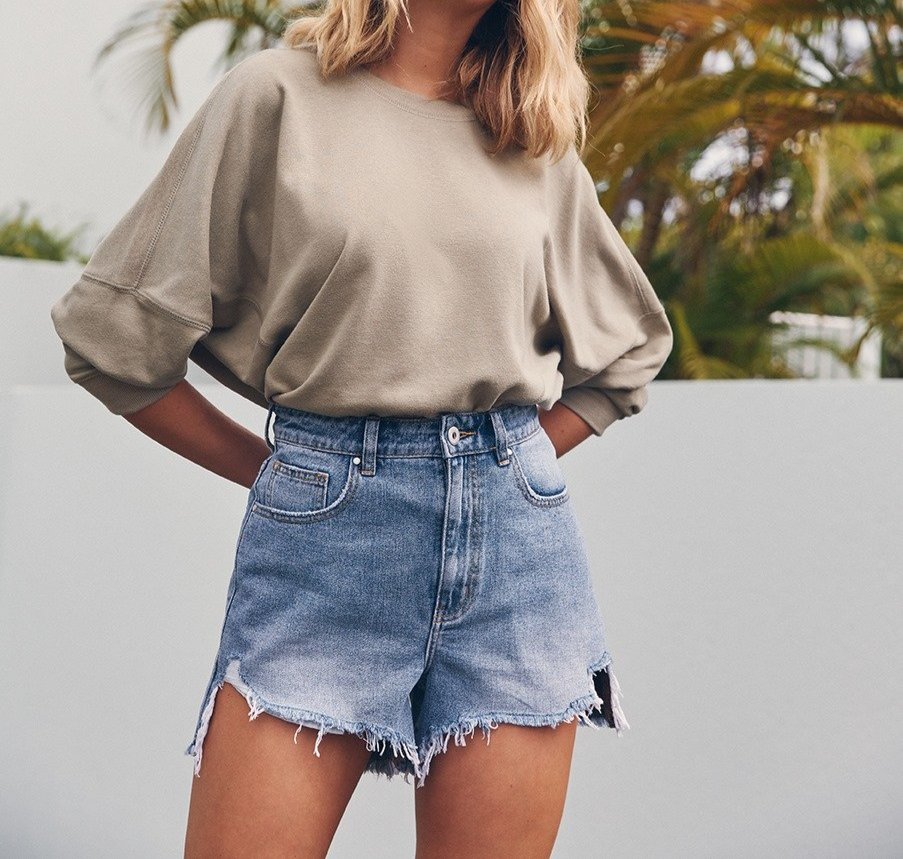 4. Uncover Hidden Treasures
Good2U offers a one-of-a-kind shopping experience that celebrates unique fashion styles. Stepping into a Good2U store reveals a treasure trove of fashion finds, where affordable prices meet stylish clothing and accessories. Make your way to L1-013 and secure yours!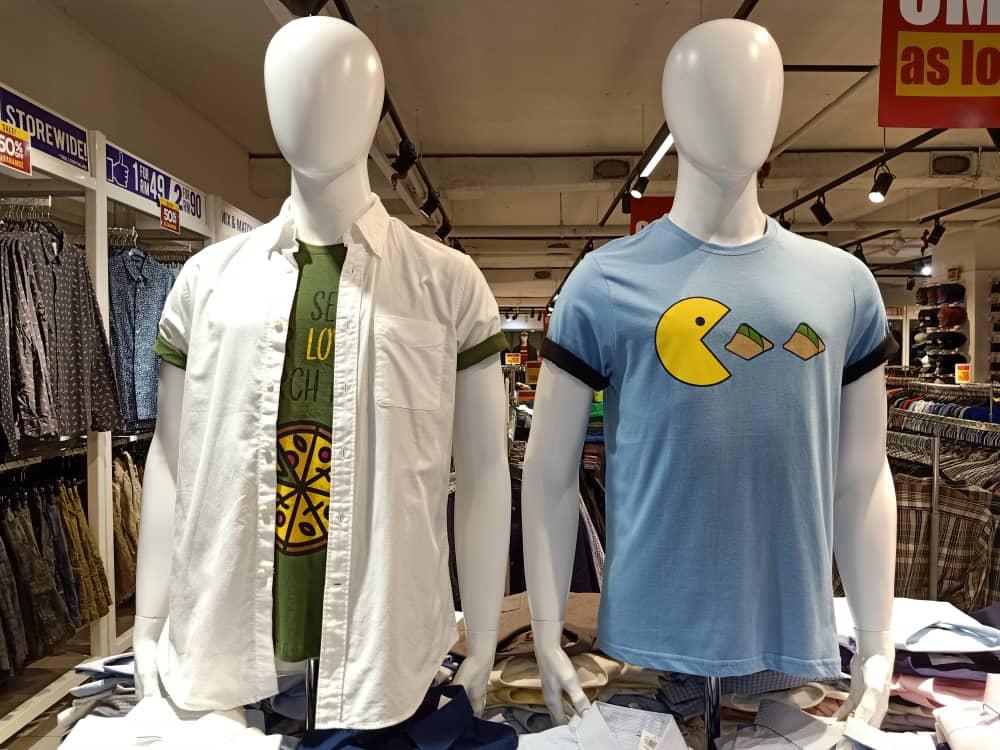 5. Empowering Women Style
Sui Sui offers a diverse range of styles, catering to every fashion preference and individuality. Whether you're seeking a bold statement piece or a timeless staple, Sui Sui provides a wide array of options to suit your personal style. Drop by L3-052 to get yours!