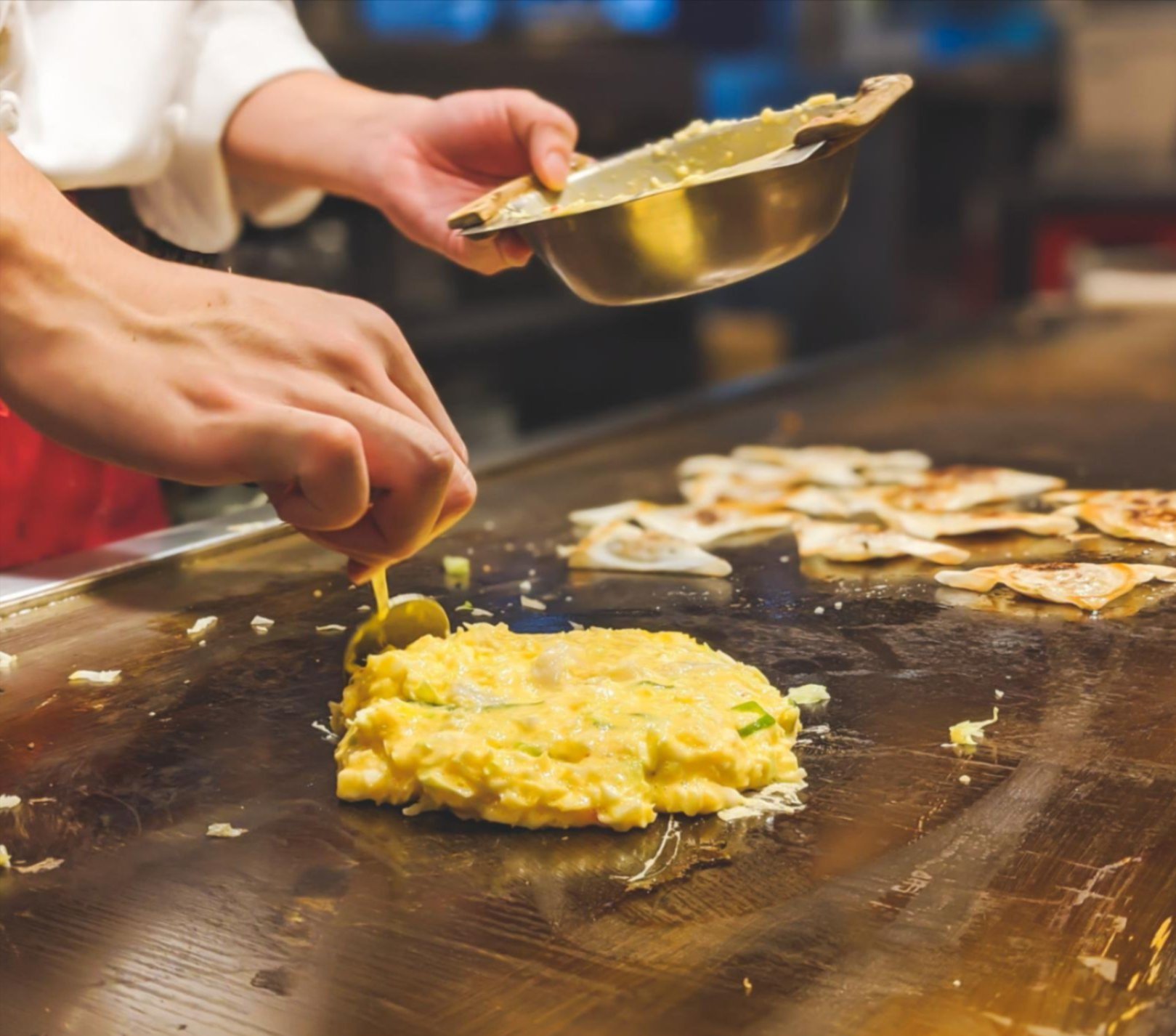 FAST & FUN-TASTIC
Swift Eats: Speedy Food, Satisfying Moments
22 May 2023 to 31 May 2023
Indulge in a delightful culinary experience where our stores prioritize promptness without compromising on taste. Find out more about the stores where you can enjoy delicious food (QUICKLY) below:
1. Piping Hot Sub Sandwich
In a hurry and hungry? Wish you could grab something quickly? Then you don't need to worry! Head over to Subway where some people classify it as a "Sandwich Heaven" and choose variety of flavors, toppings and fillings. Located at B1-07.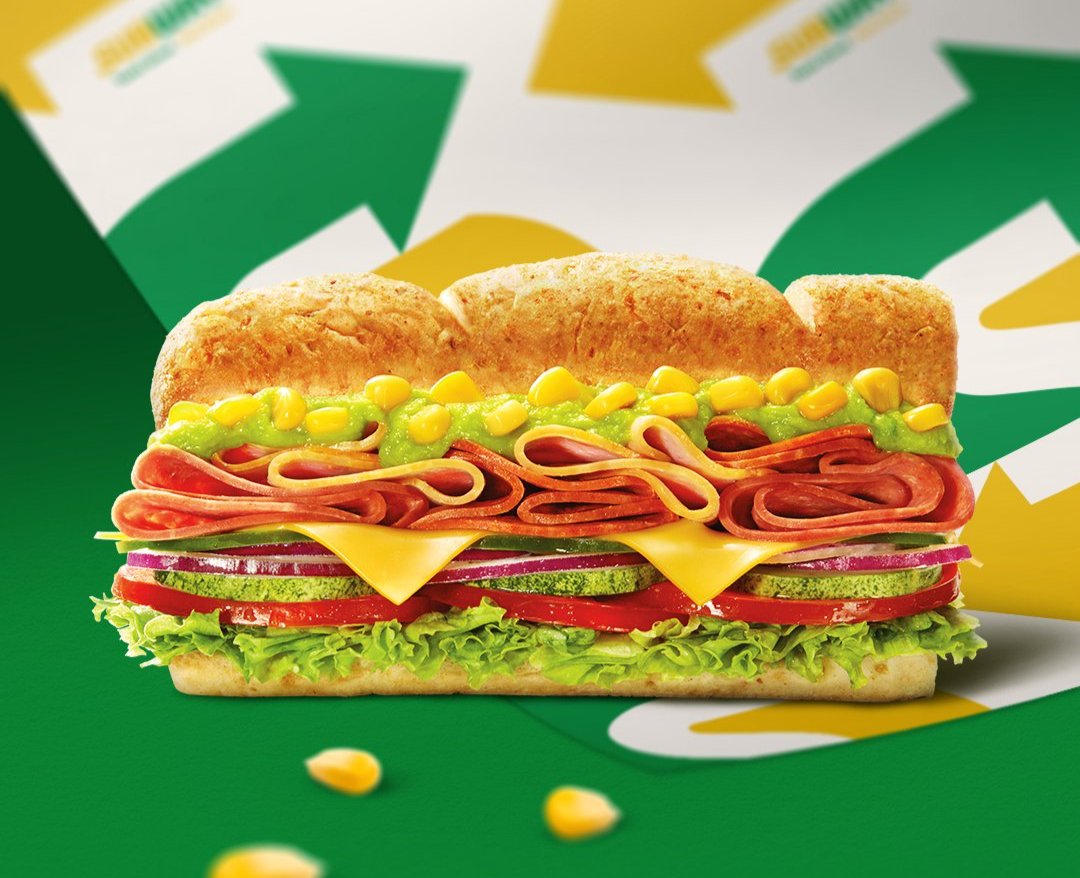 2. Tango With Mangos
The weather is feeling hot lately and there's nothing more soothing than a delicious and healthy mango smoothies and other cool beverages using only the freshest and most natural ingredients. Grab a cup now at Da Mang Ren, located at B1-041A.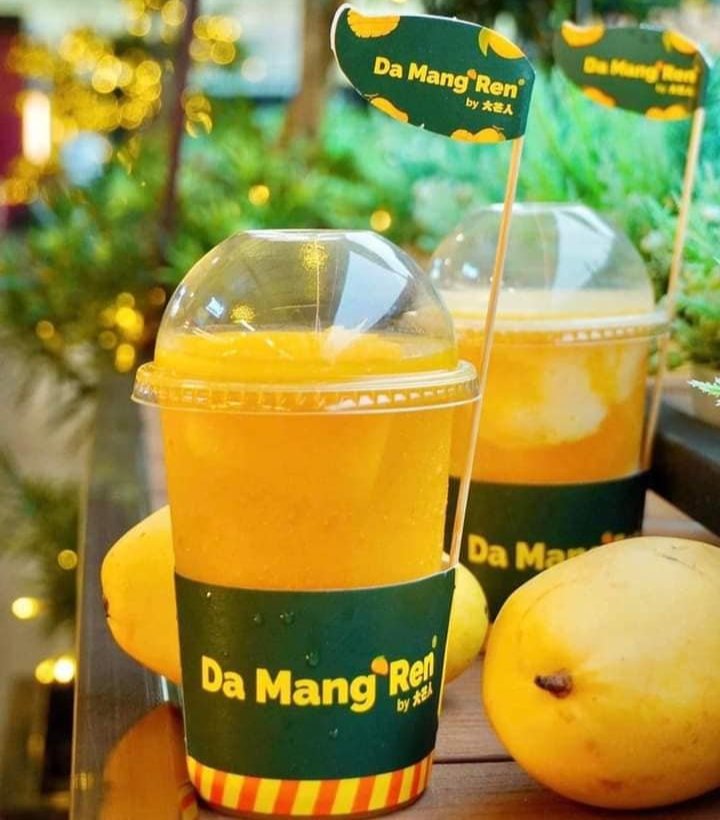 3. Local Food, But Make It Faster
Malaysia consists of savoury local food that is enjoy by many! What makes it ultimately satisfying is when the food is serve quick when you're running out of time. Well now, you can keep your worries away with Roojaking, where you can select from multiple choices of local food, at B1-081.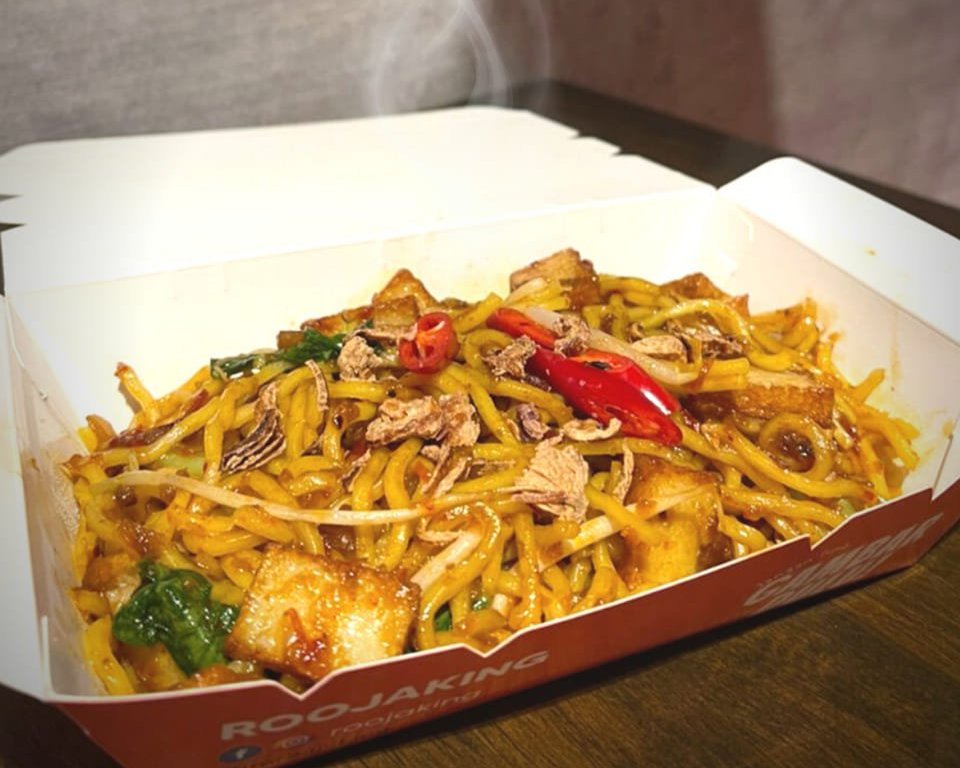 4. Kaw Kaw Drinks On The Go
A cup of teh tarik a day, keeps the bad vibes away! No philosopher has quoted this, but some Malaysian can agree to this! You don't need to wait for a long time when you have Bungkus Kaw Kaw who can bungkus your kaw drinks and food swiftly with their fast hands. Visit now at B1-056.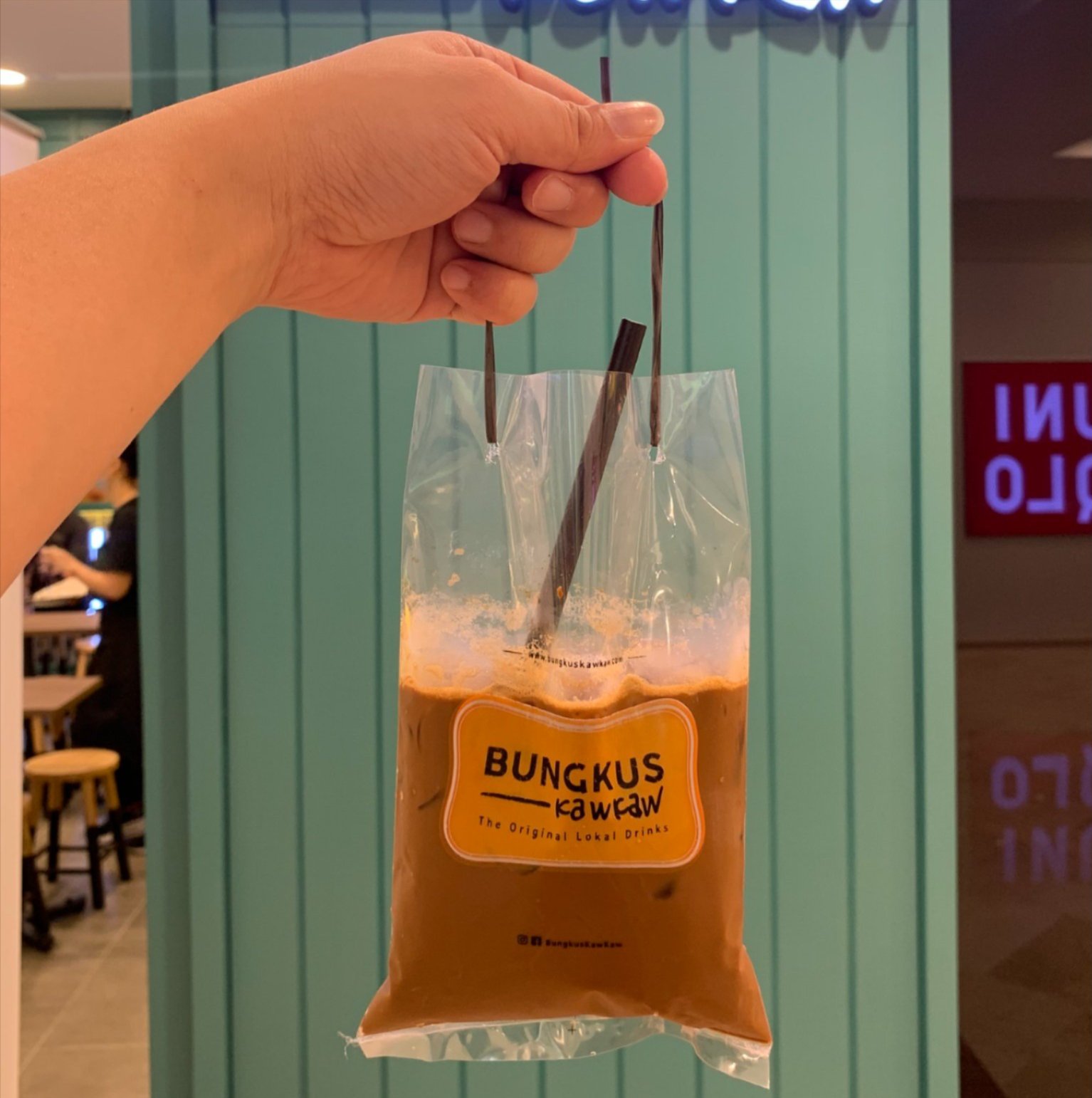 5. A Bowl Of Laksa
You're a fan of Asam Laksa? Then you're going to love this! Asam Laksa is originated from Penang, famous for it's sour yet spice taste. Who wouldn't love a good ol' soup to warm you up during rainy days? Head over to D'Laksa at B1-052.