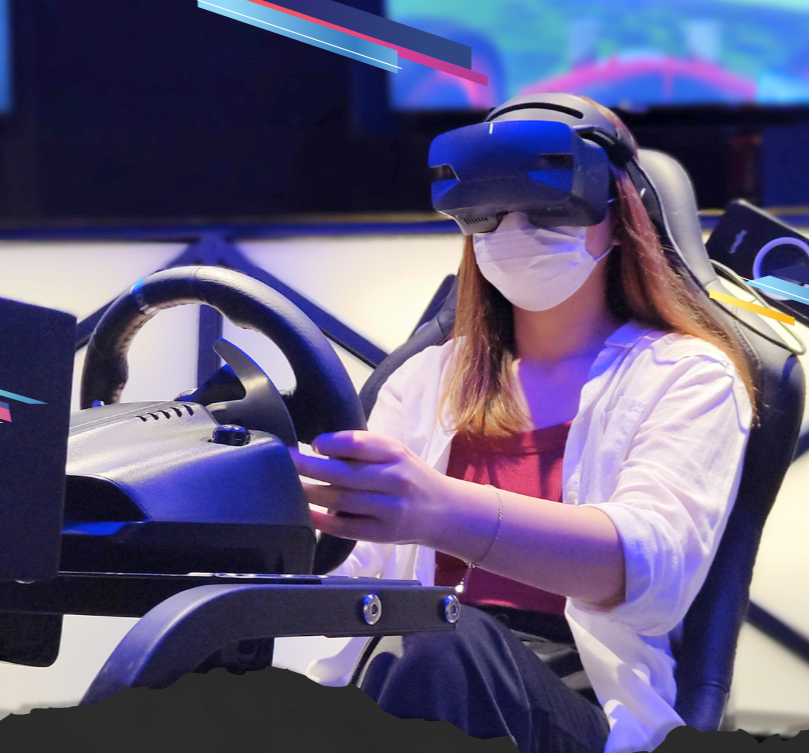 FAST & FUN-TASTIC
Treat Yourself With Some Adrenaline Rush!
22 May 2023 to 31 May 2023
Ever wanting to engage in activites that make your adrenaline rush? Check out our list of activities below to push your limits, challenge your fears, and provide a surge of adrenaline that intensifies your senses and increases your heart rate!
1. Unleash Your Inner Ninja
Climbing and jumping activities offer a thrilling blend of physical exertion, mental focus, and the adrenaline rush of taking calculated risks. Whether it's wall climbing, jumping and ziplining, these activities provide a unique sense of freedom and a chance to push your boundaries. Head over to EnerG X Park at L3-09.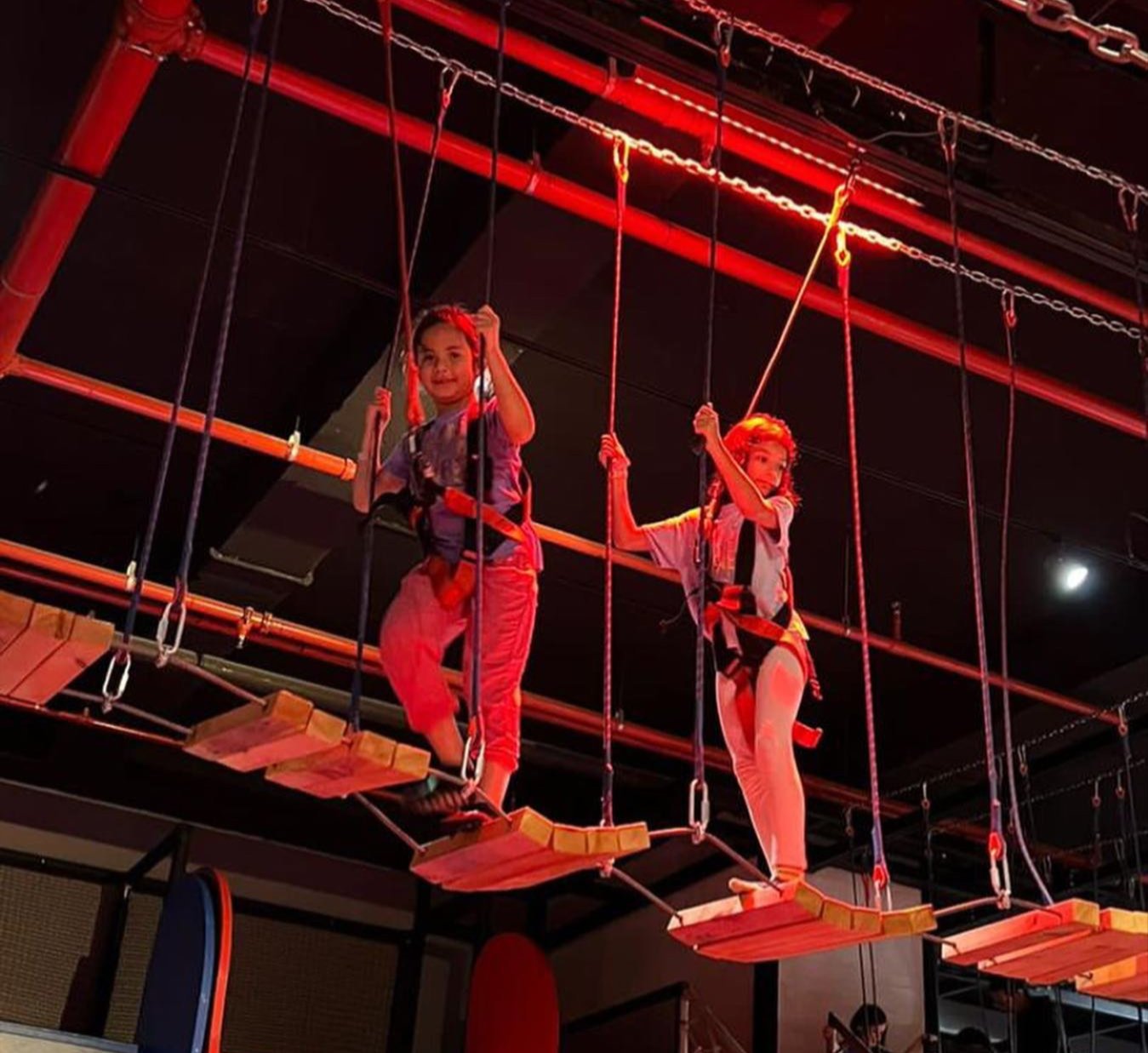 2. An Exhilarating Battle With Your Team
Dancing and racing games at the arcade bring a burst of energy, fun, and friendly competition to the gaming world. Lose yourself in the rhythm and dance your heart away or showcase your skill and experience the excitement of intense racing via game with your teammates, only at LSL Family Games Centre at B1-013A and Molly Fantasy at L2-049.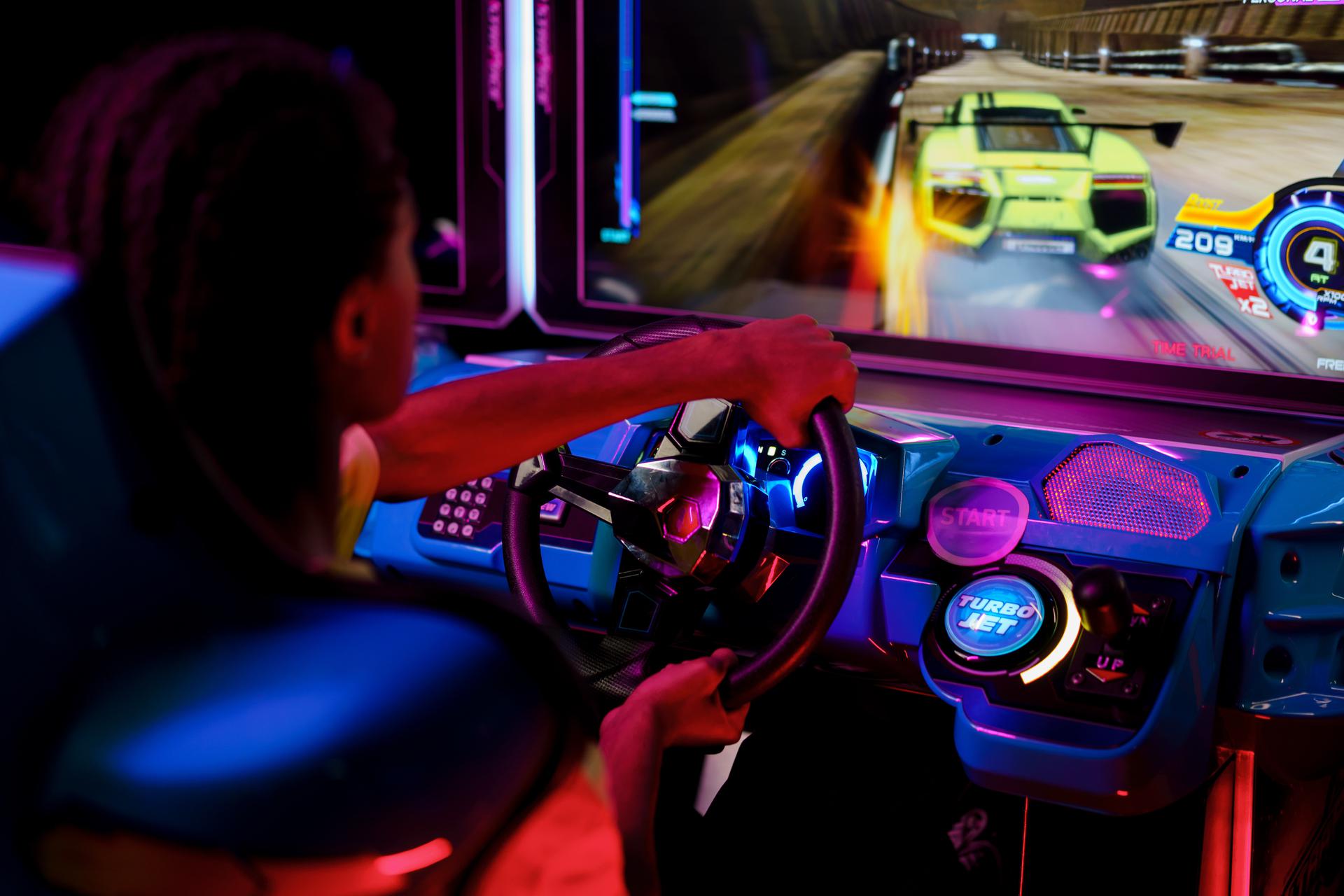 3. Into Another Realm
Transport yourself into a world of high-speed thrills. As you grab the steering wheel, your heart will race with anticipation and create an adrenaline-fueled experience. Fuel your competitive spirit with your teammates at VAR Live, located at L2-015.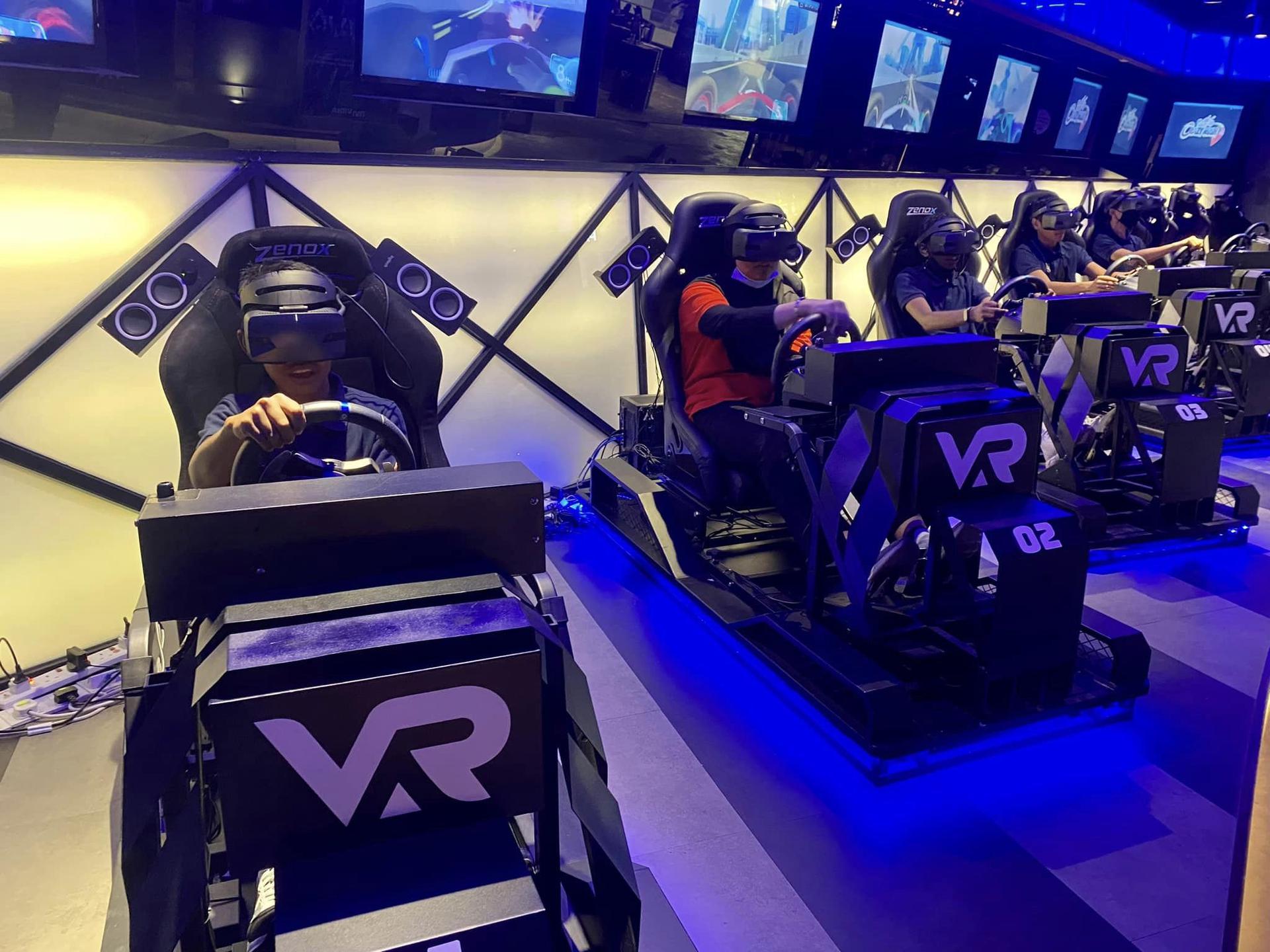 4. Family and Fun Playdates
Why just enrolling your children for an exciting playdate, when you can join the fun with them? Bring your little ones at The Parenthood, where they can dive into a playground heaven with a series of mini games, from crafting, video gaming, go karting, and more! Head on now to The Parenthood, located at L3-013.