Fruitful Activities for your Kids
Ringgit Kasi Tariiiik
10 Nov 2022 to 31 Dec 2022
Regardless if you're busy with responsibilities, there is always time to spare to do inspiring activities. Get the creative veins inside you working, because we have several shops for you to make use of your creativity and BONUS: More quality time with your family!
1. Good Times DIY
"Strike the iron while it's hot", they said. Expose your kids to learn basic baking skill with gentle guidance at Good Times DIY. Besides baking, your kids would also enjoy decorating their precious snacks to their liking. Create a new core memory with your kids at L2-052 now.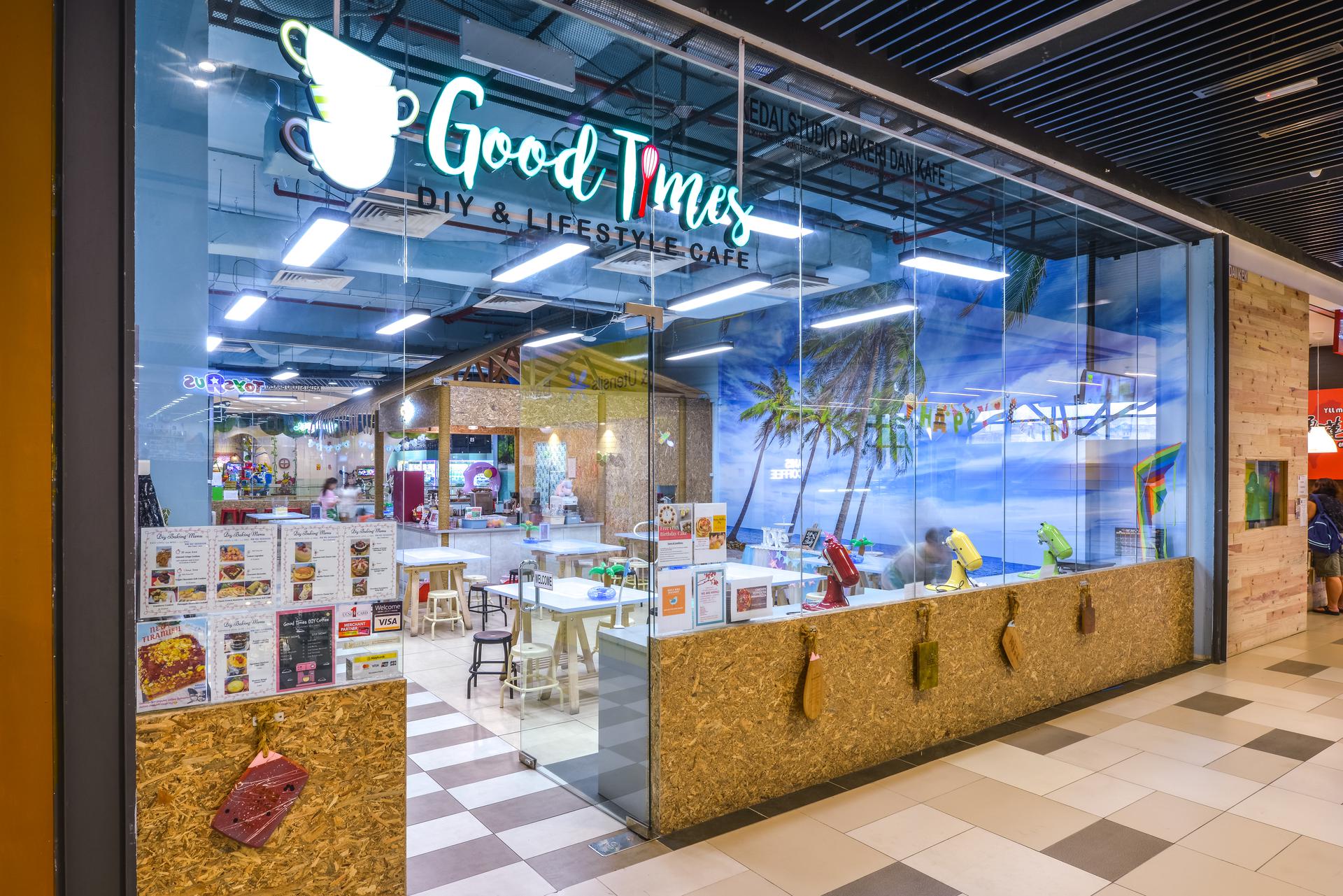 2. Good Times DIY Pottery Studio
No idea where to bring your kids next? Add some rug tufting and pottery making to your new hobby list now. You will surely have fun with these activities as the result of your creation will never disappoints! Head on to L2-045 to try these activities now.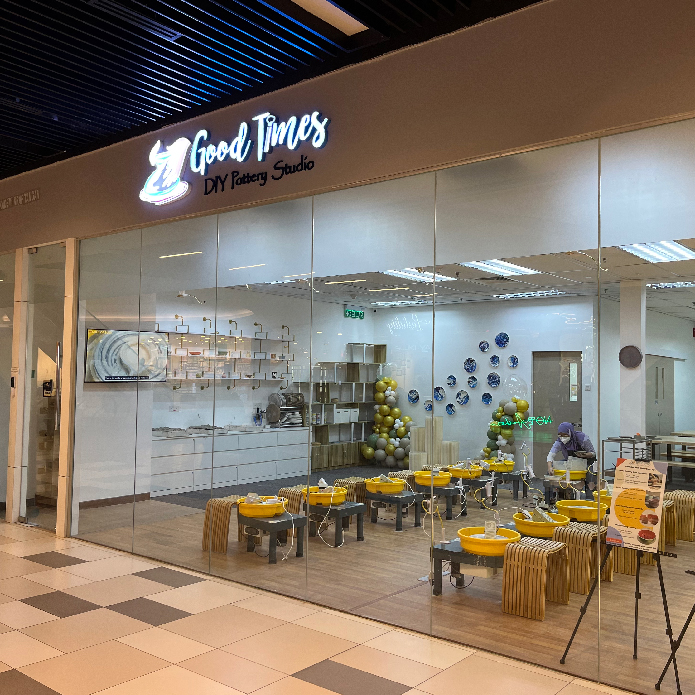 3. Craftomon
If you want a more relaxing and de-stressing activities for your kids, come and bring them here for a more simple and basic craft activities such as painting, sand art and lots more. Grind your gears to this Play House at Level 3 In Front of Infinity 8 before it's gone!