Hayya Hayya 🎉
Gear Yourself Up For The Upcoming Football Season! ⚽
10 Nov 2022 to 30 Nov 2022
November will be a happy month for football fans because we all know what is happening soon! As a kickstart to this exceptional event, boost your spirits up by dressing like your ideal footballer. Below are the lists of stores you can find to shop:
1. Al-Ikhsan
Ever wonder why a football player always looked so ready for a battle just like a knight in shining armor? It's because they have the most perfect and comfortable gears! From shirt, to pants, to socks and shoes, everything on them is complete. Prep your wardrobe up with items from Al-Ikhsan, located at L3-020.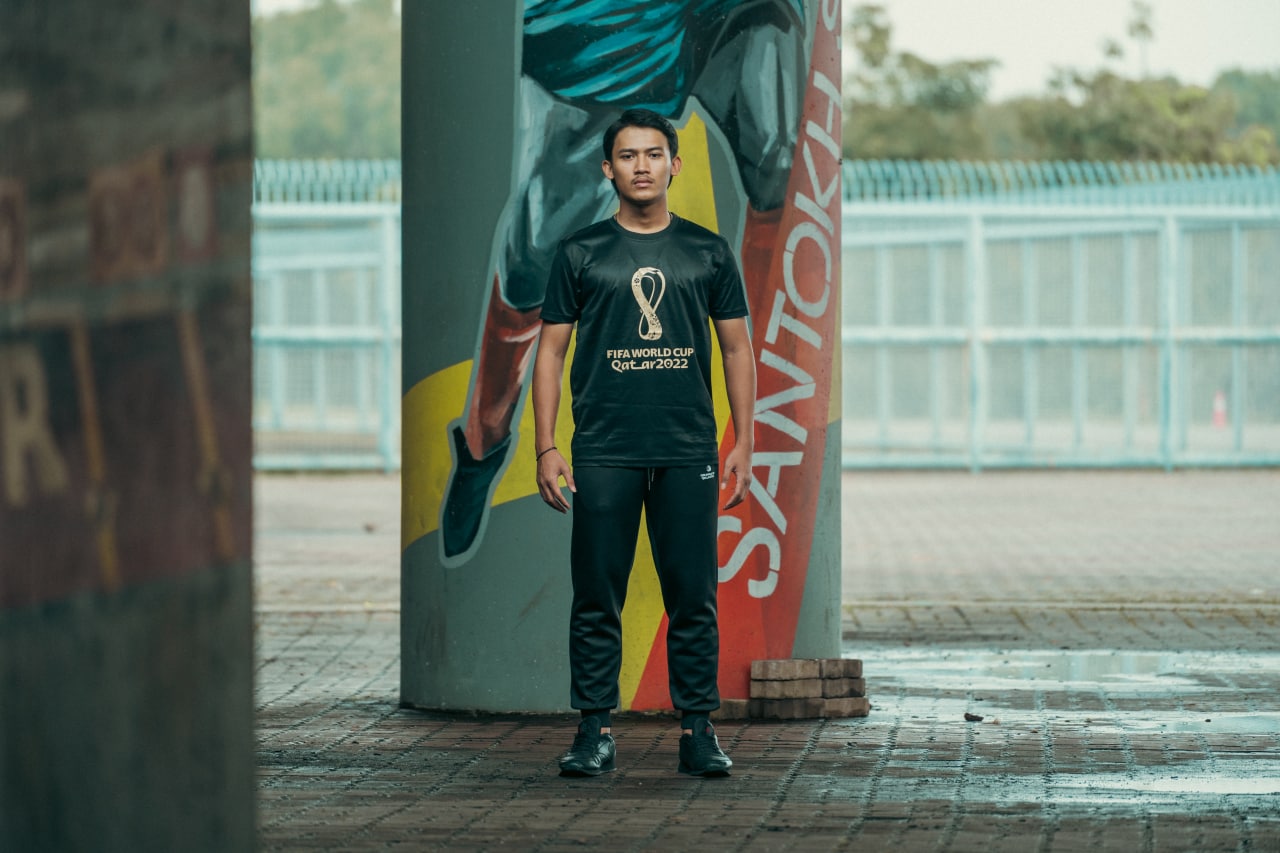 2. PUMA
Sprint like a Puma with comfortable shoes for you to unleash the hyperactive side of you! Other than shoes, you can find variety types of sweaters, shirts and others too! Don't wait anymore! Run now to PUMA at G-073 to purchase these exclusive items.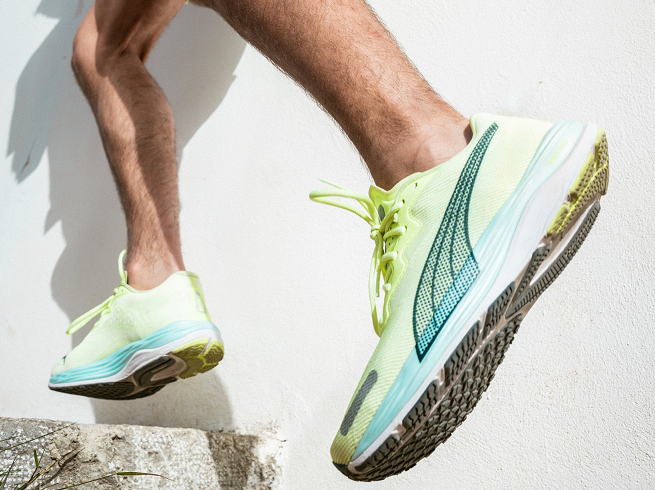 3. Brooks
To have the most satisfying and achievable sweat activities, you'll need a pair of comfortable shoes to begin with. Lucky for you, Brooks are here to save your feet from excessive pain. You can head on to Brooks at L3-031 and grab a pair of shoes for you and your loved ones.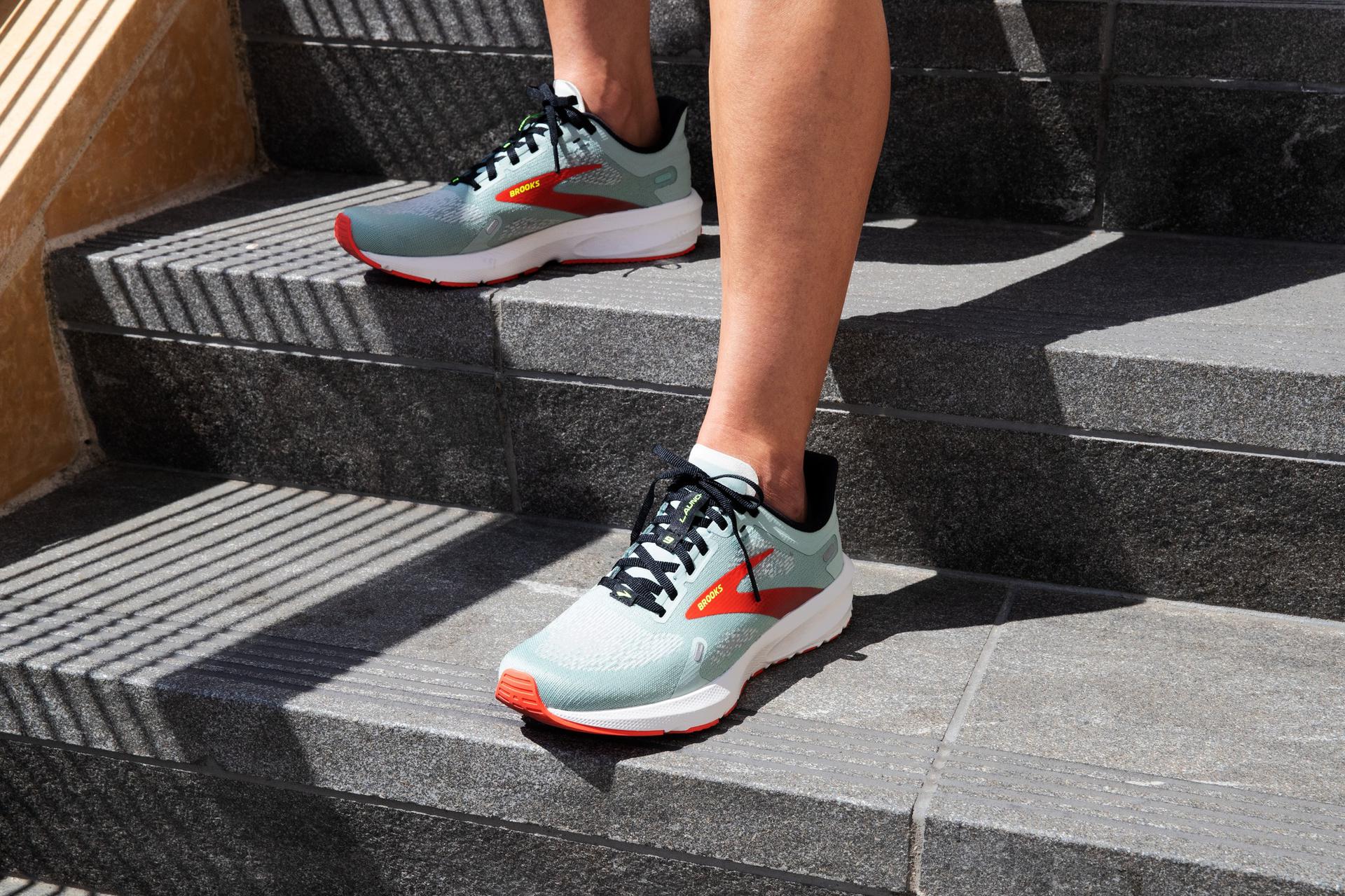 4. Skechers
Who'd say you can't look cute and attractive while donning a sporty outfit? You can find variety types of shoes here. Sport shoes, casual shoes and even sandals! Most importantly, it's comfy, high quality and of course, tempting to look at! Head on to Skechers at L1-059 right now!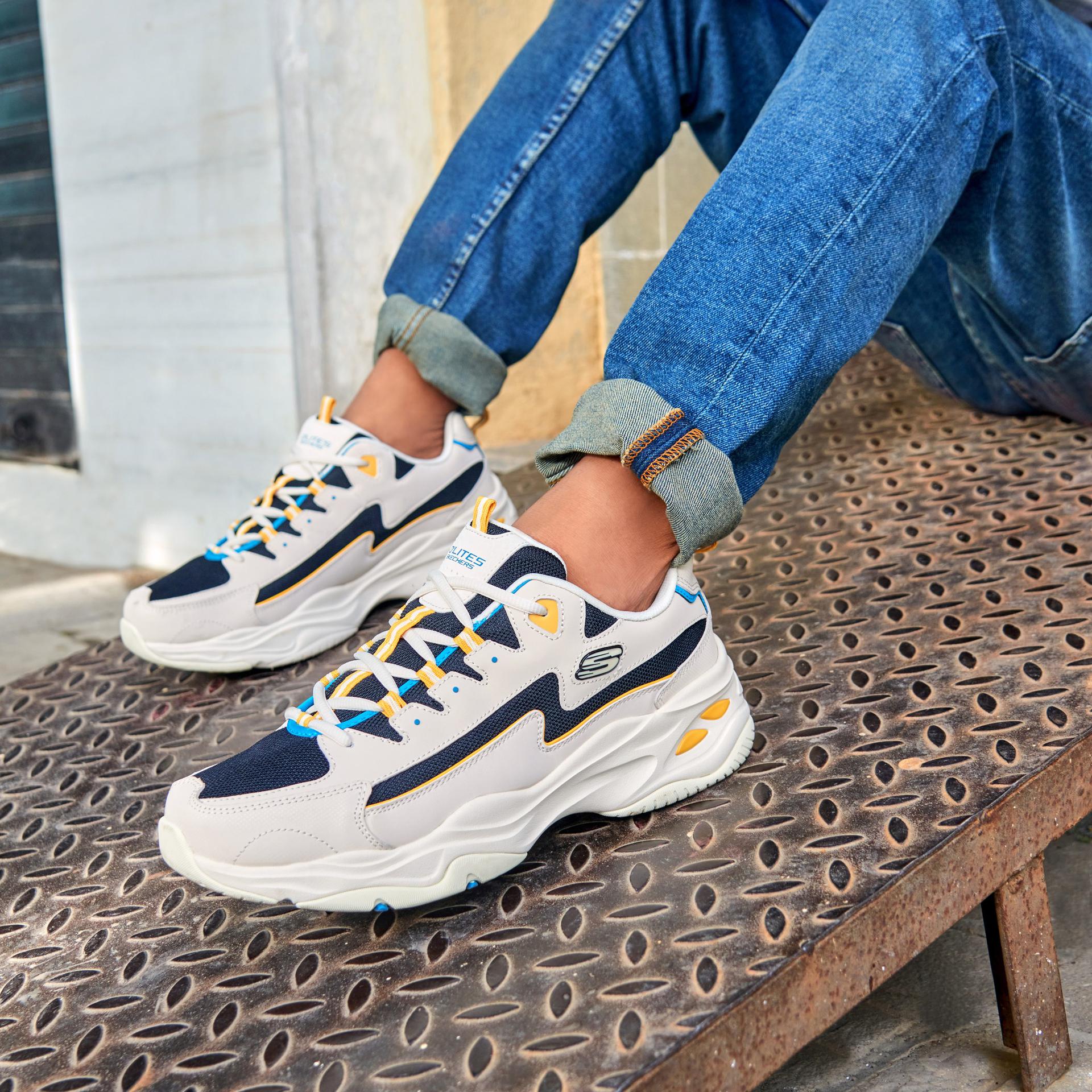 5. Adidas Performance
Good news to all avid football fans. You can find your favourite team's shirt, pants and other stuffs here. The moment you step in, you will never have to worry about not able to find the items that you want. It's all complete in here! Located at G-043, Adidas Performance is the place where you will enter with astonishment and left with a smile.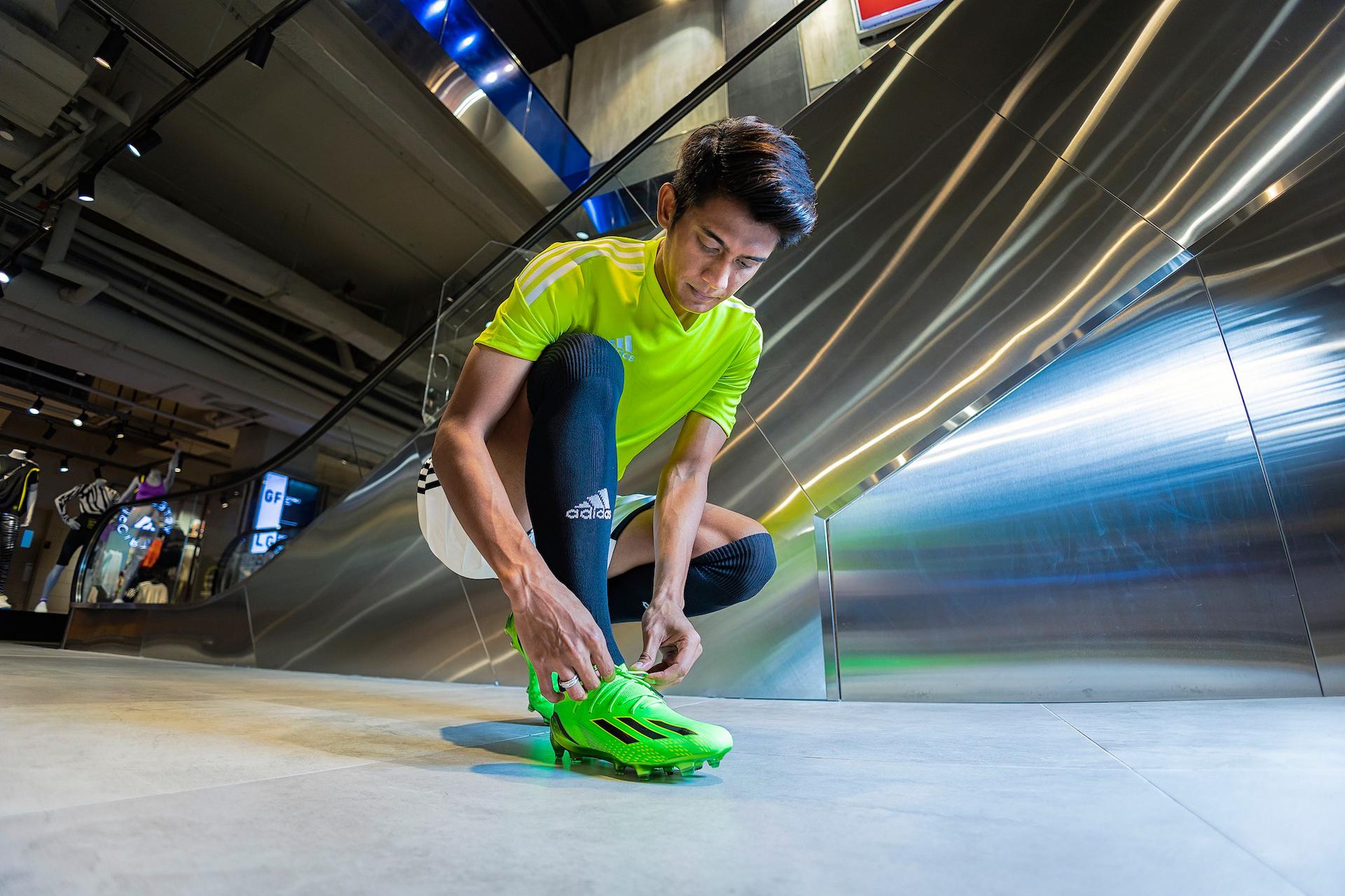 6. Decathlon
Hey you sport lovers! If you are looking for any sporty items other than shirts, pants, Decathlon has your back! Not only do they provide the necessities, but they also have sport equipments, accessories, and so much more. You can never go wrong every time you visit here. Located at G-012A, you'll find all the greatest and definitely high quality items here!