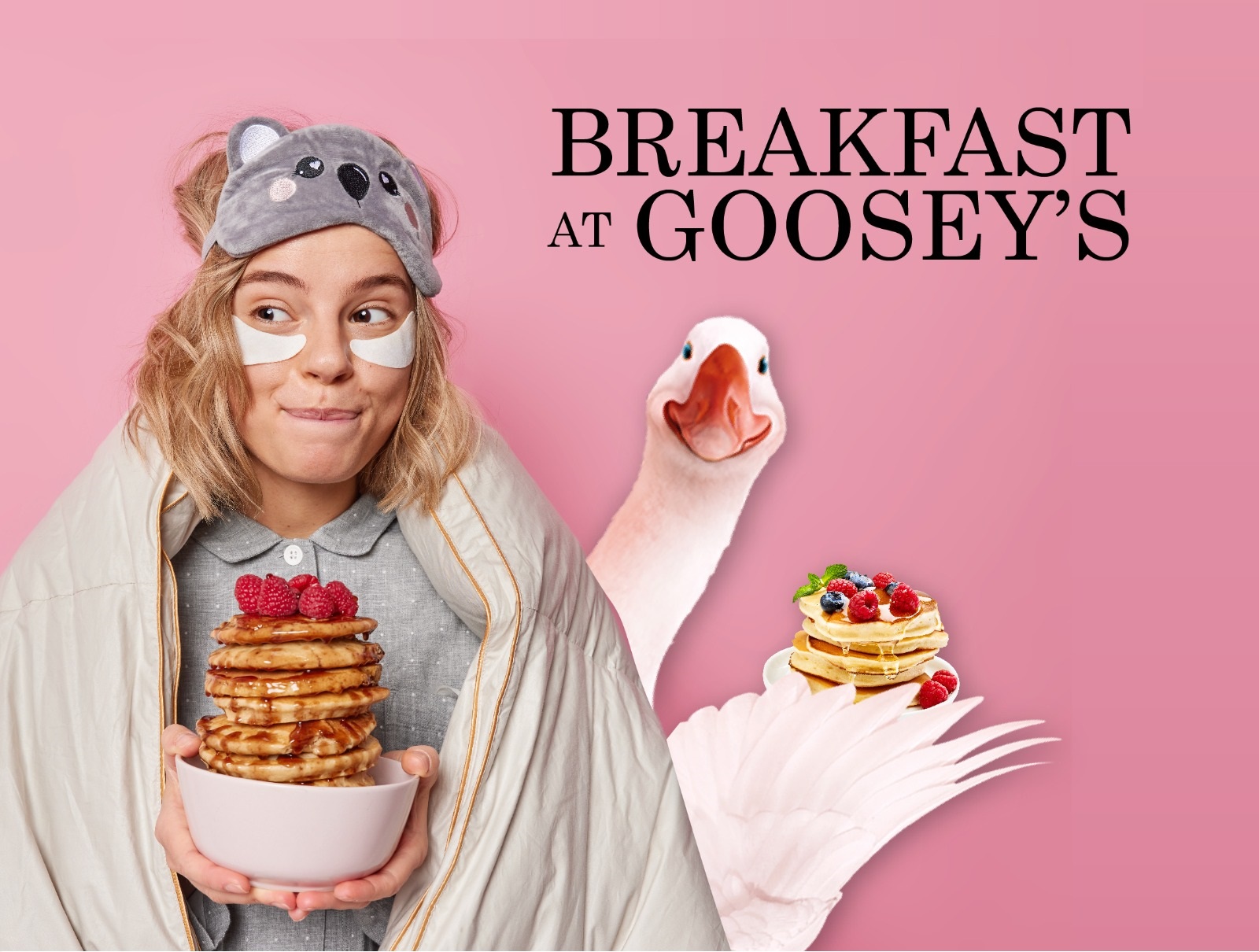 Breakfast At Goosey's
Grab These Morning Delicacies Before Work!
30 Jun 2023 to 31 Dec 2023
Satisfy your hunger in a flash! Head to these early-bird boosters stores for a swift solution to your cravings and bid farewell to hunger misery. Check out our early-bird stores below:
1. Bungkus Kaw Kaw
Specialties: Nasi Lemak Ayam Merah, Milo Dinosaur, Kopi Kaw Kaw, Bihun Siam
Store opens at 9 AM.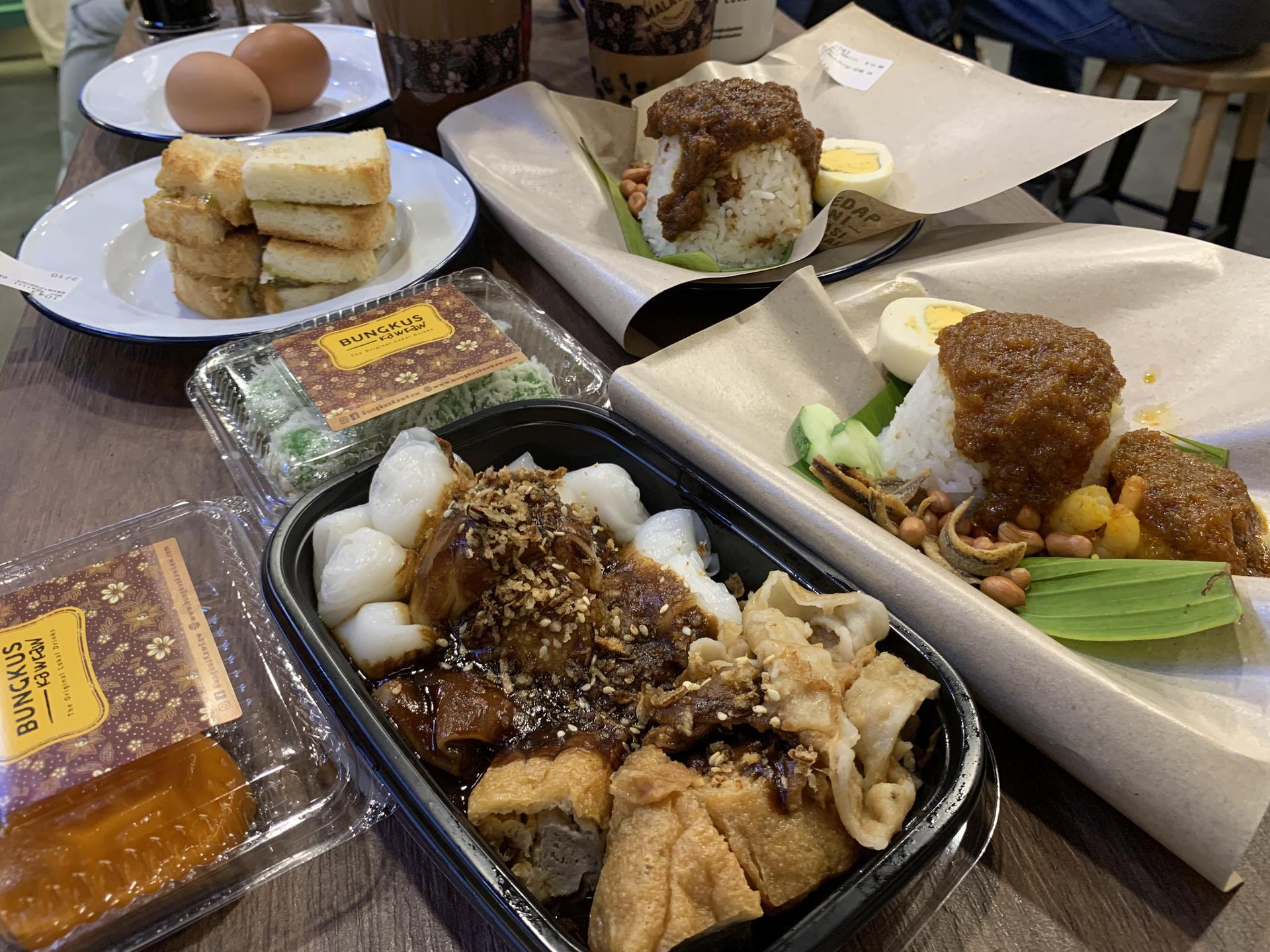 2. Nyonya Colours
Specialties: Variety of Kuih-Muih, Pulut Kuning and Rendang Ayam, Teh Tarik
Store opens at 8 AM.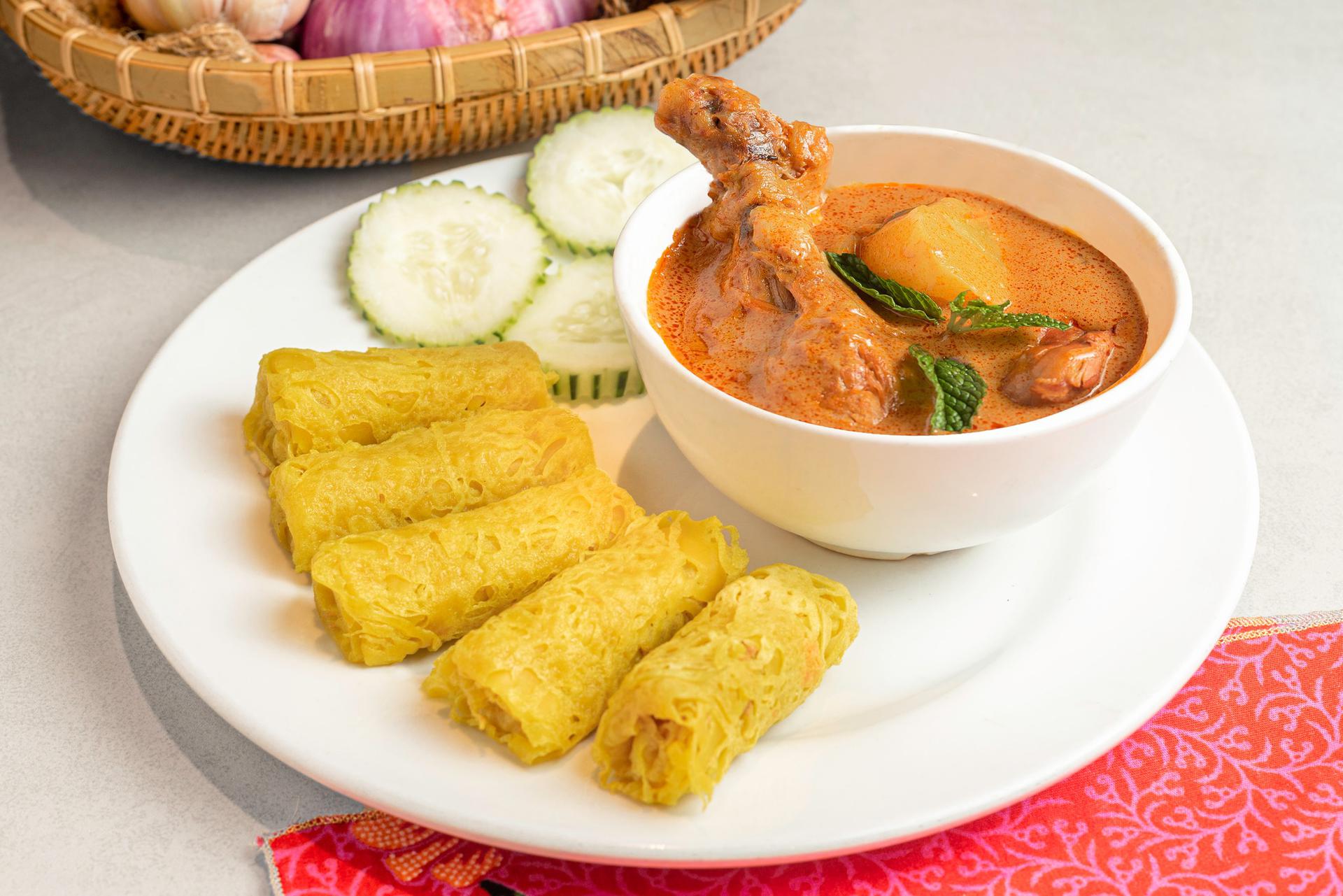 3. Da Mang Ren
Specialties: Bao, Dim Sum, Waffles, Mango drinks
Store opens at 9 AM.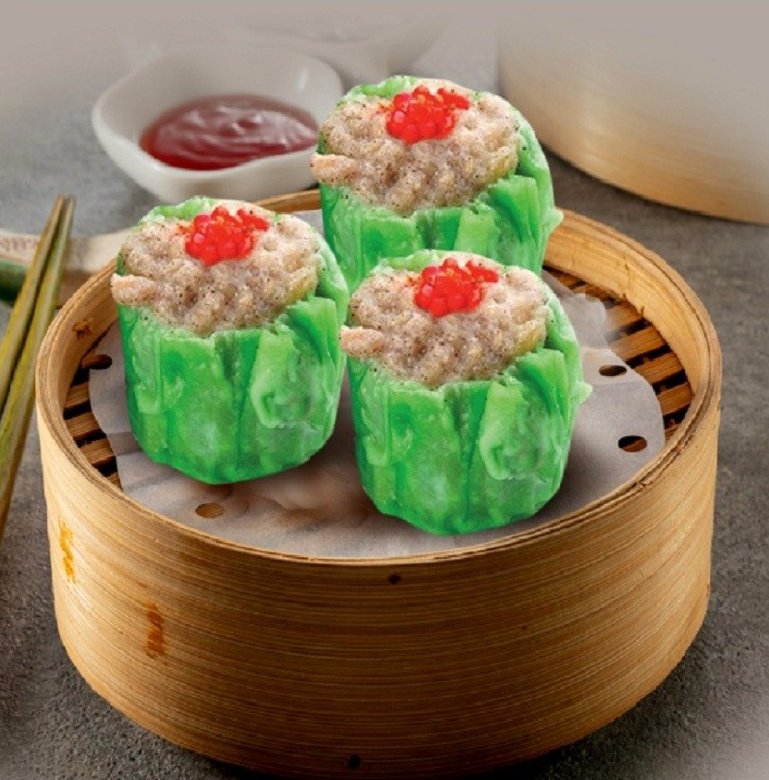 4. Family Mart
Specialties: Sandwich, Oden, Hot Beverages
Store opens at 9 AM.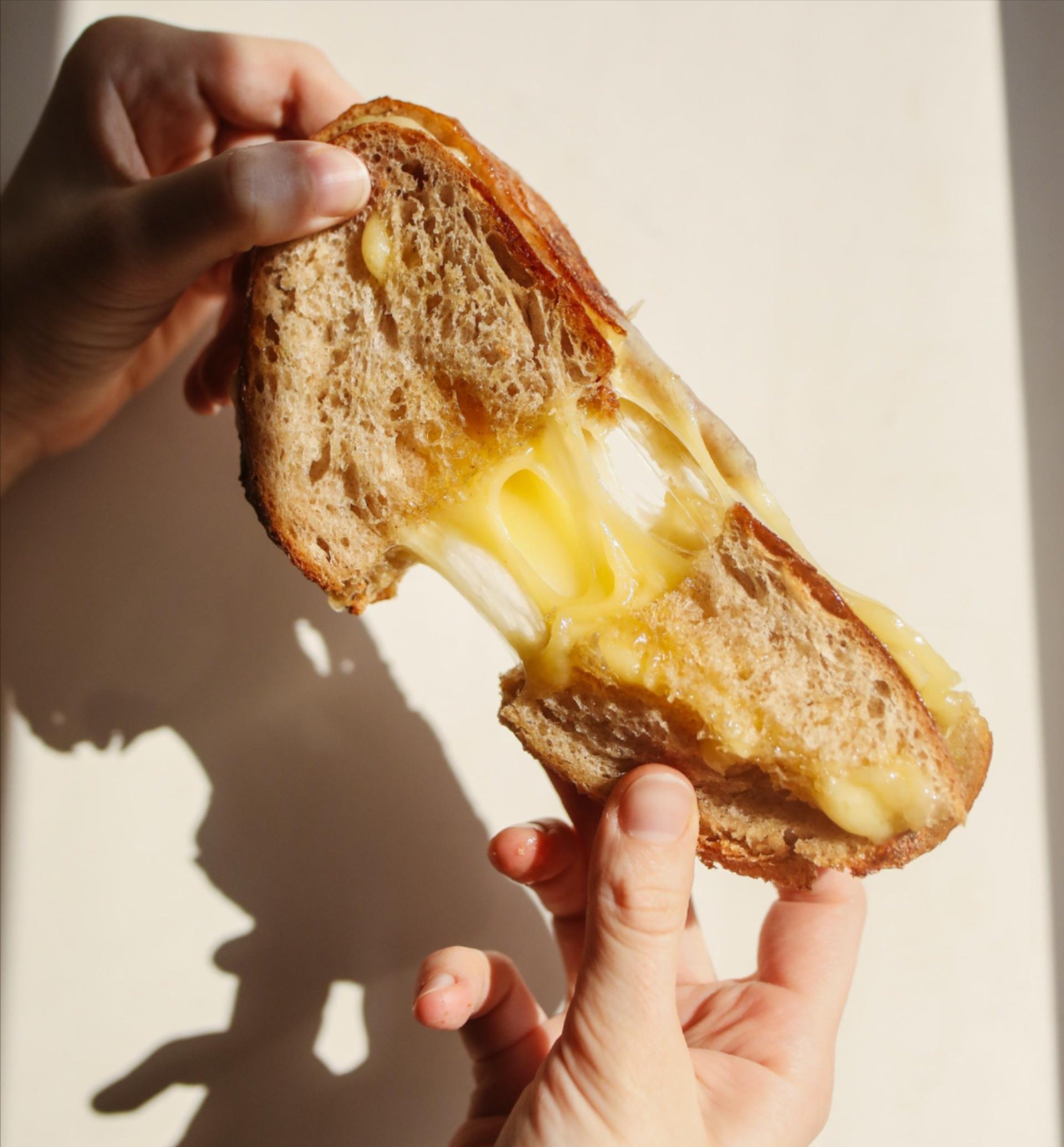 5. CU
Specialties: "Breakfast Club" set, sandwich, corndog, rice balls, Egg Muffin
Store opens at 9 AM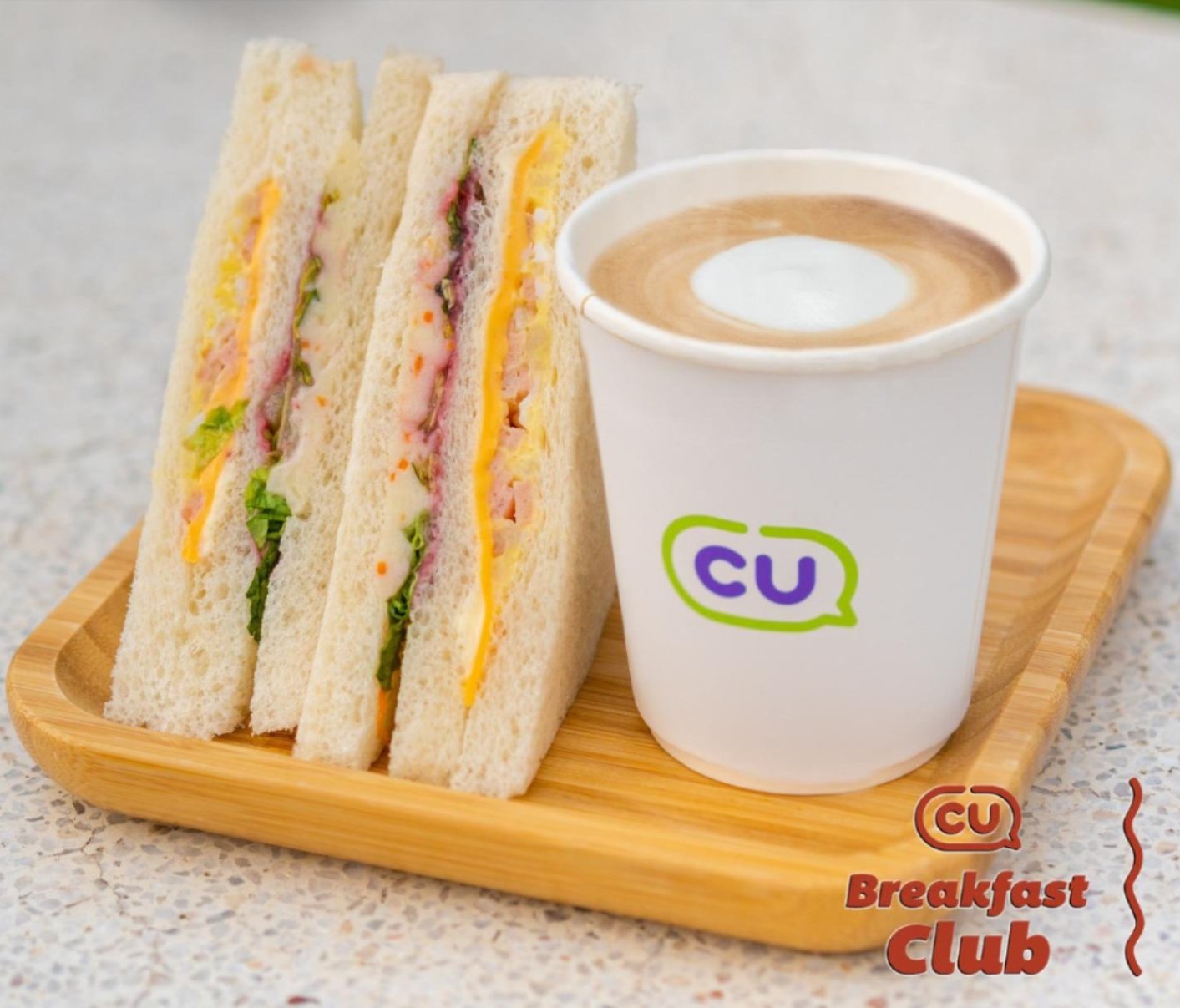 6. Breadstory
Specialties: Pastries, Cake
Store opens at 9 AM