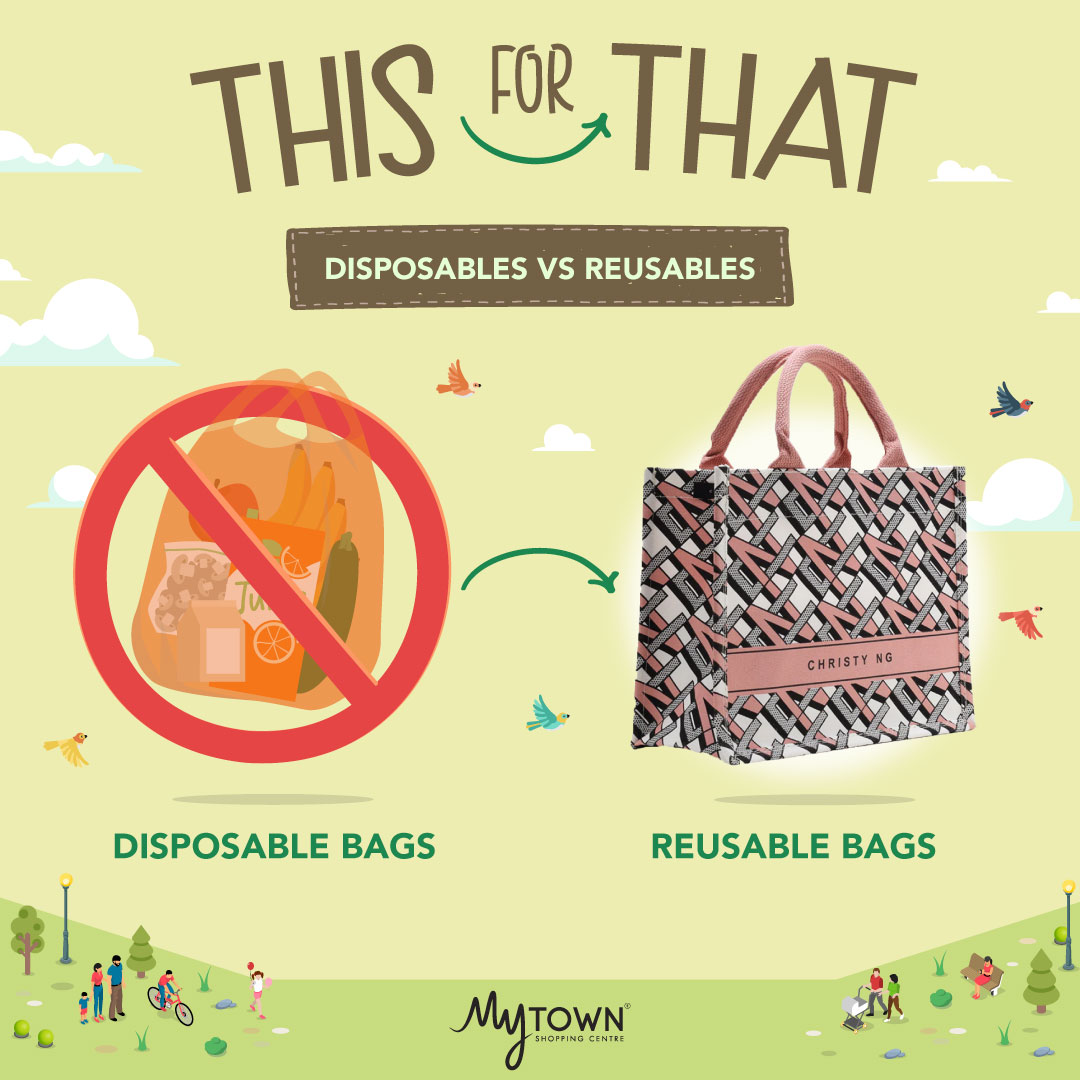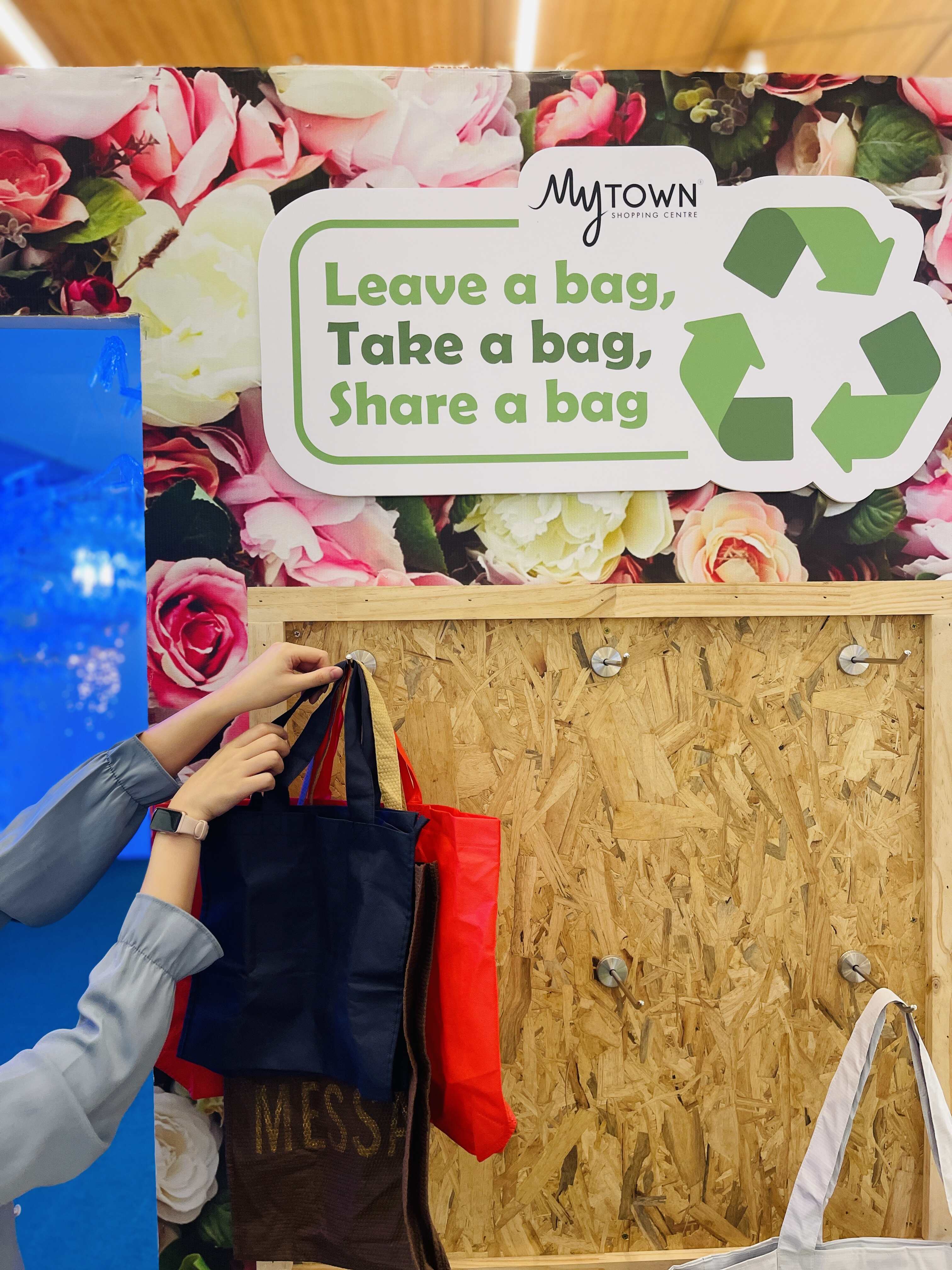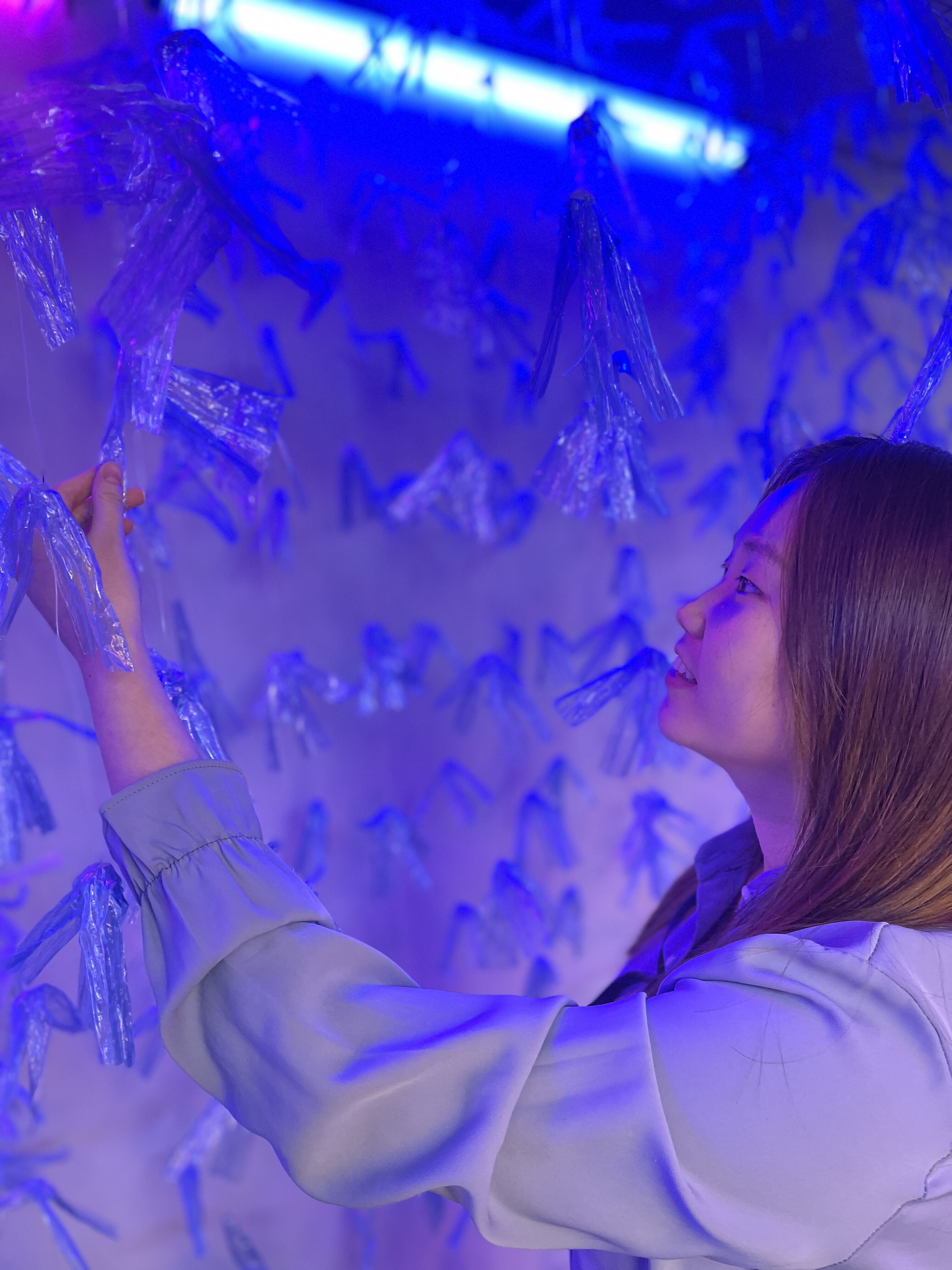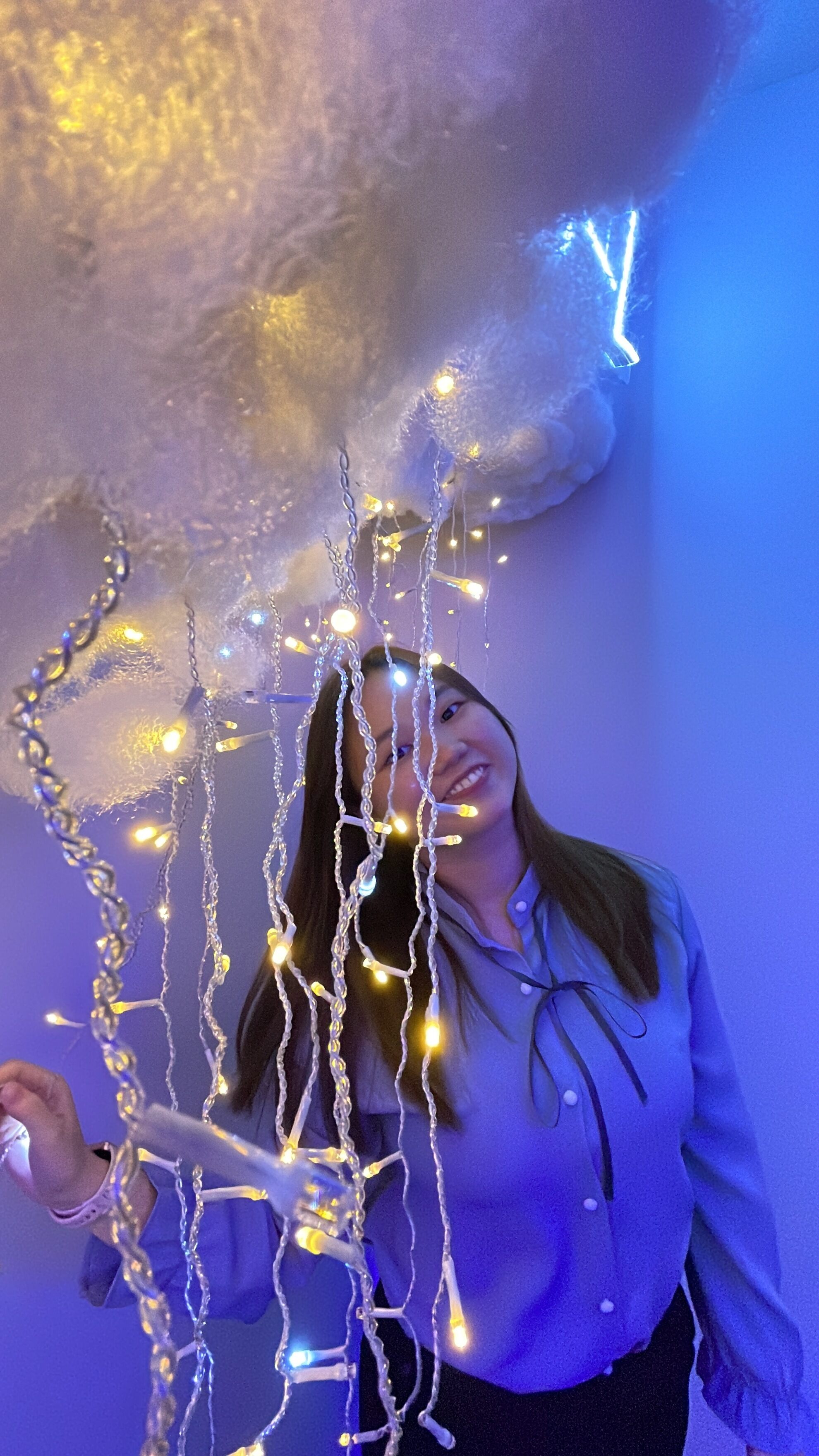 Leave, Take and Share a Bag
Eco & Fun
4 Mar 2023 to 26 Mar 2023
Are you a collector of reusable bag? We'd say, that's a good behavior to own! Not only does reusable bag is a resourceful habit, there are also so many benefits in carrying one!
Great way to save money (Each plastic cost 20 cents. Imagine if you need to buy 10?)
Reduce plastic waste in the ocean
Always there when you need it (Because it's in your handbag all the time)
While you're practicing this valuable habit, come and leave your bag to share with others at our Sustainability Centerpiece, located in front of ZARA, Ground Floor.
Bonus: Explore the Iluminating Eco Tunnel that is specially designed with sustainable materials! Grab your friends and strike a pose together!