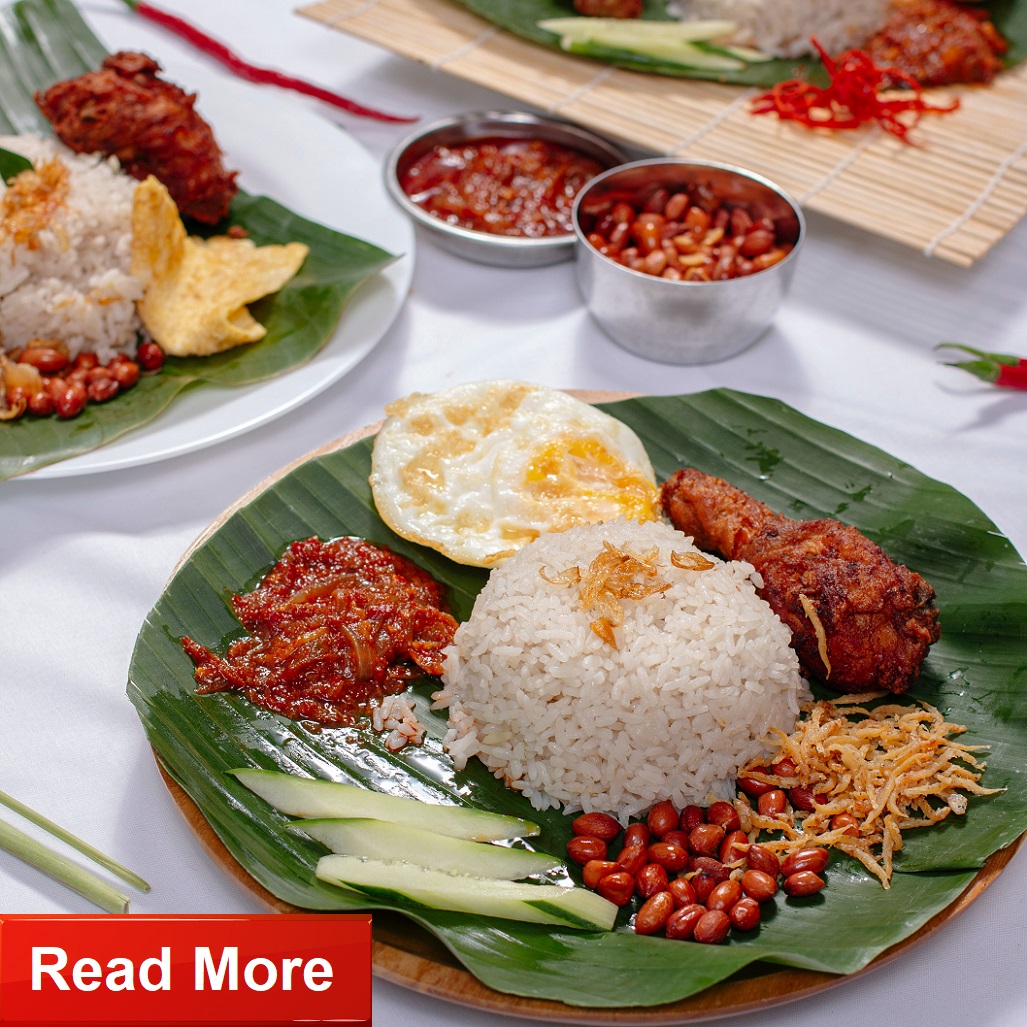 LOKAL Taste Of Malaysia
Your Go-To Malay Food!
11 Aug 2023 to 30 Sep 2023
Calling all food enthusiasts with a love for Malay cuisine! All Malaysians would agree that Nasi Lemak, Nasi Kerabu and Kuih-Muih are the ultimate favourites for everyone, and you MUST check out which stores serve the best of these savouries, below:
1. Bungkus Kaw Kaw
If you're on the hunt for the ultimate Nasi Lemak, the irresistible Nasi Pulut Ayam, the perfect cup of Cham, the refreshing Sirap Bandung, and a whole array of mouthwatering delights, look no further than Bungkus Kaw Kaw. Located at B1-056.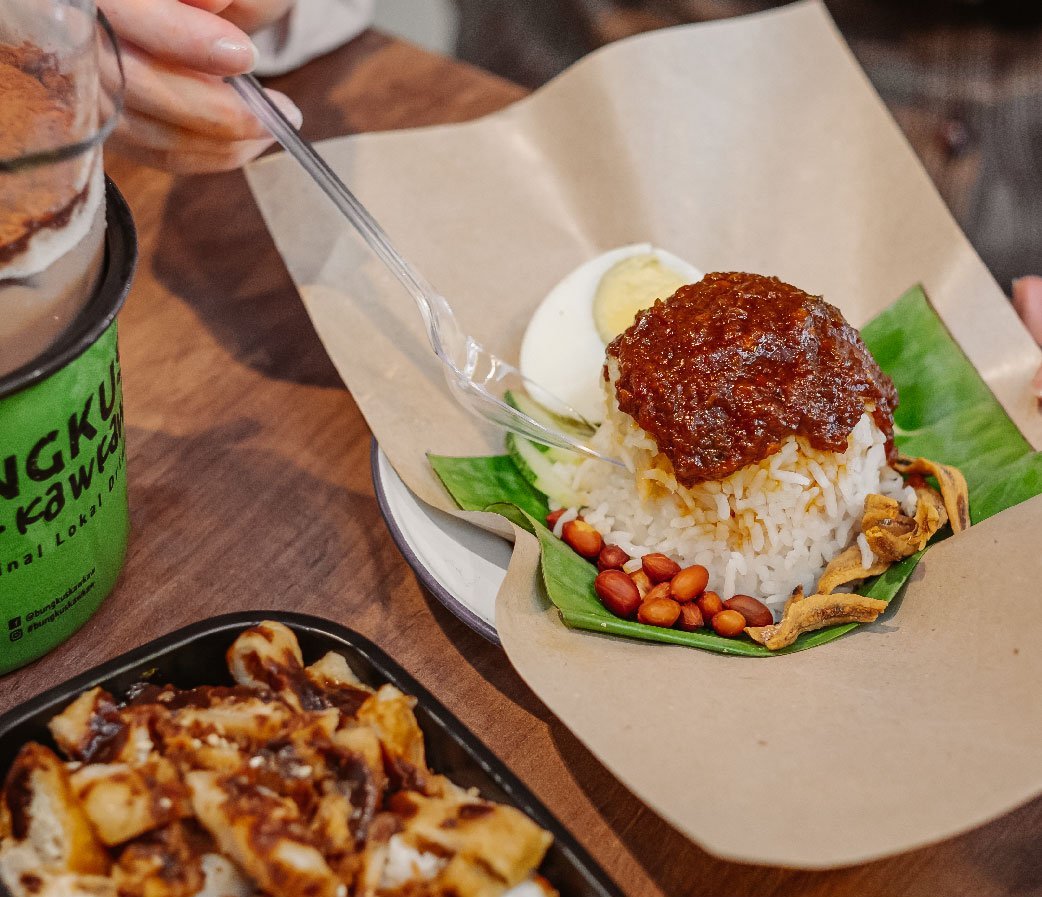 2. Nyonya Colors
Begin your voyage to Nyonya culinary heaven! Get your hands on the finest Pulut Kuning with Chicken Rendang, the rich delight of Bihun Goreng, and an array of delightful Kuih-Muih at Nyonya Colors. Step into a world where tradition meets taste, every bite is a celebration of Malaysia's vibrant heritage. Located at B1-042.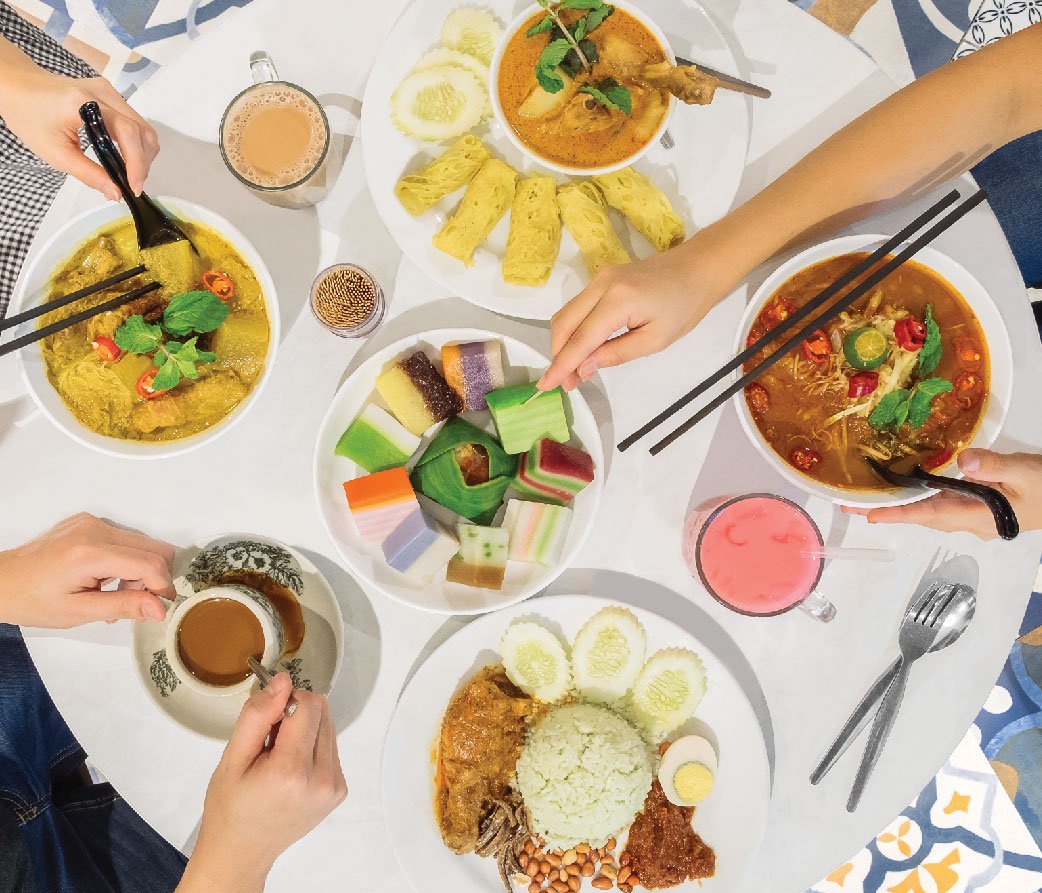 3. Berempahh!
Craving for some Kelantan cuisine? We can save you on this! Taste the vibrant flavors of Nasi Kerabu, the savory delight of Murtabak, the hearty goodness of Roti John, and the crispy perfection of Roti Canai at BeRempahh! Located at B1-027.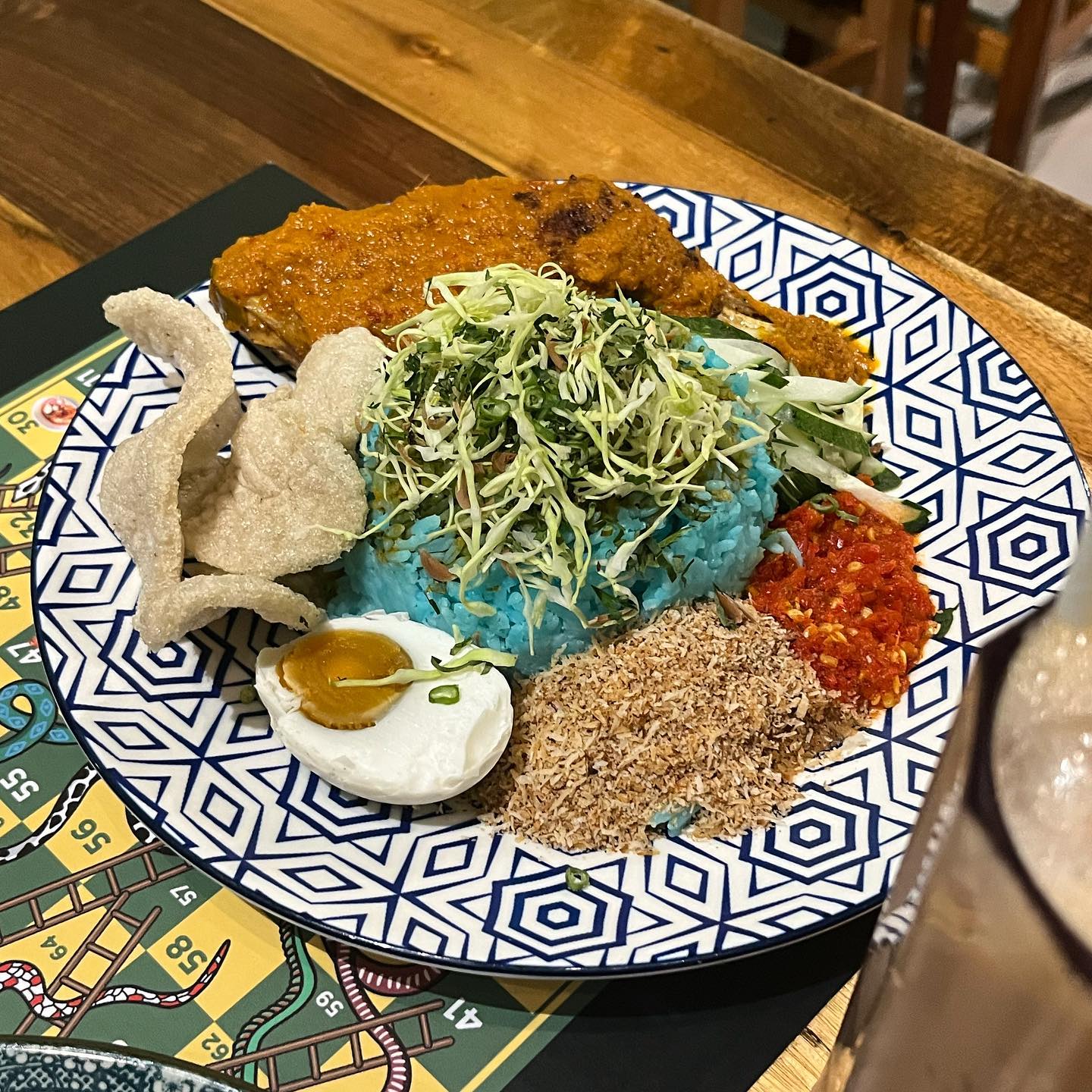 4. A'Decade
If your cravings are steering you towards the irresistible allure of Maggi Goreng, the flavorful indulgence of Mee Goreng, the crispy perfection of Fried Chicken, and a unique twist in the form of the delectable Kopi Kahwin Milo, your quest for exceptional flavors ends right here. Enjoy these savoury meals and drinks at G-012F.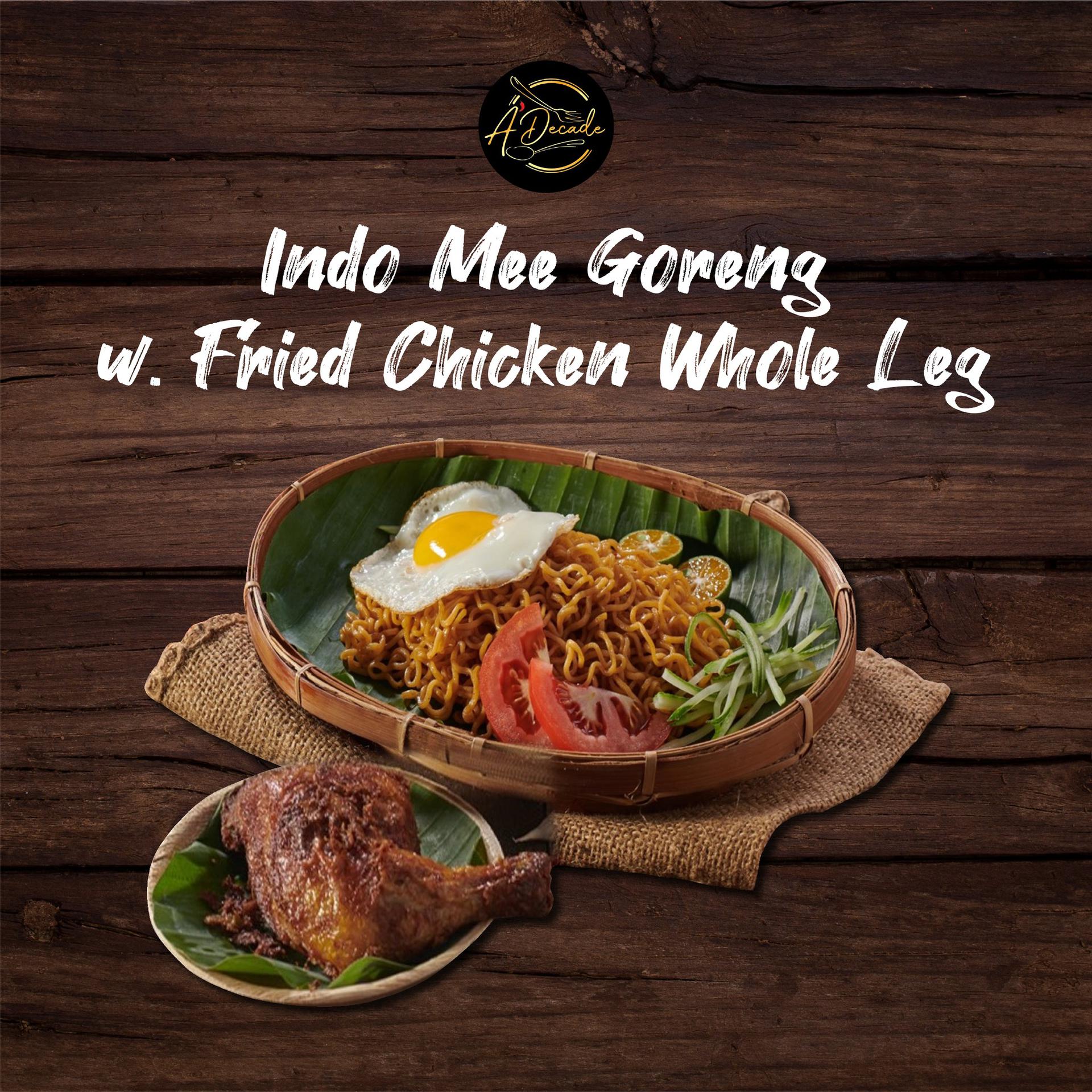 BONUS!
5. 90's Snacky
Step into a nostalgic wonderland at 90's Snacky! If you're yearning for the comforting embrace of traditional snacks, the sweet nostalgia of childhood treats, and the joy of classic games like Snakes and Ladders, Pocket Chess, and timeless board games, your journey down memory lane begins right here. Located at B1-012.