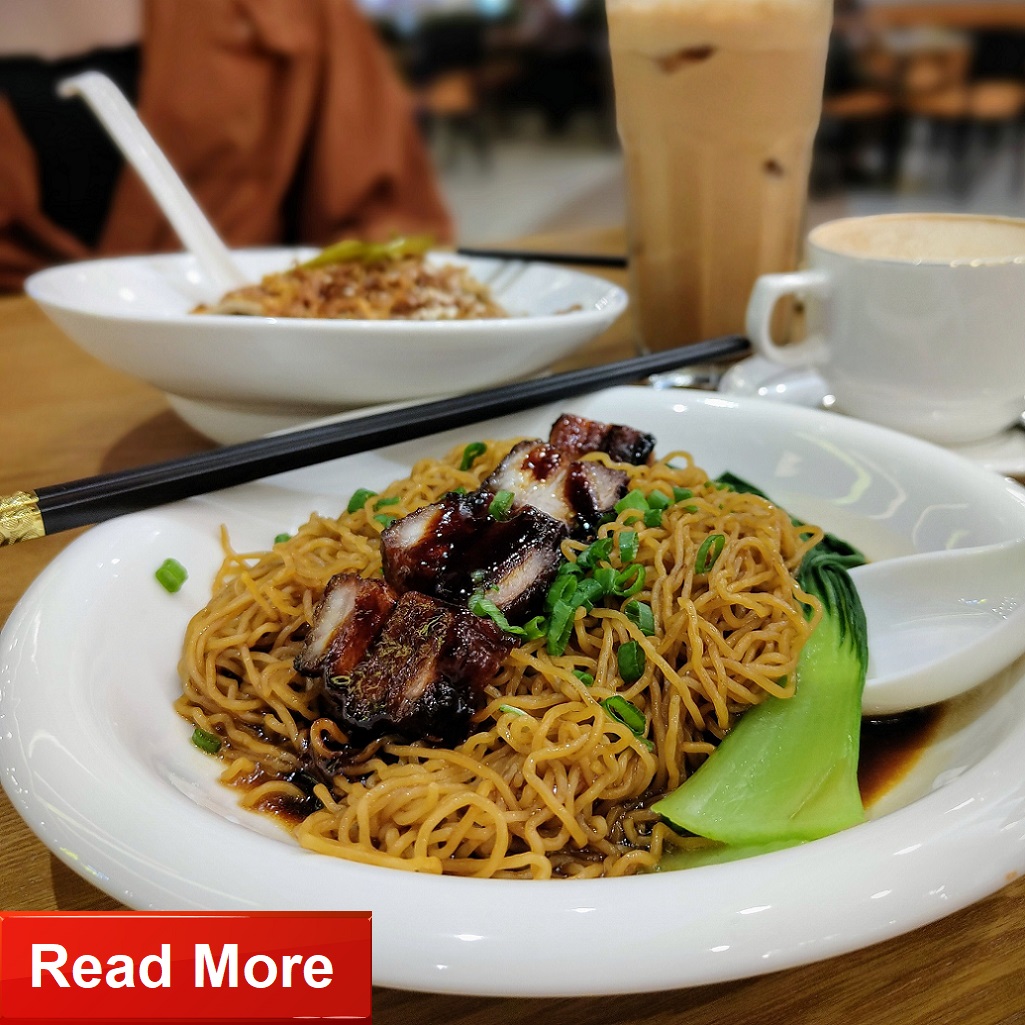 LOKAL Taste Of Malaysia
Your Halal and Non-Halal Go-To Chinese Food!
11 Aug 2023 to 30 Sep 2023
Ready to wok and roll? Grab your foodie squad and let's 'yum cha' our way to happiness! Get your chopsticks ready because you can enjoy your wanton noodles, dim sum and chee cheong fun wholeheartedly at these stores below:
1. Nam Heong Ipoh (Non-Halal)
Welcome to Nam Heong Ipoh, where you can fulfill your cravings for delicious Hor Fun, egg noddles with BBQ Pork, and the comforting pastries such as egg tarts, kaya puff and more! Savor a symphony of flavors that embody the essence of a beloved Ipoh culinary at L1-036.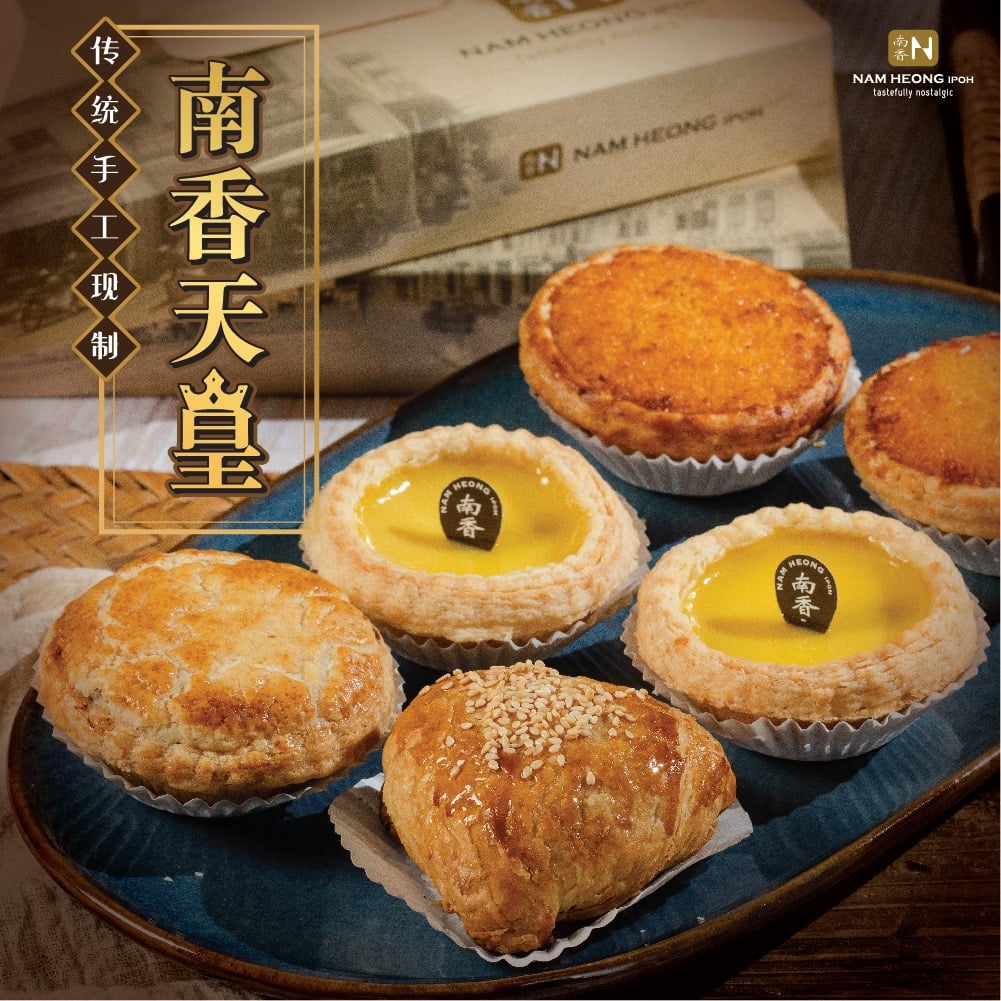 2. Ipoh Ais Kopi (Non-Halal)
Experience the soulful taste of Ipoh's culinary treasures at Ipoh Ais Kopi, where you can find the most delicious and popular food to be Ginger Onion Chicken Rice, Roast Pork Rice, Dry Curry Mee, and much more. Visit now to experience the wonderful burst of flavour at G-012C.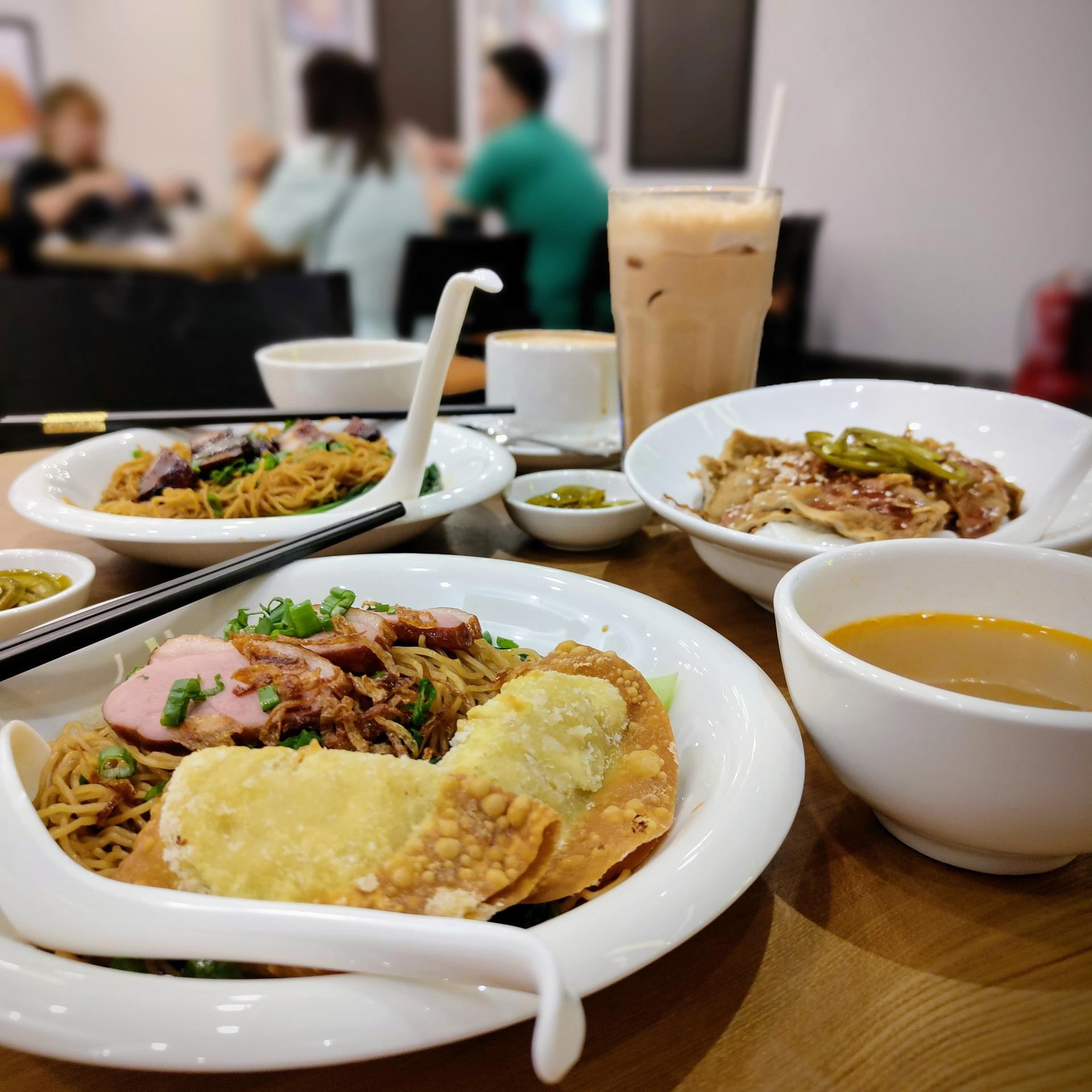 3. Paradise Dynasty (Non-Halal)
If you're seeking the delicate perfection of Xiao Long Bao, the fiery delight of Ma Po Tofu, the savory bite of Pork Dumplings, and the sweet and tangy indulgence of Sweet and Sour Pork, your culinary adventure begins here. Paradise Dynasty, located at G-042, is your gateway to a culinary heaven.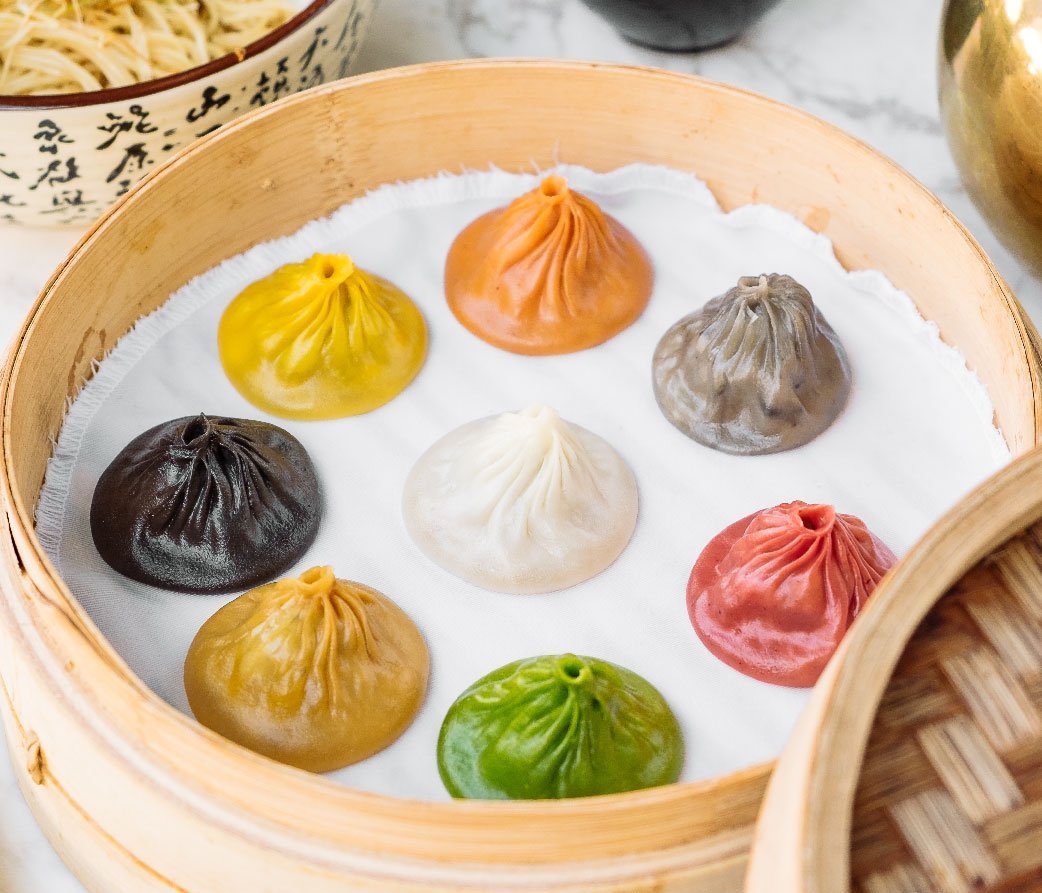 4. Mee Hiris China Muslim
We understand your frustration if you wish to eat Chinese cuisine, but have doubts on the halal status. Well, fret not because you can enjoy tantalizing dishes like Kung Pao Chicken, Fungus and Meat Noodle, and the iconic Cumin Lamb with Rice, and others! Located at B1-010.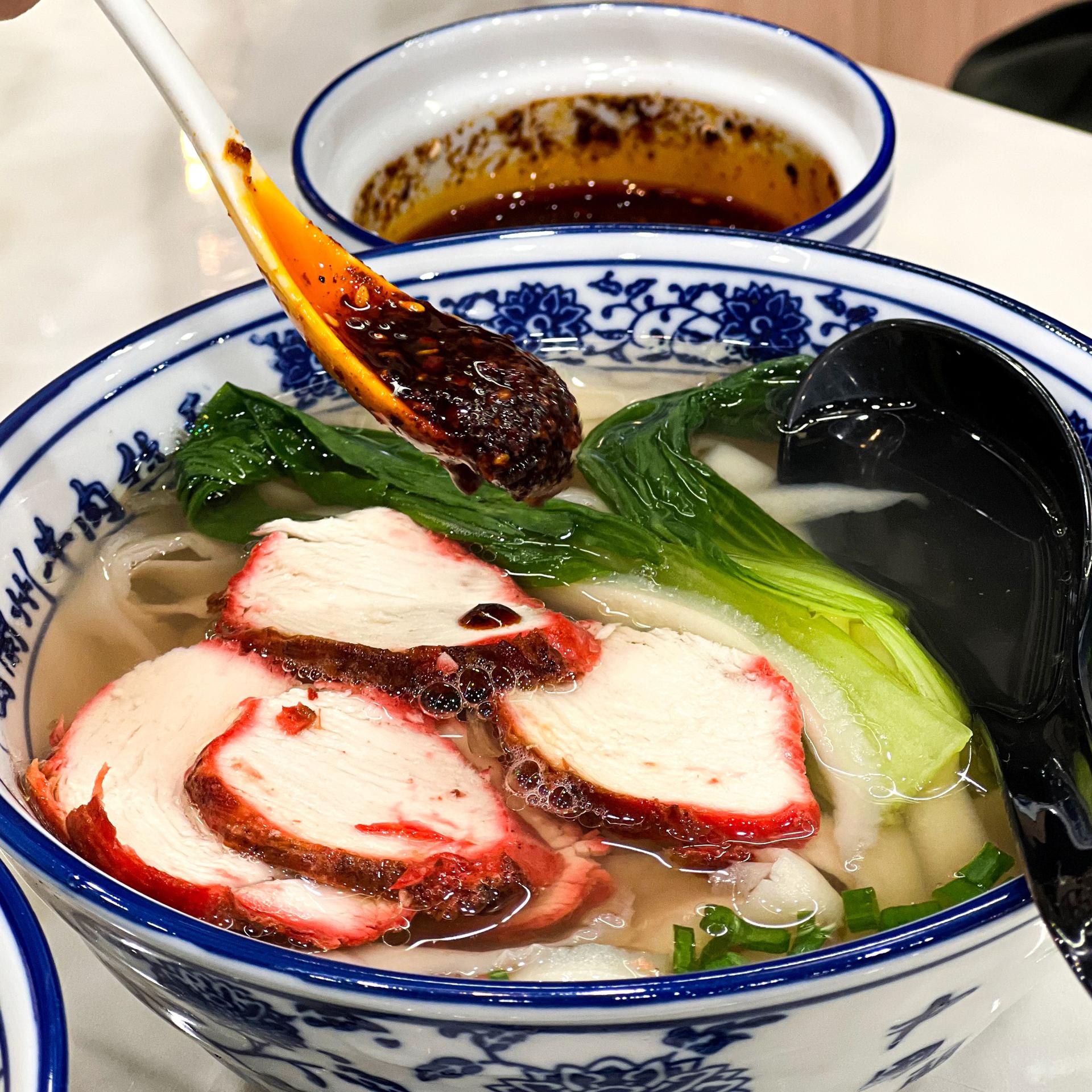 5. Mee Tarik Warisan Asli
Delve into the heart of traditional Malaysian flavors at Mee Tarik Warisan Asli, where every dish is a celebration of heritage and taste! If you're craving the soothing warmth of Lamen Soup with Sliced Beef, the comforting goodness of Mee Soup with Braised Beef, or the simplicity of Mee Soup with Egg, you're in for a treat. Located at L3-043.