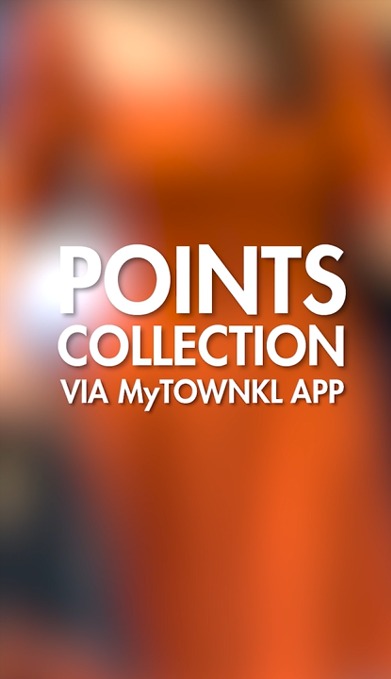 [NEW FUNCTION] - Scan Receipt
MyTOWNKL App
6 Mar 2023 to 31 Dec 2023
Looking to gather more points for exclusive redemptions?
Good news! The MyTOWNKL app's new and improved receipt submission feature enables all TOWNers to submit your receipts in-app, providing convenience and ease of points accumulation, all at the touch of your fingertips!
Hurry, submit your receipts via the app, and start accummulating those points today at the tenants below:
Participating Tenants RM1 = 1 points
Non-participating Tenants RM1 = 0.5 points
IKEA Cheras RM1 = 0.15 points
Full list and T&Cs as attached below.