New Shops Opening on October
Exciting New Shops for you to enjoy!
31 Oct 2022 to 30 Jun 2023
We are back with our new shops opening on October! Check out the list of the shops below:
1. Bangkok Wasabe & So Thai
Have you ever heard for a restaurant that serves you both Thai and Japanese food together? An asion fusion indeed! Head on to Bangkok Wasabe & So Thai located at G-015 to taste the freshiest and delicious cuisines you have ever eat.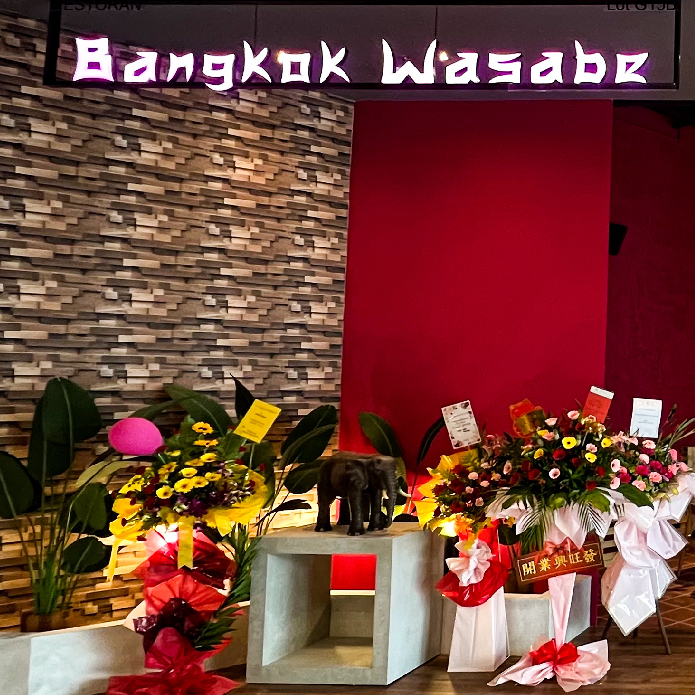 2. Zaywarsaeed_My (Pop Up Store)
Don yourself with a modest and sophisticated apparels that make you feel like a main character of the day. Head on to Zaywarsaeed store at L2-05 now!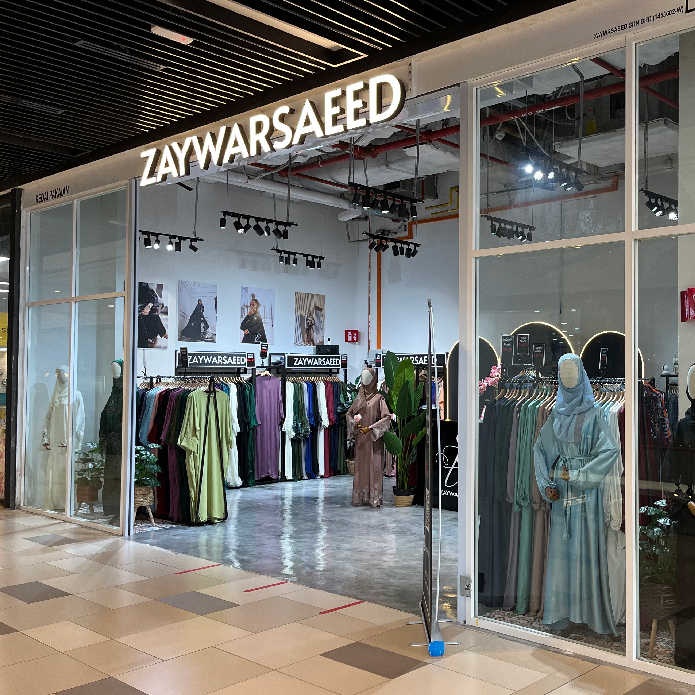 3. Good Times DIY Pottery Studio
No ideas on what to do on weekend? We have you covered! Save yourself from boredom with this new hobby shop where you can tuft your own rug or handcraft your own pottery. Unleash your creativity at Good Times DIY Pottery Studio located at L2-045 now.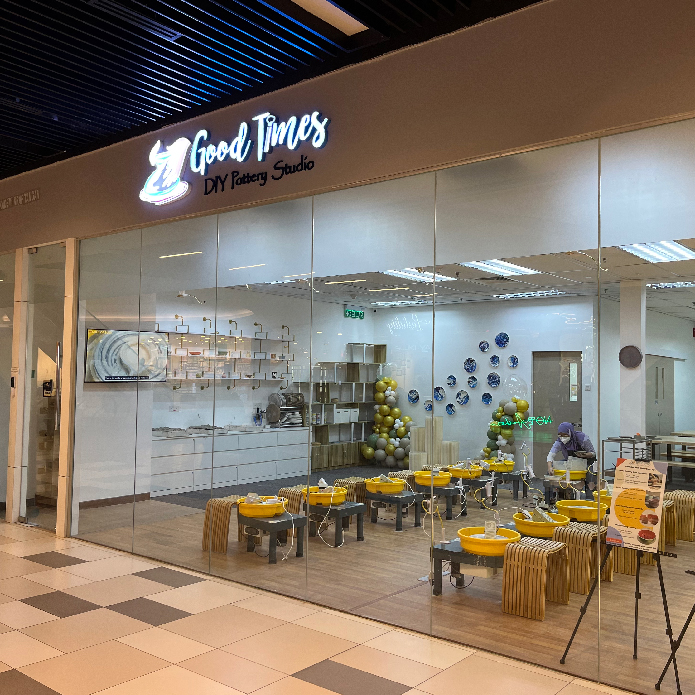 4. Ikat Tepi Kopi X Egg90
We have something that might be your new favourite place to hangout with your buddies! Introducing Ikat Tepi Kopi X Egg90 where you can have indulge your tummy with the traditional side-tied beverages at B1-078.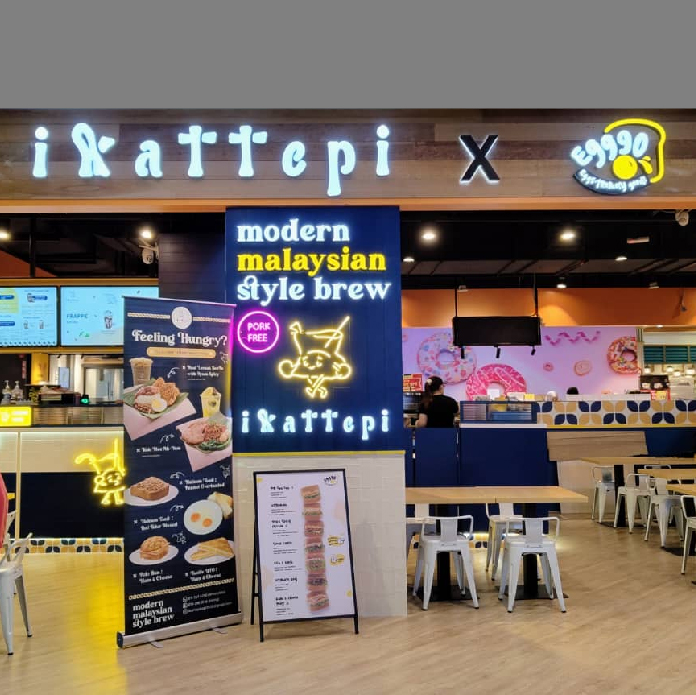 5. Royal Country of Berkshire Polo Club
Want to look simple, posh yet irresistible for your other half? Well here you go! We have a new shop specifically for those who prefer to dress minimalist, but chic at the same time. Head on to RCB Polo Club located at G-055.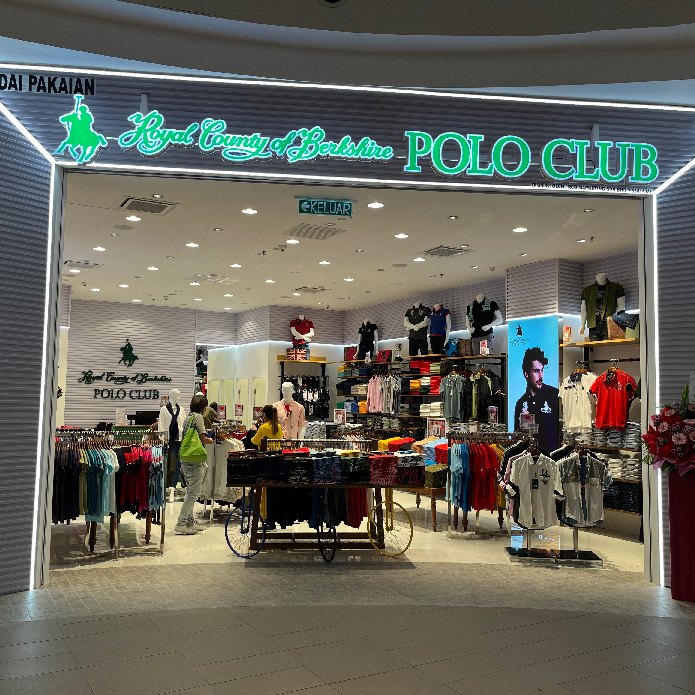 6. Happy Lemon
Are you a sweet, or a sour drinks lover? Or are you both? Here is the new shop open to satisfy your special taste bud! You will find variety flavors of beverages on their menu, and don't forget to buy a bubble waffle to complete your tea time.Visit Happy Lemon located at B1-050 now!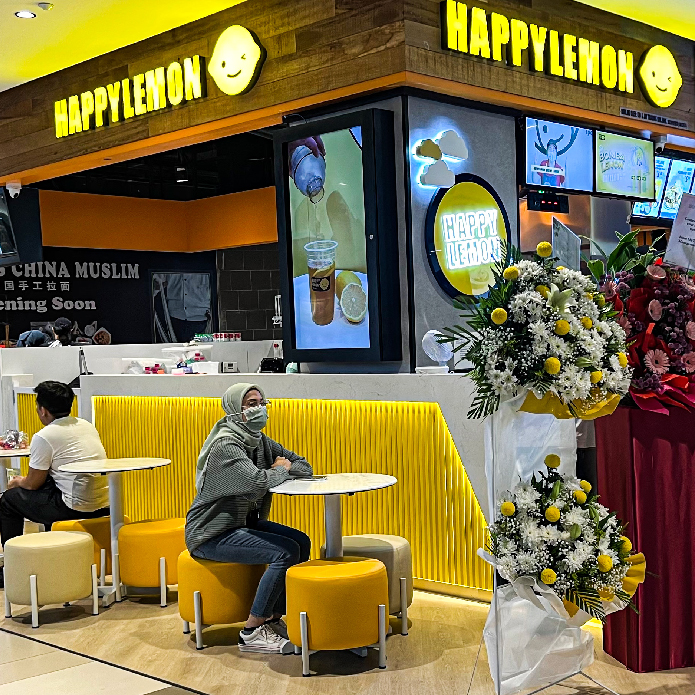 7. Watch Me
There are 2 different kind of people in this world. One who can't leave their house without their watch, and one who can survive without one. Regardless, Watch Me got your back with their trendy and stylish timepiece to complement your outfit everyday. Visit their shop located at L1-023A.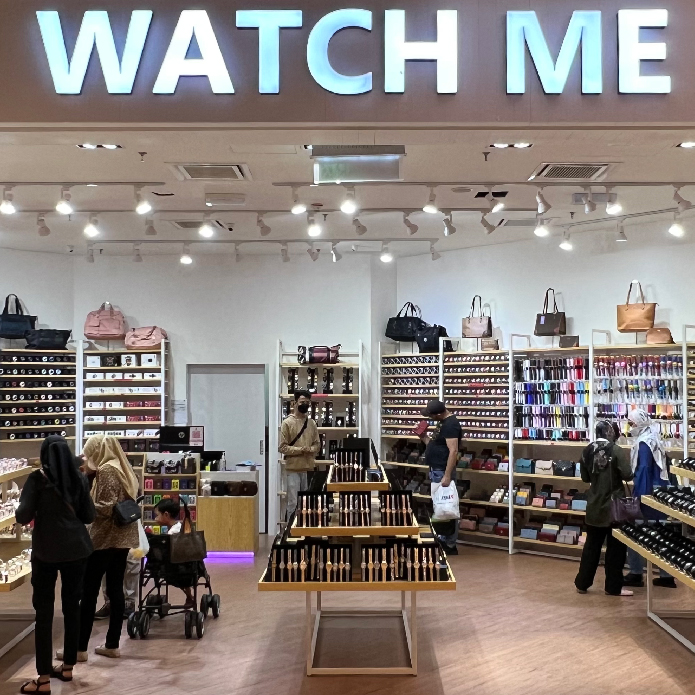 8. Roojaking
This is a place for when you suddenly craves for some local appetizer but can't find somewhere to satisfy your tummy. Roojaking definitely make you feel like a true Malaysian with their delicacies. You can taste some of their delicious bites at B1-081.