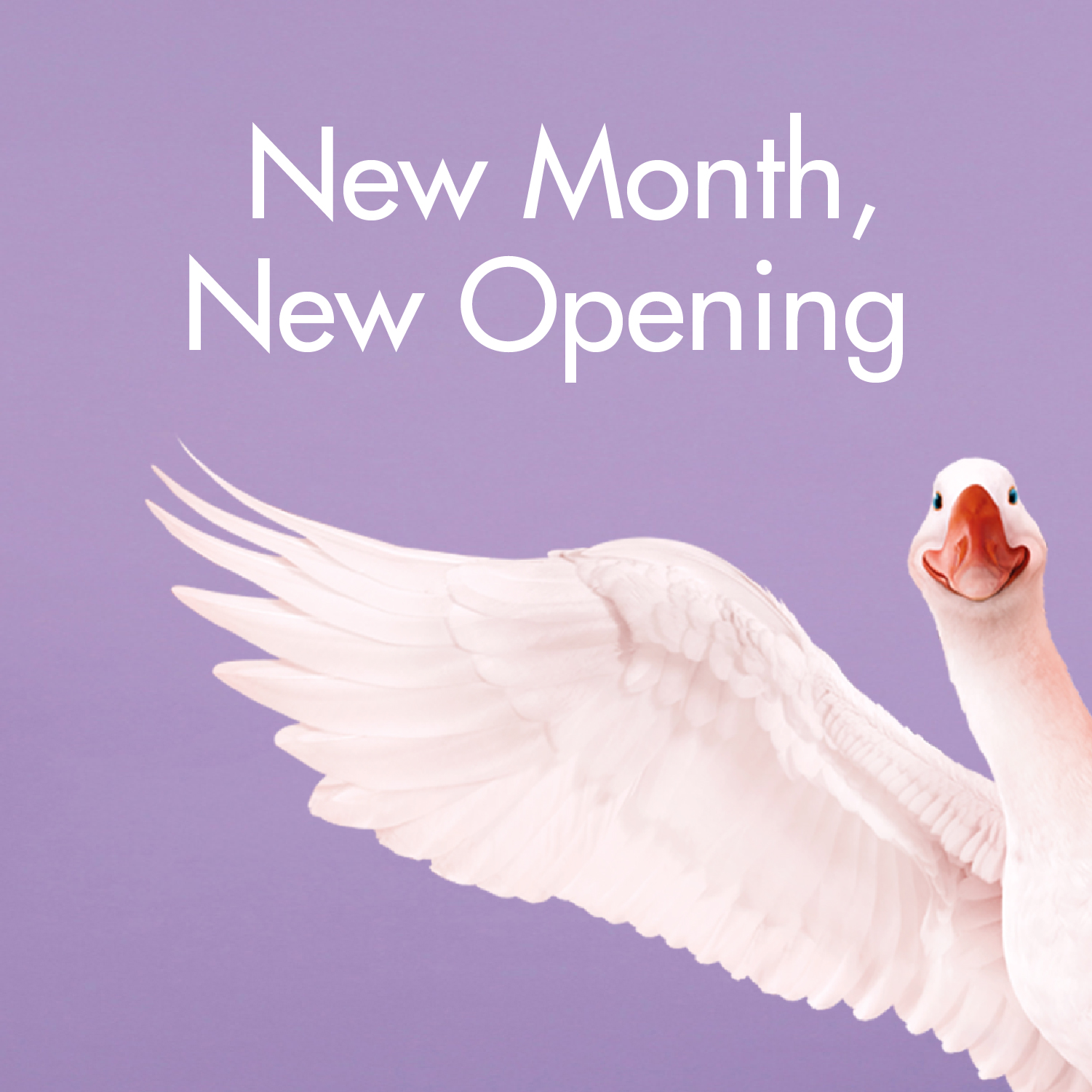 New Stores Opening
Newly added stores for your Hari Raya shopping journey!
28 Feb 2023 to 31 Mar 2023
It's that time of the month where we feature March new stores opening! Grab your wallet and have a great shopping journey with the stores below:
1. WEKOME
Imagine going for your outing, but forgot to charge your phone! Definitely a disaster! Lucky for you, our new shop is here to help, with variety choices of phone accessories, speakers, portable mini fan and much more. Visit WEKOME now at L3-045.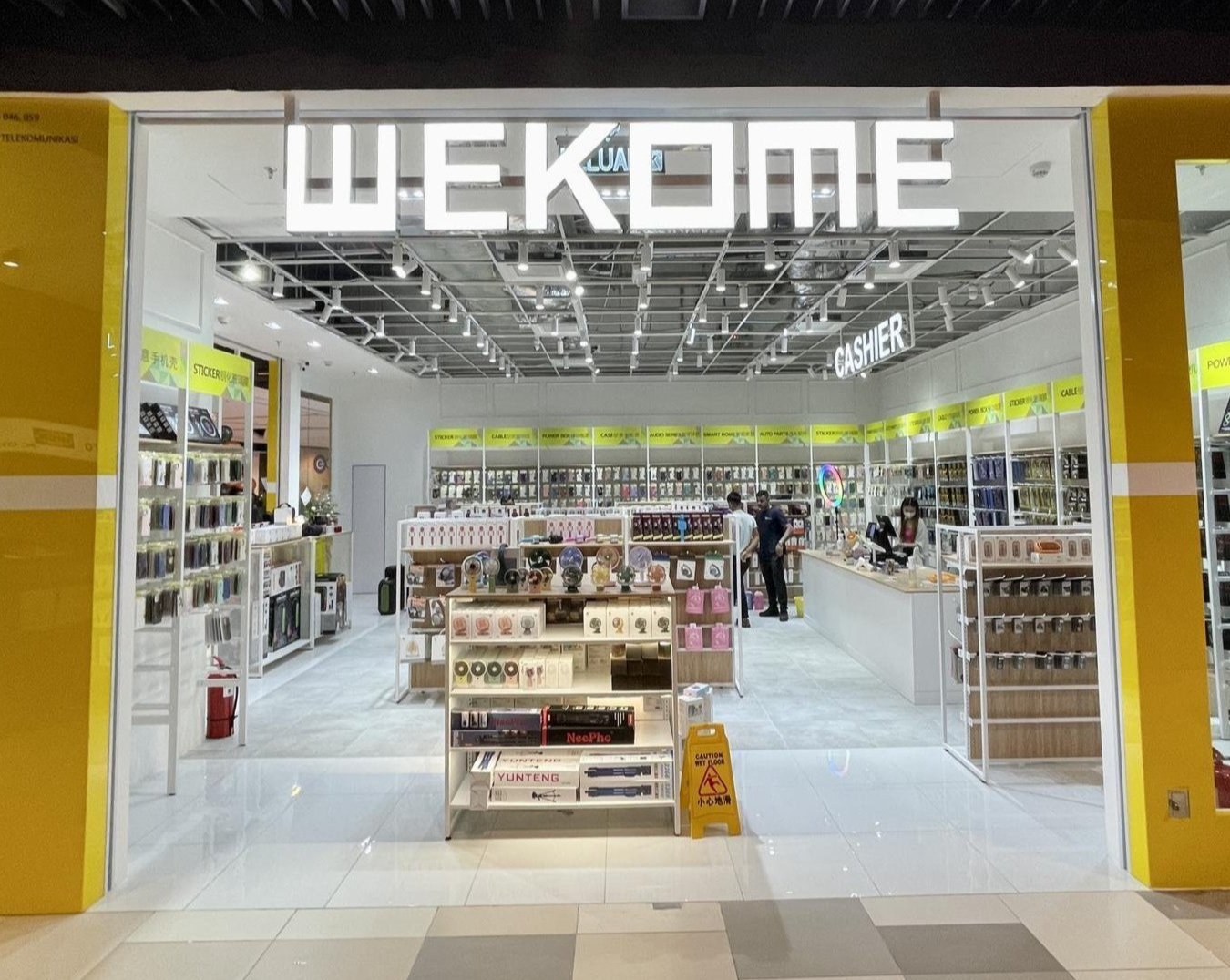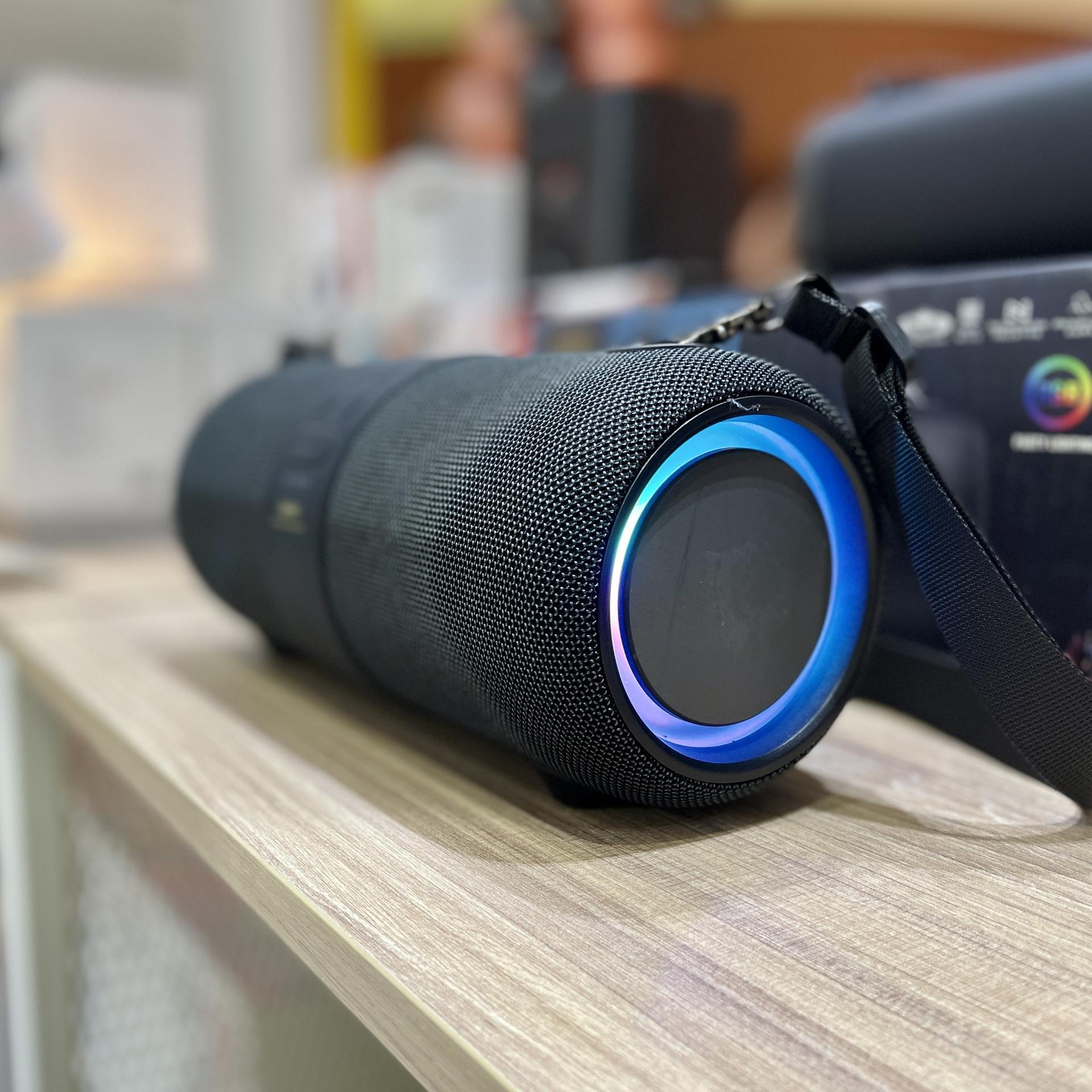 2. Home+
Our house is our own safe haven. You can never go wrong with taking extra measures by installing security lock on your doors, specially designed in keyless system. Survey more at Home+, located at L1-063A.
3.