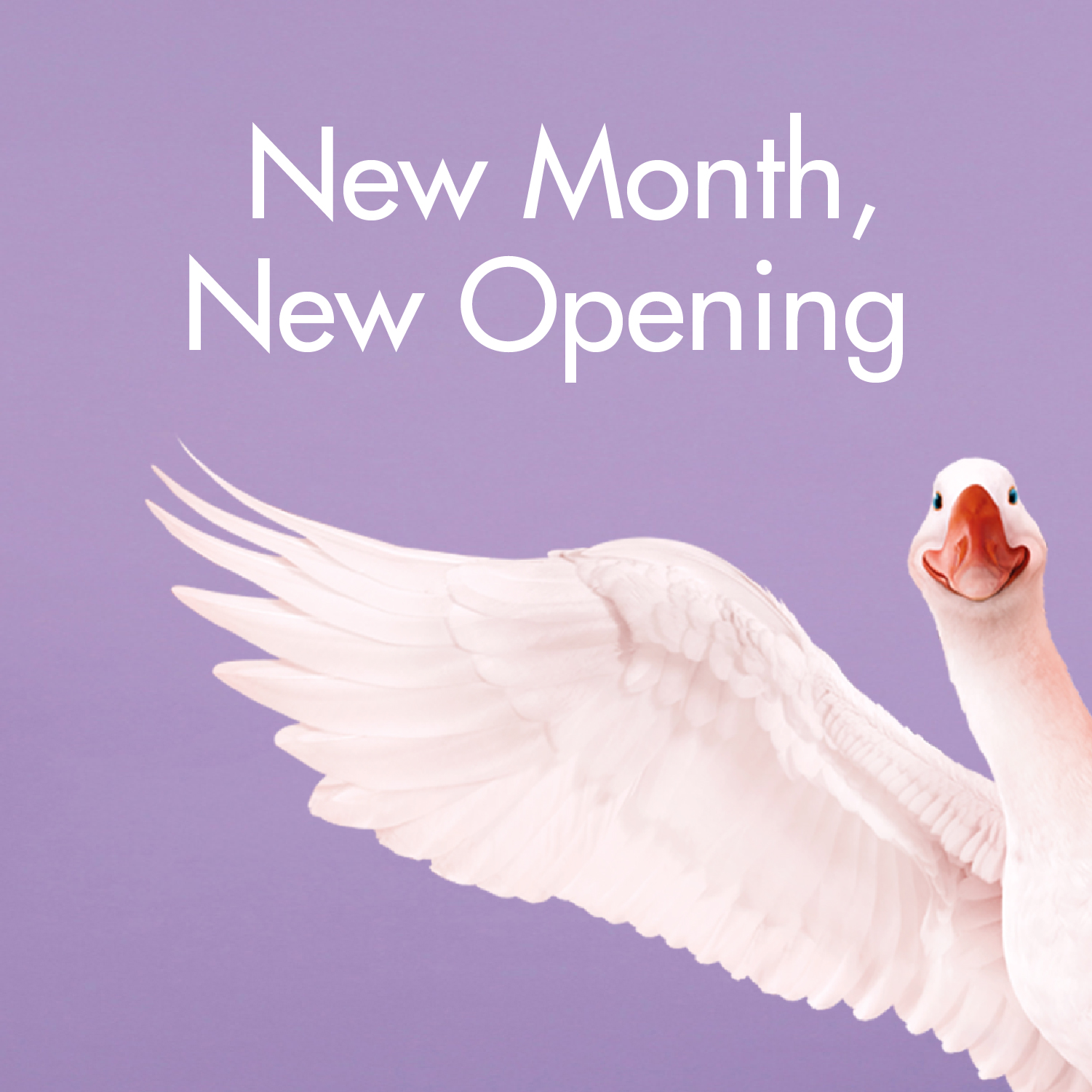 NEW Stores Opening
Welcome to the Trend Hub: Where Fashion, Food, and Tech Converge!
31 May 2023 to 30 Jun 2023
Step into a world of beauty, flavors, and innovation! Our newest tenants cater to the beauty enthusiast, food hunters, and tech-savvy individuals who crave the best of all worlds. Get ready to be amazed with their extraordinary stores below:
1. 30 Degrees
Unveil the perfect blend of comfort and allure as you discover lingerie that makes you feel truly extraordinary. Our new store caters to your need for comfortable undergarments, perfect for everyday use. Located at L2-063.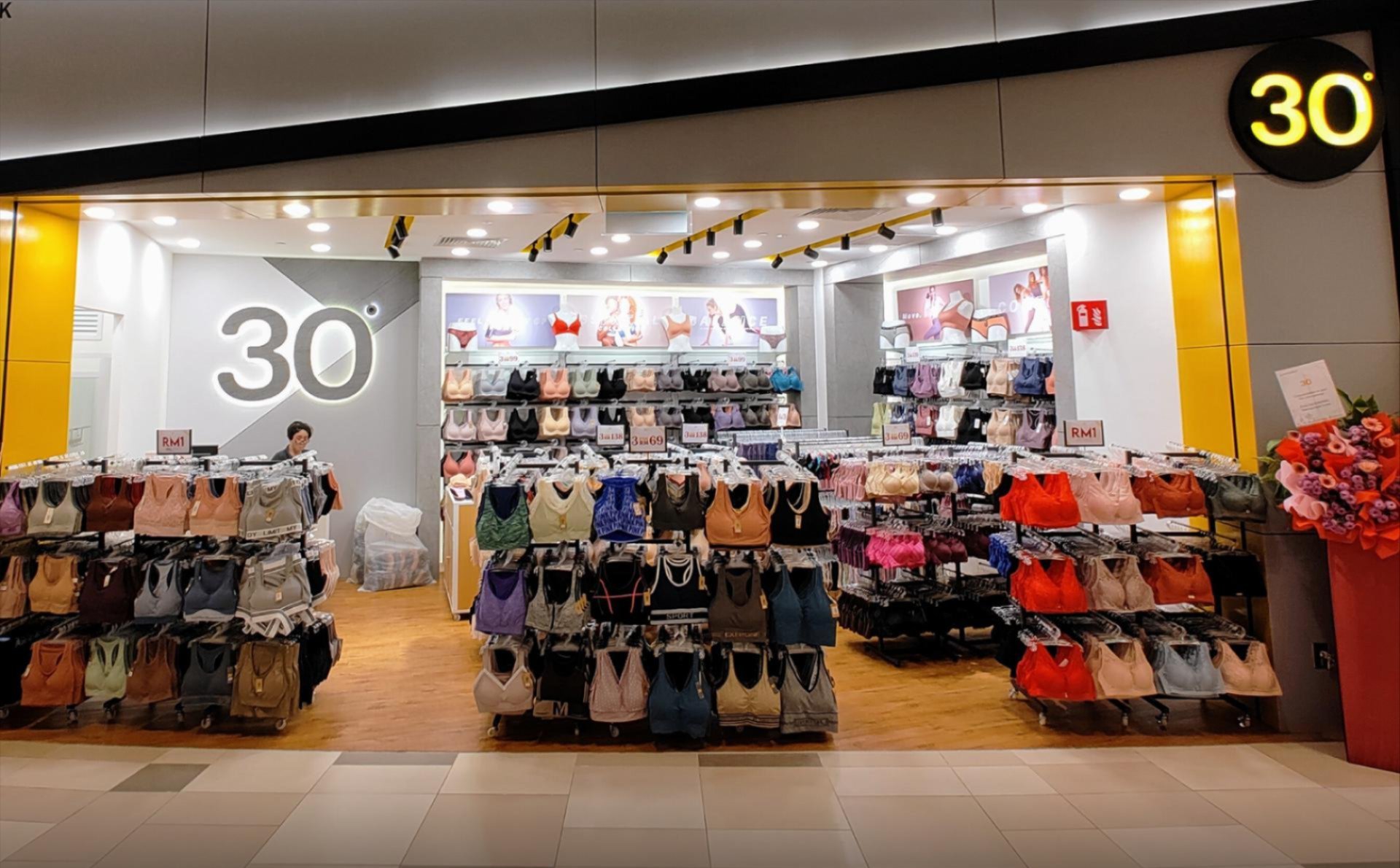 2. Hijanah Haul
Step into a world of grace and versatility and discover a curated collection of hijabs that celebrate your individuality. Find the perfect hijab that reflects your unique essence and complements your personal journey. Located at L1-029.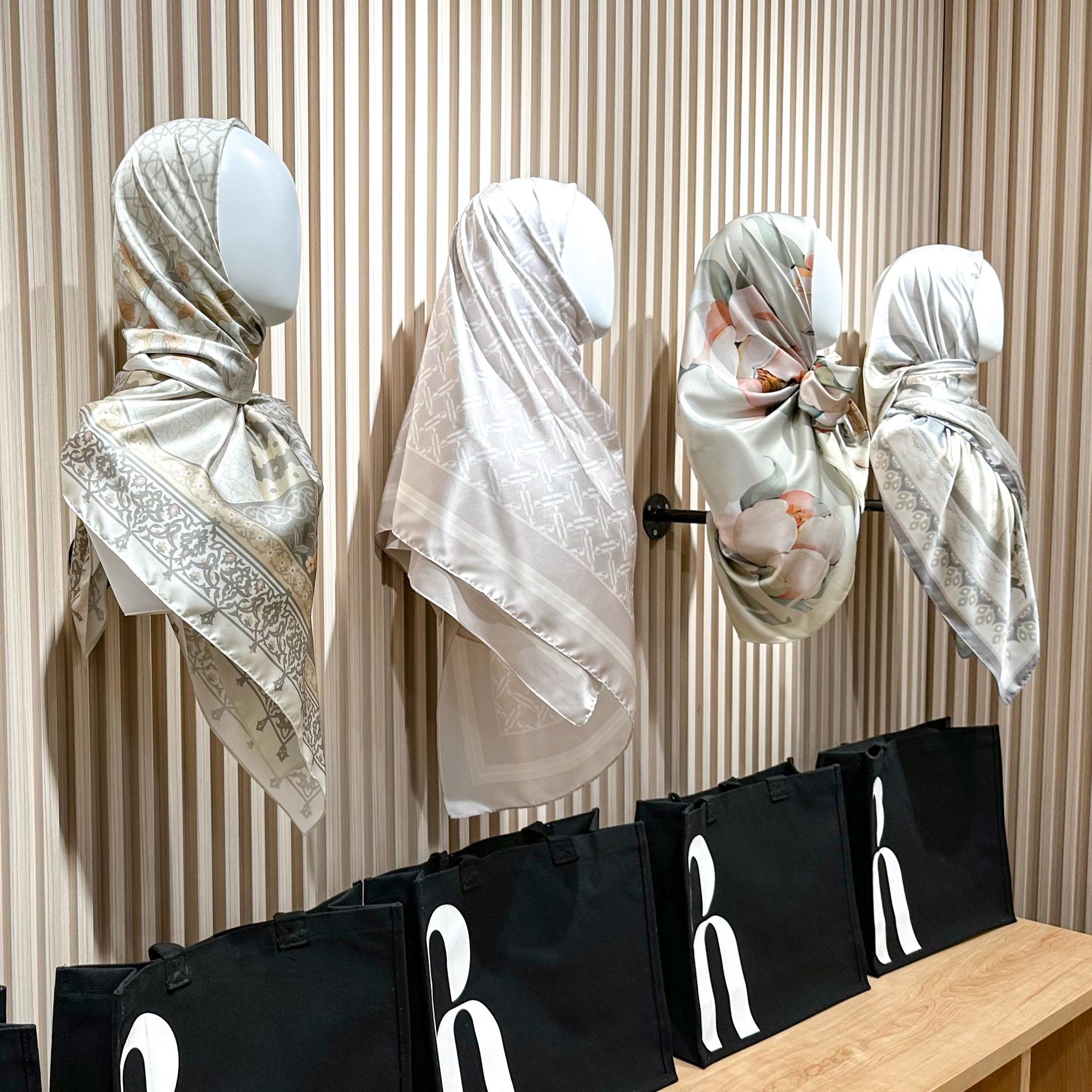 3. Gadget Hub
Discover a captivating collection of the latest and greatest devices that redefine innovation. From cutting-edge smartphones accessories to high-performance microphones and drones, they offer a curated selection of gadgets that cater to your every tech need. Located at L3-08.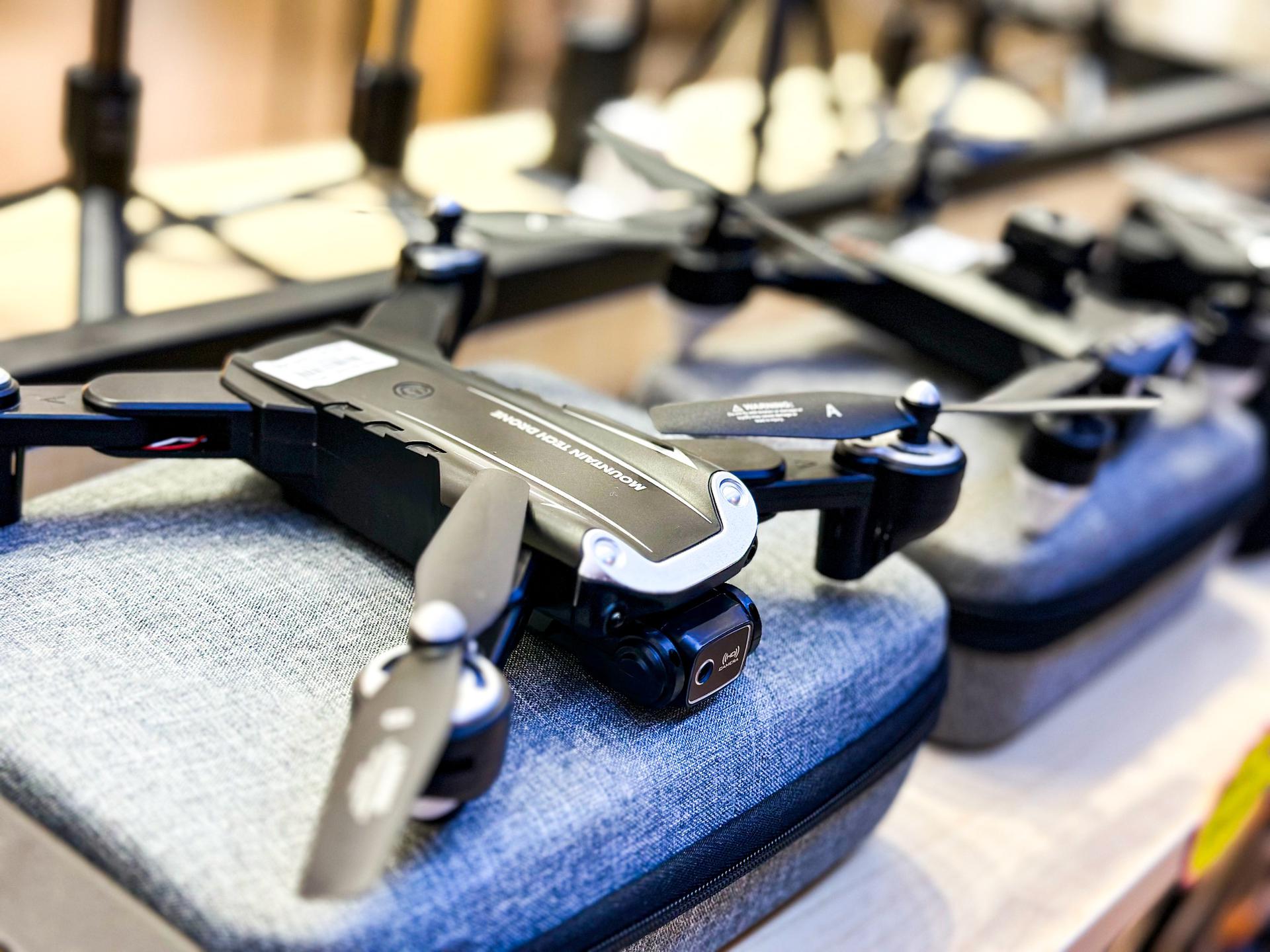 4. Seoul Garden Korbi Grill
Indulge in a tantalizing journey for your taste buds as we elevate the art of grilling to new heights. Prepare your taste buds for a mouthwatering journey through a menu crafted to perfection. Located at L1-018.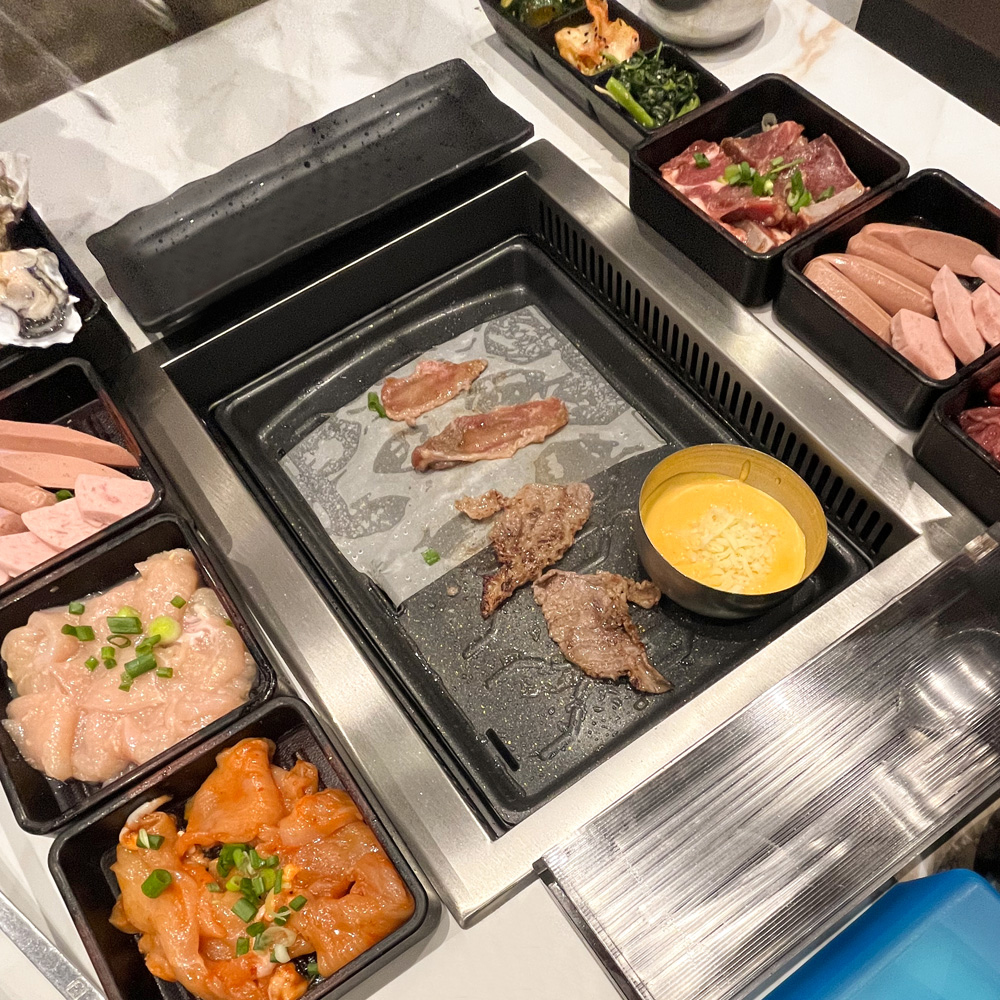 5. Mee Tarik Warisan Asli
Indulge in the artistry of hand-pulled noodles at our culinary haven. Get ready to embark on a gastronomic adventure that celebrates the mastery of this ancient culinary craft. Located at L3-043.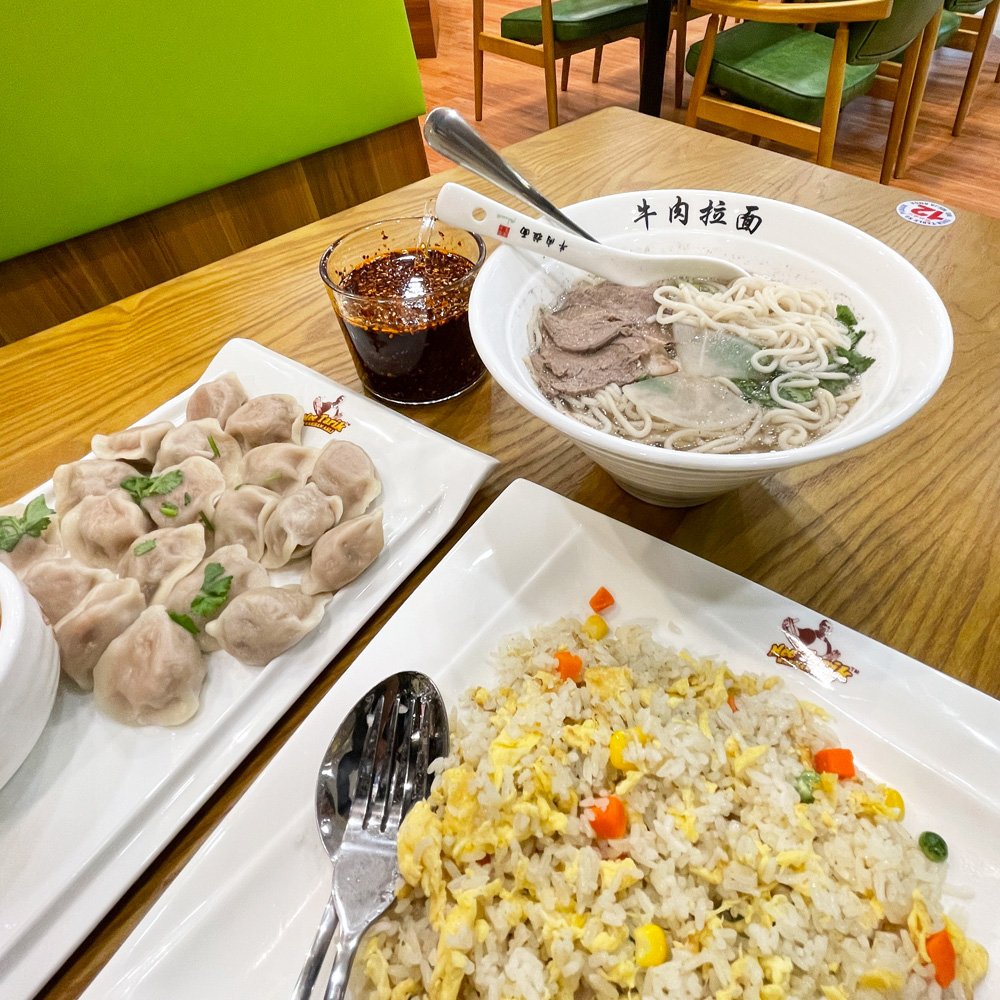 6. My Mom Chicken Rice
Discover the heartwarming flavors of a cherished family recipe passed down through generations. Each tender piece of succulent chicken is perfectly paired with fragrant rice cooked to perfection. Located at L2-025.