Sommar Meals ! 🍹
Summer Cheat Days
3 Jun 2022 to 30 Jun 2022
Get your camera ready to take some colourful foodies this Mid-Sommar to feed your Instagram. Be sure to enjoy the specially curated picks this summer from MyTOWNKL!
1. A Picnic-themed Summer
Hot or Cold, Fruity or Creamy? This Summer, quench your thirst with Korean-inspired beverages from 15 May located at L1-043A.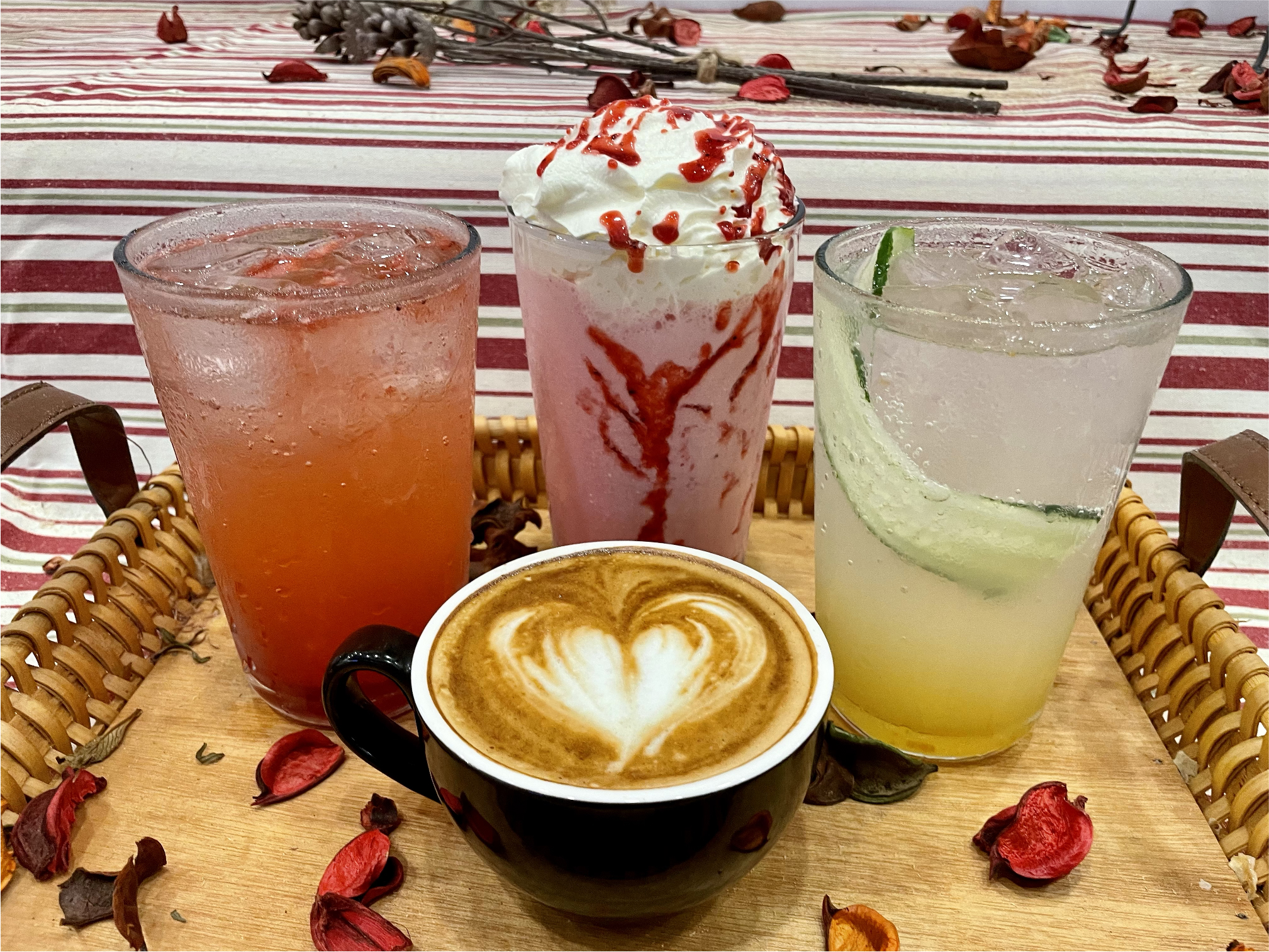 2. A Cafe Hopping Summer
Choosing over dessert or fruity drinks? I'd rather have both 😎 Head over to Midorie x The Owls Cafe located at G-048.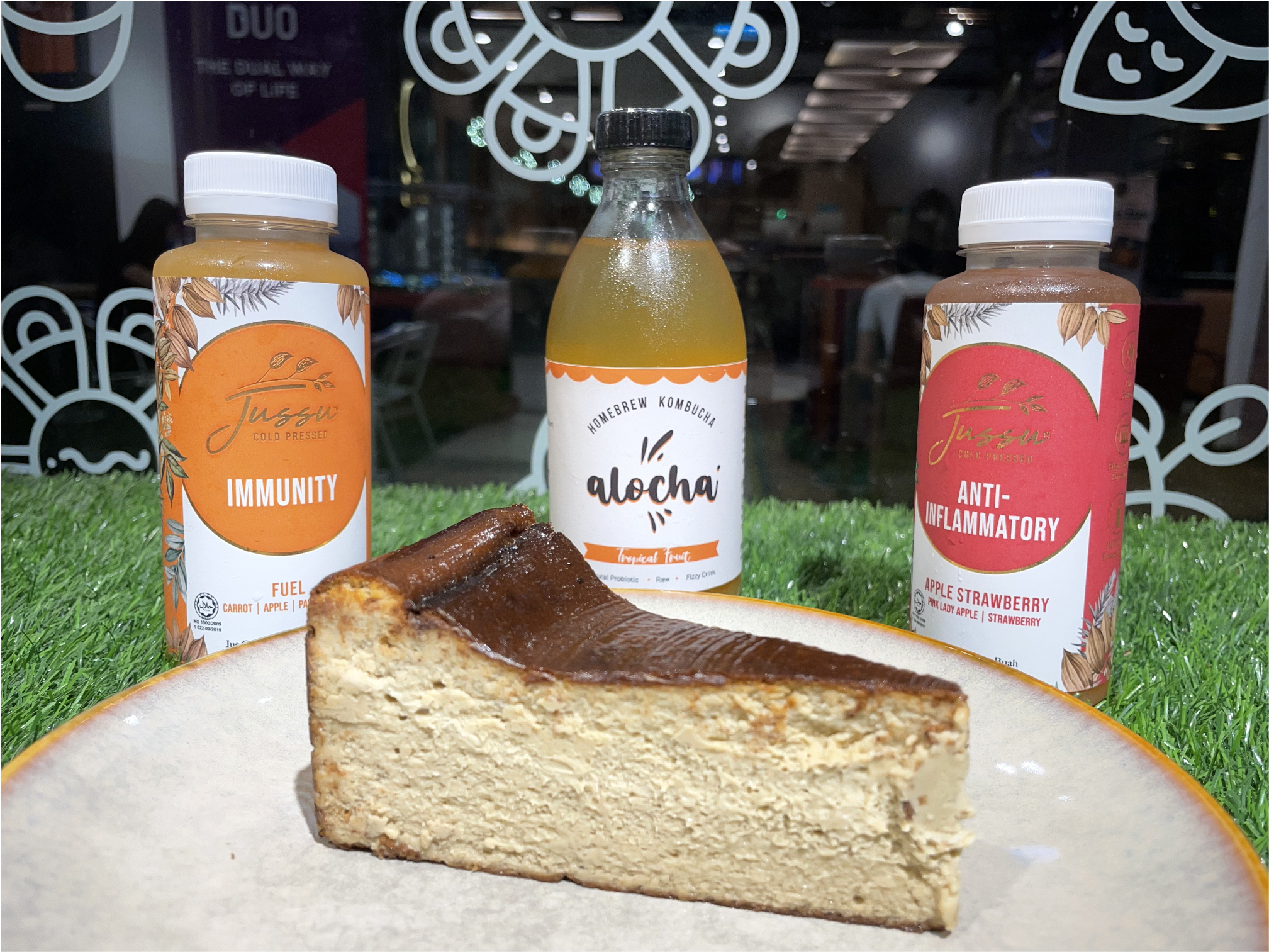 3. A Wonderlassi Summer
Summer is not as wonderful without some Wonderlassi, grab one now at B1-048.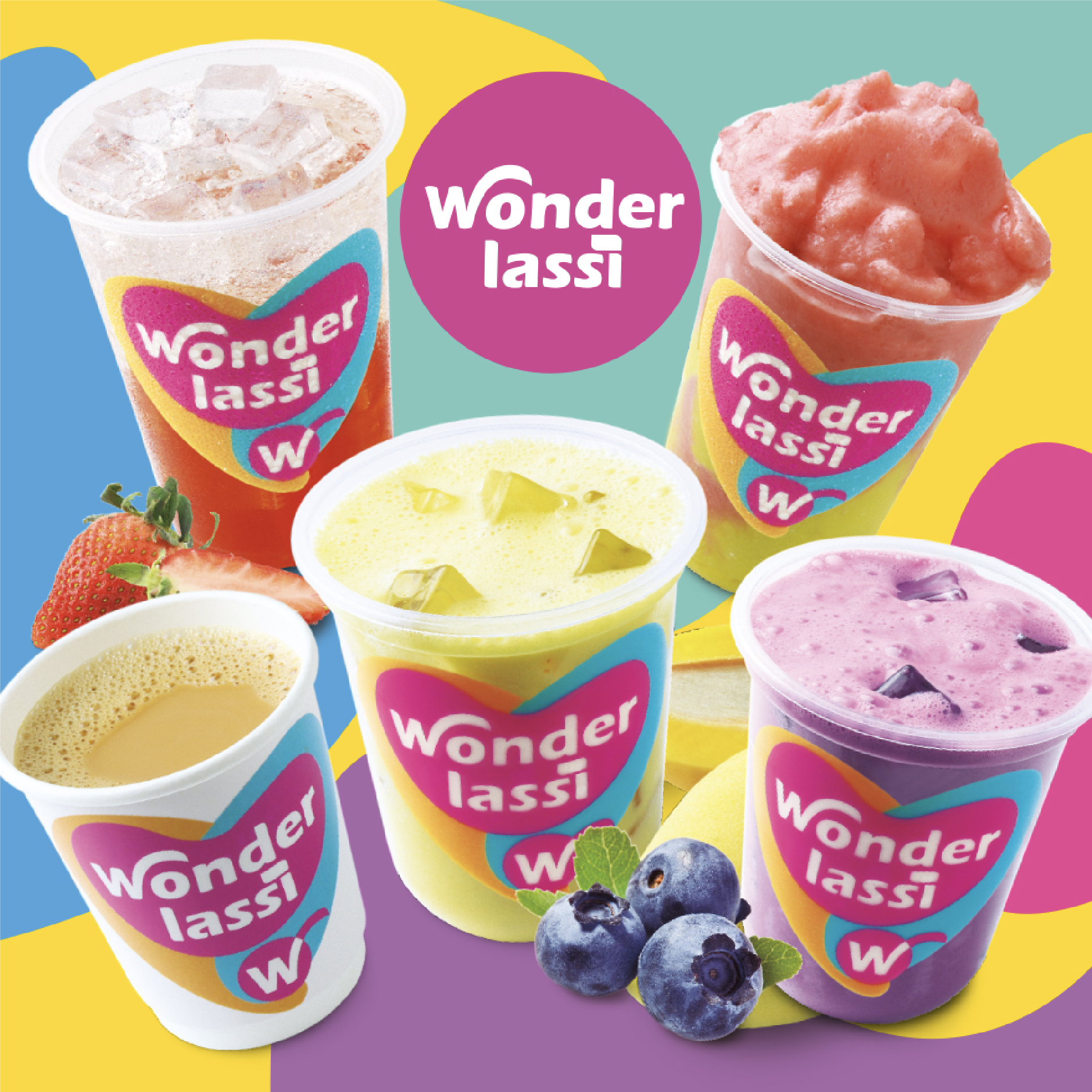 4. A Coconut Adventure
Is it even a summer without coconut? Get your craving fixed at Yo! Coconut located at G-K-018.
5. A Refreshing & Juicy Summer
Shake off your summer blues by having a juice from Juiceworks located at G-01.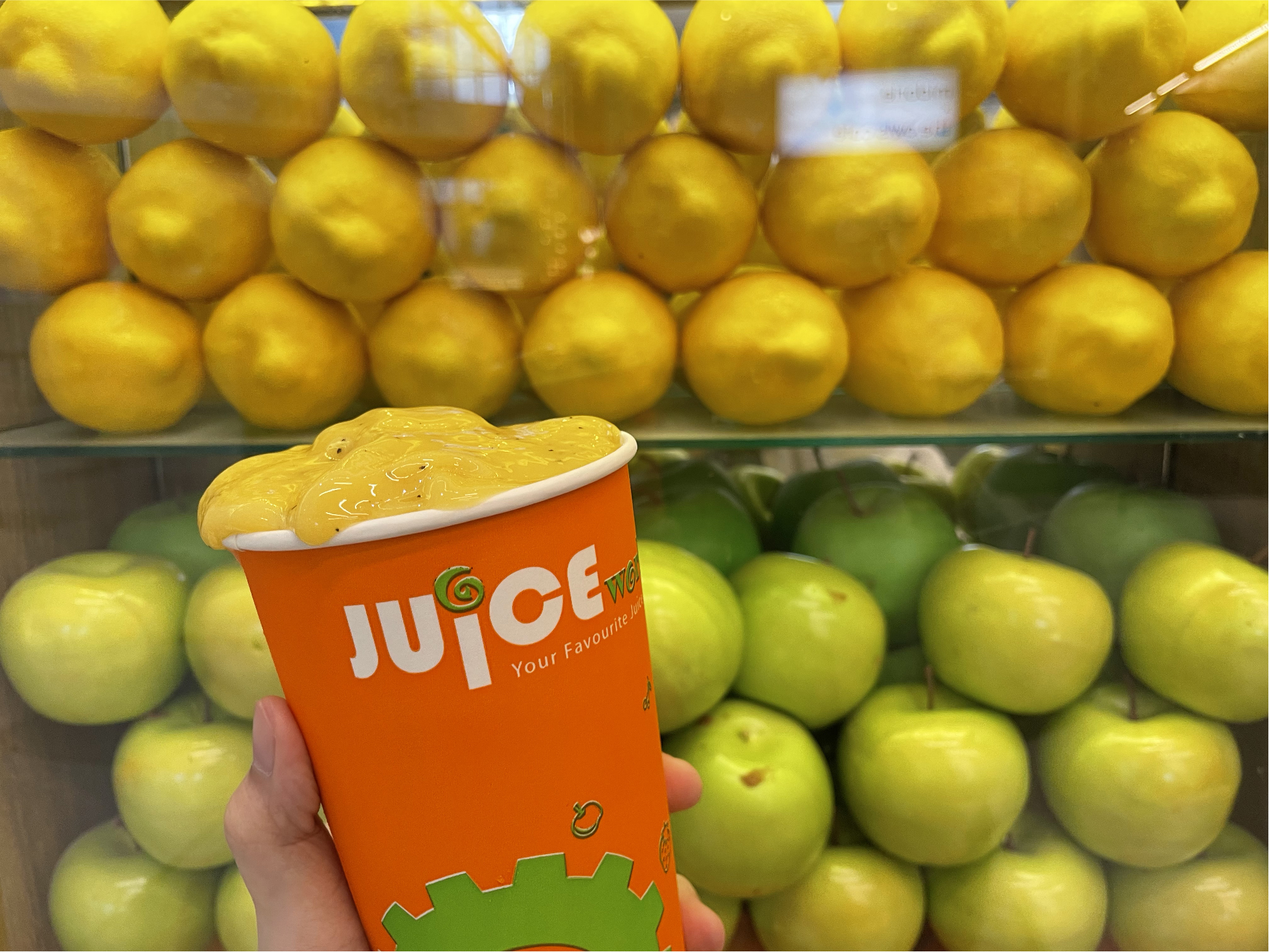 6. Never Ending Summer Dream
Dream of your never ending summer drinks from Zus Coffee located at G-K-015 & G-K-016.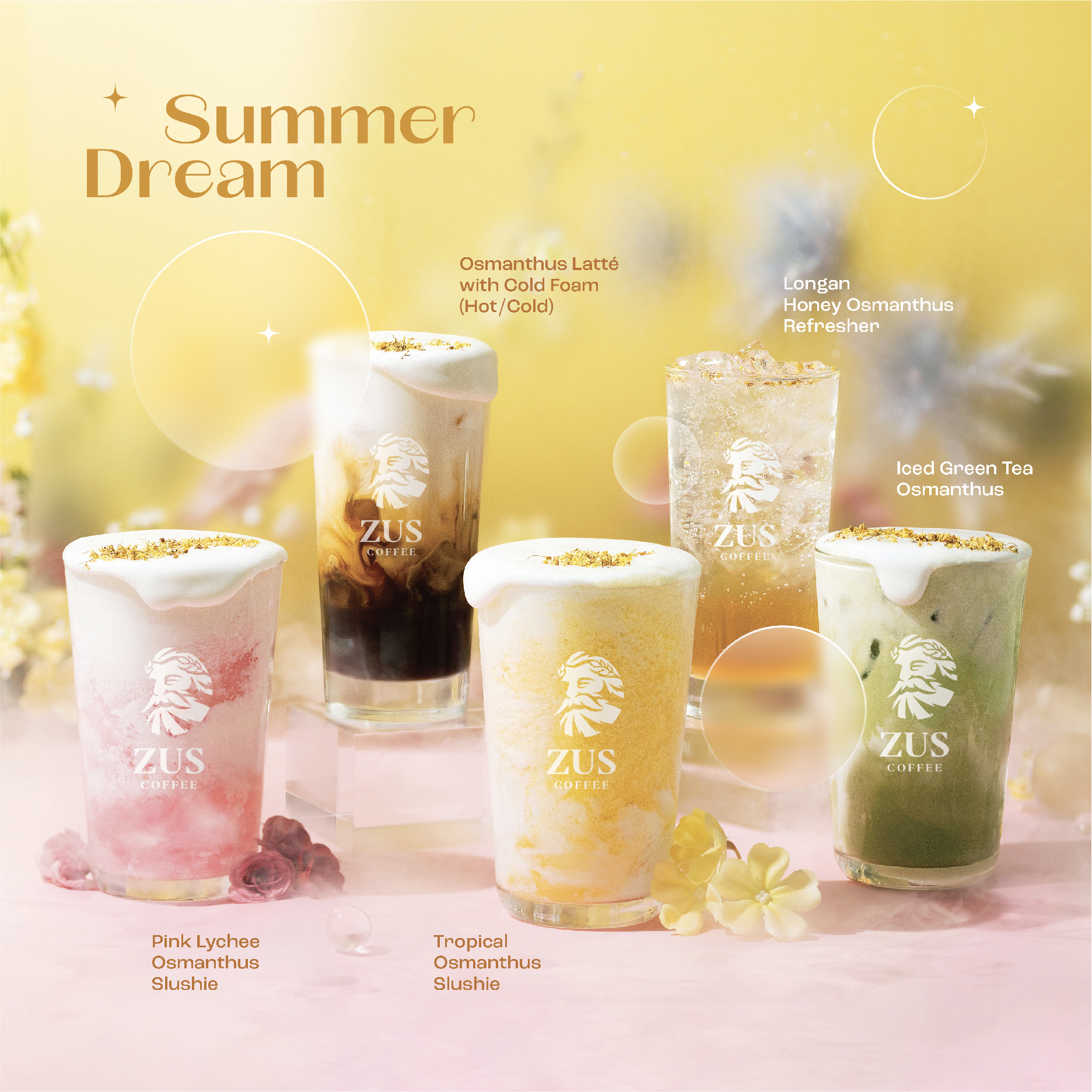 7. Sweet Tooth On-The-Go
Do-nut forget to fix your sweet tooth this summer by J.Co Donuts & Coffee located at G-049.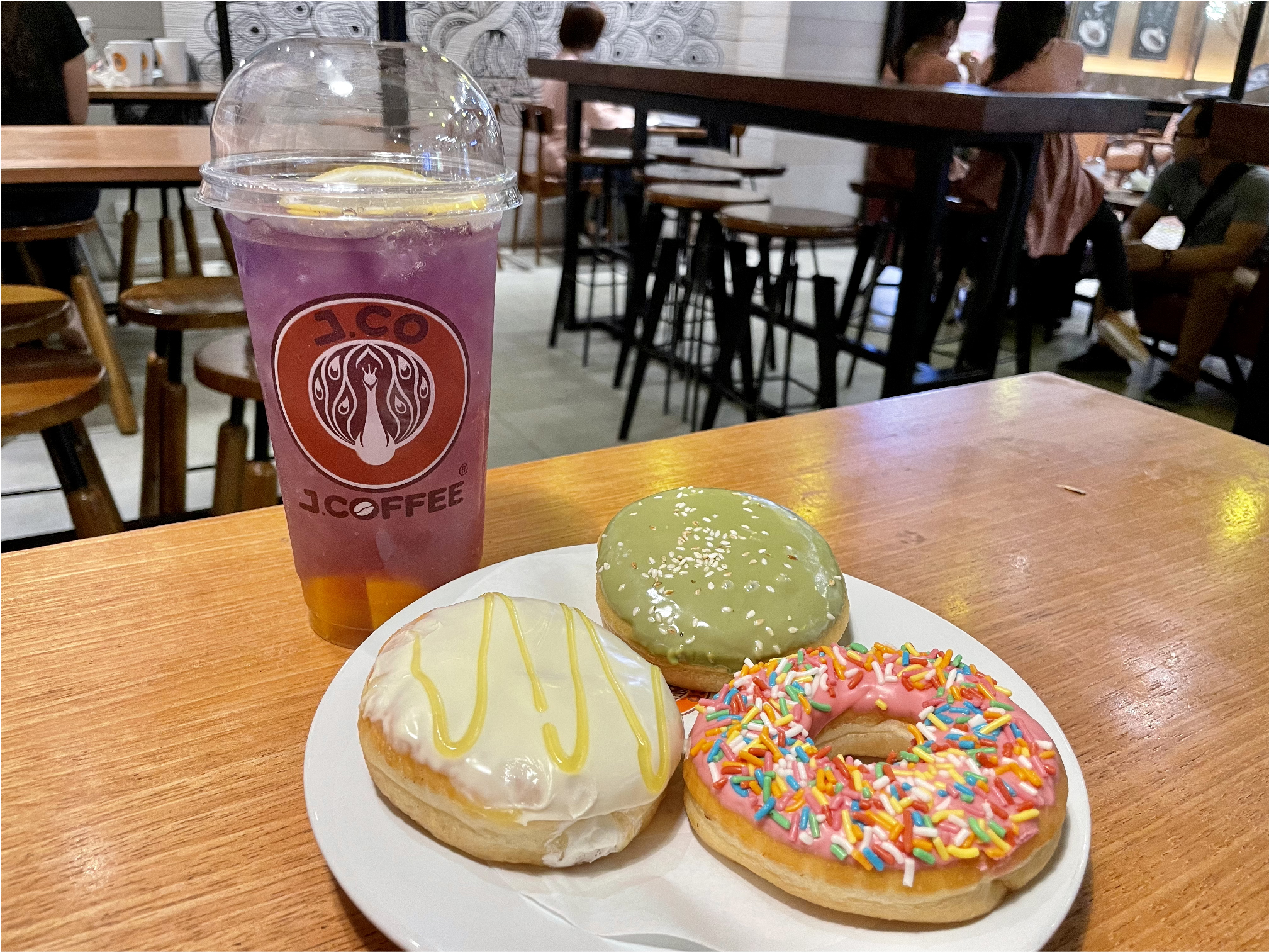 8. A Sizzling-Hot Summer
If sizzling food are your forte, make your way to Torii Teppanyaki located at B1-071.