Sommar Fun! 🤪
Summer Time Is For Playtime!
6 Jun 2022 to 30 Jun 2022
Wondering how to spend your Mid-Sommar that create your unique experience? Here's a sneak peak of what MyTOWNKL has to offer when it comes to fun things to do this time of the year.
1. For pick-up-challenge loving young adults
Fancy sweating and seeing how far you can push your limits for physical activity? Head over to EnerG X Park located at L3-09.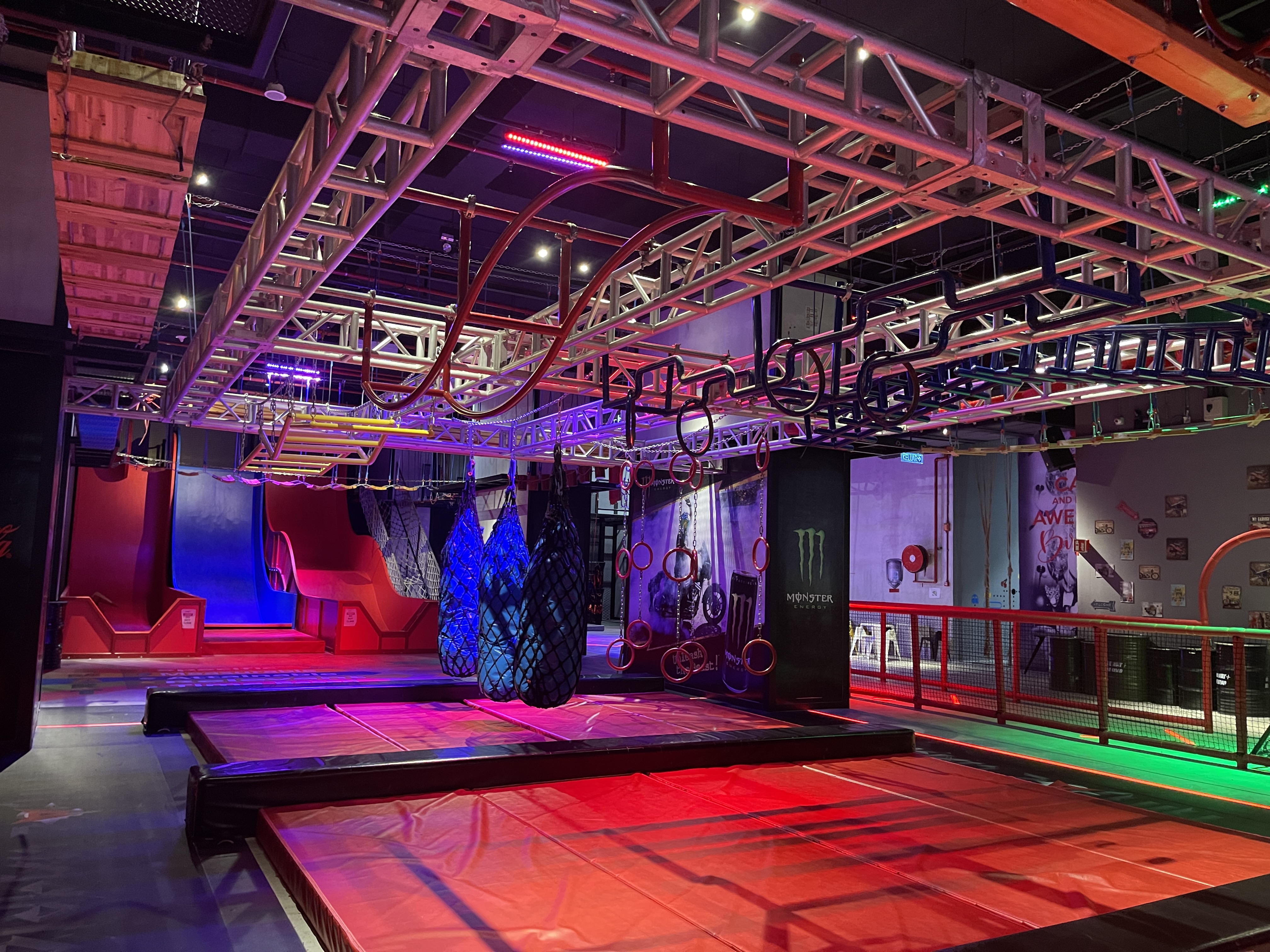 2. For Adrenaline Filled Little Ones
Let your litte munchkins get loose this summer by bringing them over to The Parenthood outlet located at L3-013.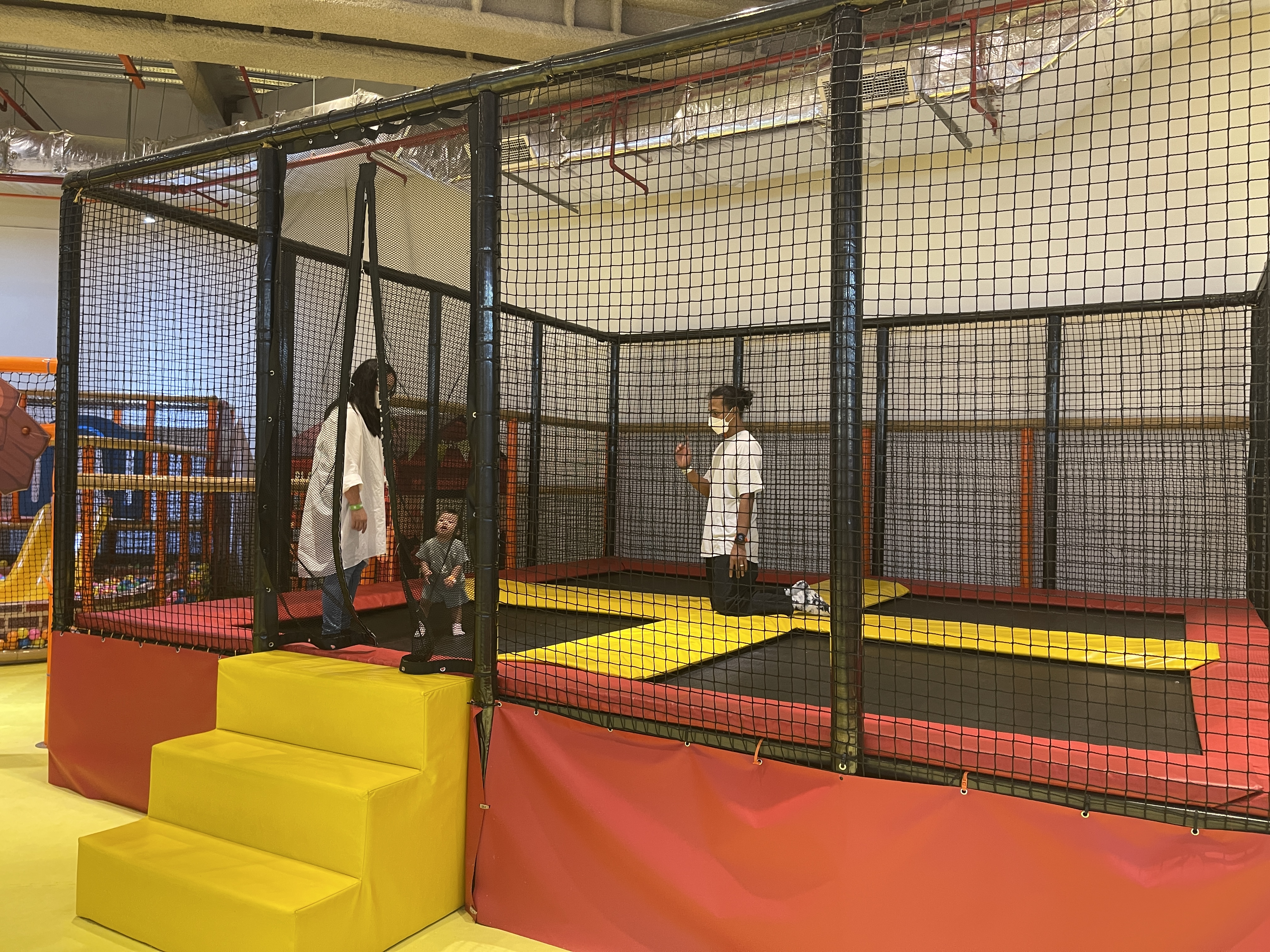 3. For Those Who Want A Grand Adventure
Transport your mind to another reality while your body stays at MyTOWNKL. Visit VAR Live located at L2-015 for some bone wrenching adventures.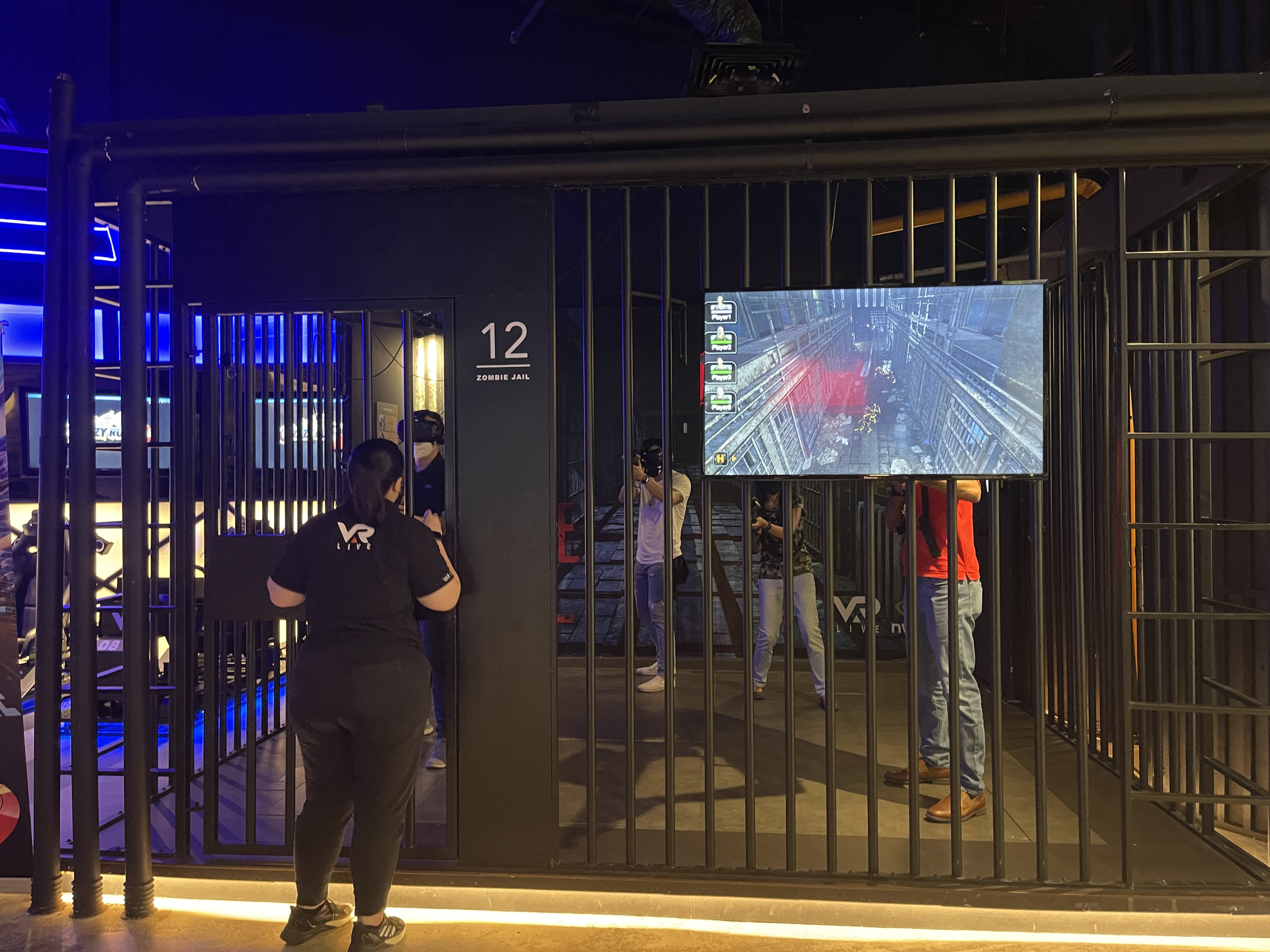 4. For The Old-World Gaming Lovers
You can never go wrong with some old-school arcade vibes during summer. As some would say, the arcade experience is the ultimate gaming experience. Visit Molly Fantasy located at L2-049 now for some old-school fun.