The Beginning of A Great Year
New Activities To Try On
30 Dec 2022 to 28 Feb 2023
Sometimes our ordinary life can be boring and that is because we are still trap inside our comfort zone. For this new year, why not try on activities that you have never done that can potentially be your new hobby? Find out what activities we have below:
1. Good Times Tufting
Produce your own rug or wallpiece with our newly opened Tufting shop! Come and enjoy tufting your own designs, be it alone or with your friends. Located at L2-046.
2. Good Times Pottery Studio
Are you bored of staying at home and do nothing? Try making your own plate, mug or bowl in this newly opened pottery studio! You can choose whatever designs and styles you want, as everything is up to you! Located beside Good Times Tufting, at L2-045.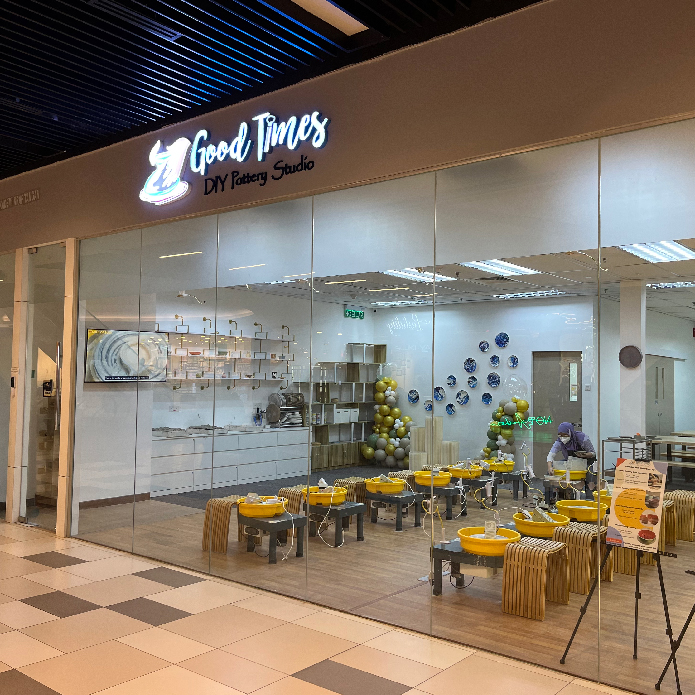 3. Puzzle Planet
Are you a person who loves to stay at home and cherish the moment in solitary with your family? Well, how about challenge yourself to complete a puzzle? Find numerous designs of puzzles at Puzzle Planet, located at L2-066.