TOWNer's Perks!
Redeem Your Complimentary Goodies Starting From 59 points
30 Oct 2022 to 31 Dec 2022
Do you know that you can get free goodies by just using points? Well now you do! Below are the lists of free rewards you can get with your MyTOWNKL App points.

1. Happy Lemon
We have a new tenant in town! Get their exclusive flavor of Rock Salt Cheese signature drink for only 150 points. Located at B1-050, Happy Lemon will definitely make you happy just like their name.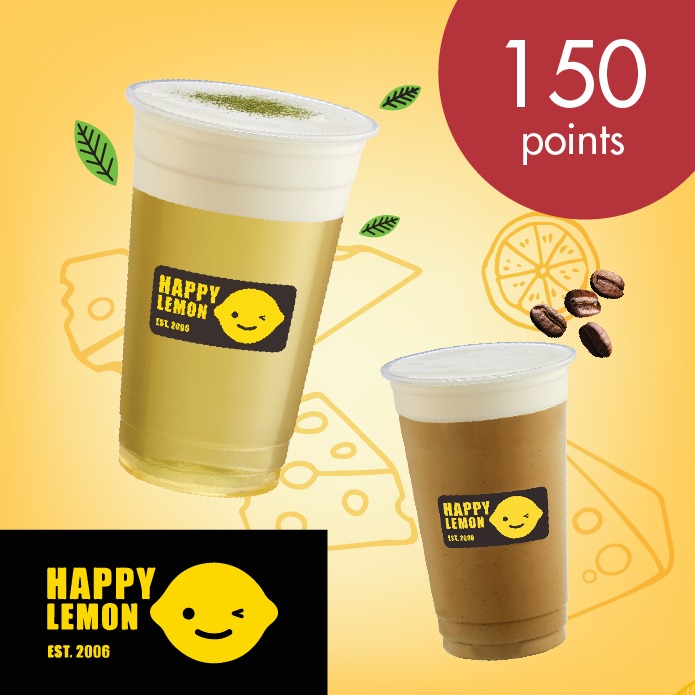 2. Coolblog
Psst! You can get your all time favourite Fruitti Flavor Ice Blended (500ml) OR Chocolate Ice Blended (500ml) for only 150 points! Head on to Coolblog at L1-K-05 to claim one of these frosty drinks now!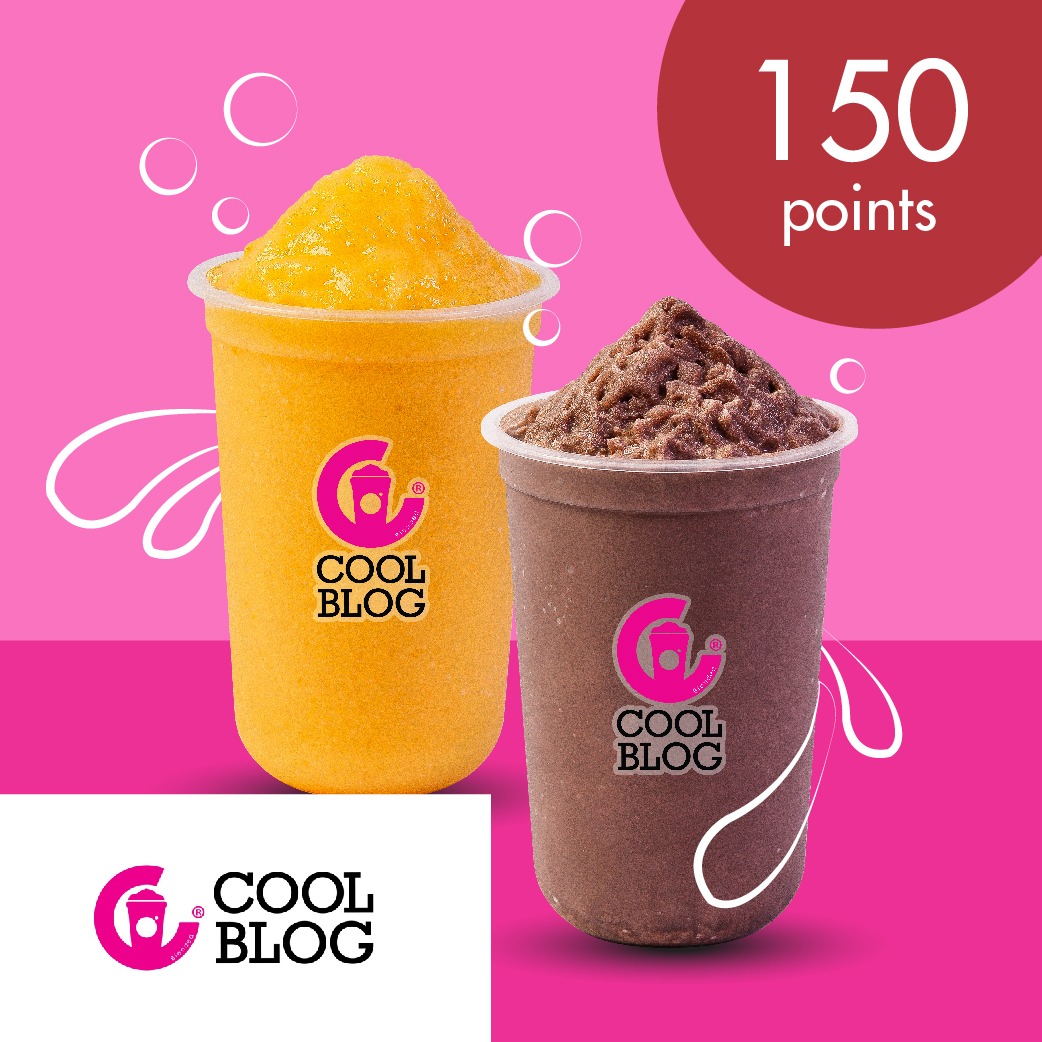 3. Canton Boy
The most magical of all dumplings and a firm favourite in the Chinese cuisine, the ShangHai Xiao Long Bao that is made from chicken meat is definitely an unassuming dish that is bursting with flavour. Wait no more & redeem now at 180 points from Canton Boy located at G-012B.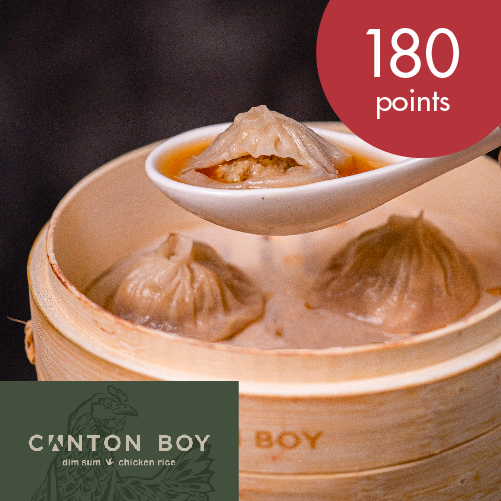 4. Wonderlassi
Aaah.. Mango! Who doesn't like this sweet flavoursome fruit? Imagine having this in your drink! You can get a Mango Lassi for 150 points at Wonderlassi located at B1-048.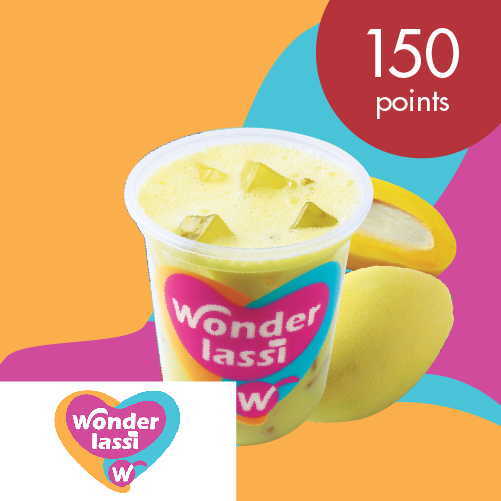 5. Cups and Cakes
Get your morning coffee fix with the MyTOWNKL App! For only 120 points, you can redeem a regular cup of coffee of your liking be it an Expresso or Matcha latte. Make your way to our Cups&Cakes outlet located at G-K-017 for a cuppa now.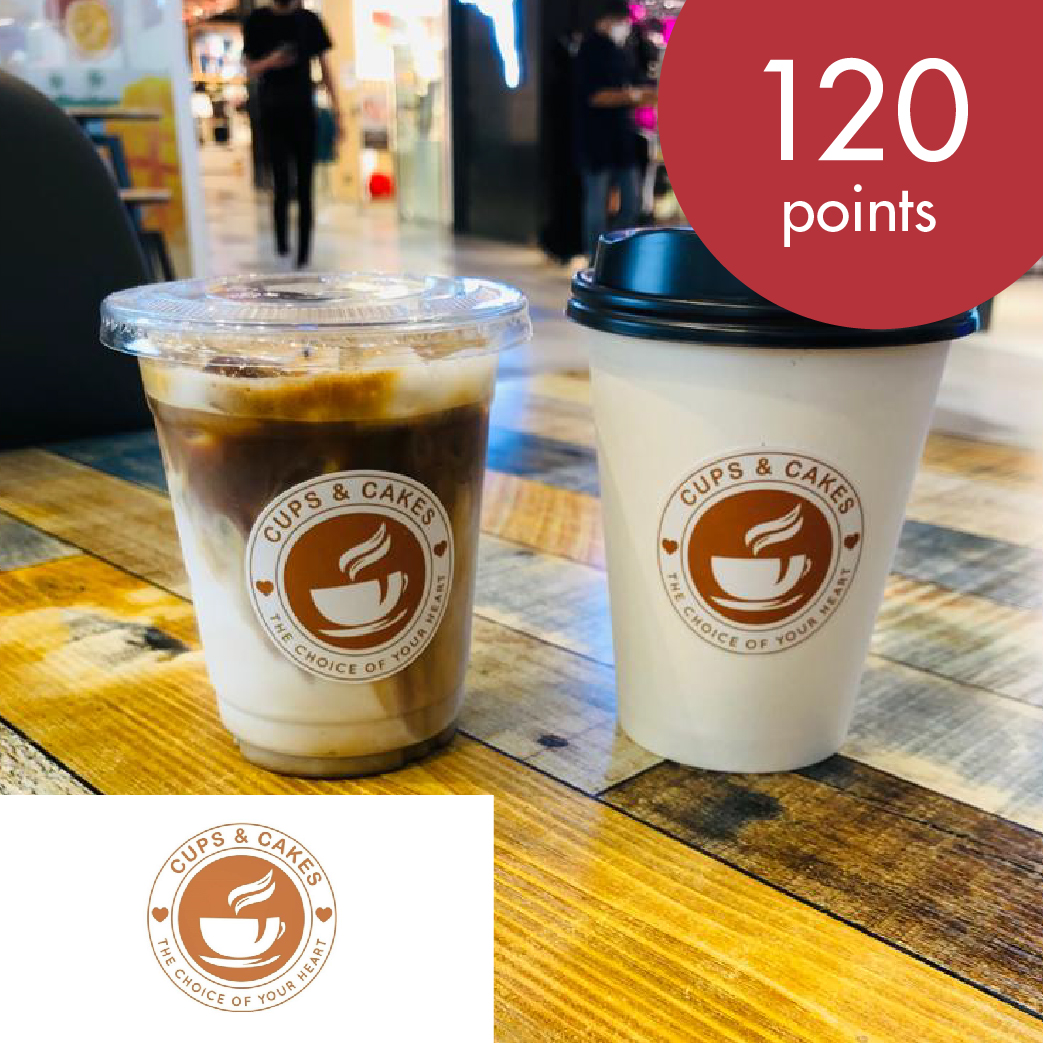 6. Chicago Chicken
Get yourself a set of large fries for only 59 points, Time flies with the right fries. Make your way to our Chicago Chicken outlet located at L1-033 now.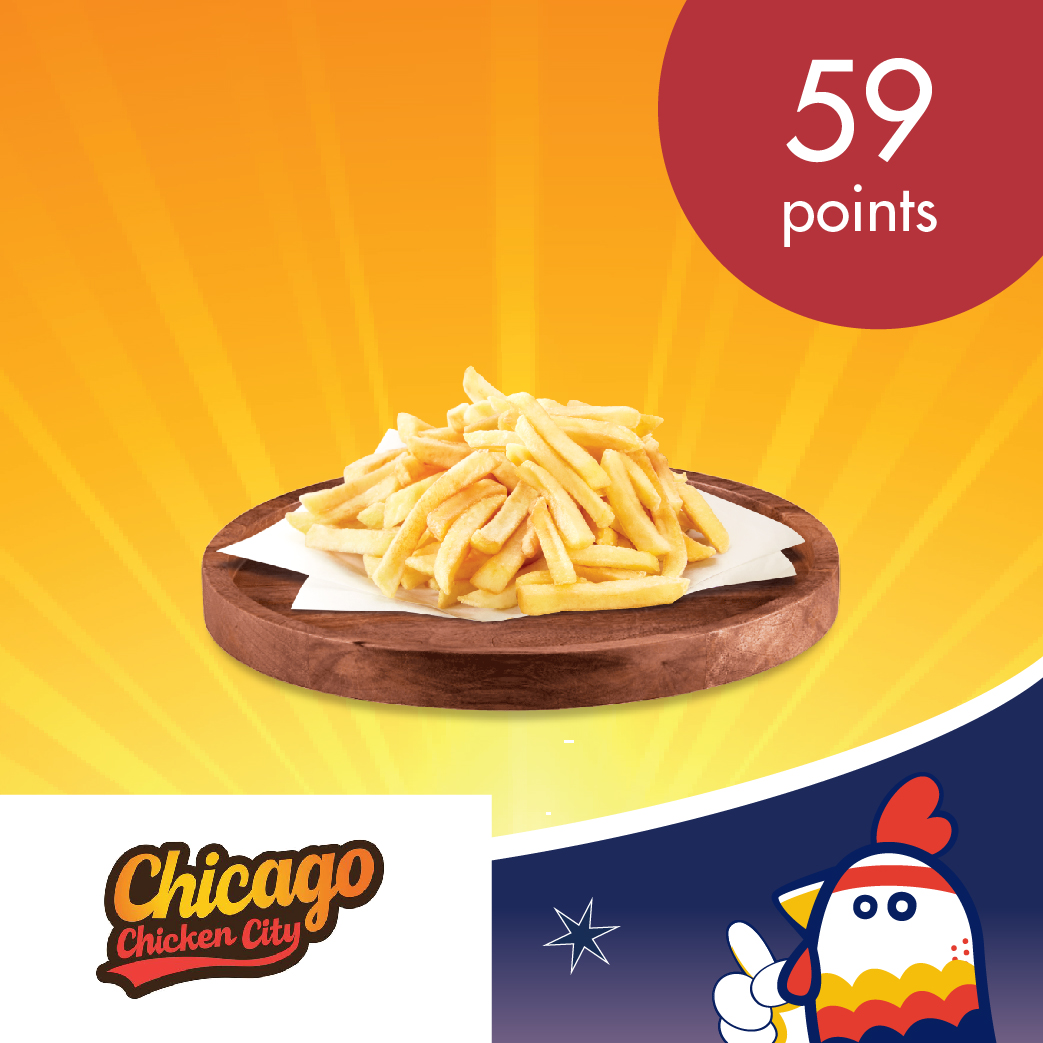 Haven't downloaded the MyTOWNKL App? Download it now to enjoy our TOWNers' Perks! Click here to download the MyTOWNKL App
The Redemption is open to all shoppers of MyTOWN Shopping Centre and 18 years old and above, except employees of Boustead Ikano Sdn Bhd ("Management"), employees of concessionaires, advertising agencies, MyTOWN's tenants and their respective immediate families.

By participating in the Redemption, the participant agrees to be bound by this Terms and Conditions and any rules and regulations of the Redemption made by the Management.

Redemption Rules:

Redemption can be made at selected tenants located at MyTOWN Shopping Centre during operation hours: 10am- 10pm.

MyTOWN App Member: Spend and collect points using MyTOWNKL App at MyTOWN Shopping Centre. Present the total require points from purchases that has been accumulated for redemption.

Non-member: Customer is compulsory to download and sign up for the app. Present the receipt of spending at any tenants to Concierge Counter located at Ground Floor to be awarded with the points collected to MyTOWNKL App. Present the total require points from purchases that has been accumulated for redemption.

Redemption must be made by presenting voucher from MyTOWNKL App.

Points accumulation must be made by presenting ORIGINAL RECEIPT from any purchases made at MyTOWN Shopping Centre and open for all outlet's receipt (excluding Celebrity Fitness, money changer, bill payment, pre-paid reload services, pop up stores, and kiosks or any roadshows).

Any HAND-WRITTEN RECEIPTS will not be acceptable.

Each redemption item is limited to ONE (1) REDEMPTION PER CUSTOMER throughout the campaign.

Redemption is on first come first serve basis, subject to the Redemption item's availability during the Redemption Period. Selection of gift design is not allowed.

The Redemption items are non-transferable and non-exchangeable for cash and may be subject to availability and while stock last.

The Management reserves the right to disqualify any Redemption entry that do not meet the rules and regulations of the Redemption including entry submitted with incomplete, invalid, or incorrect information.

All taxes, insurance, logistics and other expenses as the case may be, unless specifically stated, are the sole responsibility of the participant.

If due to any circumstances beyond control where the Management is unable to provide the stated Redemption items or any part thereof, the Management reserves the right to substitute the Redemption items with any items of equal or greater value, to be determined at the Management's sole and absolute discretion subject to availability and while stock last.

Acceptance of any Redemption items shall constitute consent on the participant's part to allow the use of the participant's name, image, video footage, voices and/or likeness by the Management for editorial, advertising, promotional, marketing and/or the other purposes without further compensation in any media for an unlimited period of time except where prohibited by the law.

The Management's decision regarding the Redemption items, and/or in every situation including any which is not covered under this Terms & Conditions, shall be final and binding on all participants, and no queries, challenges or appeals maybe made or entertained regarding the Management's decision on the same. The receipt by any of the participant of any Redemption items is conditional upon compliance with any applicable laws, rules and regulations.

Acceptance of the Redemption items shall constitute a release and discharge the Management, affiliates, directors, officers, employees or agents by each of the participant from all liability, claims, demands, causes of action, and/or damages (including special, indirect and consequential i. unknown at the present time, of any nature whatsoever, arising out of or relating to: (i) the Redemption, (ii) personal injury and/or property damage, theft or loss suffered by the participant as a result of the use and/or enjoyment of the Redemption items, and/or (iii) any tax liabilities in relation to the Redemption, Redemption items and/or use or enjoyment of the same.

Each individual participating in the Redemption acknowledges that in respect of any Personal Information disclosed by him/her to the Management: a) he/she is authorized to disclose such Personal Information; b) such disclosure complies with Personal Data Protection Act 2010 and any Privacy Legislation from any country, within the geographical scope of the Redemption; c) he/she is consented to the use of such Personal Information by the Management (including, without limitation, the disclosure of such Personal Information to the Management's external agencies or third parties); he/she have read, understand and agreed to this Terms and Conditions and consent to the processing of Personal Data as described in the Management's Privacy Policy which is available at: http://www.mytownkl.com.my/en/privacy-policy/ under the Personal Data Protection Act 2010.

The Management reserves the right to change, amend, and revise this Terms and Conditions without prior notice at any time and the participant shall be bound to such changes