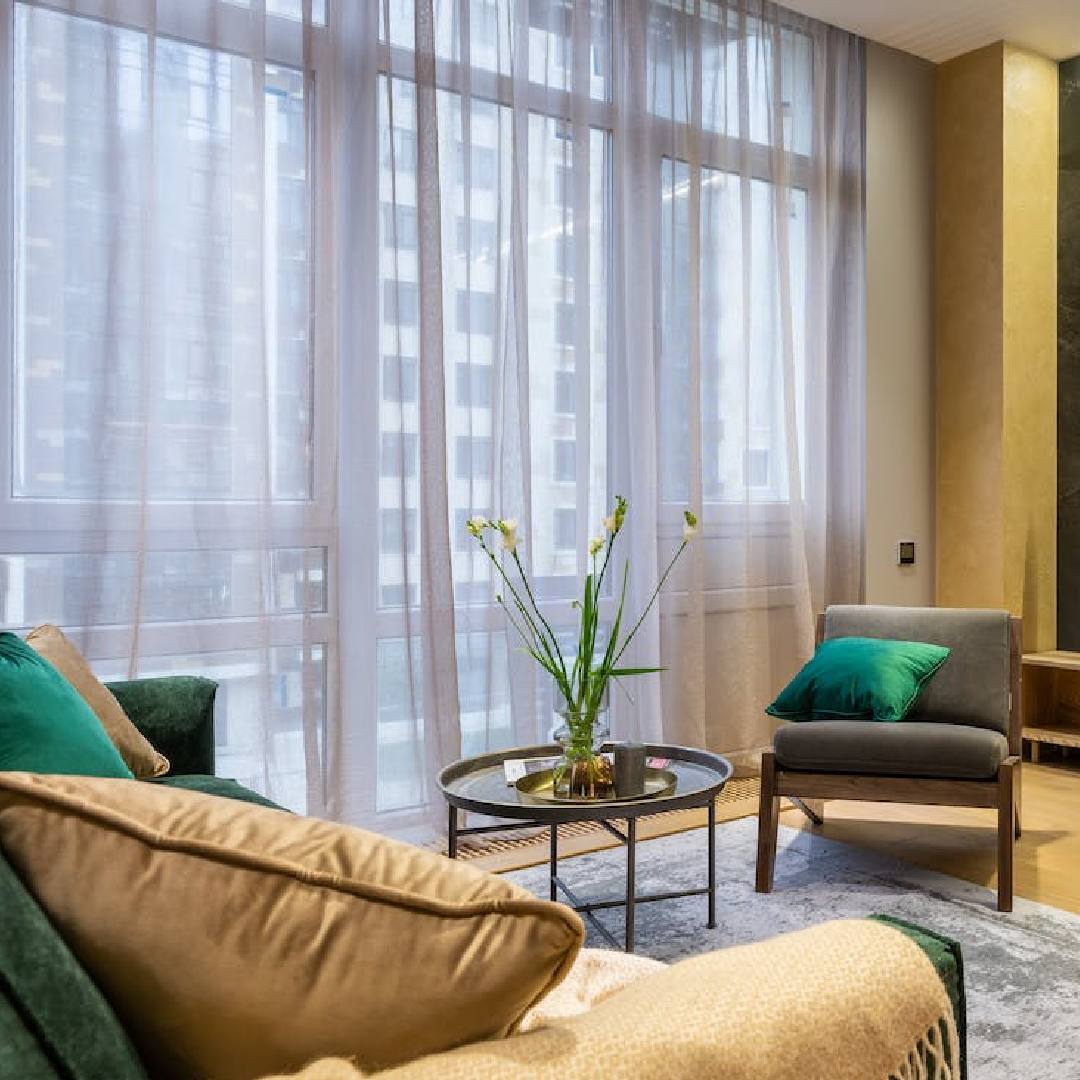 5 Must-Have Home Essentials for Comfortable Living (And Deals You Don't Want To Miss!)
16 May 2023 to 31 May 2023
Welcome to the world of home essentials, where practicality meets style and comfort meets functionality. There are countless home essentials that are essential for day-to-day living, and check out what our tenants' greteast deals below where you don't want to miss out on any and they are specifically for:
1. The Sewing Enthusiast
Sewing quilting is a rewarding and creative craft that allows for the creation of unique and beautiful quilts that can be cherished for years to come. Good news for you, Spotlight is having an exclusive deal for the sewing enthusiast! Grab their latest deals now at L2-022.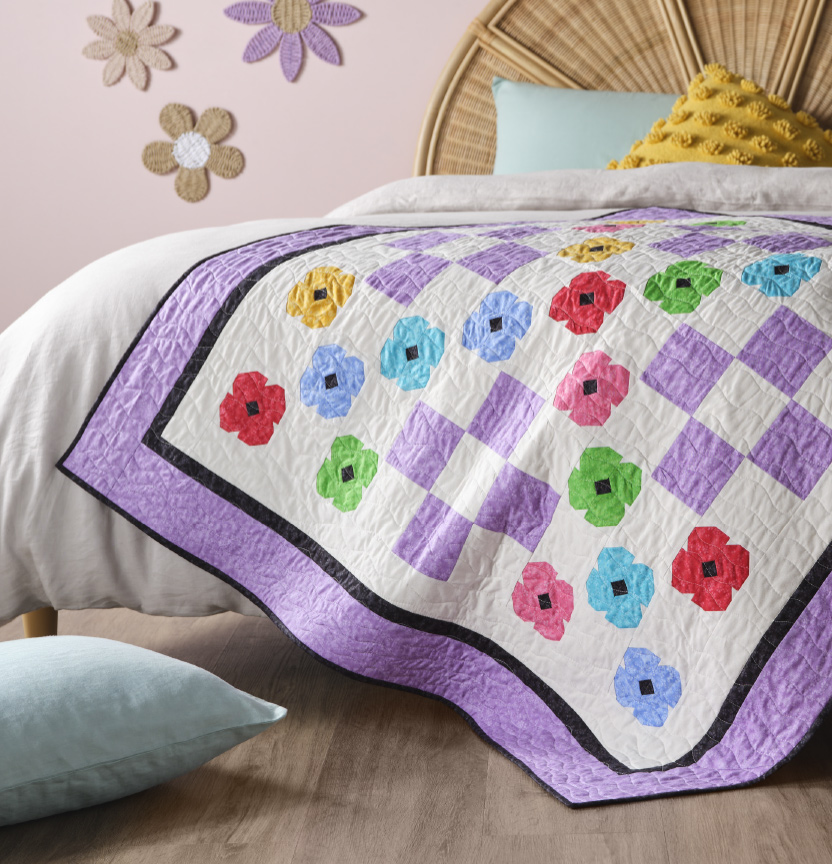 2. The Coffee or Tea Lovers
What feels more glamourous then waking up in the morning and basking under the sunlight at your window, with a cup of hot coffee or tea in your hand? From classic ceramic mugs to sleek and modern travel cups, there are countless options to choose from. Come on over to MR D.I.Y. at L2-023 to check out their current deals now!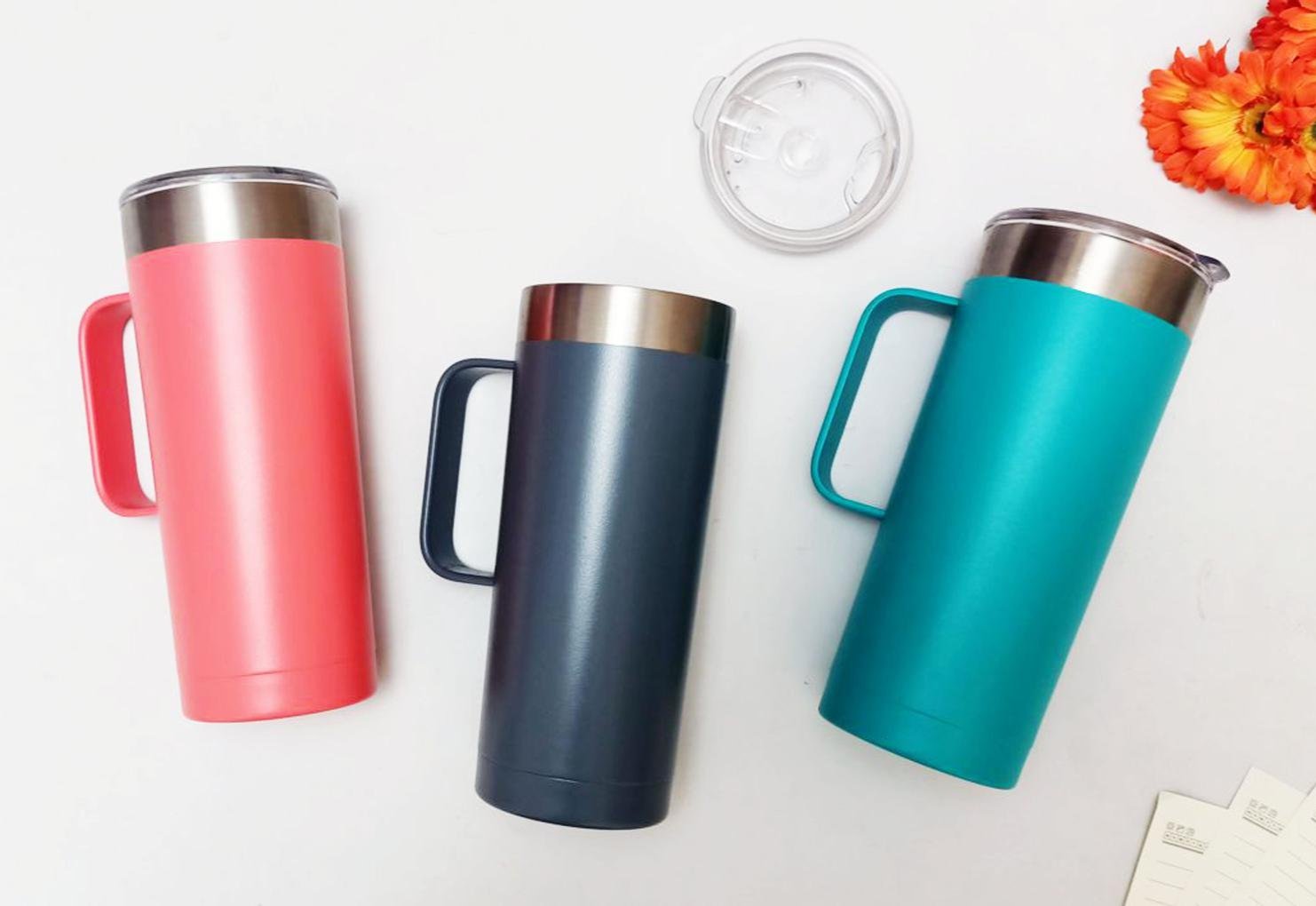 *picture is for illustration purpose only
3. The Home Chef
Kitchen cookware is an essential part of any home chef's arsenal. From pots and pans to bakeware and utensils, having the right cookware can make all the difference in preparing delicious meals. Fortunately, Toros by Buffalo is having a sale for their cookware, and you might don't want to miss out until it's gone! Visit now at L2-021.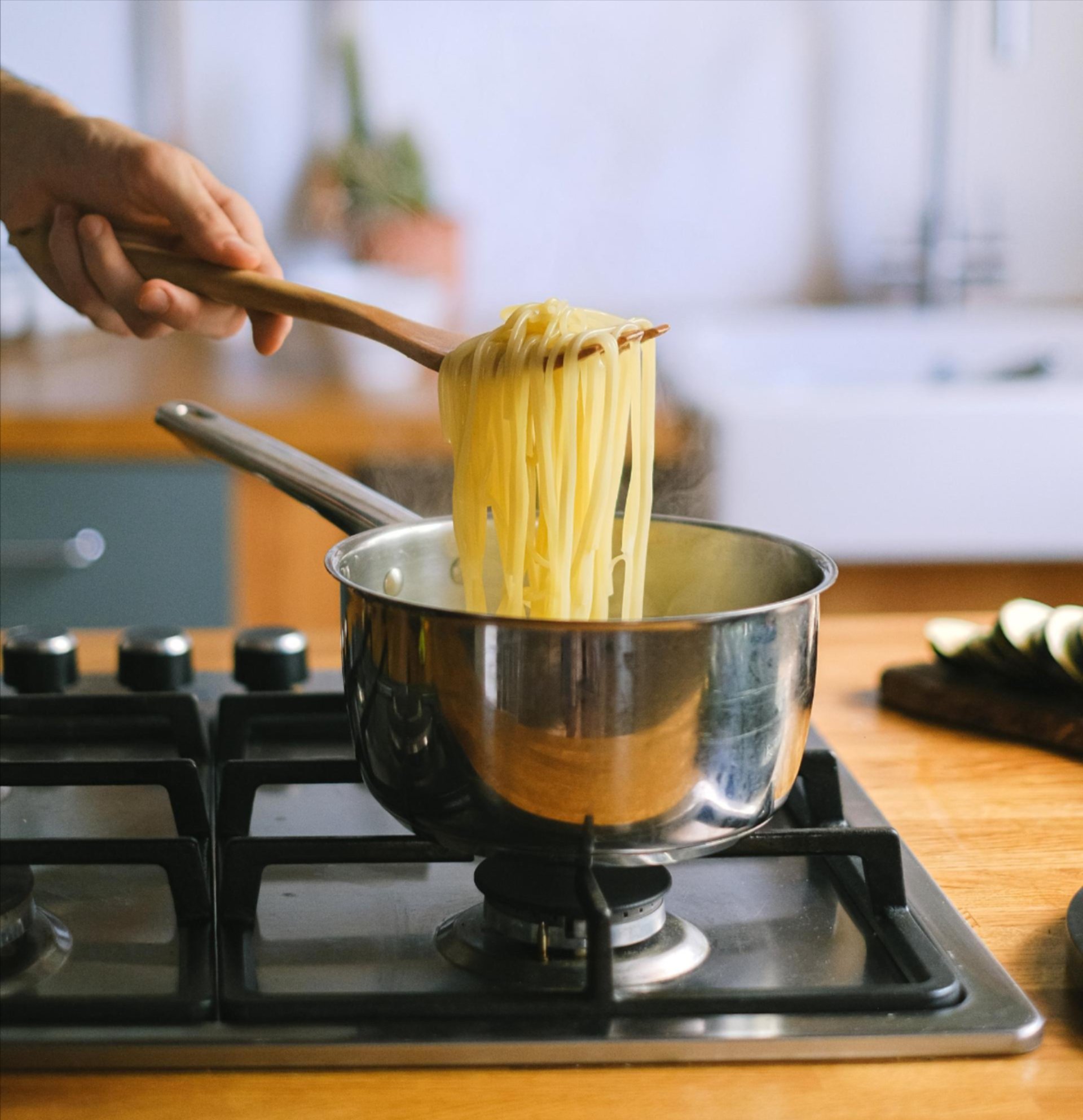 4. The Health-conscious Individual
A water filter machine is a device that removes impurities and all the contaminants from tap water, making it tastier to drink and healthier for consumption. What makes it better is if these healthy device can be obtained with exciting deals from SK Magic! Check out what they have in store at L2-K-07.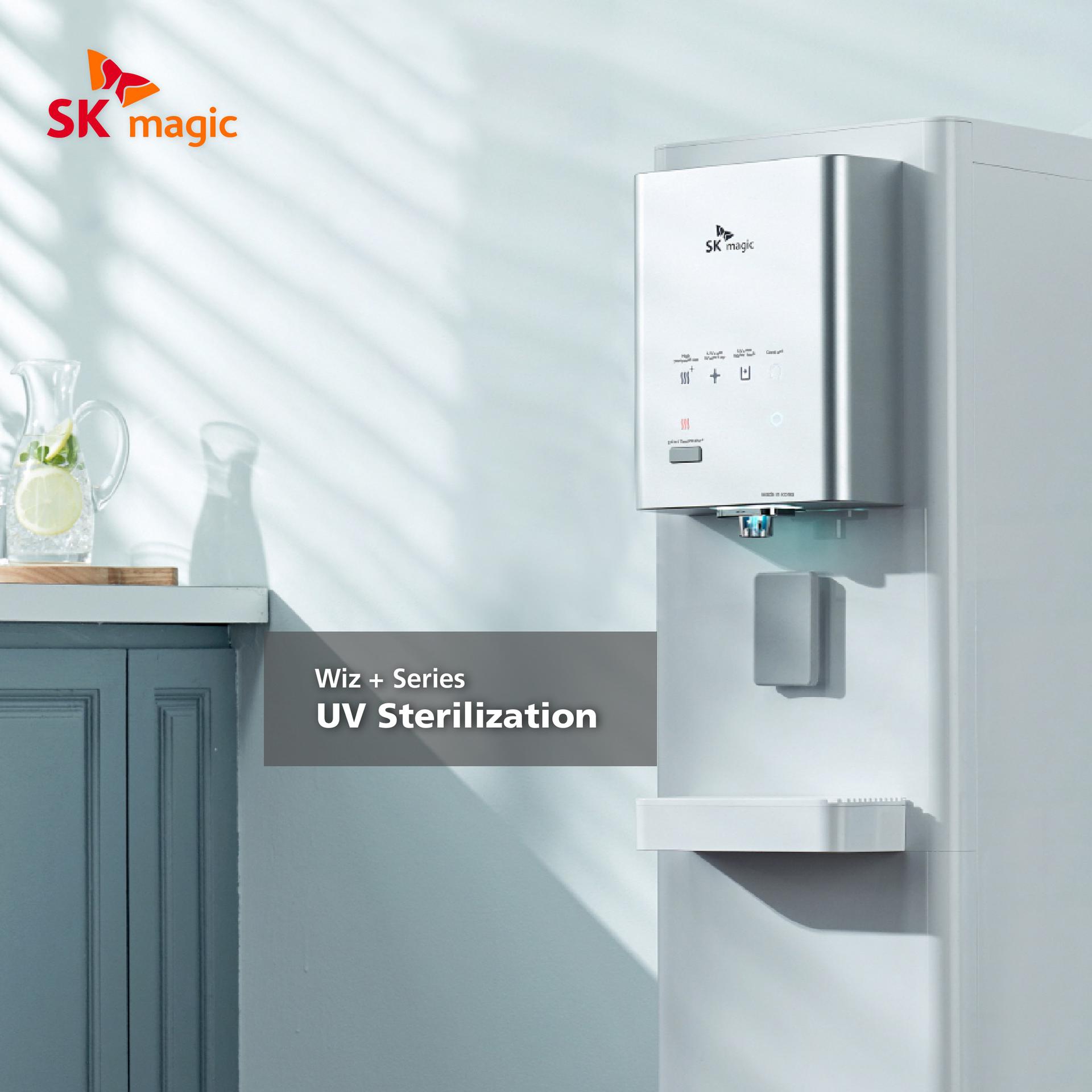 5. The Calmness Seeker
A massage chair can help to reduce stress levels and promote relaxation, can help to alleviate muscle tension, stiffness, and soreness by increasing blood flow and more! Fortunately, Gintell is having a sale in conjunction with Parent's Day, and you surely don't want to pass up on these exciting promotion! Explore now at B1-065.
*picture is for illustration purpose only
Home & Living Fair has landed at MyTOWNKL! Grab the greatest deals for security lock, mattress, bed, sofa, purifier machine and more! Head over to Central Town now!